Perry's Road Trip, Part 2
Perry rented an RV and hit the road with his dog. Click here to see Part 1 of his road trip.
9/18 – Chicago
I am at Chicago's Wrigley Field – small field!! I drive to University of Chicago's football field. Home of first atom chain reaction – that is not on the signs. I went to Al's Italian Beef for lunch and Girls & The Goat Restaurant for dinner. I dined …… !!!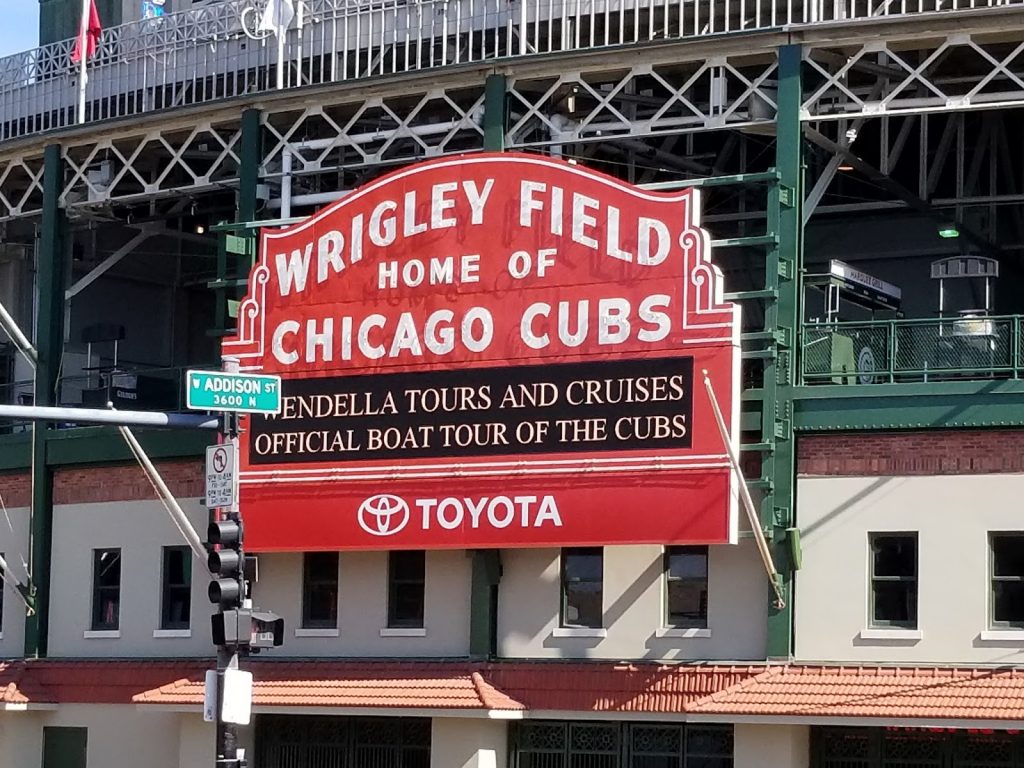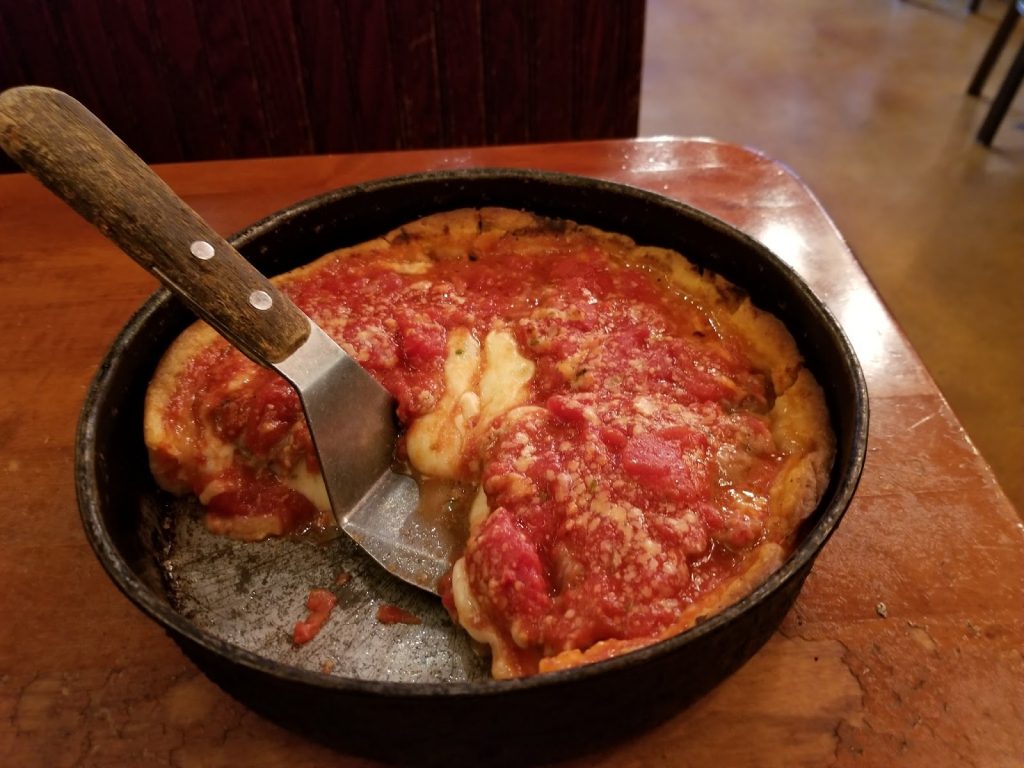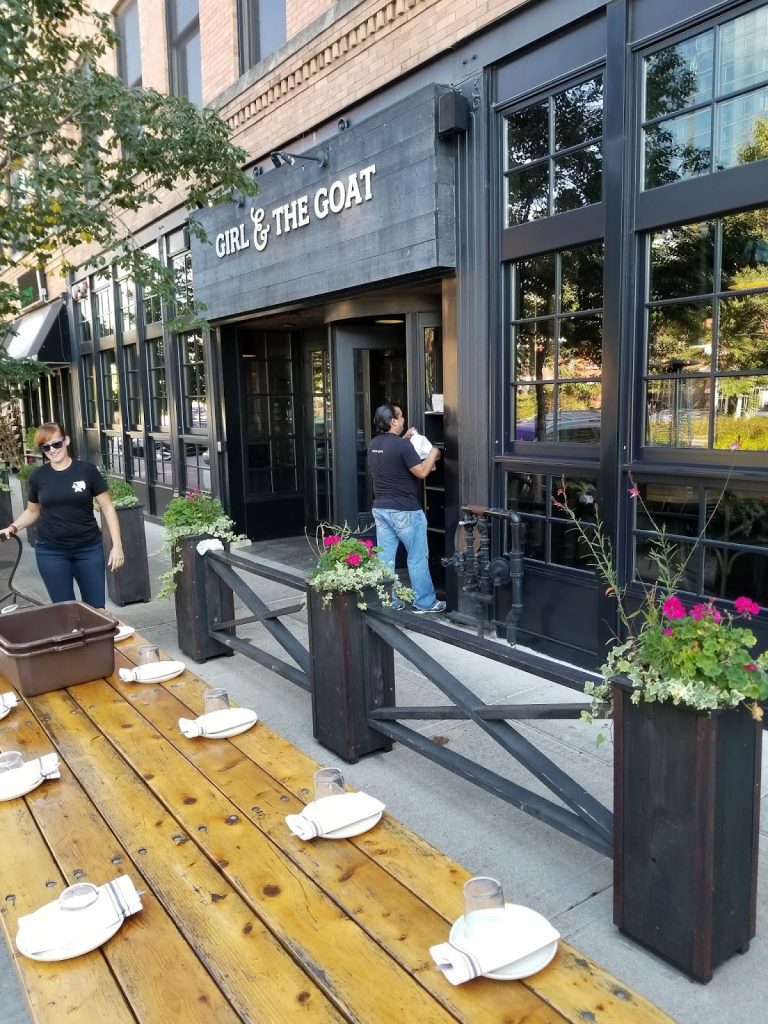 I like the city, campgrounds are far, near state Wisconsin. I am well done camp site.
Home? I like each home. It is home and neighborhood!!
9/19 – St Louis
I went and police following behind me. A police car is a road circle to drive me (not with lights). A police is exit highway, take see police and a police car. The same police followed me a long time. I stop in St Louis Arkansas, and not fellow is police.
I drive 5 hours!! I look at the West Arch. I do not walk and elevator closed.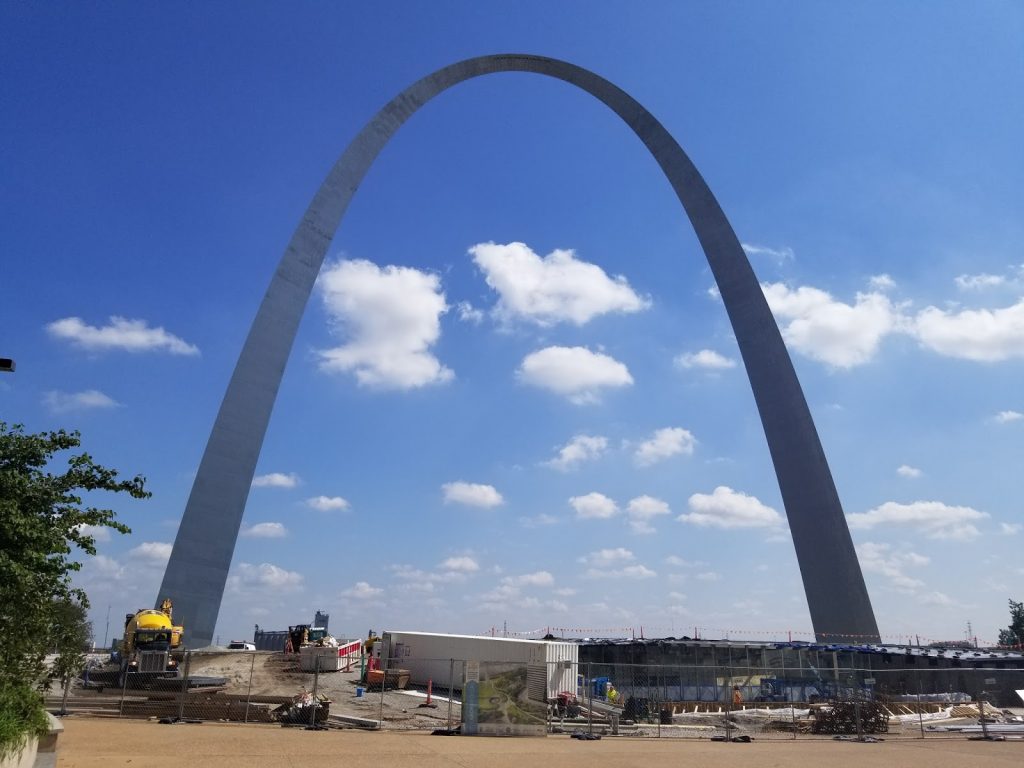 Home? I do not see city or neighborhood?
9/20 – Memphis
I am at Sun Studio- awesome!! A artists can record at Sun Studios. I see Beale Street famous, and Blues Club and Cafe, and BBQ pork. I see play stage the Elvis Presley, Kings Blue, and etc.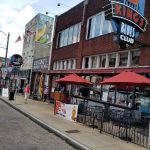 I am trip second at the Gibson guitar and Elvis Graceland home. I was repeat, and I am RV drive!! (repeat) I will Memphis TE road trip #2.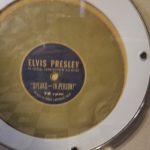 Home – I was home, and neighborhood and home!! I liked the city, is a great city!!
9/21 – Asheville, NC
I don't stop in Nashville, Tenn. I will go to Nashville TE road trip #2.
I go to Biltmore Estate, and wow and 250-room, 35 bedrooms, 43 bathrooms, and 65 fireplaces home built approximately 87,000 acres. I take photos too!!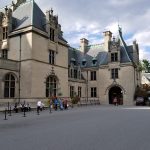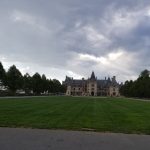 Home – It was city, and quiet and nice and food is home!!
9/22 – Columbia, SC
The University of South Carolina is where my daughter goes to school. The daughter and I drive to Price Costco!! The daughter wants food!! (I was not Costco graduate. I eat noodles!!)
Home – Discrimination!! I am not home!
9/23 – Charlotte, NC
I went to NASCAR Hall of Fame. The museum and Hall of Fame were great!!
Home – not home. A discrimination city, and not home.
9/24 – Harrisonville, VA
I go to JMU to see my other twin daughter. We went with the dog to lunch. Nice campus. Beautiful.
9/25 – Ashburn, VA
I drive RV, only great and fun!!! I am home!!
Want to help?
Stroke Comeback Center depends on private donors to keep the doors open. Our regular fee for members covers only 50% of our costs to provide quality programs and 25% of our members qualify for partial and full scholarships. Click to contribute to our mission in providing supportive, quality care to stroke and brain injury survivors. [/db_pb_slide]

[/db_pb_slide]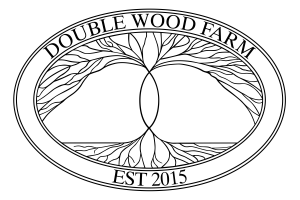 [/db_pb_slide]

[/db_pb_slide]

[/db_pb_slide]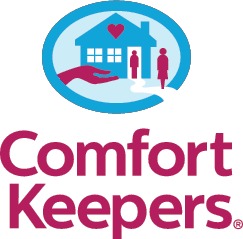 [/db_pb_slide]
[/db_pb_slider]