The SCC Community
---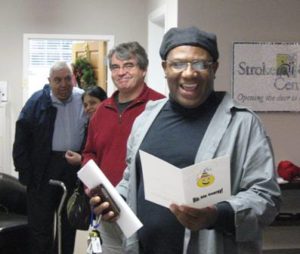 Community is key to recovering from language-based difficulties.  Stroke Comeback Center schedules events and activities for its members throughout the year.  For example, we have an annual Holiday party, Family Picnic, and Stroke Comeback Day with the Washington Nationals baseball team. In addition, our non-scheduled, social gatherings that occur throughout the week during breaks or at lunch allow us to interact with peers, friends, family and the local neighborhood.
In keeping with the member-driven philosophy of the Center, we welcome the opportunity to host additional activities. Here are some examples:
Caregiver Support
Speaker Bureau
Movie Afternoons
Topical Club Meetings (Photography, Travel, etc.)
Parenting and Grandparenting Meetings
Call us if you're interested in hosting an activity at the Center. [/db_pb_slide]

[/db_pb_slide]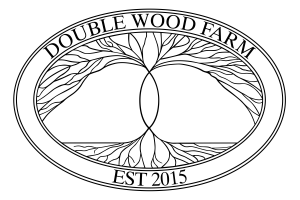 [/db_pb_slide]

[/db_pb_slide]

[/db_pb_slide]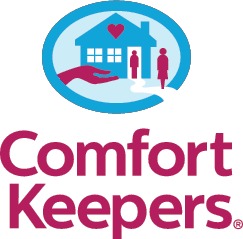 [/db_pb_slide]
[/db_pb_slider]