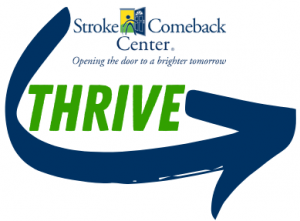 How will you THRIVE?
Our THRIVE Program includes unique virtual and in-person classes designed to help stroke and brain trauma survivors live full and active lives.
THRIVE Full Body Fitness
Have fun while targeting strength, flexibility, balance, and range of motion in this moderate-intensity class.
THRIVE Helping Hands
A 30-minute upper-body focused class with emphasis on hand & finger dexterity, shoulder mobility, core strength, and gentle stretching.
THRIVE No Limits Fitness
Each fun-filled and challenging class includes 4 circuits of standing or seated exercises to give you a great, full-body workout.
THRIVE Yoga
Designed for participants with mobility challenges, this supportive class will meet you where you are in your yoga practice.
THRIVE Music
Use music as a tool to help drive positive outcomes in speech, cognition, motor skills, and emotional well-being in this fun and interactive research-based class.
THRIVE Art
Explore a variety of artistic mediums such as sketching, collaging, painting to create your own artwork. All supplies will be provided. No artistic experience required!
Registration: You can register for THRIVE classes when you sign-up for your communication or cognitive classes. Email us with questions!
Click here to see the Weekly THRIVE class schedule for our current session.
Reduced fees are available for members in our scholarship program. [/db_pb_slide]

[/db_pb_slide]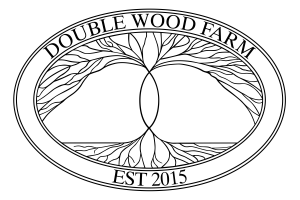 [/db_pb_slide]

[/db_pb_slide]

[/db_pb_slide]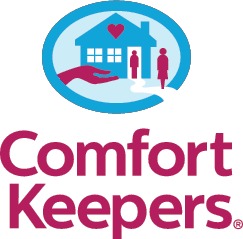 [/db_pb_slide]
[/db_pb_slider]