Welcome to the Stroke Comeback Center! 
---
The Stroke Comeback Center is a community of survivors of stroke and other brain trauma committed to living successful and productive lives. We are a non-profit organization that offers support along the slow road to better. Our members, our professionals, our volunteers, our coaches, and our families know that recovery continues forever. We are the only center of this kind in the Washington, DC area.
Our Center:
Provides programs and classes for survivors with aphasia and other communication difficulties using a social approach
Focuses on all aspects of recovery: speech, reading, writing and comprehension, cognition and fitness
Uses interactive technologies tailored to each of our members
Continues to provide affordable fees through donor-funded scholarships
Has received national recognition for our accomplishments and innovation
Believes that all survivors deserve the respect and the support needed to live successfully and participate fully in life
An initial Intake Meeting is required before joining our community. See the Programs Overview page of our website for details.
See the Center in action in this brief video:
Listen to our podcast "Slow Road to Better" here: [/db_pb_slide]

[/db_pb_slide]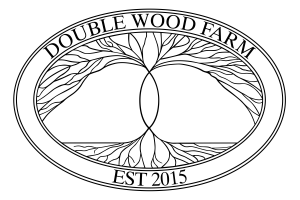 [/db_pb_slide]

[/db_pb_slide]

[/db_pb_slide]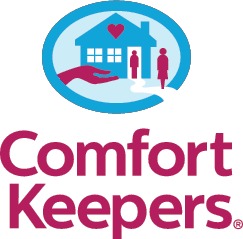 [/db_pb_slide]
[/db_pb_slider]