Programs
---
SCC FACTS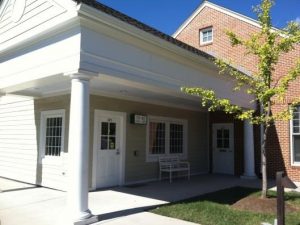 WHO
We are a non-profit community-based organization located in Vienna, Virginia and Rockville, Maryland. Our members are made up of a diverse group of stroke and brain trauma survivors of all ages – 20s to 90s!
WHAT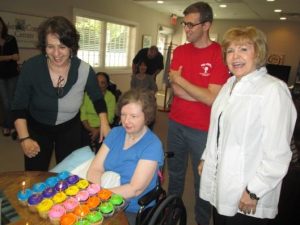 We provide affordable long-term communication and exercise classes for stroke and brain trauma survivors. We offer a wide variety of classes to meet the individual needs of our members, along with social programs and caregiver support. Our fees are affordable, and we have a sliding scale based on household income. No one is ever turned away for inability to pay.
WHEN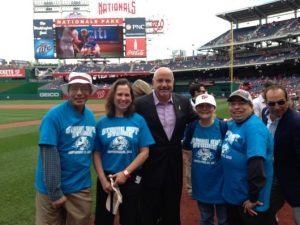 Classes are offered throughout the week, Monday through Friday. Our programs run in 9-week sessions, allowing us to modify our schedule to meet the changing needs of members.
WHERE
We offer three centers – In the heart of Vienna, near the intersection of Route 123 and Park Street. Our Rockville location is near the intersection of W Edmonston Drive and Rockville Pike. Our Virtual Stroke Comeback Center offers our same programs and community online.
\WHY
Research indicates that stroke and brain trauma survivors can continue to improve over many years. We believe that these individuals deserve the right to express themselves and to become reinvested in life.
HOW
Please visit our website at strokecomebackcenter.org for more information. An initial meeting with one of our professionals introduces our community and offers recommendations to meet the individual needs of new members. [/db_pb_slide]

[/db_pb_slide]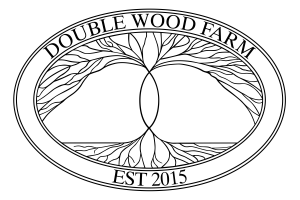 [/db_pb_slide]

[/db_pb_slide]

[/db_pb_slide]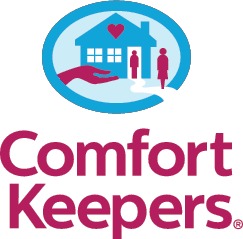 [/db_pb_slide]
[/db_pb_slider]