Due to the coronavirus (COVID-19), the Stroke Comeback Center in Vienna, Rockville and Leesburg will be closed until further notice. On-line classes are now being offered. Please check out our Virtual/On-line programming under our "Programs" tab.
Do More 24
May 5, 2020
Join us on Tuesday, May 5th for Do More 24 – the area's largest annual 24-hour online fundraiser, powered by the United Way of the National Capital Area and in collaboration with Giving Tuesday Now.
Our Stroke Comeback Center community is staying home, staying safe, and staying connected. We look forward to returning to our centers as soon as it is safe to do so.
Thank you for making Do More 24 a success! Still want to donate? Click here.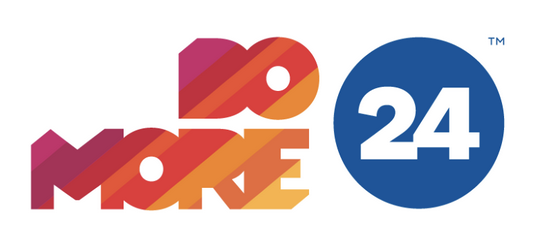 145 Park St., S.E. Vienna, VA  22180 (703) 255-5221
50 W Edmonston Drive, Suite 301, Rockville, MD 20852 (301) 605-7620
While our Rockville office is closed, please email or leave a message at our Vienna center at 703-255-5221
Loudoun Headway Project 224-D Cornwall St., NW Suite 305, Leesburg, VA 20176 (571) 919-6090