Mission and Philosophy
---
Our mission? To provide ongoing and personally meaningful programs within a supportive and peer-driven environment that is affordable for all stroke and brain trauma survivors, enabling them to achieve their maximum potential.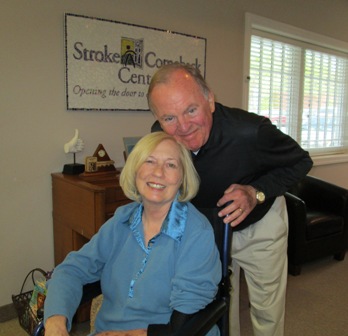 Our approach?
Life Participation Approach to Aphasia - LPAA
SCC does everything it can to assist survivors and their families offering a path that allows them to re-engage in life. We do this with the Life Participation Approach to Aphasia: everyone affected by aphasia is entitled to service, at all stages of recovery, and success is measured by overcoming personal and environmental barriers. We believe that regaining speech is not a "use it or lose it" situation, rather it is "use it and improve it." Our members prove this every day.
Our philosophy?
SCC stands for Stroke Comeback Center. It also stands for:
| | |
| --- | --- |
| Support | We believe that strokes happen to the entire family. We offer services and support to the entire family through ongoing programs, our resource center and our day-to-day interactions. |
| Communication | All of our programs help survivors and their families improve communication. Whether a goal is to return to work, give a public presentation, tell a joke, order from a menu, or tell your friends and family that you love them, our groups and use of technology help people with aphasia meet their personal goals. |
| Community | All of our services are offered at the Center, a place for survivors and their families; a place where people with aphasia can communicate with peers who share their experiences and needs; a place that encourages self-sufficiency and independence; a home away from home. |
Browse our website for more information or call the Center with any questions. [/db_pb_slide]

[/db_pb_slide]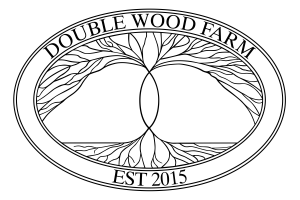 [/db_pb_slide]

[/db_pb_slide]

[/db_pb_slide]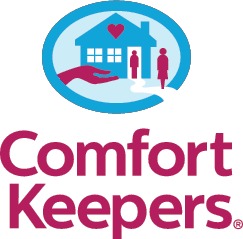 [/db_pb_slide]
[/db_pb_slider]