Stroke and PseudoBulbar Affect (PBA) by Perry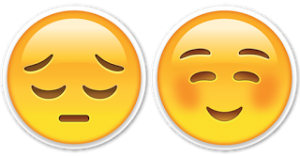 I had a stroke 11+ years ago and have PBA. It makes my mood happy, even when it shouldn't. TV news shows dead people; I am sorry, but I still smile.
Watch TV, PBA commercial (https://www.pbainfo.org/) is good, some 3-4+ years have stroke. It was creating mood. The PBA commercial is stroke and brain injury. You are happy when TV has a bad story, and you cry when it is a great time.
For instance: Ex-wife before divorce, and I told her that I have PBA. The ex-wife's mother died, and I was in a happy mood. I could smile, stand up for receiving line at funeral.
The practicing doctor is clueless. I can't speech. I don't see my neurosurgeon anymore. The Stroke Comeback Center was not telling, and realized my mood was happy and cry. Physical Therapy didn't realize my mood. My family, parents and sisters, were normal. I am normal mood (I can't speech). The 4+ years was heavy PBA, and no drugs for PBA (23 results – https://www.pbainfo.org/pba-quiz). I am minor PBA today (9 results).
Kids were young: The actions is I might be, and I can change the mood quickly. My kids are rock strong, and I can thank you. Kids/Young adults (college freshman): THANK YOU!! Thank you!! I love you!! Thank you!
Want to help?
Stroke Comeback Center depends on private donors to keep the doors open. Our regular fee for members covers only 50% of our costs to provide quality programs and 25% of our members qualify for partial and full scholarships. Click to contribute to our mission in providing supportive, quality care to stroke and brain injury survivors. [/db_pb_slide]

[/db_pb_slide]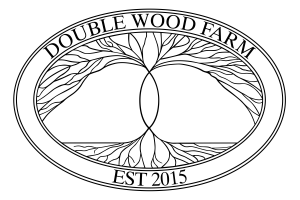 [/db_pb_slide]

[/db_pb_slide]

[/db_pb_slide]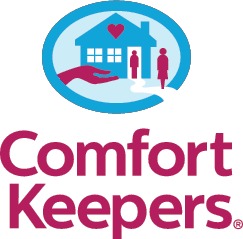 [/db_pb_slide]
[/db_pb_slider]