Below you will find some wonderful words from one of our members, Christie. She discusses her trip to Hawaii, we hope you enjoy her story as much as we do!
We went to Kauai for 3 weeks at the north part of the island, Hanalei Bay. We had a blast. We laid on the beach and snorkeled. The weather was overcast but it didn't matter because I get burnt very easy so for me it was perfect. The place that we stayed was a one bedroom cottage on the beach where you could hear the waves crashing. We loved it every second!
Bonus Resource
Enjoy this helpful page which succinctly explains the programing offered at SCC and how we help. It can be a useful tool to quickly express what it's all about. Just click here!
I tried a new wine that a co-worker told us about. It's called Maui Blanc which has a hint of pineapple. It's very sweet which is what I like. I also purchased Maui Splash (hint of passion fruit) and Hula Champagne (hint of pineapple). The Maui Splash was awesome and the Hula Champagne was not my cup of tea. I had a mission to ship it home. I went through the motion of searching it on-line and finding how much the shipping would cost. Needless to say, it is now in my possession. Sometime in the future, I may have a problem drinking but I will deal with it later. ?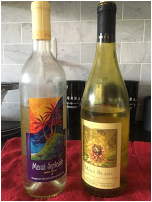 We went snorkeling a few times and saw fish and coral. The rough waves made it hard to see many fish but we did see some. Here is a video of fish and me and my husband, Chris:
Chris videoed with his Go Pro camera. We saw the state fish of Hawaii called the Humuhumunukunukuapua'a. It's one of the smaller fish but it has a mind all of its own. Chris was taping the state fish when he got attacked and the fish bit him on his big toe. The fish marked the its territory. Chris wasn't happy about it but he put it on Facebook telling everyone to be aware of this deadly fish. ?
We have visited often and we will come again soon because we truly enjoy this place called KAUAI!!!
Want to help?
Stroke Comeback Center depends on private donors to keep the doors open. Our regular fee for members covers only 50% of our costs to provide quality programs and 25% of our members qualify for partial and full scholarships. Click to contribute to our mission in providing supportive, quality care to stroke and brain injury survivors. [/db_pb_slide]

[/db_pb_slide]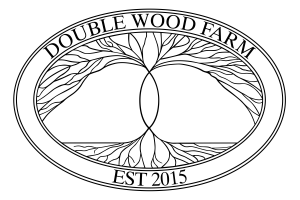 [/db_pb_slide]

[/db_pb_slide]

[/db_pb_slide]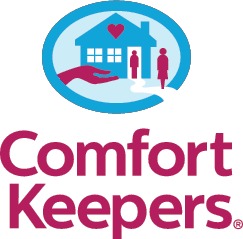 [/db_pb_slide]
[/db_pb_slider]