How I Spent my Summer Vacation by Christie
My summer vacation was boring but in a good way. I felt refreshed and like it was for a long time. I started with a cross stitch project for a Christmas Stocking for Kona. I looked at patterns but they don't have much selection for a black lab like Kona. Suzanne found a website to take a picture and turn it in to a cross stitch pattern. The website she found was stitchyourphoto.com and you pick a picture and they make it into a pattern.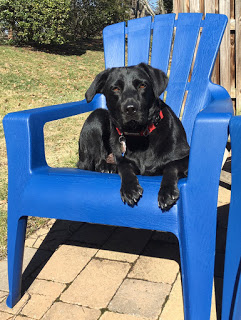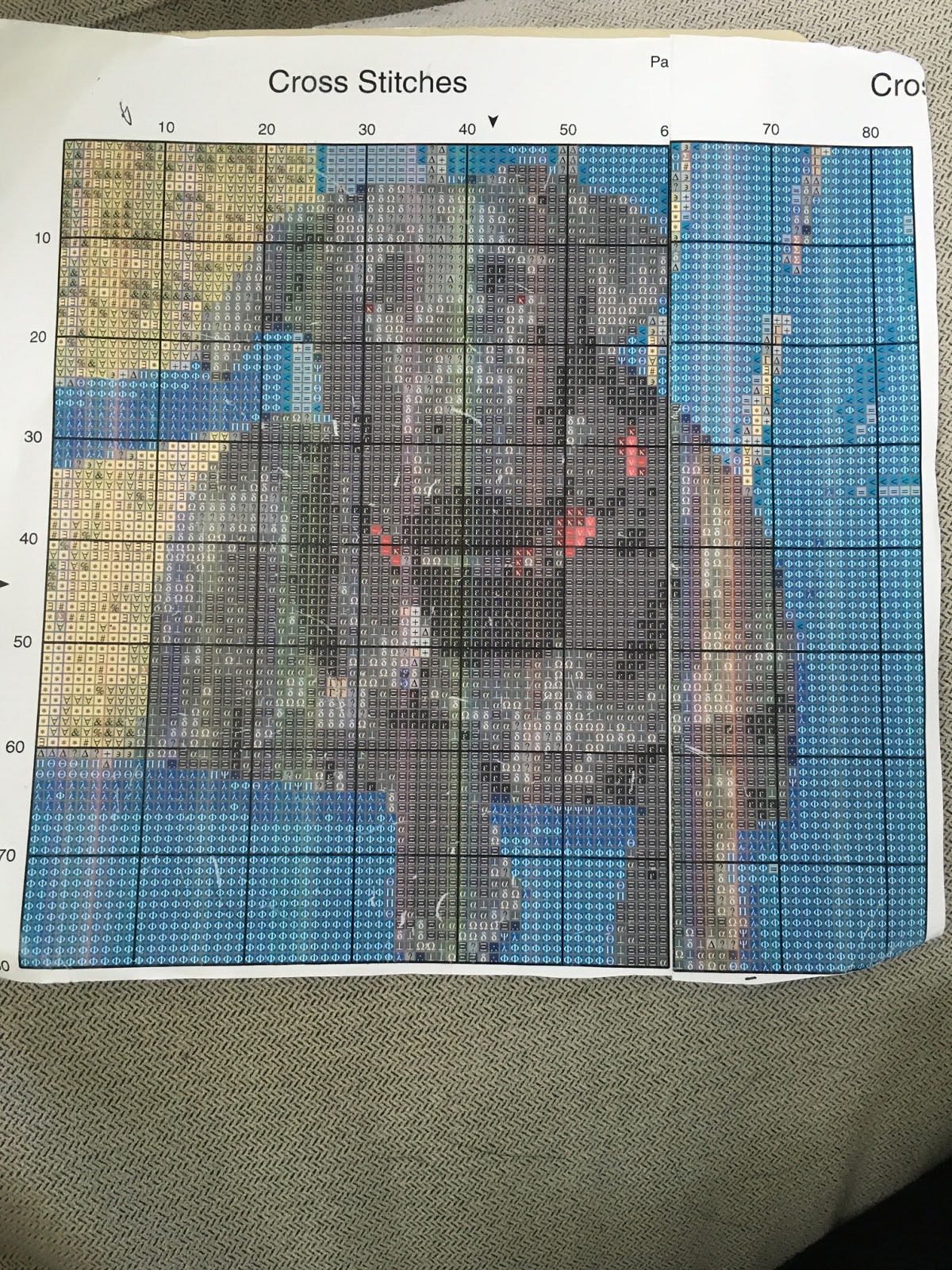 You can buy the complete kit, which includes the pattern, DMC Floss List, Fabric and DMC Floss, or individual options as well. It was very affordable. I started while on break and it's coming a long fine.
Bonus Resource
Enjoy this helpful page which succinctly explains the programing offered at SCC and how we help. It can be a useful tool to quickly express what it's all about. Just click here!
Want to help?
Stroke Comeback Center depends on private donors to keep the doors open. Our regular fee for members covers only 50% of our costs to provide quality programs and 25% of our members qualify for partial and full scholarships. Click to contribute to our mission in providing supportive, quality care to stroke and brain injury survivors. [/db_pb_slide]

[/db_pb_slide]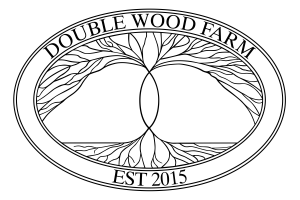 [/db_pb_slide]

[/db_pb_slide]

[/db_pb_slide]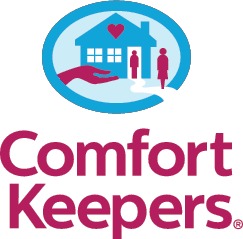 [/db_pb_slide]
[/db_pb_slider]