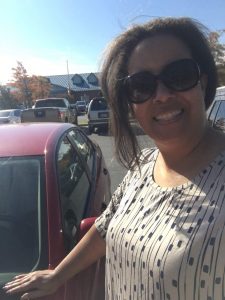 How do you feel normal after a stroke. You don't feel normal after a stroke. But, I feel normal When driving. After my stroke i Was not driving. Because my doctor told me not to.
Three months after my stroke I was ready to drive. My Occupational therapist said there is a driver's program. I am lucky. Stroke survivors may take years to drive again or may never drive again.
I had a problem with right and left before my stroke. After my stroke i could not distinguish between right and left. I remember my RIGHT hand that is a tool. I got my license corrected. This means that I cannot use GPS.
I am driving and I feel normal.
Want to help?
Stroke Comeback Center depends on private donors to keep the doors open. Our regular fee for members covers only 50% of our costs to provide quality programs and 25% of our members qualify for partial and full scholarships. Click to contribute to our mission in providing supportive, quality care to stroke and brain injury survivors. [/db_pb_slide]

[/db_pb_slide]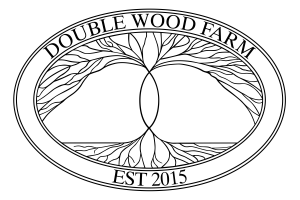 [/db_pb_slide]

[/db_pb_slide]

[/db_pb_slide]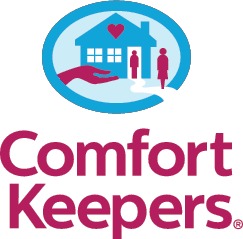 [/db_pb_slide]
[/db_pb_slider]