2021 Stroke Comeback Trail
Once again our community came together to support stroke survivors and families on the long road to recovery. This year's Stroke Comeback Trail had over 200 participants ages 1 to 91 years old from 18 states and our first international participant in the United Kingdom.  We came together to support survivors and families, all while raising stroke awareness in our communities. Together we proved that there are no stop signs on that journey.
Stroke Comeback Center would like to extend a special thank you to our Title Sponsors, Adventist HealthCare and CareFirst BlueCross BlueShield.
Other sponsors of this year's Stroke Comeback Trail include: The Kensington-Reston * Joyce McCarty * Suzanne Coyle *   Handypro of Washington DC Metropolitan * Holding Hands Home Care * Sunrise of Fairfax *  Ben and Jerry's *  Heather Joyner and Clifford Yee *  Kim Luu-Tu, Generations Wealth Management  * SmithLife HomeCare
Check out photos of our virtual runners, walkers and bikers here!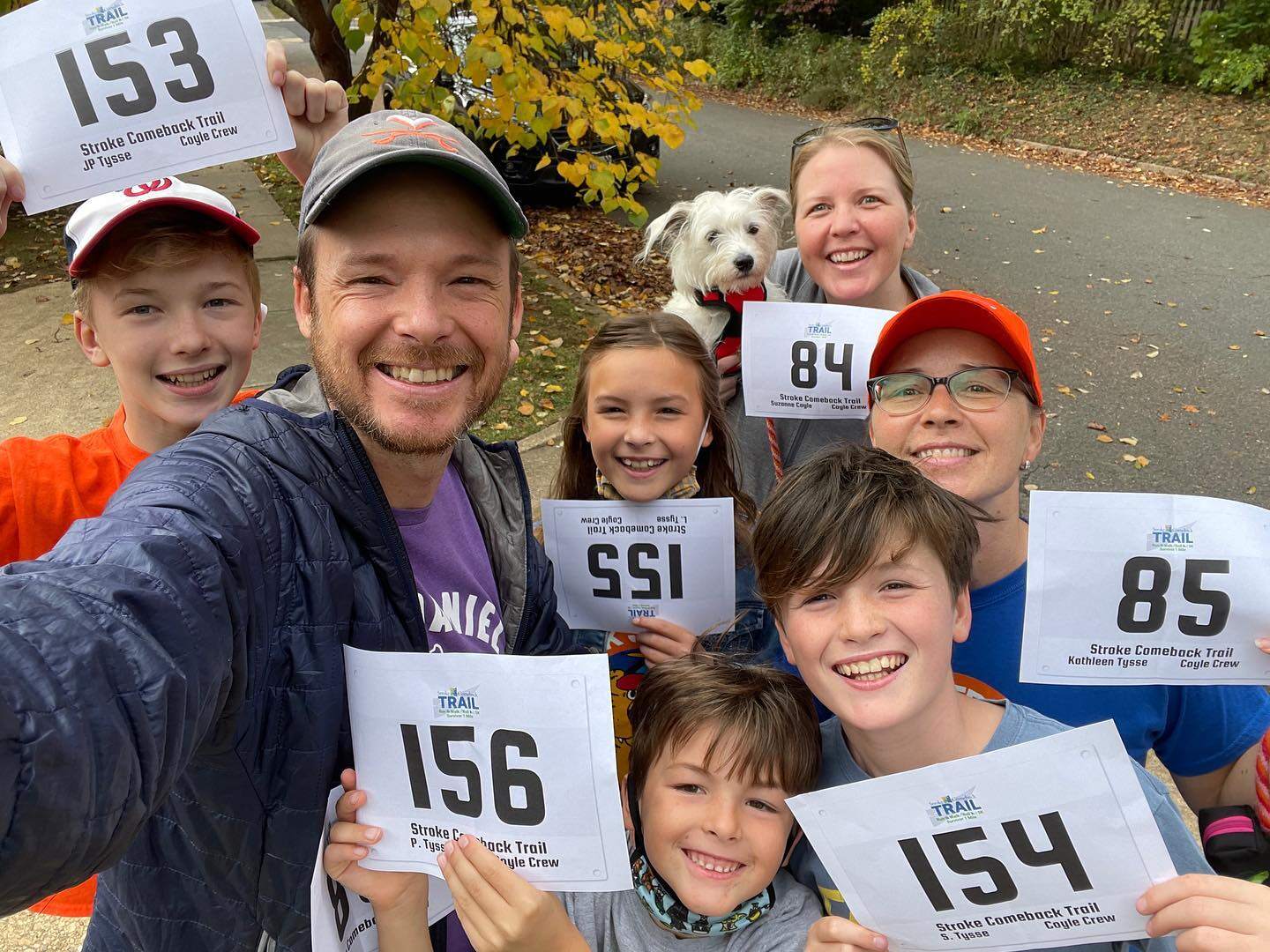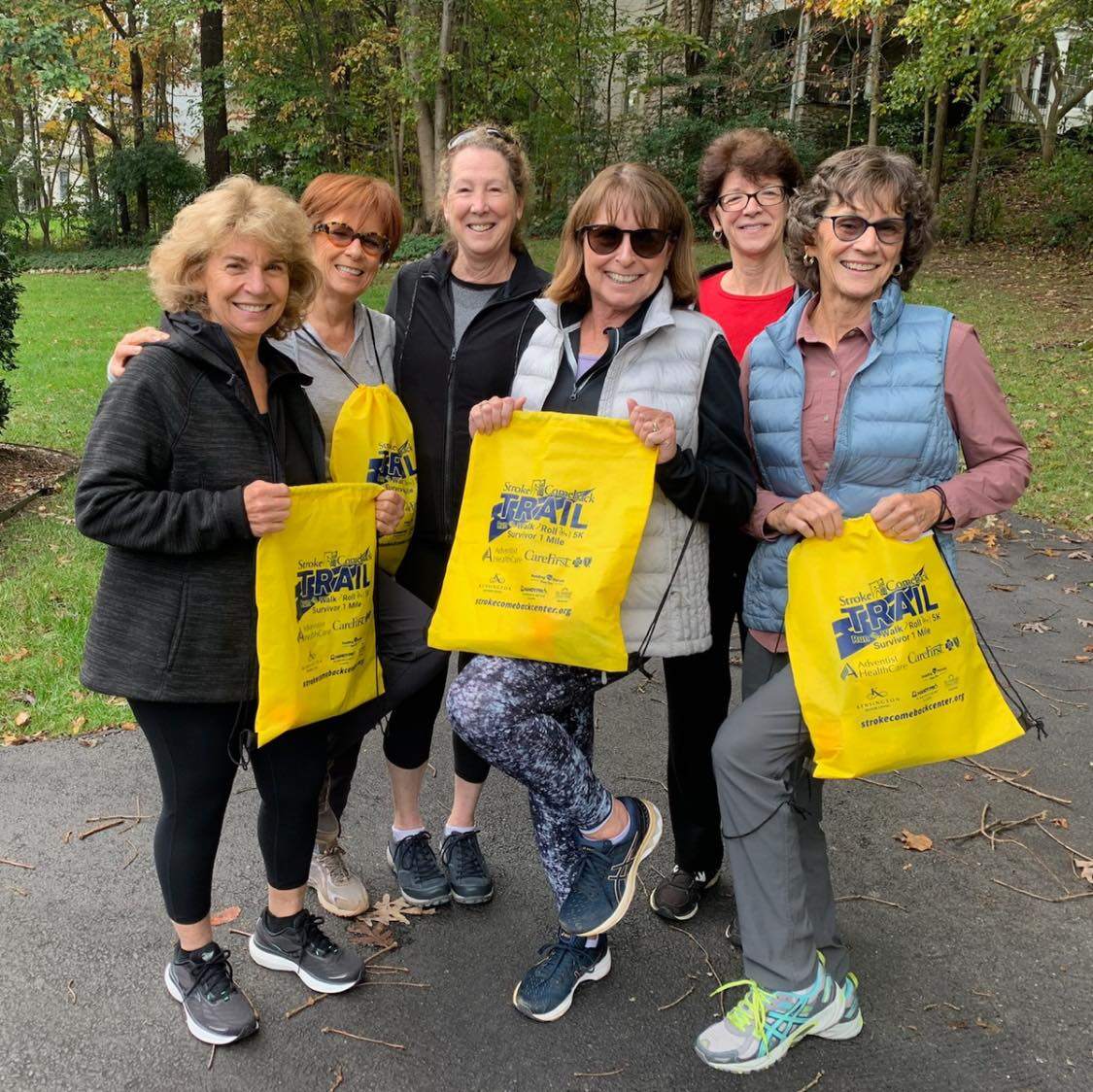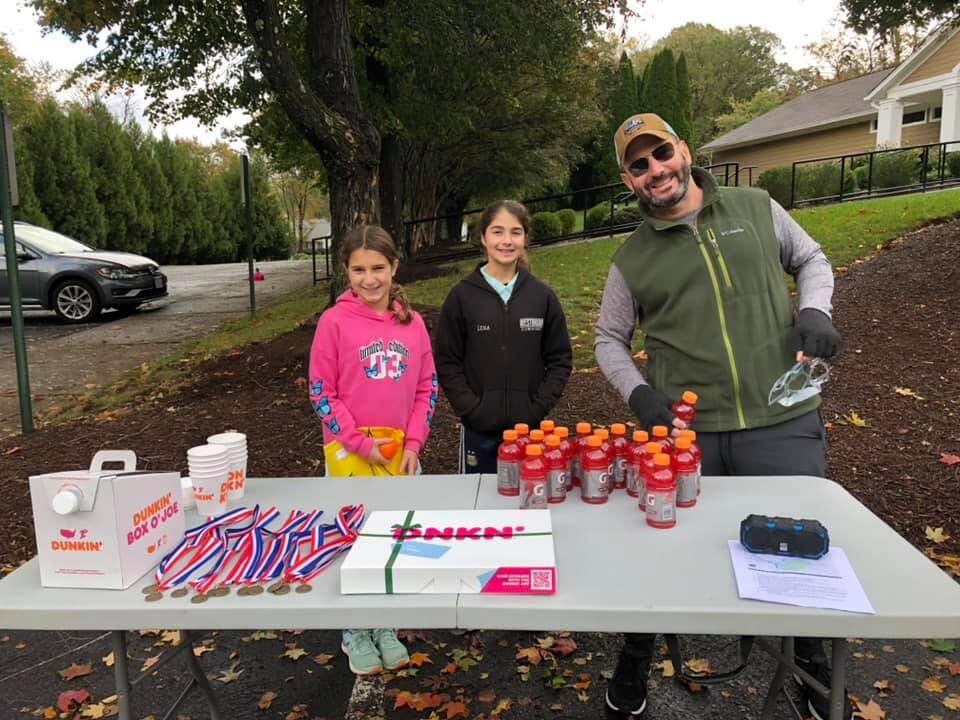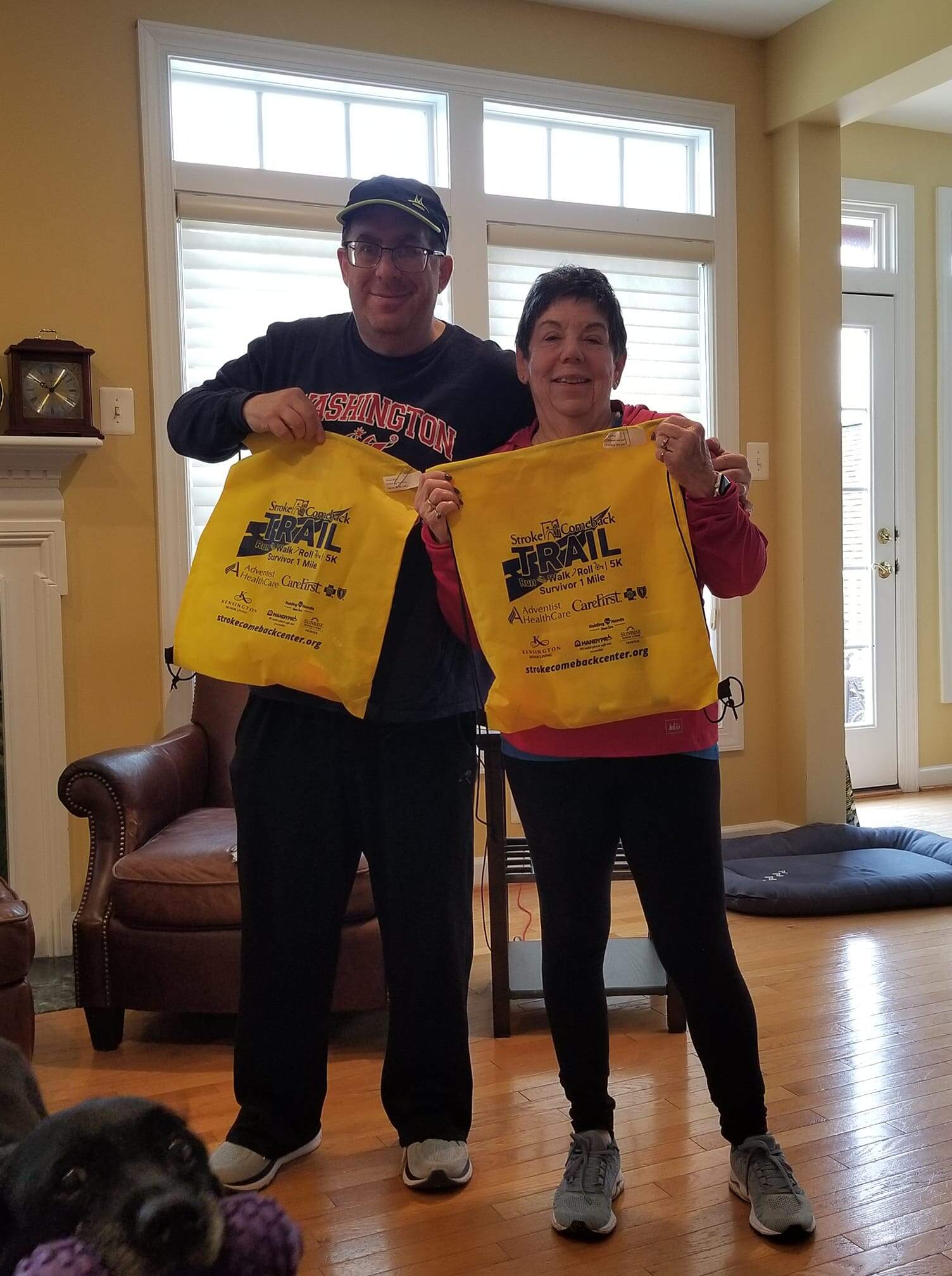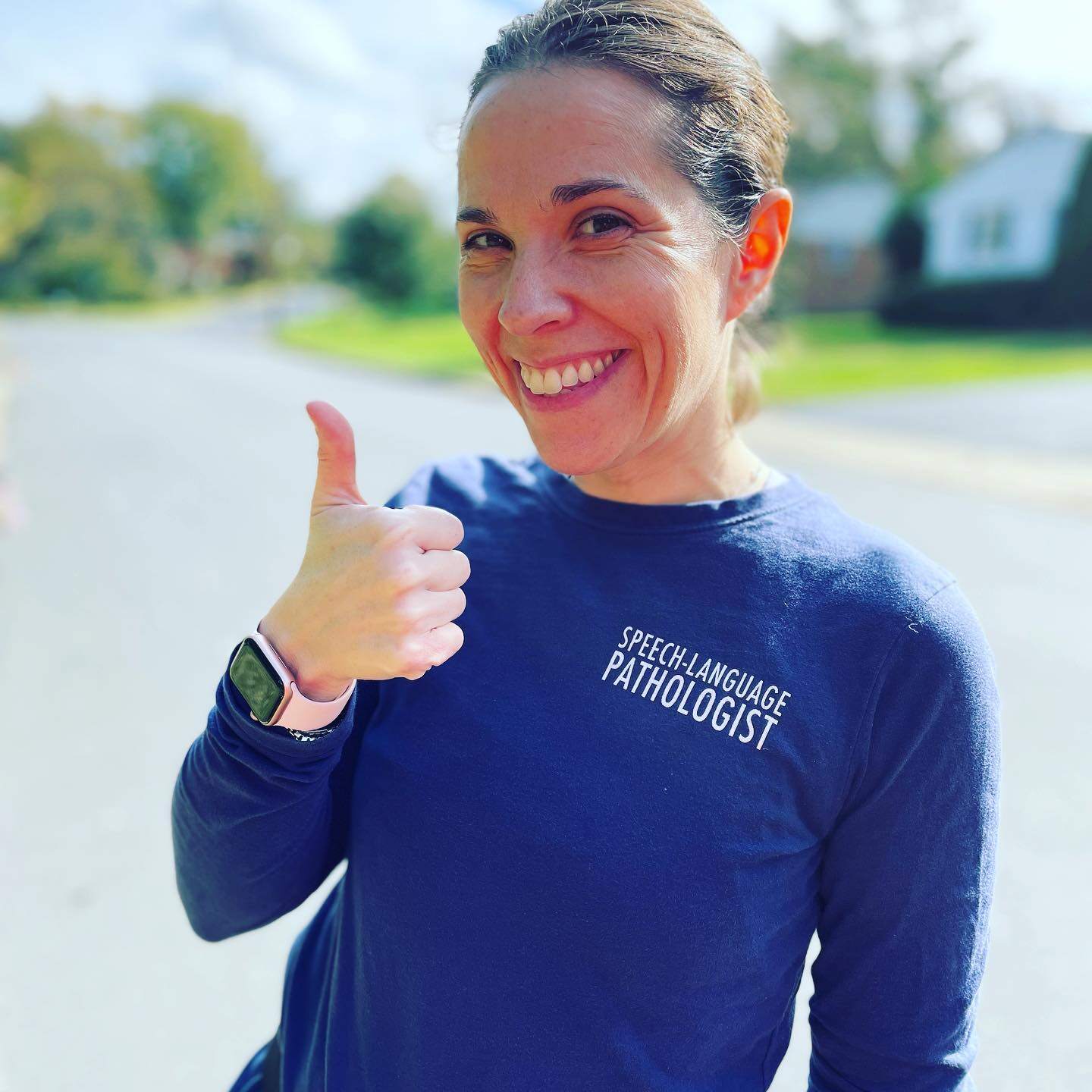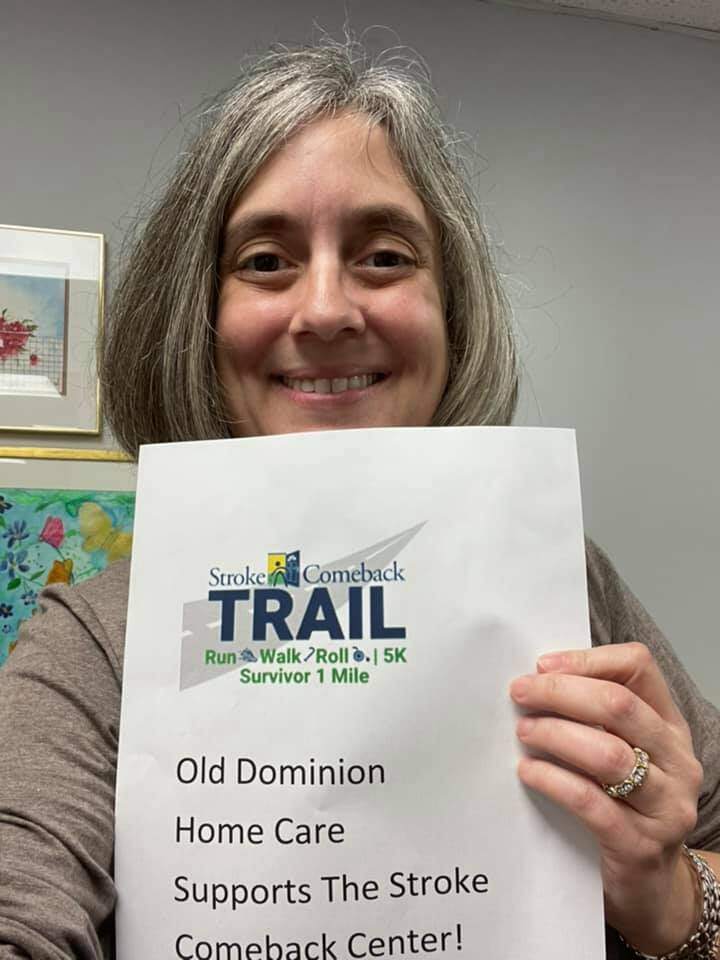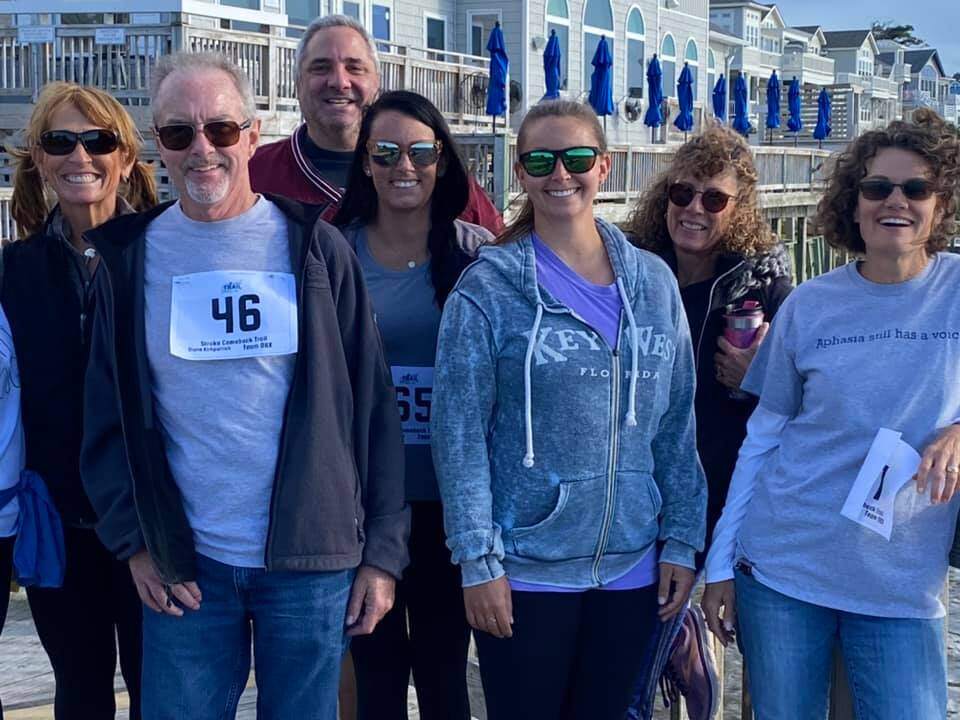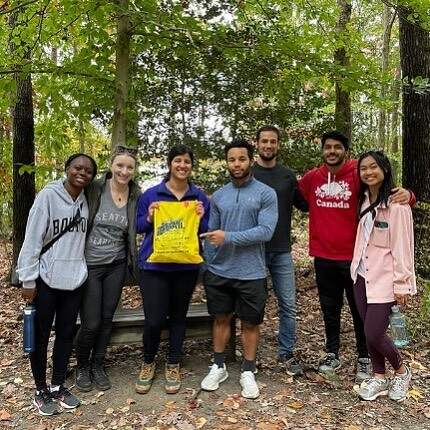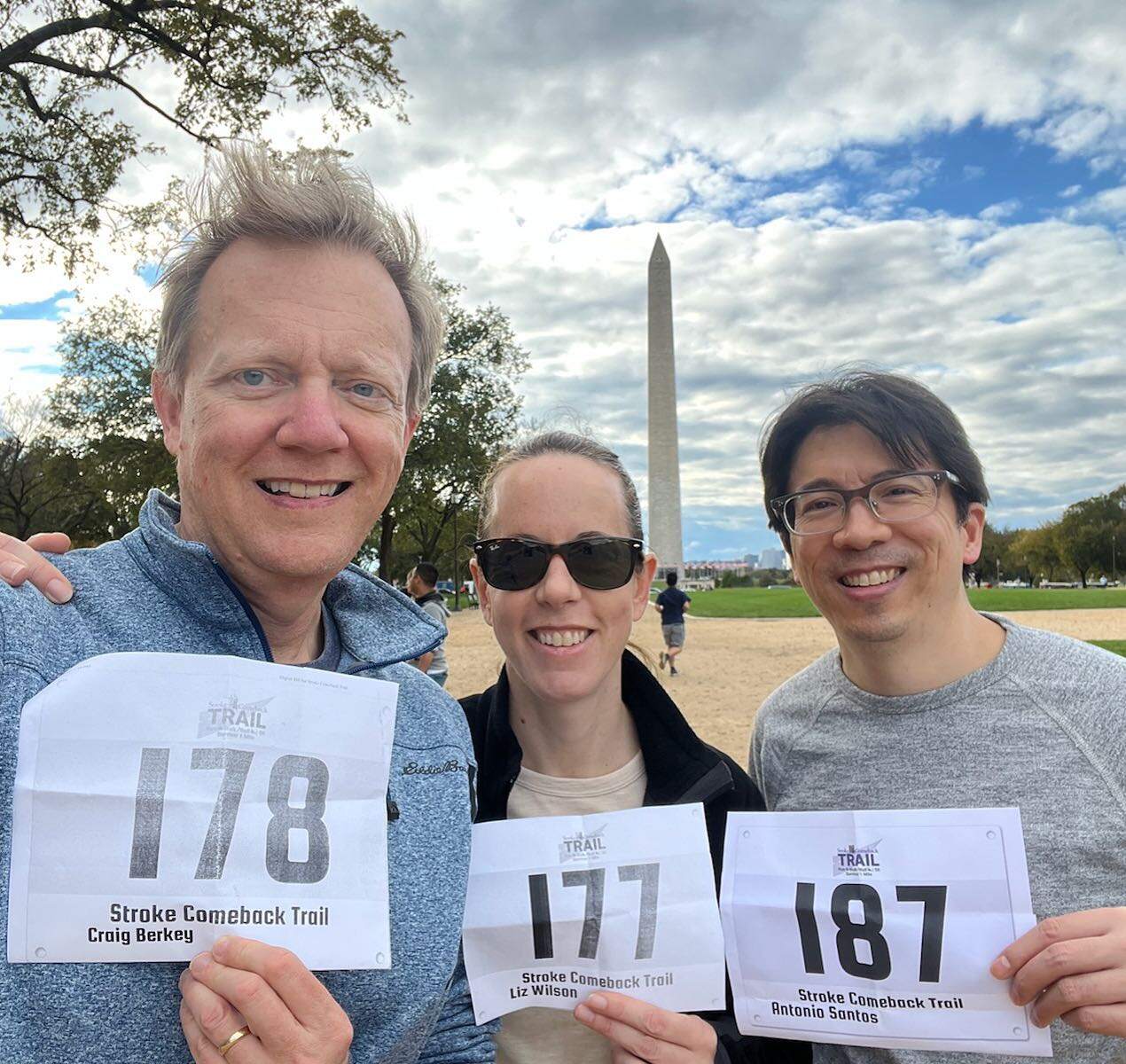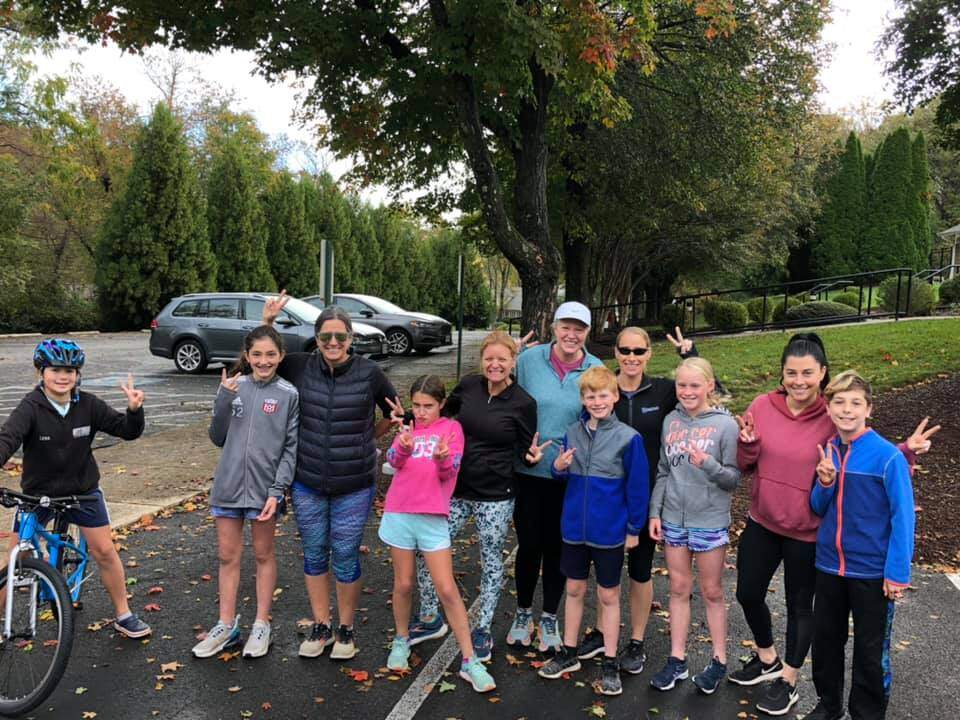 [/db_pb_slide]

[/db_pb_slide]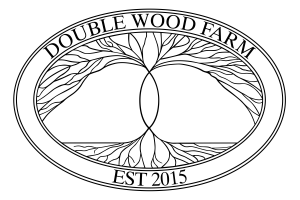 [/db_pb_slide]

[/db_pb_slide]

[/db_pb_slide]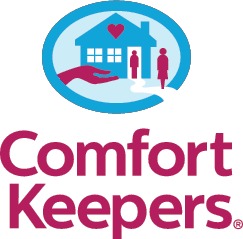 [/db_pb_slide]
[/db_pb_slider]