10th Anniversary of my Stroke by Christie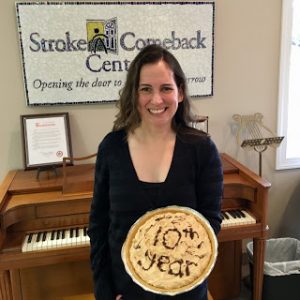 How life passes by…..you don't realize it until it becomes a milestone to stop and reflect…what have I accomplished in my 10 years after my stroke. In the beginning, I felt overwhelmed with my situation dealing with many issues. I had a support of many people helping me including my husband, Chris, my parents, Eileen and Oma. They have been my support from the beginning and will continue until the end.
Looking back, I have been positive throughout my ordeal. There are high and low days but that is normal. You always believe that there is a silver lining in life and you never give up regardless of your issues. That has been my mantra…..you roll through the punches!
A highlight that I have accomplished was speaking at Gallaudet University graduation. I had a special bond with an intern, Kiki, and she asked if I could speak about my stroke. I totally said yes. I started to prepare what I was going to write, many versions later I was pleased with the result but still some tweaks to change. I started to practice my speech, over and over again. It was hard back then. I was at the point of my recovery that I felt happy with my result. It was 5 years ago and now I have grown so much since then. Now, I can speak well with no problems when it involves conversation which is what I wanted to do. I'm still working on writing and reading. It has improved tremendous in the 10 years that I have struggled and I am still hopeful that it will continue to get better.
I continue to make progress even though slowly. I haven't plateaued yet and let's hope it doesn't stop. Just remember to believe in yourself and you can accomplish many things…..I promise!
Black-Bottom Peanut Butter Mousse Pie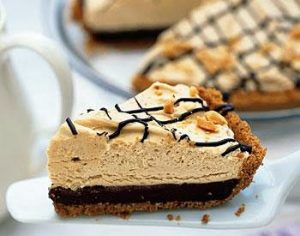 Ingredients
Nonstick vegetable oil spray
7 whole graham crackers, coarsely broken
1/4 cup (1/2 stick) unsalted butter, melted
4 tablespoons sugar, divided
1 1/3 cups bittersweet or semisweet chocolate chips (about 8 ounces)
2/3 cup plus 1 3/4 cups chilled whipping cream, divided
2 tablespoons light corn syrup
2 teaspoons vanilla extract, divided
6 ounces (1 cup) peanut butter chips
2 tablespoons creamy peanut butter (do not use old-fashioned style or freshly ground)
Directions
Preheat oven to 350°F. Spray 9-inch-diameter glass pie dish with nonstick spray. Blend graham crackers, melted butter, and 2 tablespoons sugar in processor until moist clumps form. Press crumb mixture over bottom and up sides of prepared pie dish. Bake crust until lightly browned, about 15 minutes.
Meanwhile, combine chocolate chips, 2/3 cup cream, corn syrup, and 1 teaspoon vanilla in microwave-safe bowl. Microwave on medium heat until chocolate softens, about 3 minutes. Whisk until melted and smooth. Spread chocolate mixture over bottom of crust. Freeze 10 minutes.
Microwave peanut butter chips and 3/4 cup cream in large microwave-safe bowl on medium heat at 15-second intervals just until chips soften, stirring often. Whisk in peanut butter and 1 teaspoon vanilla. Cool to barely lukewarm. Beat remaining 1 cup cream and 2 tablespoons sugar in medium bowl until very thick but not yet holding peaks; fold into peanut butter mixture in 3 additions. Spoon mousse over chocolate layer. Chill at least 1 hour and up to 1 day.
Want to help?
Stroke Comeback Center depends on private donors to keep the doors open. Our regular fee for members covers only 50% of our costs to provide quality programs and 25% of our members qualify for partial and full scholarships. Click to contribute to our mission in providing supportive, quality care to stroke and brain injury survivors. [/db_pb_slide]

[/db_pb_slide]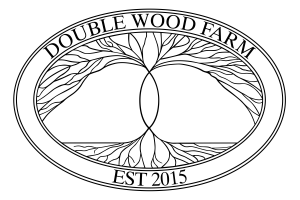 [/db_pb_slide]

[/db_pb_slide]

[/db_pb_slide]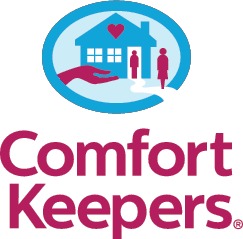 [/db_pb_slide]
[/db_pb_slider]