One Loudoun Review – by Perry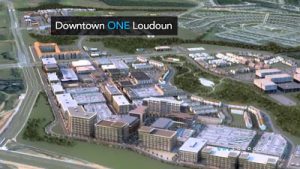 It is Ashburn One Loudoun, and dinner, movies, shopping and business. It is good farmers market… Saturday!! It is parking, and handicapped parking. A drive is 7 hwy (harry barry blvd), and 28 hwy close by. A close by is Redskins Training Camp.
Hail & Hogs Redskins Restaurant (https://hailandhog.g3restaurants.com) was I. The trophies, 3 super bowl trophies, and pictures are memorabilia. I was lunch and dinner eat. Restaurant is roof when people, and cheering redskins winning.
The all windows open is fine day. The Redskins memorabilia is fan. A hall is Redskin's photographs.
Food – okay. Beer – okay.
Matchbox (http://www.matchboxrestaurants.com/locations/one-loudoun/) – pricey.
Bar Louie (http://www.barlouie.com/)* – Good. Food – Good. Beer – Good. Food – I am A+.
Copperwood (http://www.copperwoodtavern.com/) – pricey.
Uncle Julio's (https://www.unclejulios.com/) – Good, and excellent.
World of Beer (https://worldofbeer.com/)* – Good. Beer – Great excellent – A+++. Food – I am A+.
Zoe Kitchen (http://zoeskitchen.com/) – Good.
SpinFire Pizza (https://www.spinfirepizza.com/home) – Good pizza.
Elevation Burger (http://elevationburger.com/) – Good.
Alamo Restaurant & Movies (https://drafthouse.com/ashburn) – Good, and see in movie. Food – Good.
Aggio (http://ashburn.volt-aggio.com/) – I am eat never.
Okada Japan (http://okadajapaneserestaurant.com/) – I am eat never.
Pho Royal (http://phoroyalrestaurants.com/) – I am eat never.
*- I am A+ restaurants and beer.
Want to help?
Stroke Comeback Center depends on private donors to keep the doors open. Our regular fee for members covers only 50% of our costs to provide quality programs and 25% of our members qualify for partial and full scholarships. Click to contribute to our mission in providing supportive, quality care to stroke and brain injury survivors. [/db_pb_slide]

[/db_pb_slide]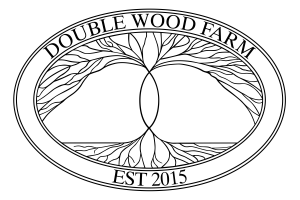 [/db_pb_slide]

[/db_pb_slide]

[/db_pb_slide]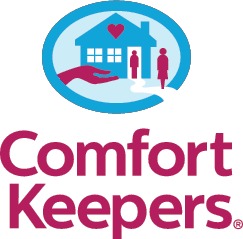 [/db_pb_slide]
[/db_pb_slider]