I need Obamacare by Perry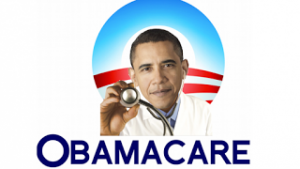 I need Obamacare, and I got stroke and aphasia. I am divorced, and two daughters college. The Obamacare protects preexisting conditions like stroke.
(Canada/England/Australia/… insurance companies don't have preexisting conditions.)
FYI: I am standing up for these rights as American:
Obamacare (Stroke and aphasia)
Women's' Rights (2 sisters; 2 twin daughters)
LBGT (constitution says: "all men are equals…")
P.S. After 11+ years on a stroke, right hand is feels nerves!!!
Want to help?
Stroke Comeback Center depends on private donors to keep the doors open. Our regular fee for members covers only 50% of our costs to provide quality programs and 25% of our members qualify for partial and full scholarships. Click to contribute to our mission in providing supportive, quality care to stroke and brain injury survivors. [/db_pb_slide]

[/db_pb_slide]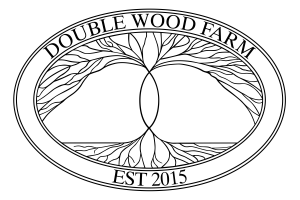 [/db_pb_slide]

[/db_pb_slide]

[/db_pb_slide]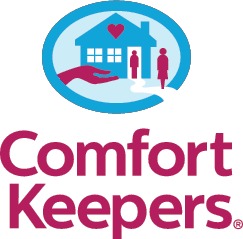 [/db_pb_slide]
[/db_pb_slider]