Hosting Thanksgiving was a Hit! by Christie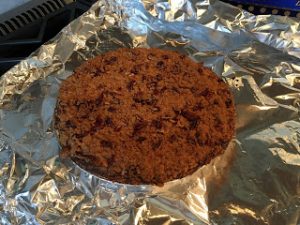 When we were asked to host Thanksgiving in our house, I apparently started stressing out because we hosted my husband's family last year and it was a disaster. We got a turkey catering meal delivered to our house. All we had to do was to heat in up. We had many issues and I didn't want to repeat it again. Well, luckily it worked out perfect.
I started with the menu to figure out what I was roped in for. I knew I had some issues with making the turkey cooked all the way through. I have used the slow cooker to make a turkey breast and it always comes out tasty but it was only a 3 pound turkey and having 8 people is an issue. My mom came a couple of weeks ago and she purchased 2 of them. Well, I was stressed out because I thought it wasn't going to be enough. I have issues to say the least. I purchased another one just to be safe.
The menu was as followed: Slow Cooker Turkey Breast, Pecan-Cranberry Cornbread Stuffing, Whipped Sweet Potato Casserole, Pear Spiked Applesauce, Mashed Potatoes-store bought, Vegetable-family member. The desserts I made were Black-Bottom Peanut Butter Mousse Pie and Pumpkin Pie with Pecan Streusel.
I started preparing on Tuesday for the applesauce. It was easy, just chopping and simmering and only a couple of ingredients. It is good for a week. The next day, I did 2 pies, cornbread and preparing the sweet potatoes. There were definitely problems with estimating the number of people. I made the sides and realized it wasn't enough so I started the whole process again. At least, I learned my listen.
On Thanksgiving day, I got up at 6:30am, to put the turkey in the slow cooker. The meal turned out to be delicious. It was a great day and I felt like I accomplished a great meal! I will definitely host it again!
Want to help?
Stroke Comeback Center depends on private donors to keep the doors open. Our regular fee for members covers only 50% of our costs to provide quality programs and 25% of our members qualify for partial and full scholarships. Click to contribute to our mission in providing supportive, quality care to stroke and brain injury survivors. [/db_pb_slide]

[/db_pb_slide]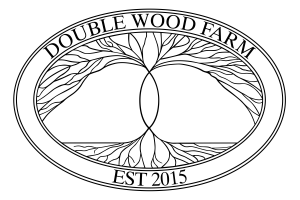 [/db_pb_slide]

[/db_pb_slide]

[/db_pb_slide]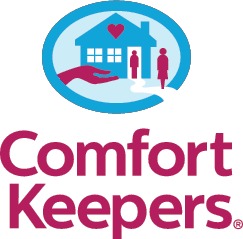 [/db_pb_slide]
[/db_pb_slider]