HealthSouth Stroke Group – Loudoun County by Randy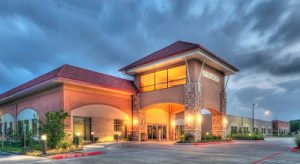 HealthSouth Rehabilitation Loudoun Hospital. We spoke to at least 25 survivors and caregivers. This was the first time that Laura and I were asked to speak that this stroke group. By the way Laura is my wife. This was the second stroke group that I have been at this hospital. These groups are monthly, which can be a great support to survivors and caregivers.
I talked about me as what it is like to be a survivor. So much has changed since my recovery began. I was unable to do so many thinks back then. It was great to be able to talk about all the things I can do now. I did share my struggle with isolation. Laura was a work and I was at home with Rudy. Thank goodness that my little boy was there for me.
I was able to start writing again 2 years after my stroke. TopGolf is located in Loudoun County. It's a fun place to get ready for the Kalikie Classic Golf Tournament. Have used the use iFly in Loudoun as well. It was pretty cool. Much of what I have done are silicone wristbands and paracord bracelets.
Laura talked about what is was like to be a caregiver. She also filled in some blanks because I do not remember everything that happened to me. I think we gave them some good information and more importantly hope.
Obviously Laura and I spoke about the Stroke Comeback Center. The community has changed my life from being very involved with the SCC. Being there is like being at home.
Want to help?
Stroke Comeback Center depends on private donors to keep the doors open. Our regular fee for members covers only 50% of our costs to provide quality programs and 25% of our members qualify for partial and full scholarships. Click to contribute to our mission in providing supportive, quality care to stroke and brain injury survivors. [/db_pb_slide]

[/db_pb_slide]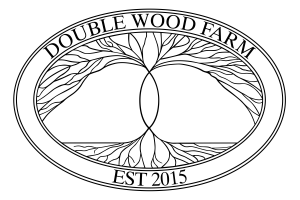 [/db_pb_slide]

[/db_pb_slide]

[/db_pb_slide]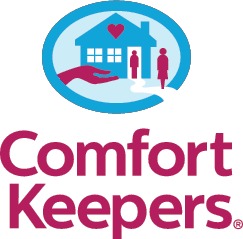 [/db_pb_slide]
[/db_pb_slider]