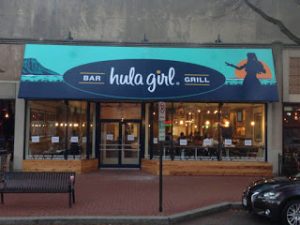 We tried a new restaurant for the first time and it is top-notch. The name is Hula Girl Bar & Grill and the cuisine is Hawaiian food. The façade is a laid-back brick & mortar place with the location in Shirlington, VA. We walked in and were greeted with a smile by Mikala Brennan. I found out later that she was the owner of the place.
We started with drinks, my husband, Chris, had a habanero sculpin beer and I had a pineapple sparkling wine. Both of us loved it. For Chris, he did the first sip and he didn't taste it until a minute later and could feel the heat in the back of his mouth. Spicy it was. Mine was sweet like me. It was infused with pineapple. So tasty!
We started with an appetizer called Kalua Pork Crispy Gau Chee. It was a fried pork wonton. Very good. The main entrées were Hula Girl Truck Salad with Mahi-Mahi and Chicken Katsu. It was truly fantastic. We will definitely go back. The rating is 10 stars. It was that good, if you like Hawaiian food, which everyone should!!!
Want to help?
Stroke Comeback Center depends on private donors to keep the doors open. Our regular fee for members covers only 50% of our costs to provide quality programs and 25% of our members qualify for partial and full scholarships. Click to contribute to our mission in providing supportive, quality care to stroke and brain injury survivors. [/db_pb_slide]

[/db_pb_slide]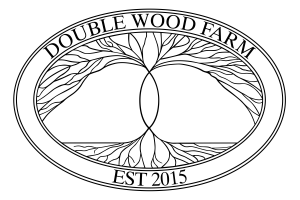 [/db_pb_slide]

[/db_pb_slide]

[/db_pb_slide]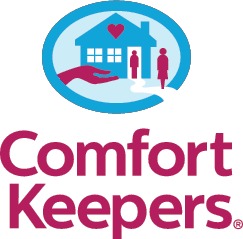 [/db_pb_slide]
[/db_pb_slider]