Give Thanks to a Grateful Heart by Nicole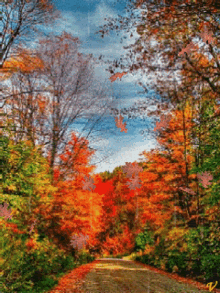 On this "Thanksgiving Day" as I give thanks to my grateful heart, I also give thanks to grace for my endless love of life.
Like the beautiful autumn leaves that fall from the trees, I try to rekindle each day as if it is a new beginning.
When I feel a sense of unrest and my fire loses its spark, I take a leap of faith to open-up to exceptional possibilities.
I find that during my elder-hood years, while dancing in the sunrise, allowing the sun to play me like a violin, it reminds me my strength is strong and steady.
The different paths I have taken on my journey relaxes my gentle soul and teaches me how I have loved each stage of my life.
Knowing my higher power recycles rubbish into treasures, I give witness to each day, understanding that…
All Things Work Together for Good
"To All Happy Thanksgiving"
Want to help?
Stroke Comeback Center depends on private donors to keep the doors open. Our regular fee for members covers only 50% of our costs to provide quality programs and 25% of our members qualify for partial and full scholarships. Click to contribute to our mission in providing supportive, quality care to stroke and brain injury survivors. [/db_pb_slide]

[/db_pb_slide]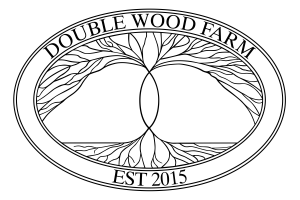 [/db_pb_slide]

[/db_pb_slide]

[/db_pb_slide]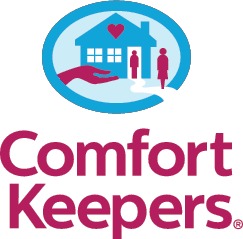 [/db_pb_slide]
[/db_pb_slider]