A Rose is a Rose is a Rose: Love Letter to Nature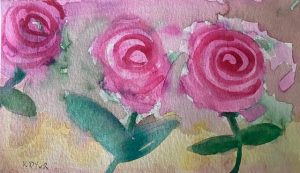 With bated breath, waiting in the shadows 
for our special Rose to appear 
Waiting in anticipation for our Rose to evolve 
from birth to full bloom 
We are anxious to observe the beauty of her petals 
Not knowing what the Spring season will bring 
We are mesmerized by the love that she shares 
Even if it is just for a moment 
As we go from one station of life to the next
Our Rose reminds us that love of life 
is carried by the weight of one petal 
As she allows her bright light to shine 
Watching our Rose change her form like energy 
Each one of her petals gently show us, step by step, 
how to grab on to the love of life… 
and never let it go 
As our Rose show us how to slow dance through life 
inhaling and exhaling her beauty 
As she shows us how to reach for joy 
With the hope of promise for a new day 
Let us take a breath and 
Spring Forward
Want to help?
Stroke Comeback Center depends on private donors to keep the doors open. Our regular fee for members covers only 50% of our costs to provide quality programs and 25% of our members qualify for partial and full scholarships. Click to contribute to our mission in providing supportive, quality care to stroke and brain injury survivors. [/db_pb_slide]

[/db_pb_slide]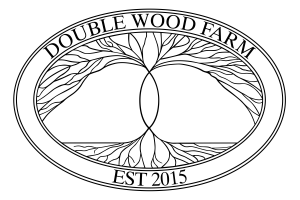 [/db_pb_slide]

[/db_pb_slide]

[/db_pb_slide]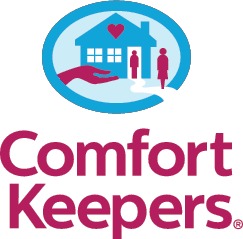 [/db_pb_slide]
[/db_pb_slider]