2023 Thriving with Aphasia Celebration
We were thrilled to welcome a capacity crowd on June 29th at the State Theatre for our 2nd Annual Thriving with Aphasia celebration. We enjoyed great live music from the Surf Jaguars and a truly inspirational program presented from Stroke Comeback Center members Kitti Tong, Erin Adelekun, and Chris Vincent, who shared how they not only live, but thrive, with aphasia. Scroll through these photos to share in this magical night. We are so grateful to Jenifer Morris Photography for providing her services for this great evening!
Stroke Comeback Center would like to extend a very special thanks to our sponsors who made this wonderful evening possible. THANK YOU!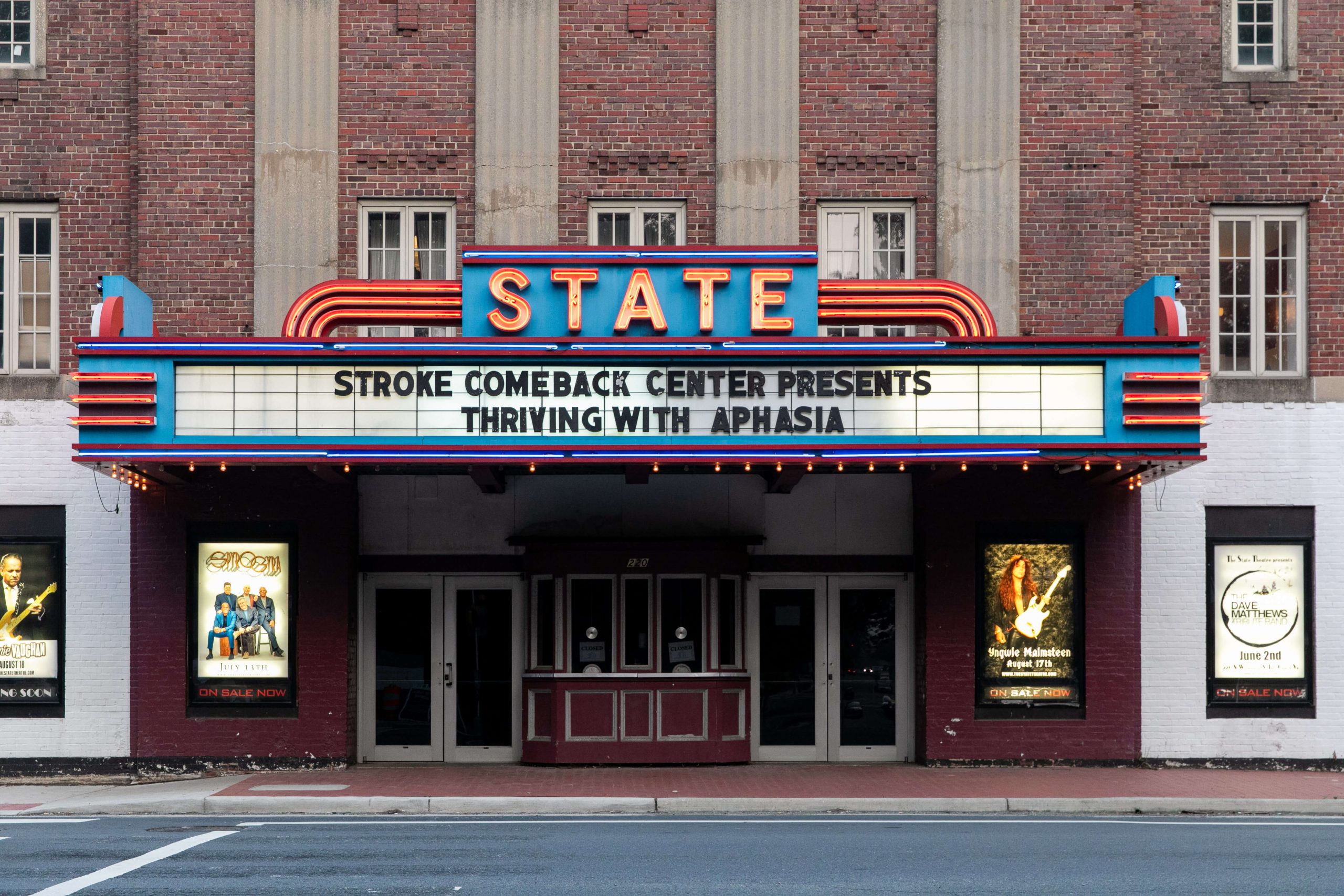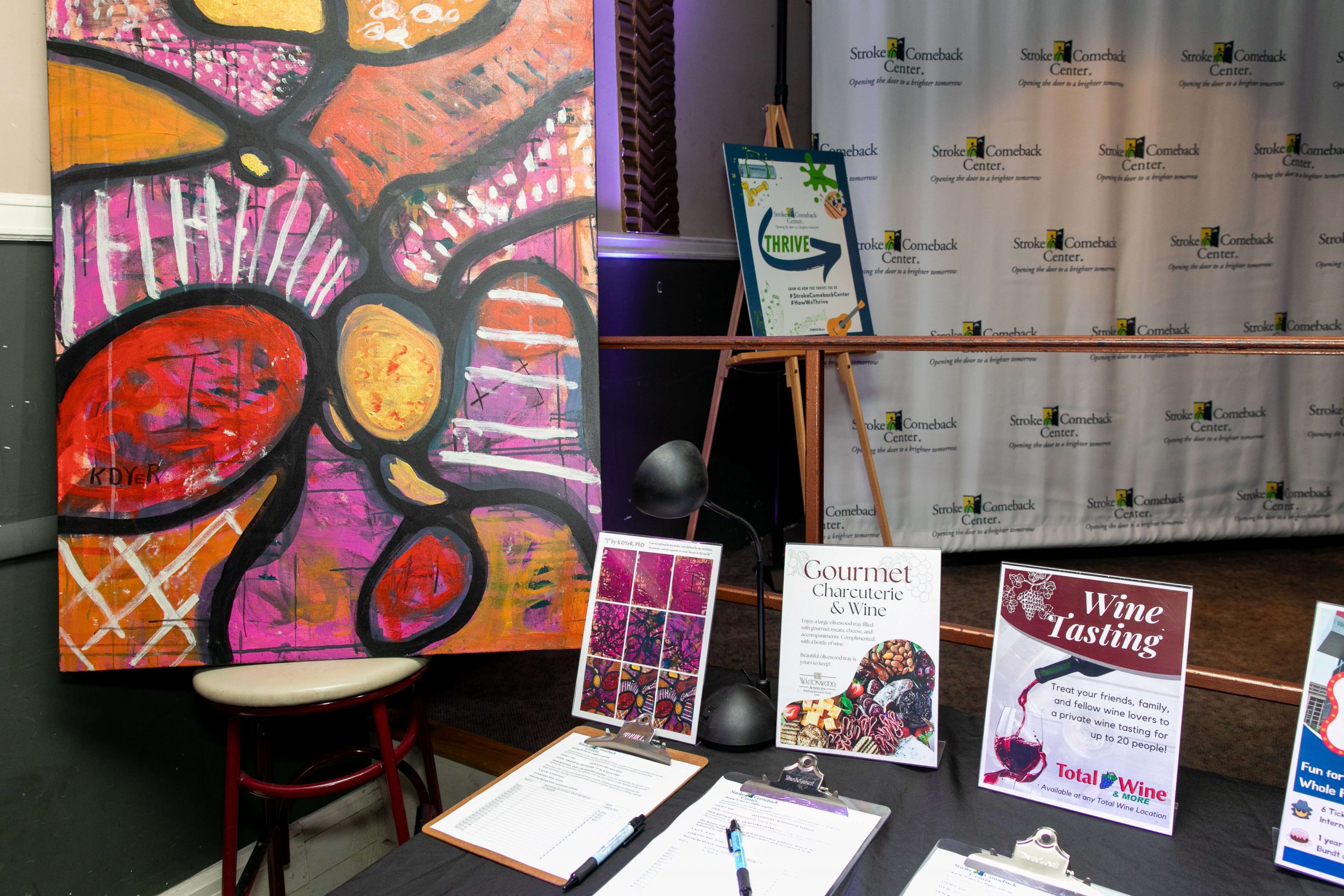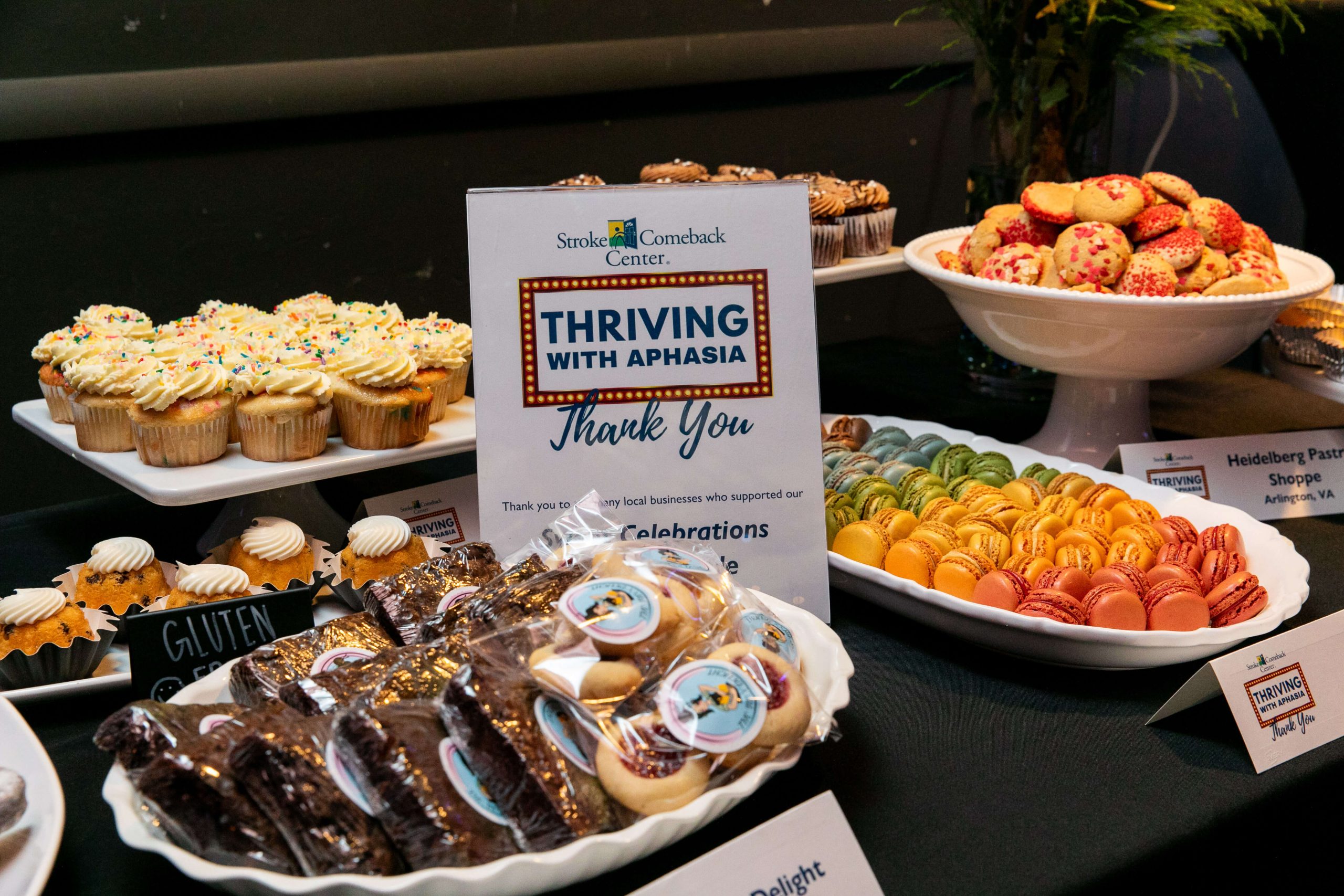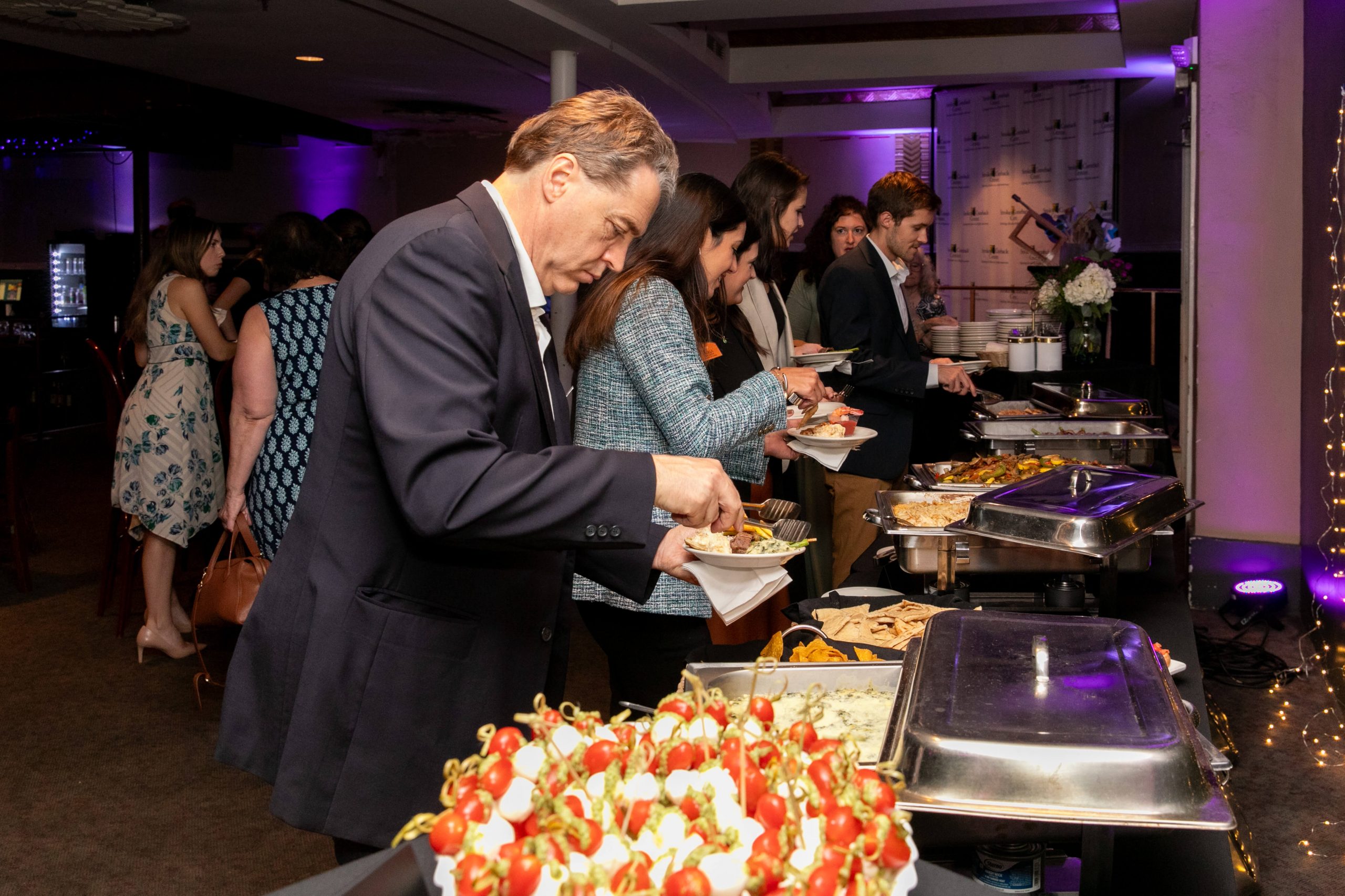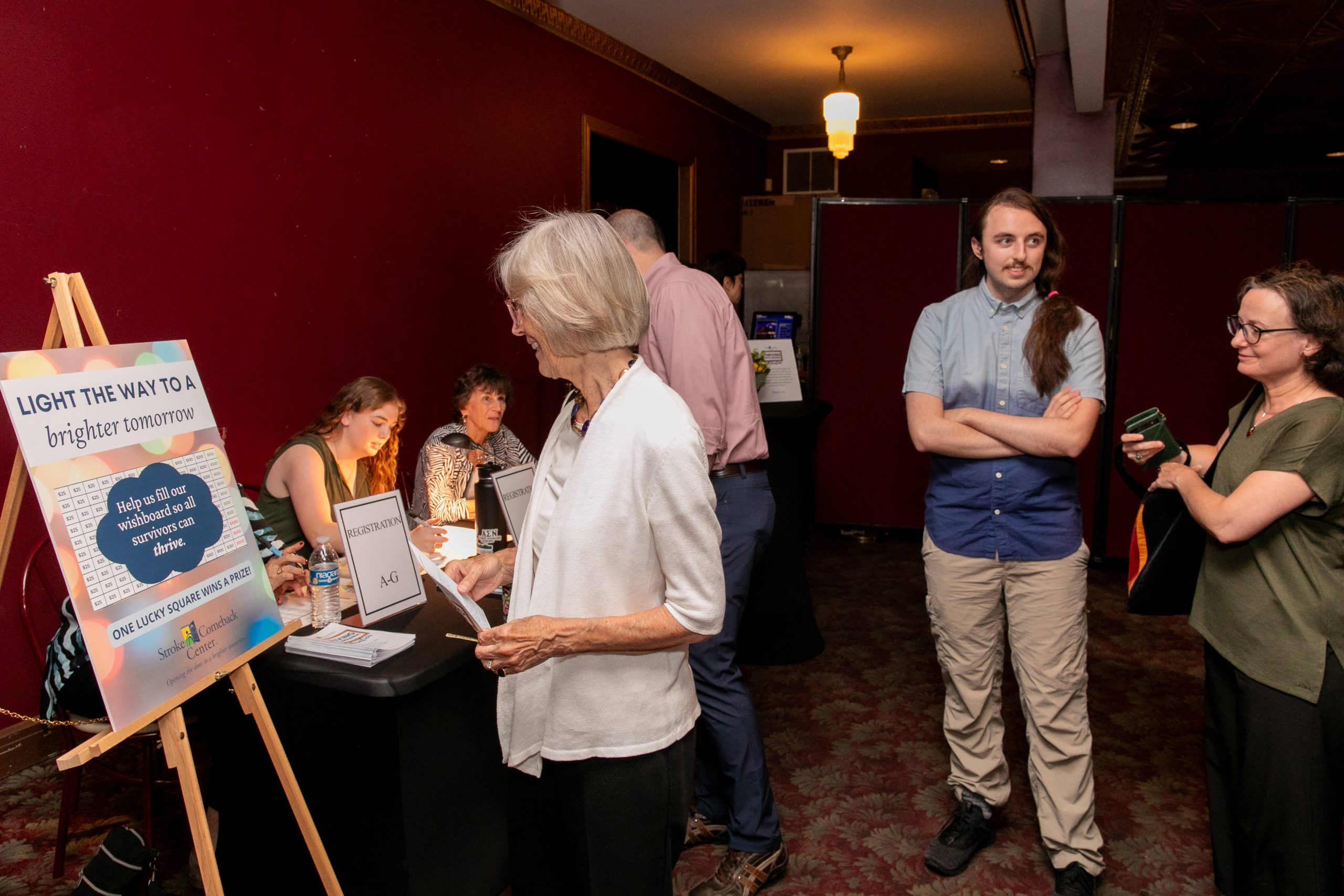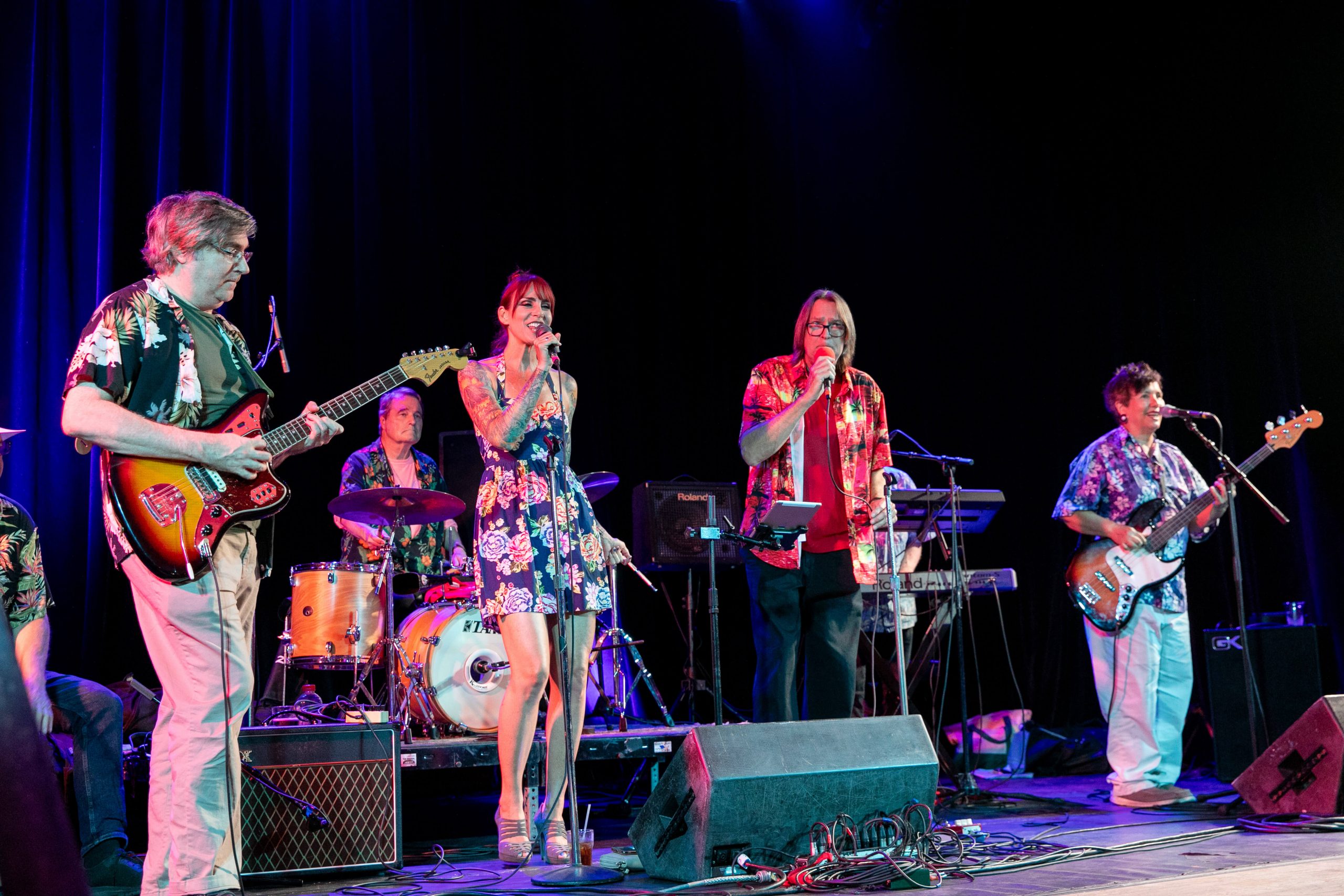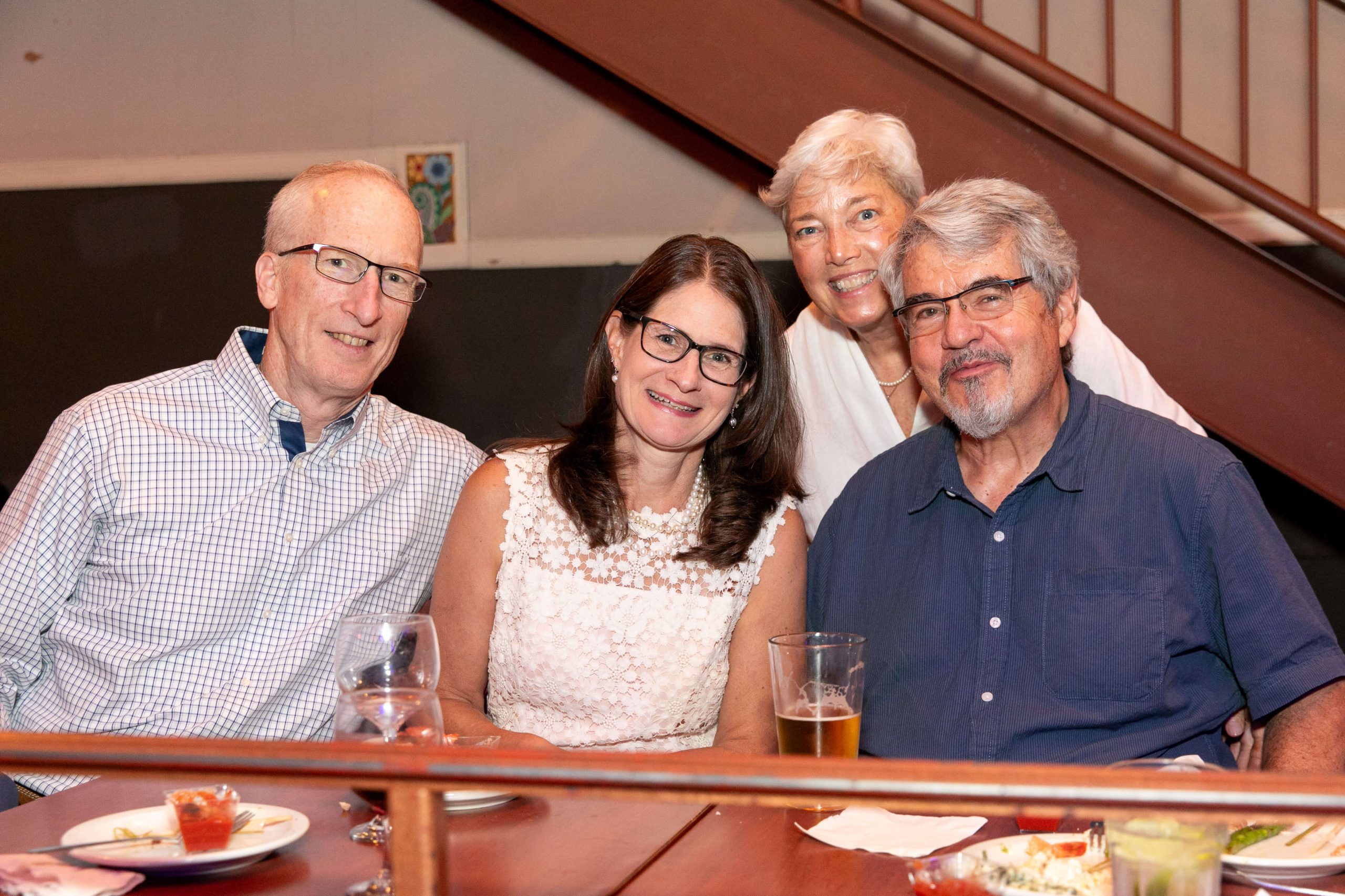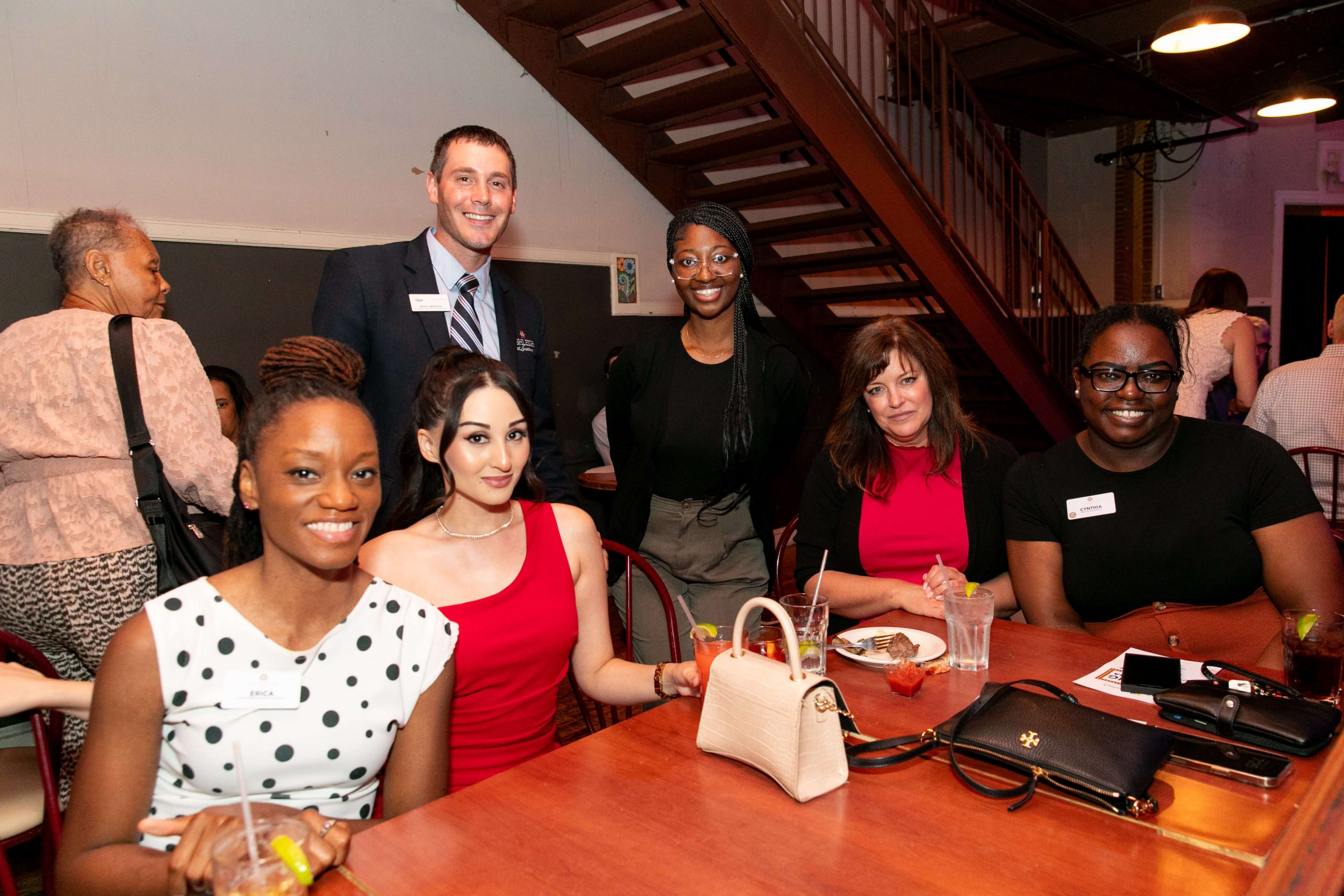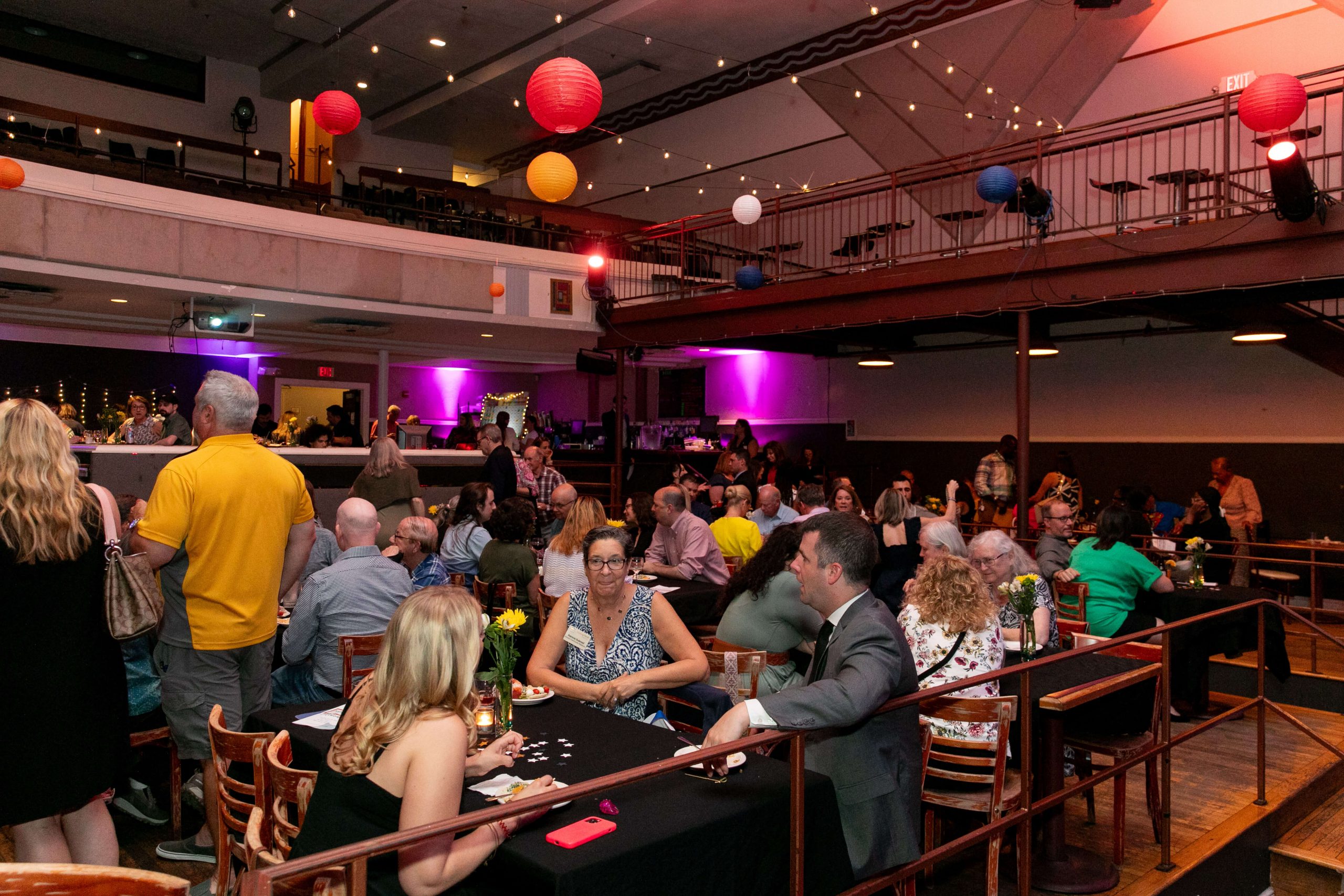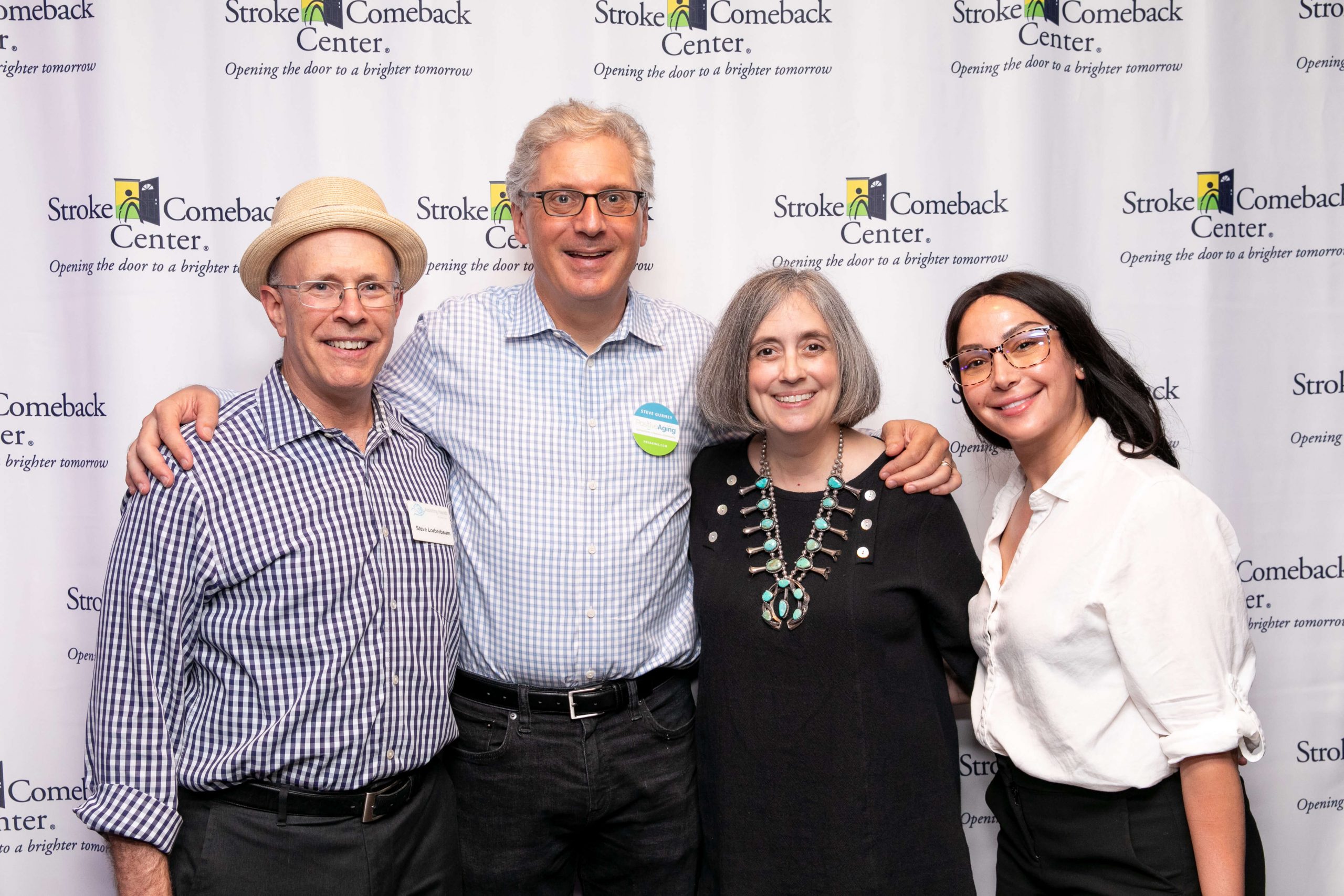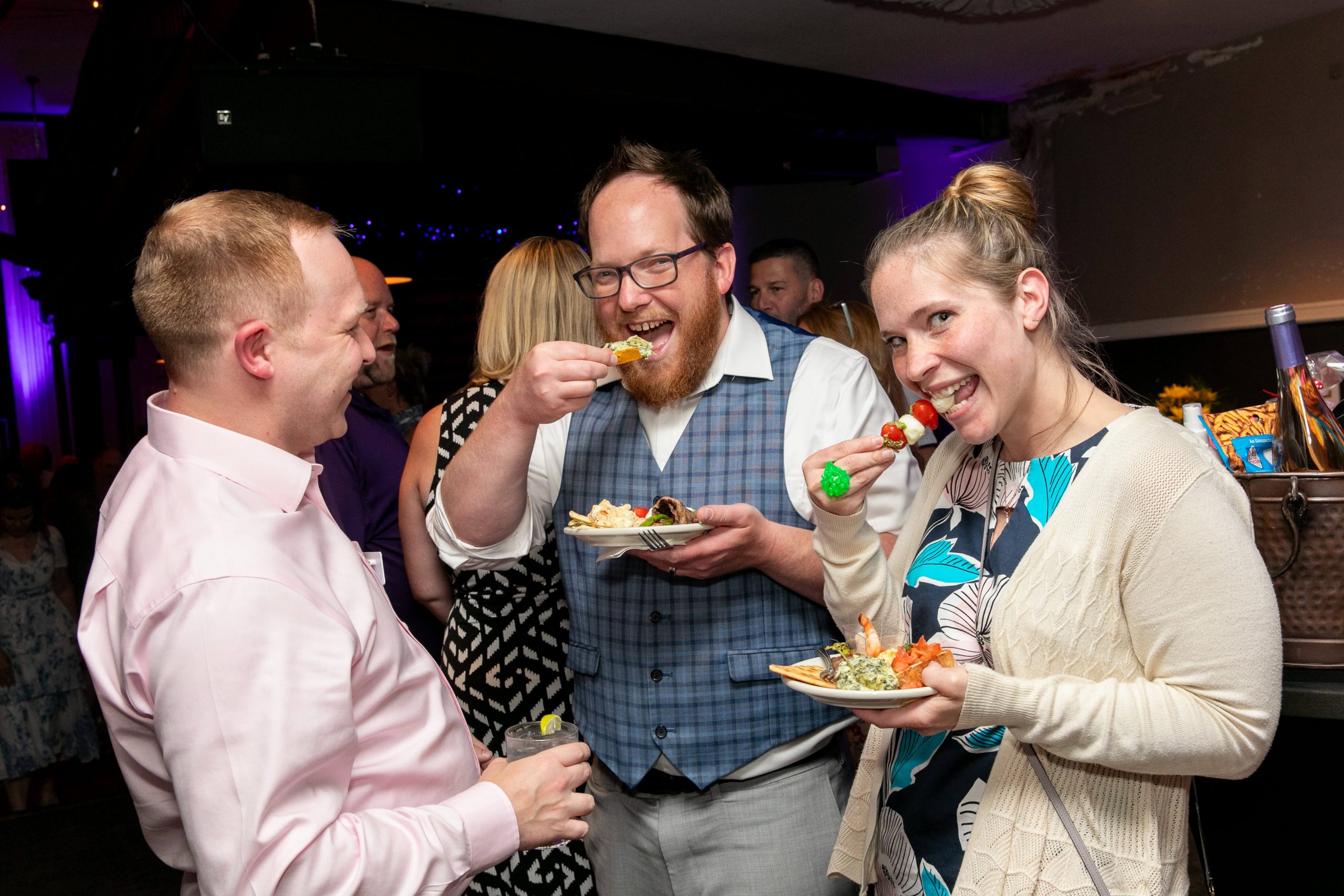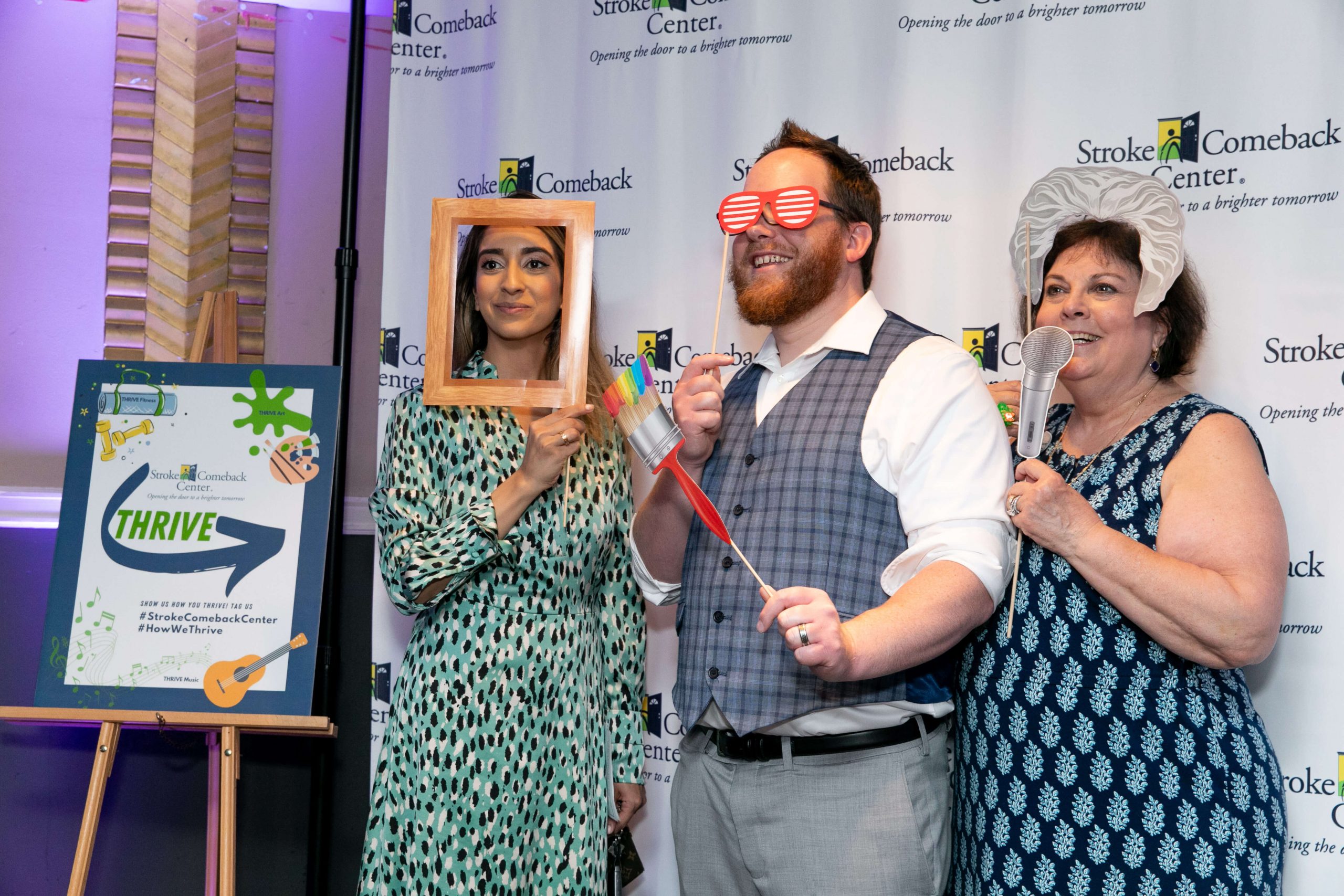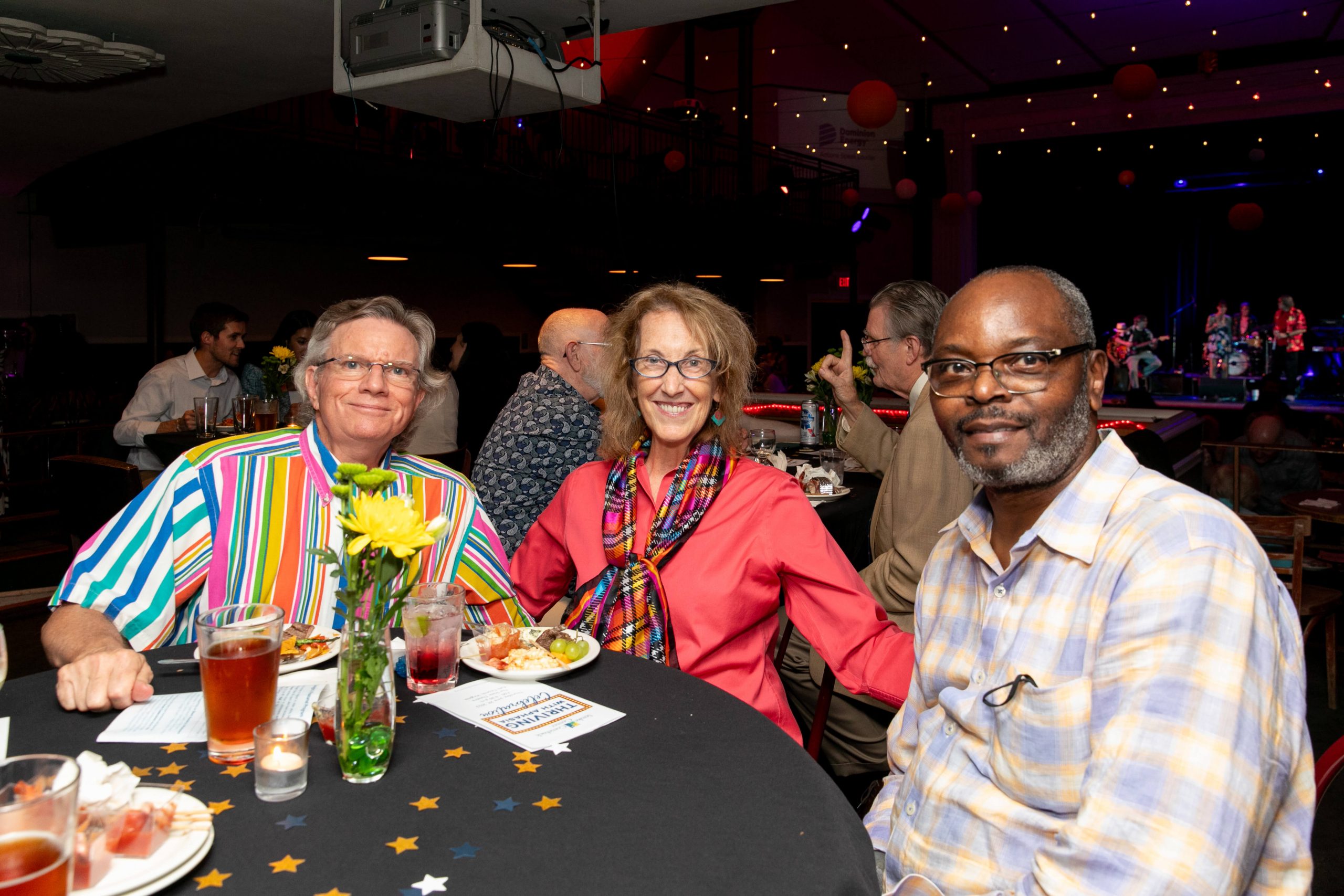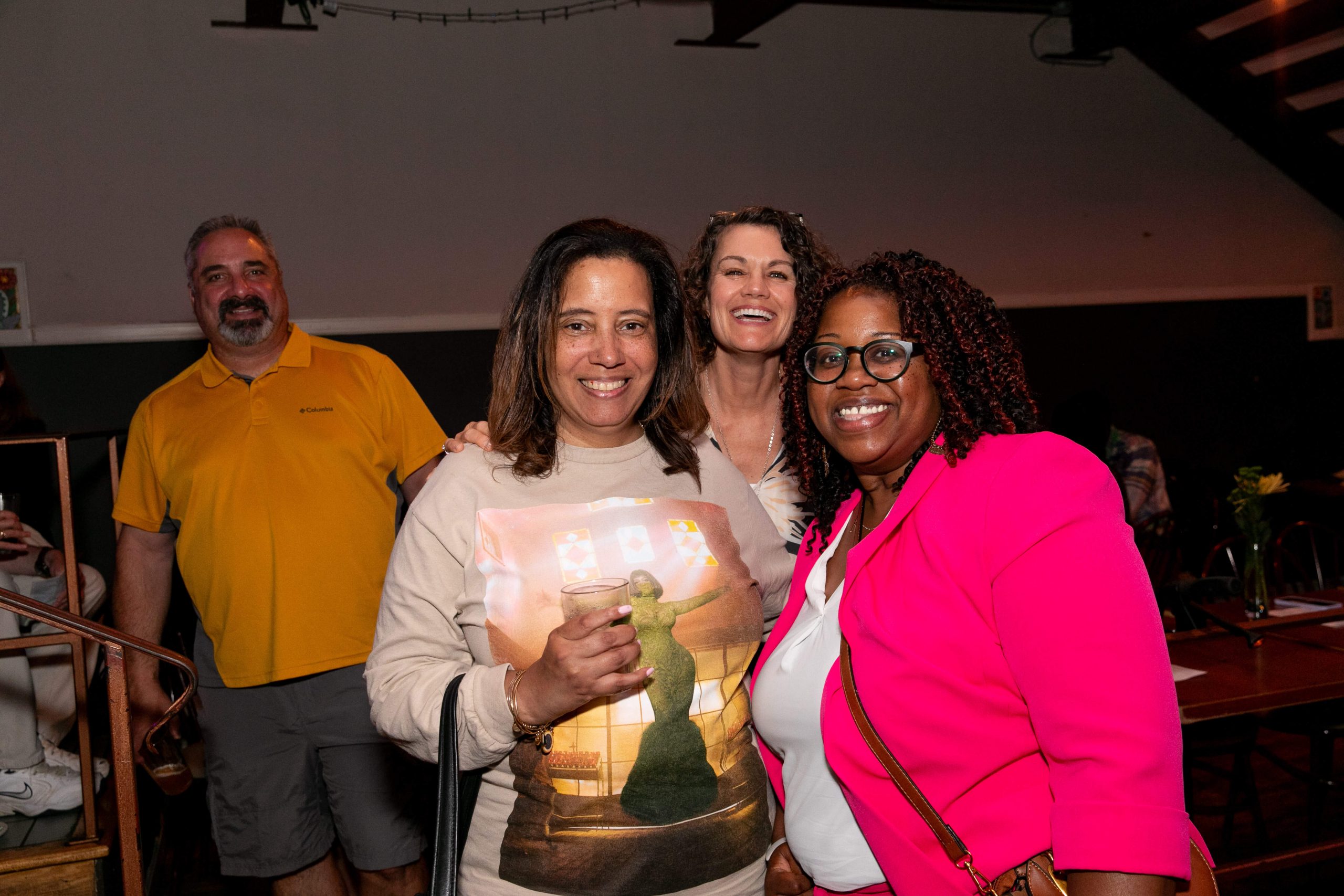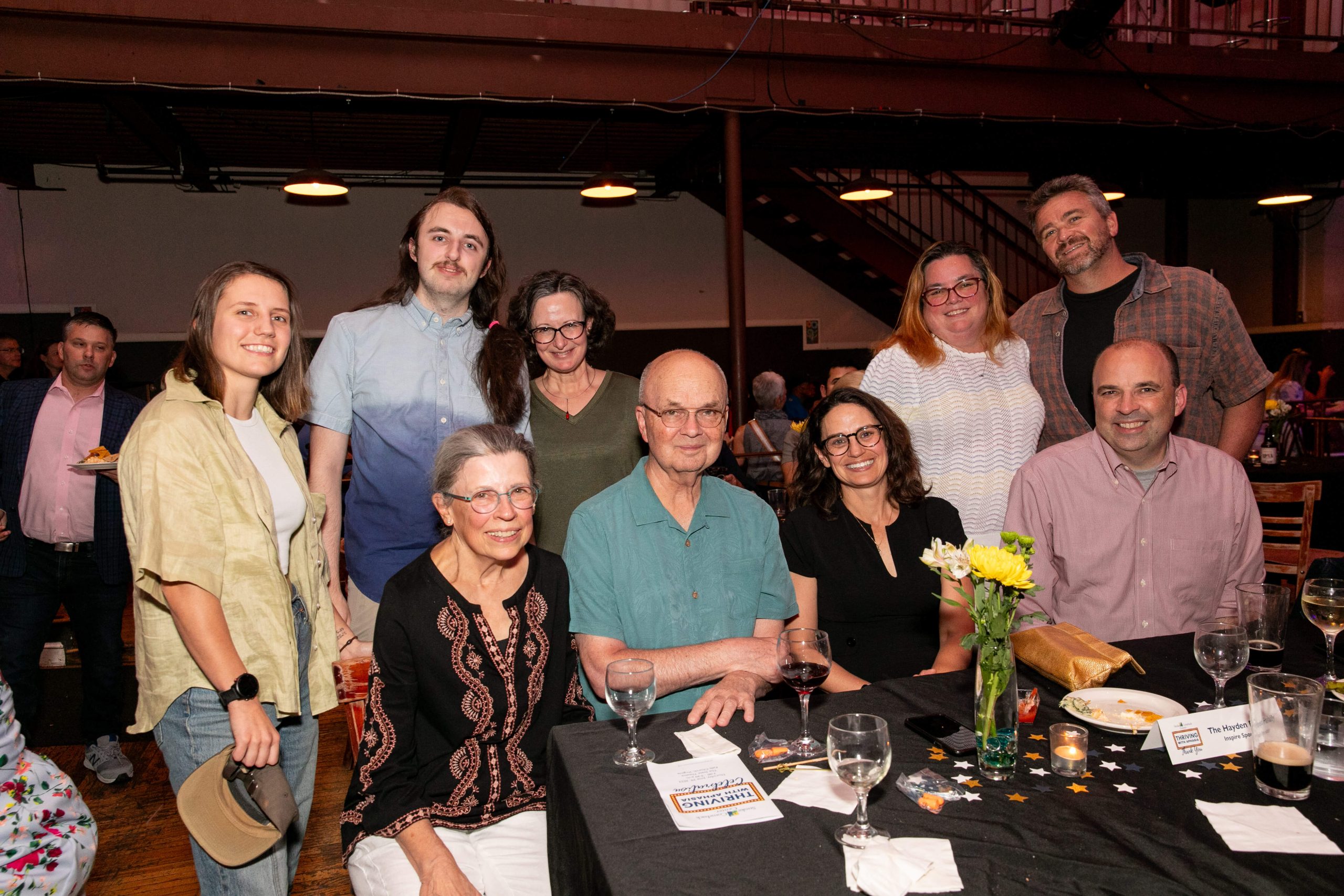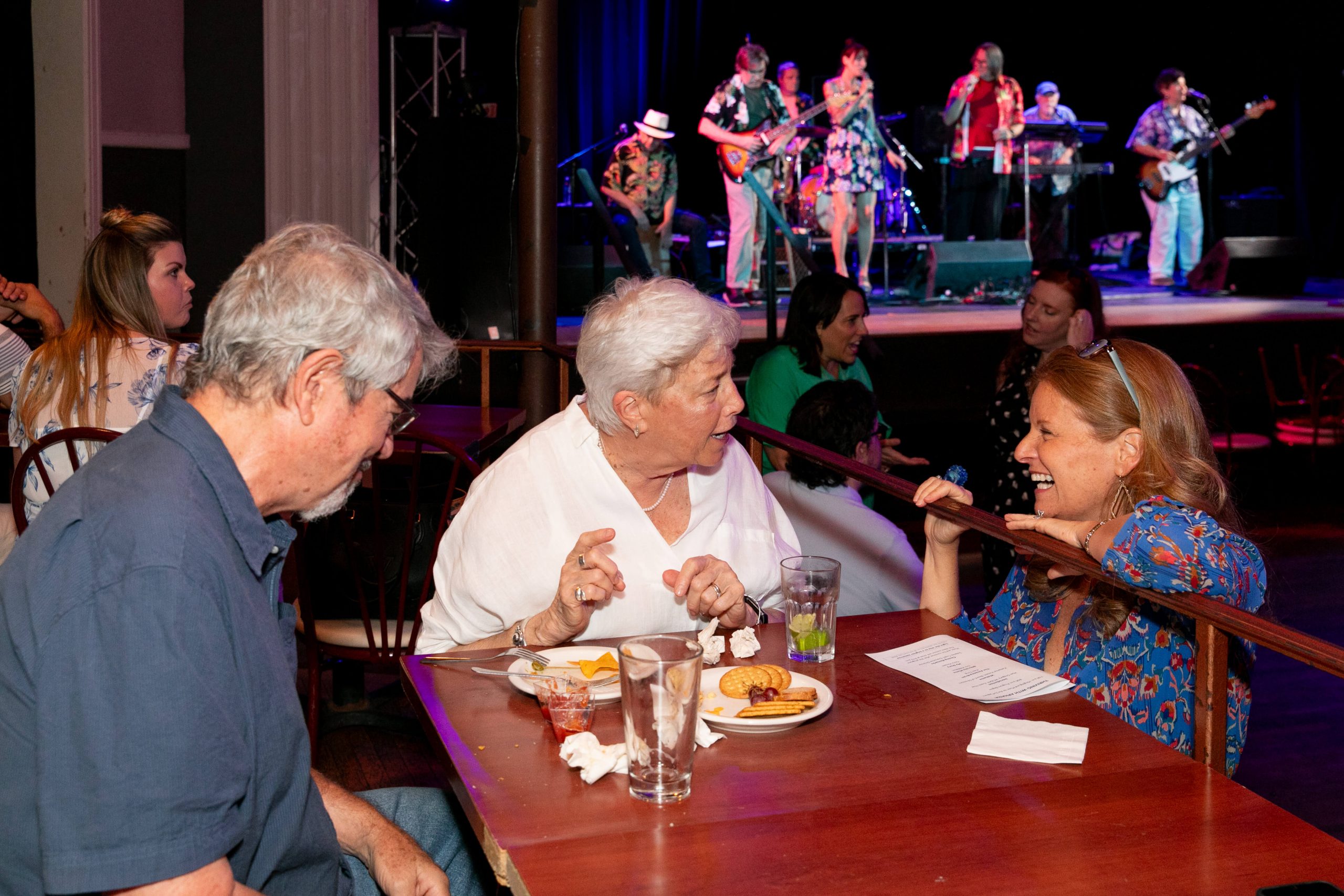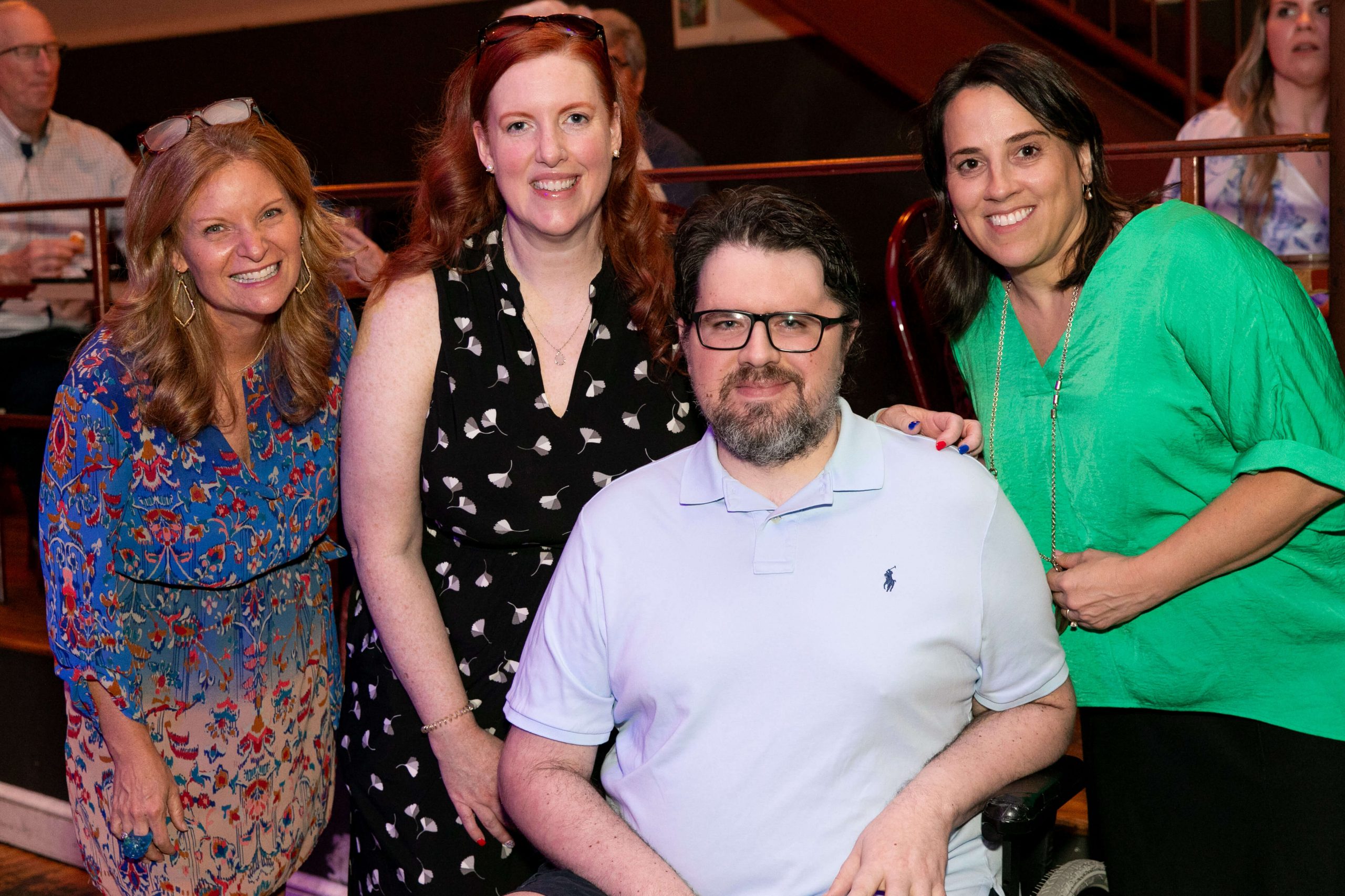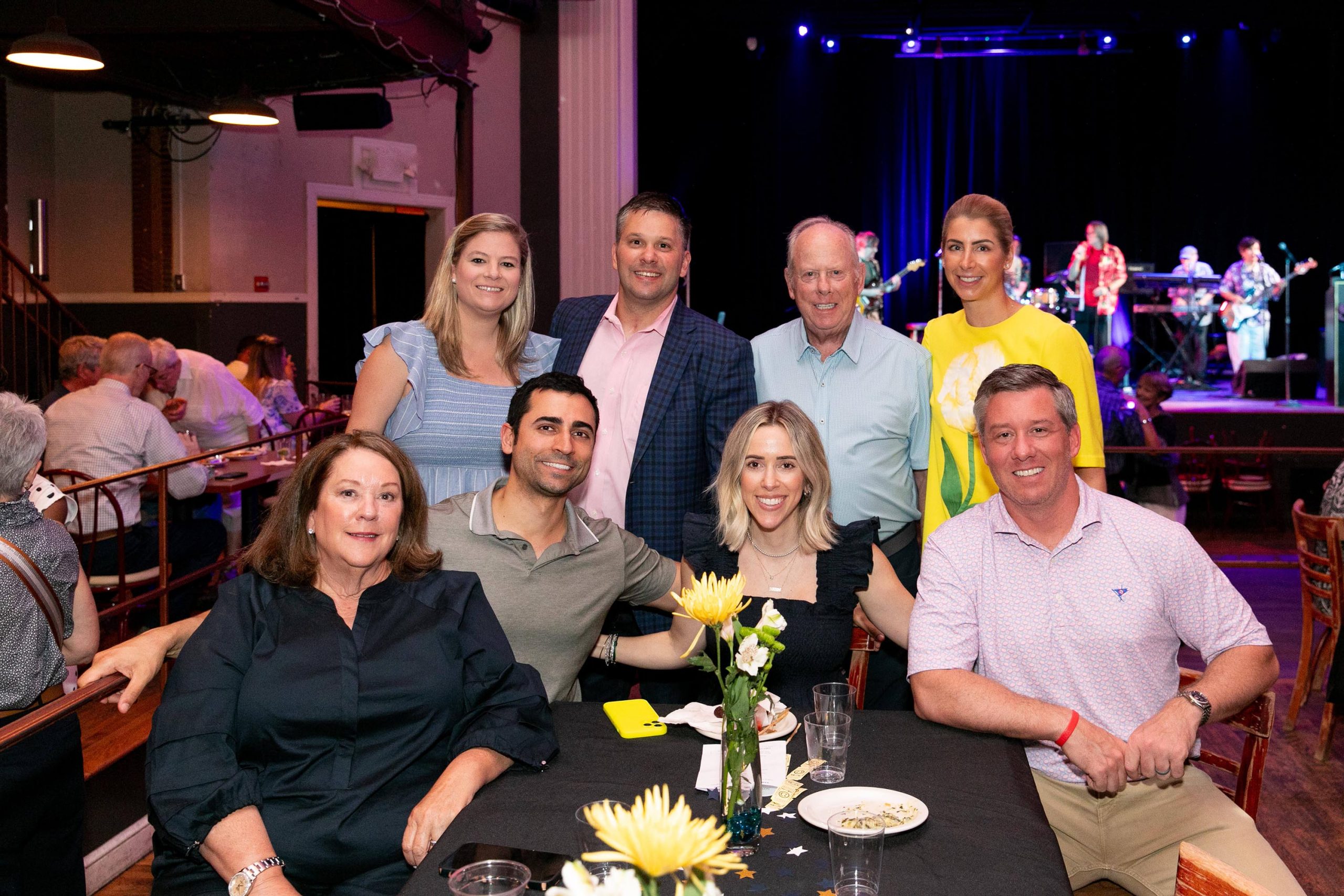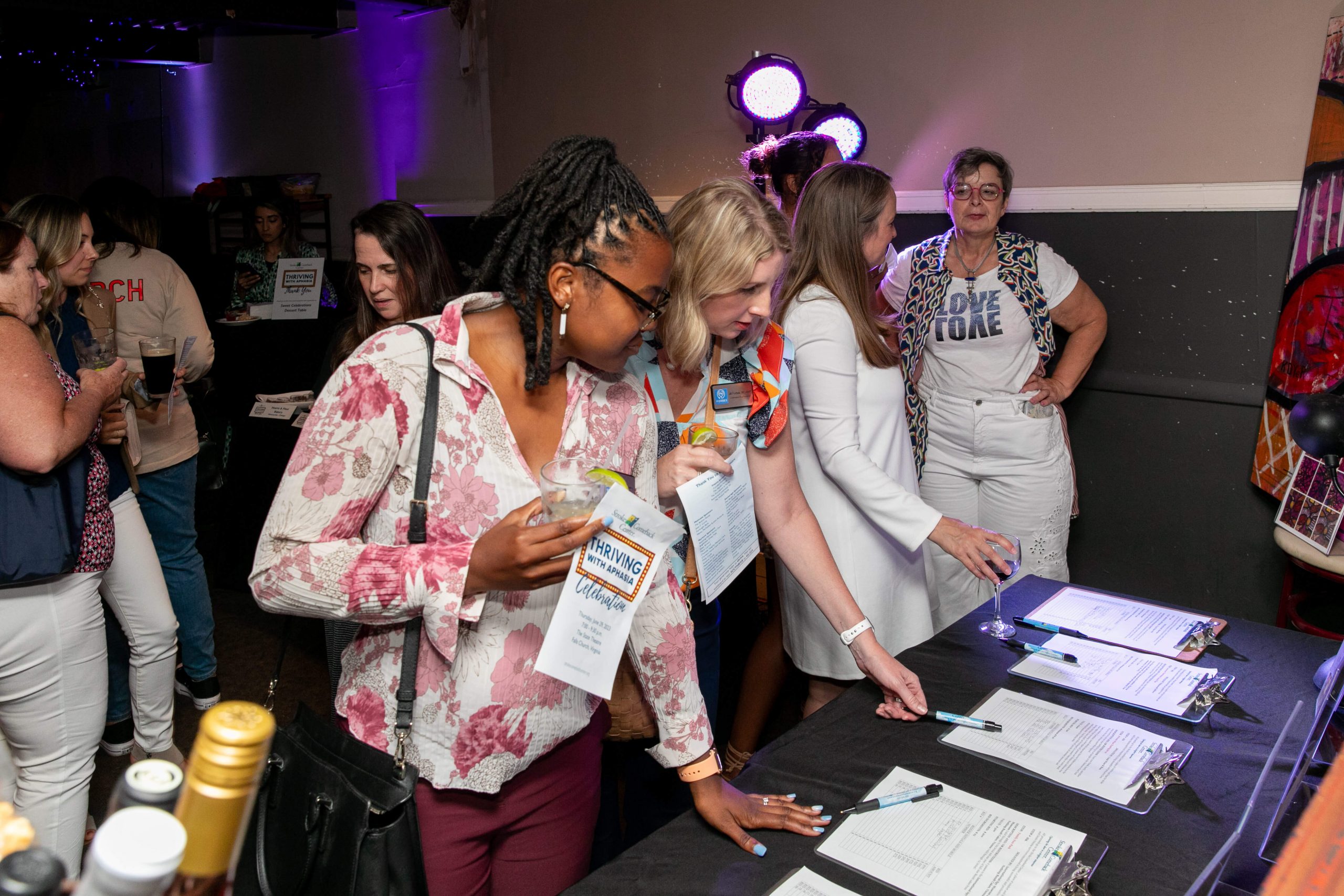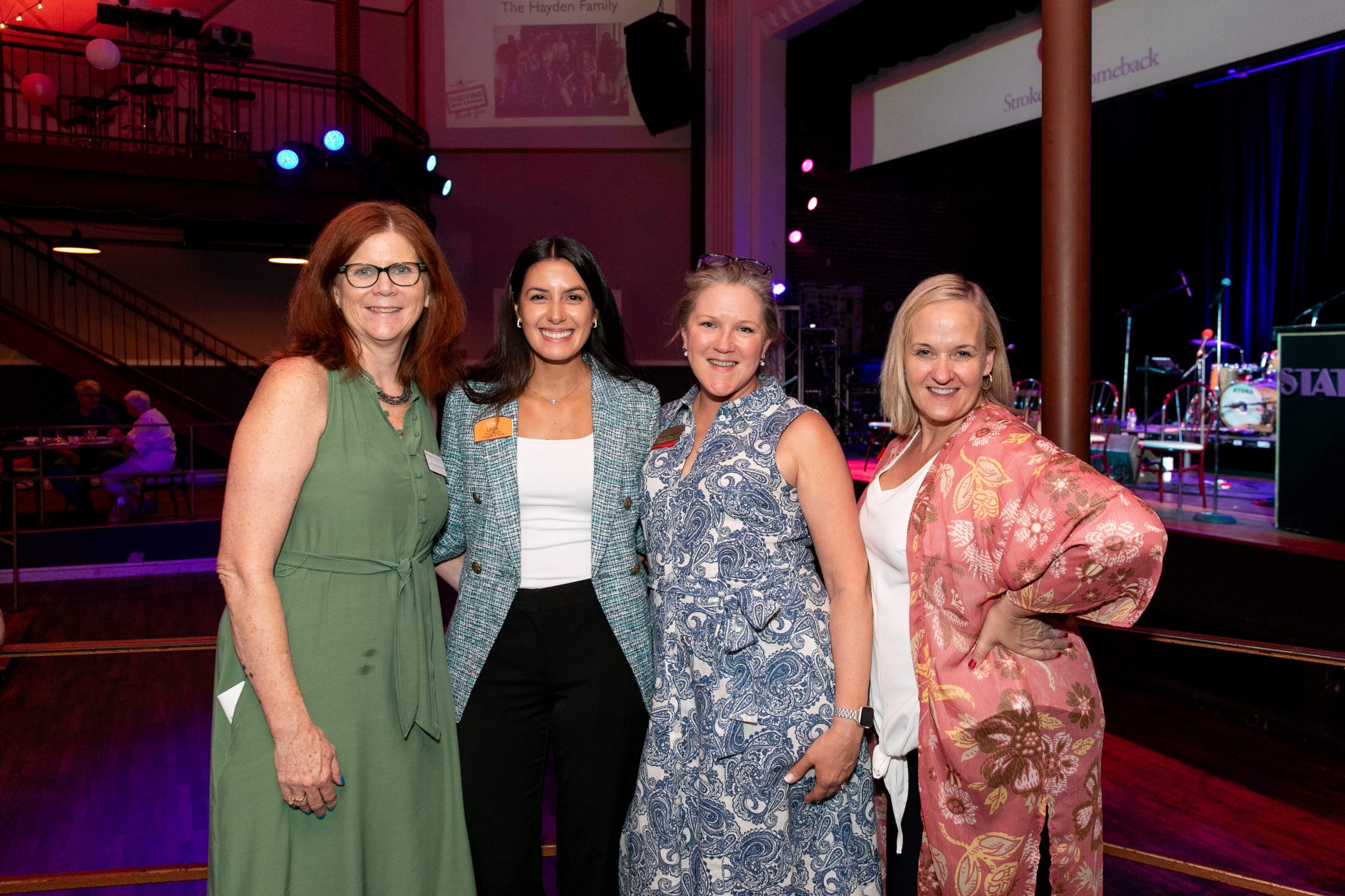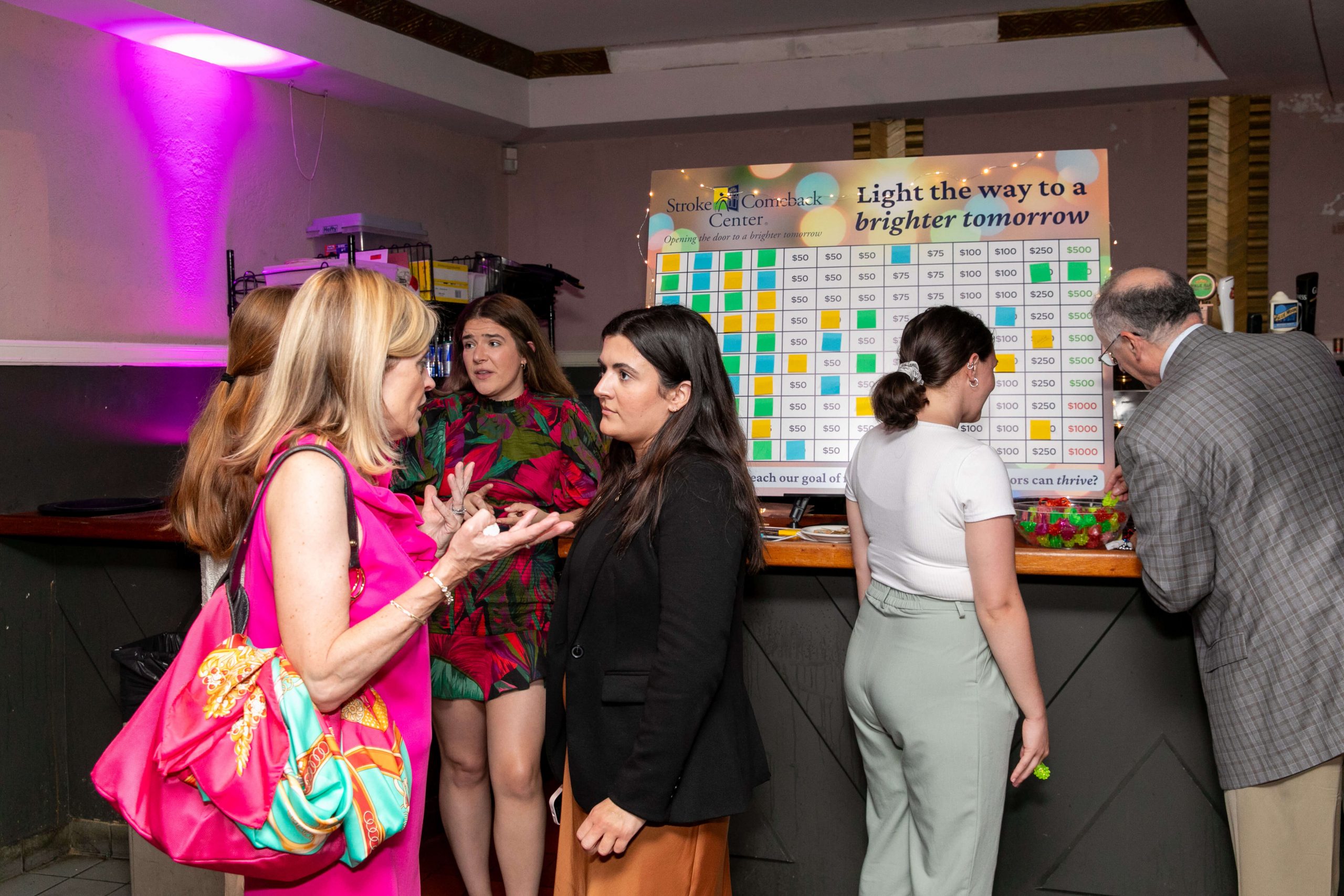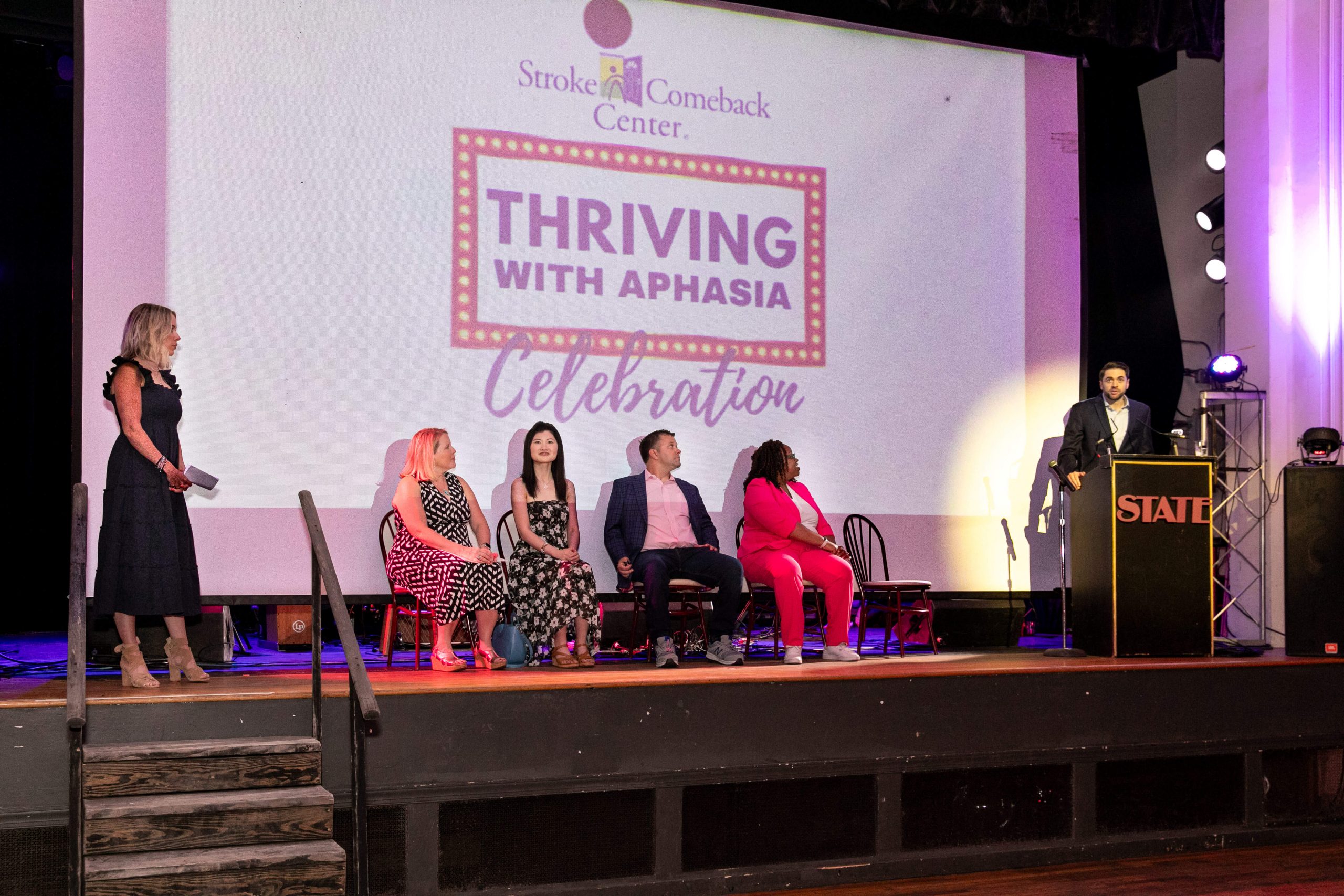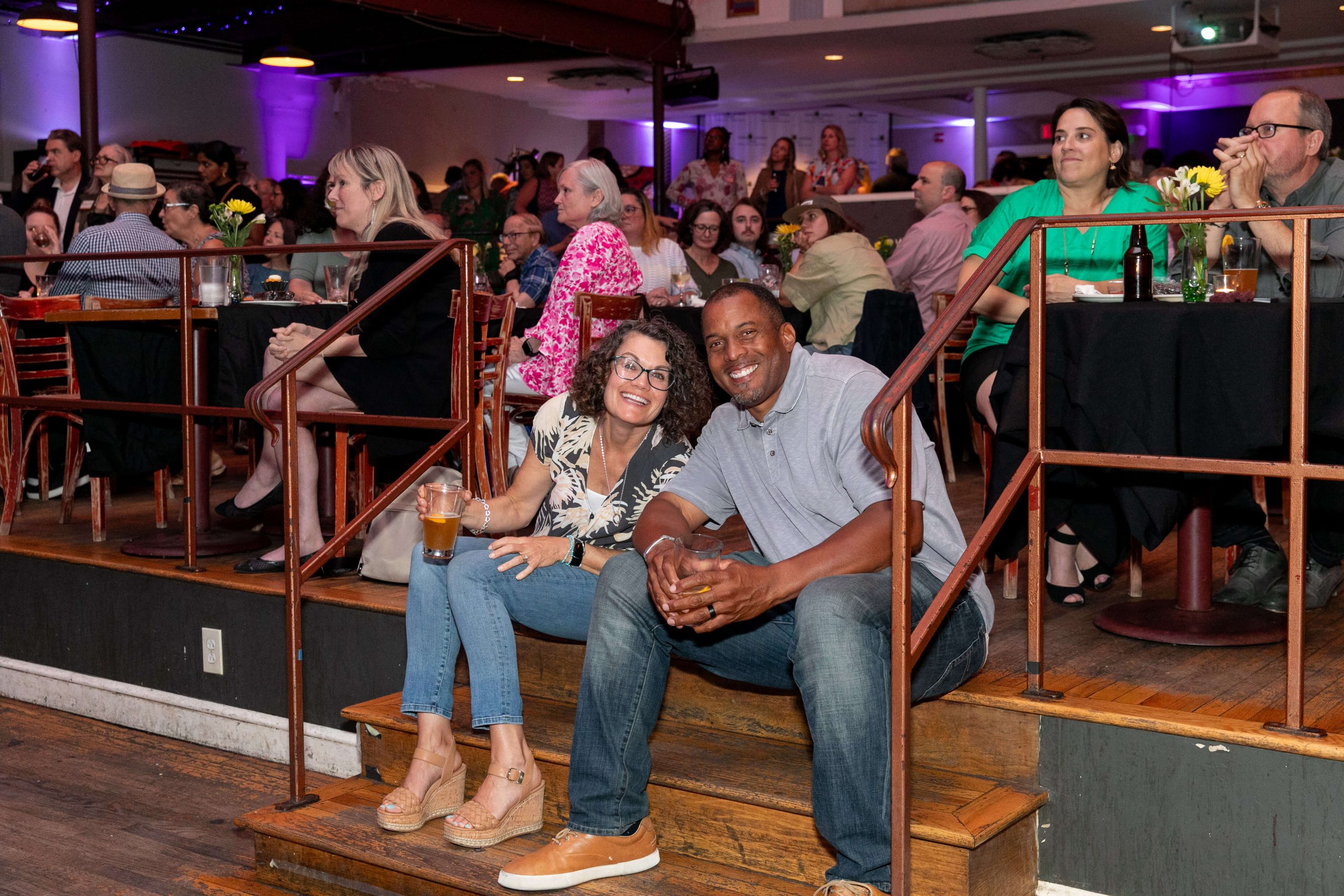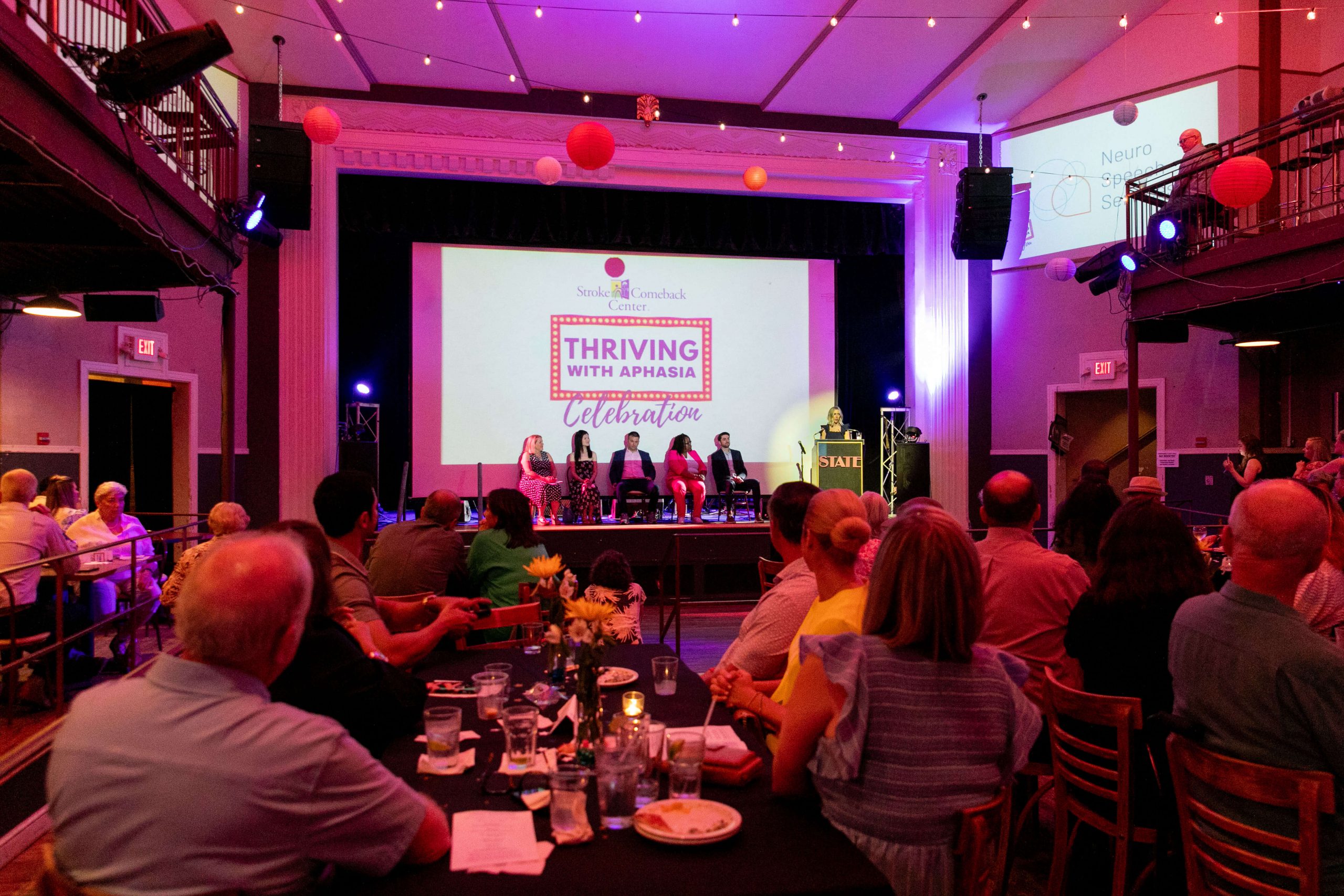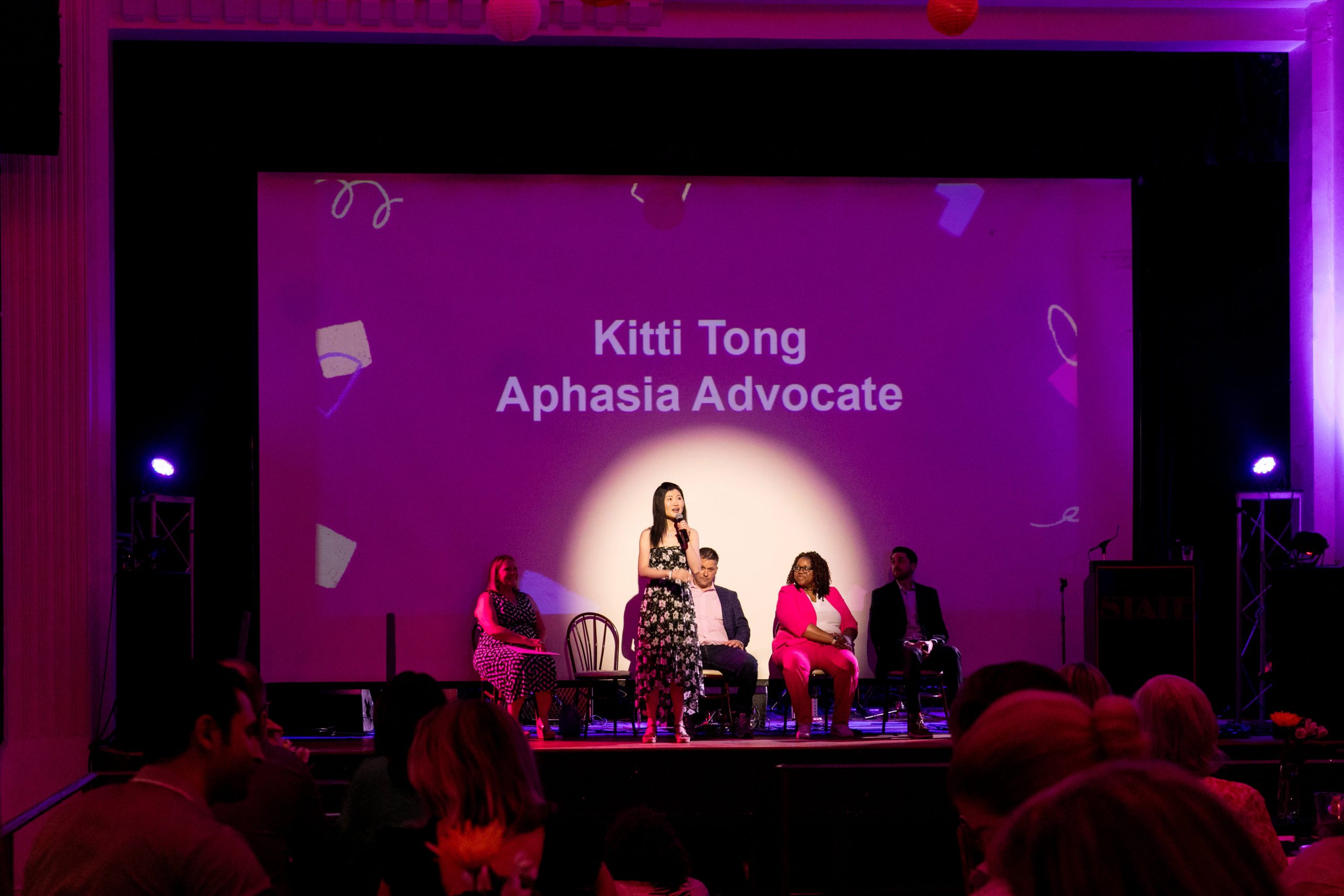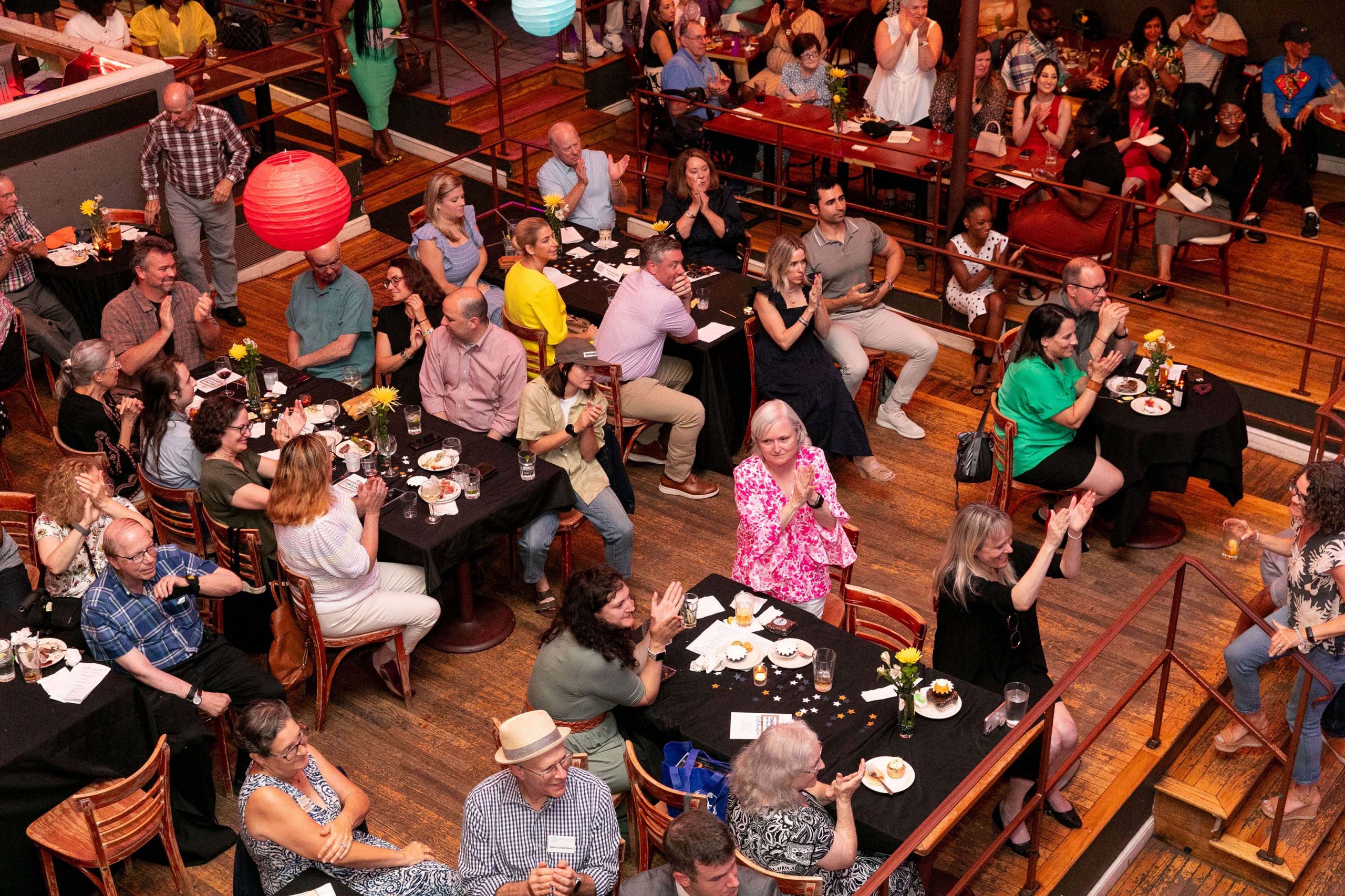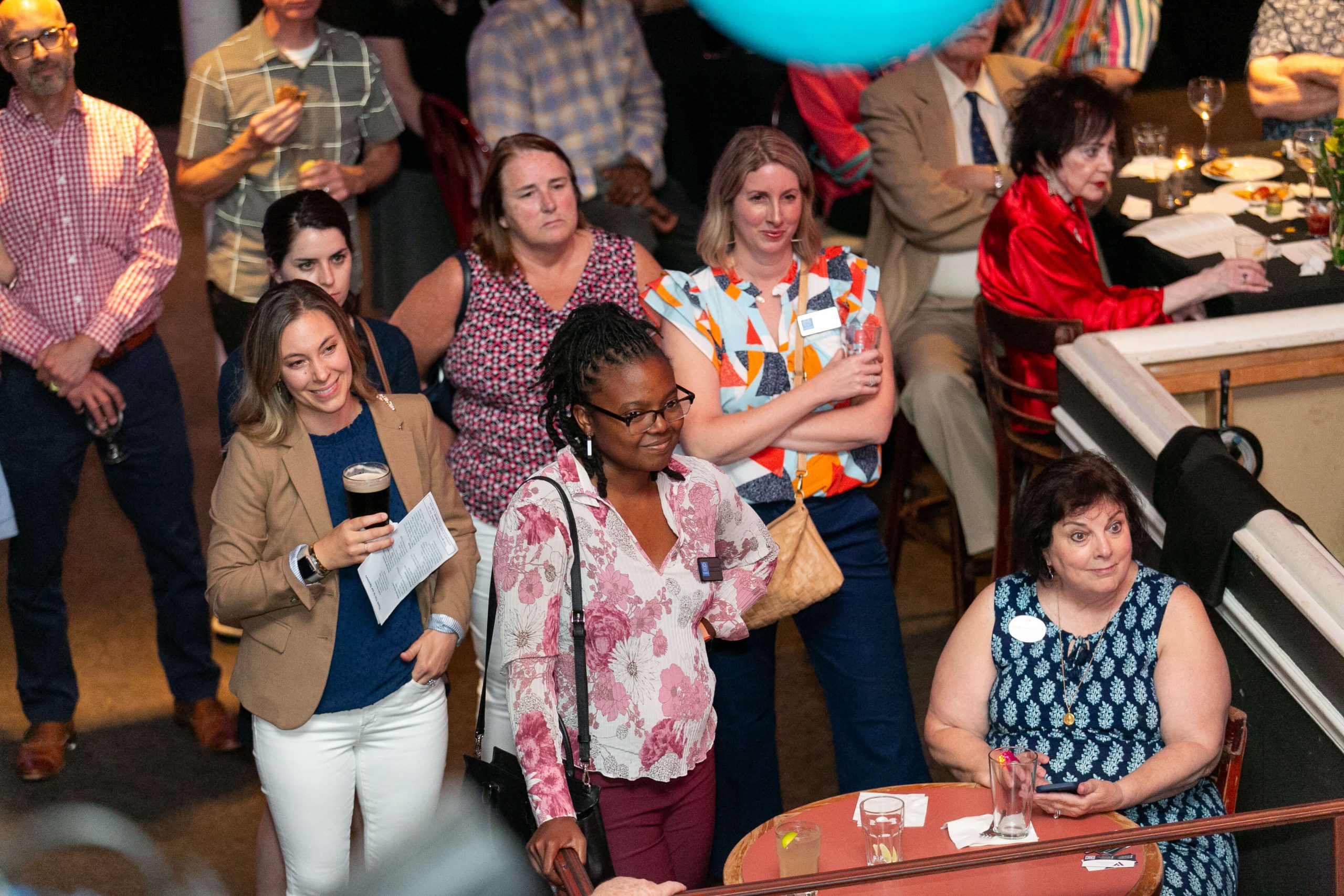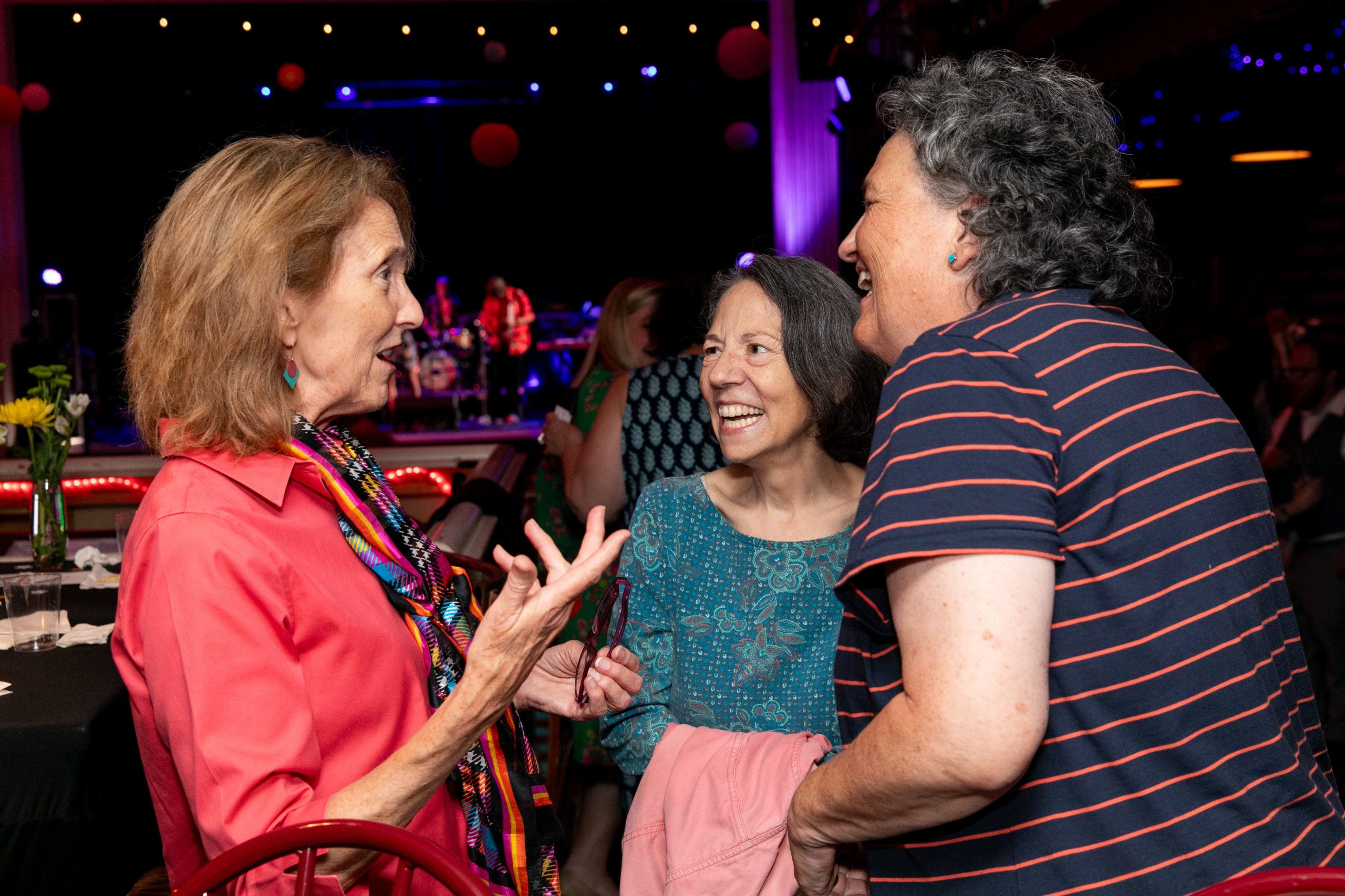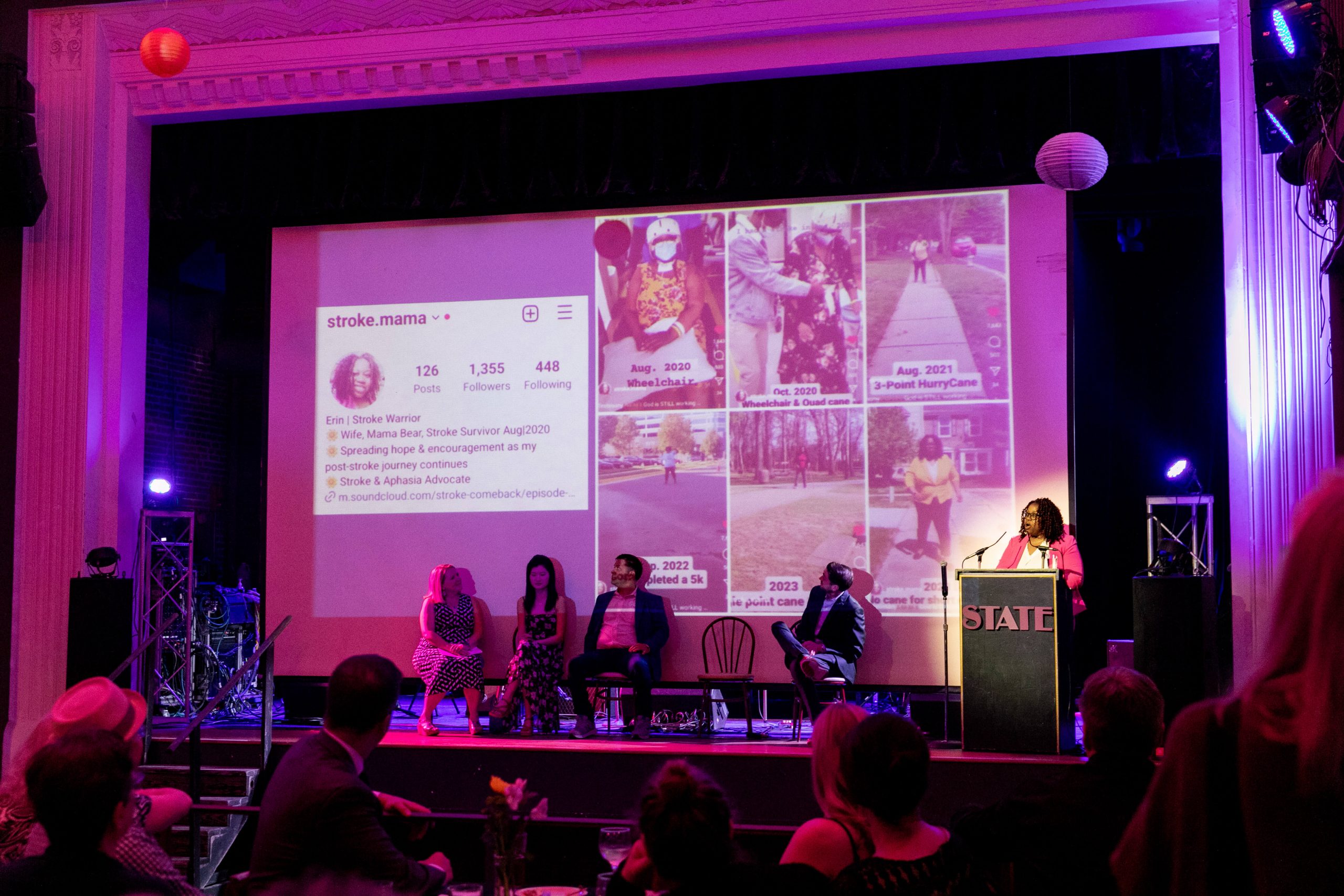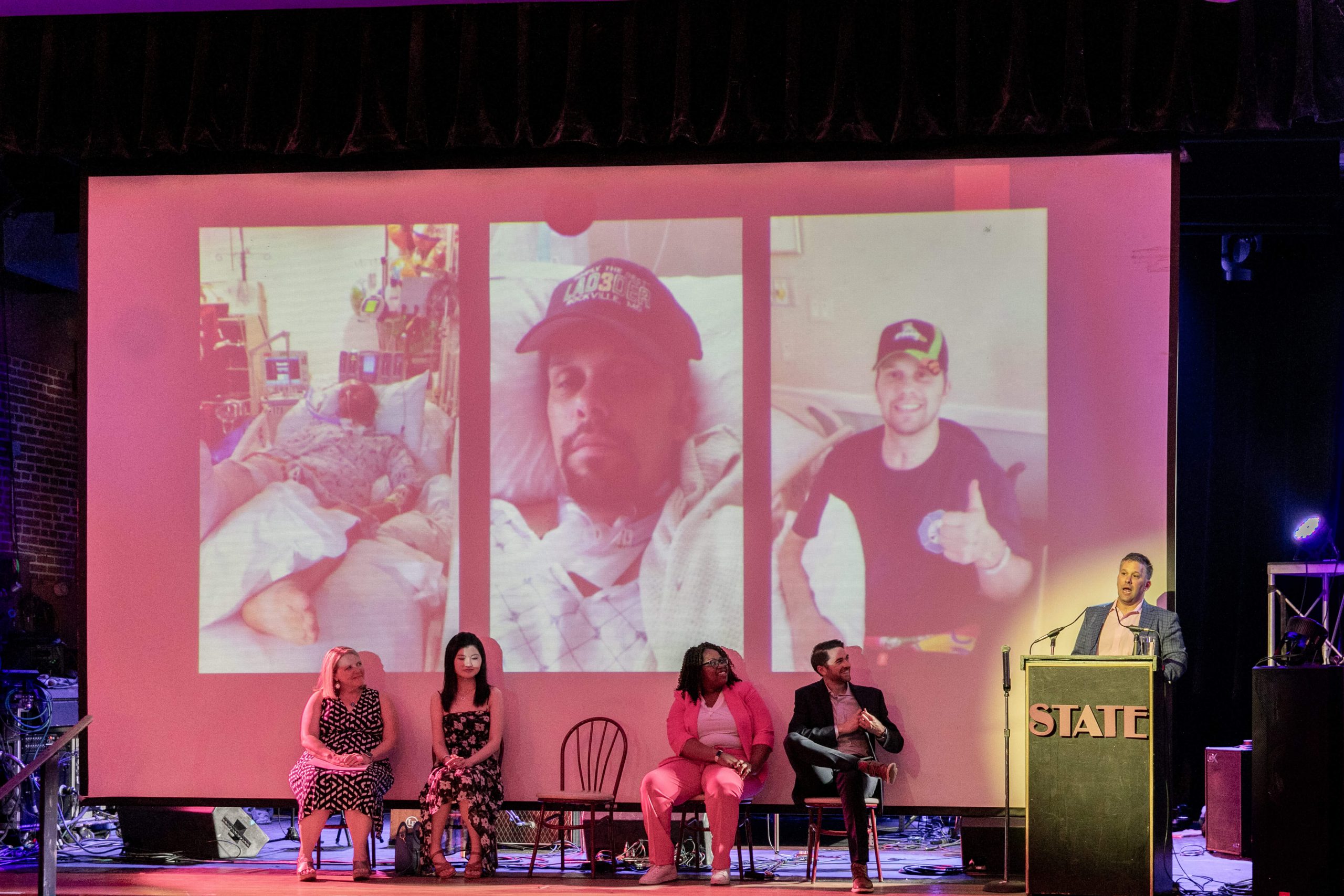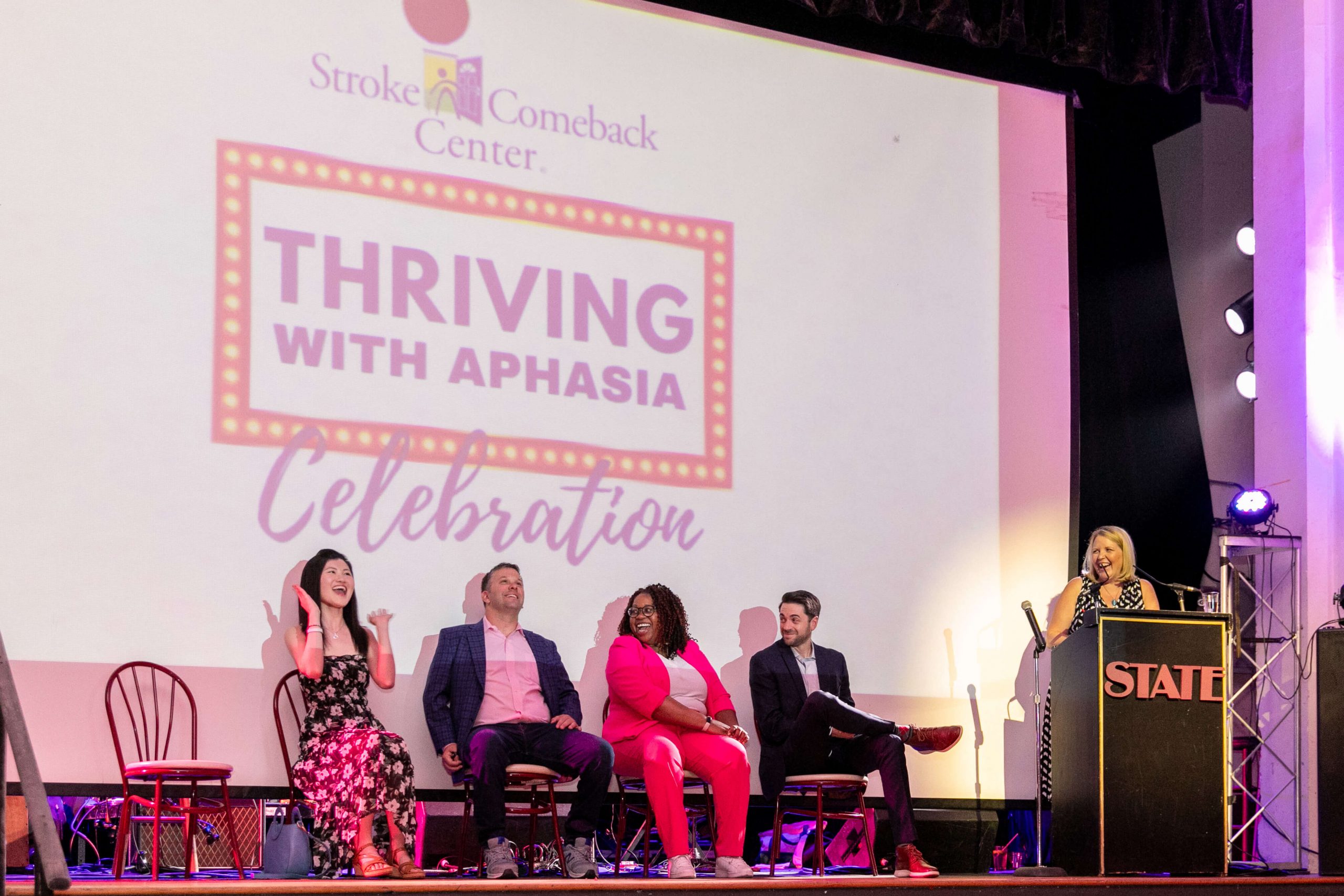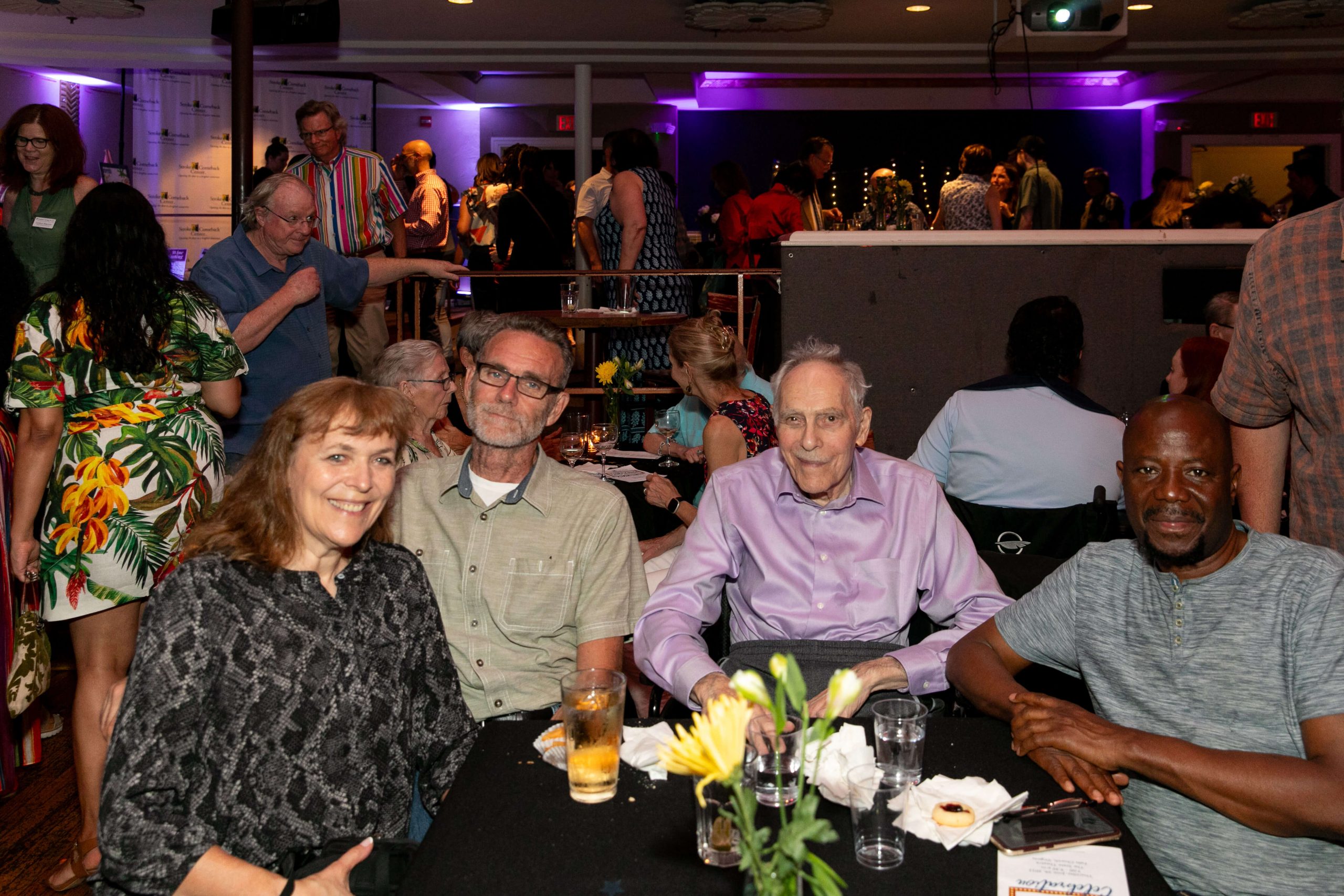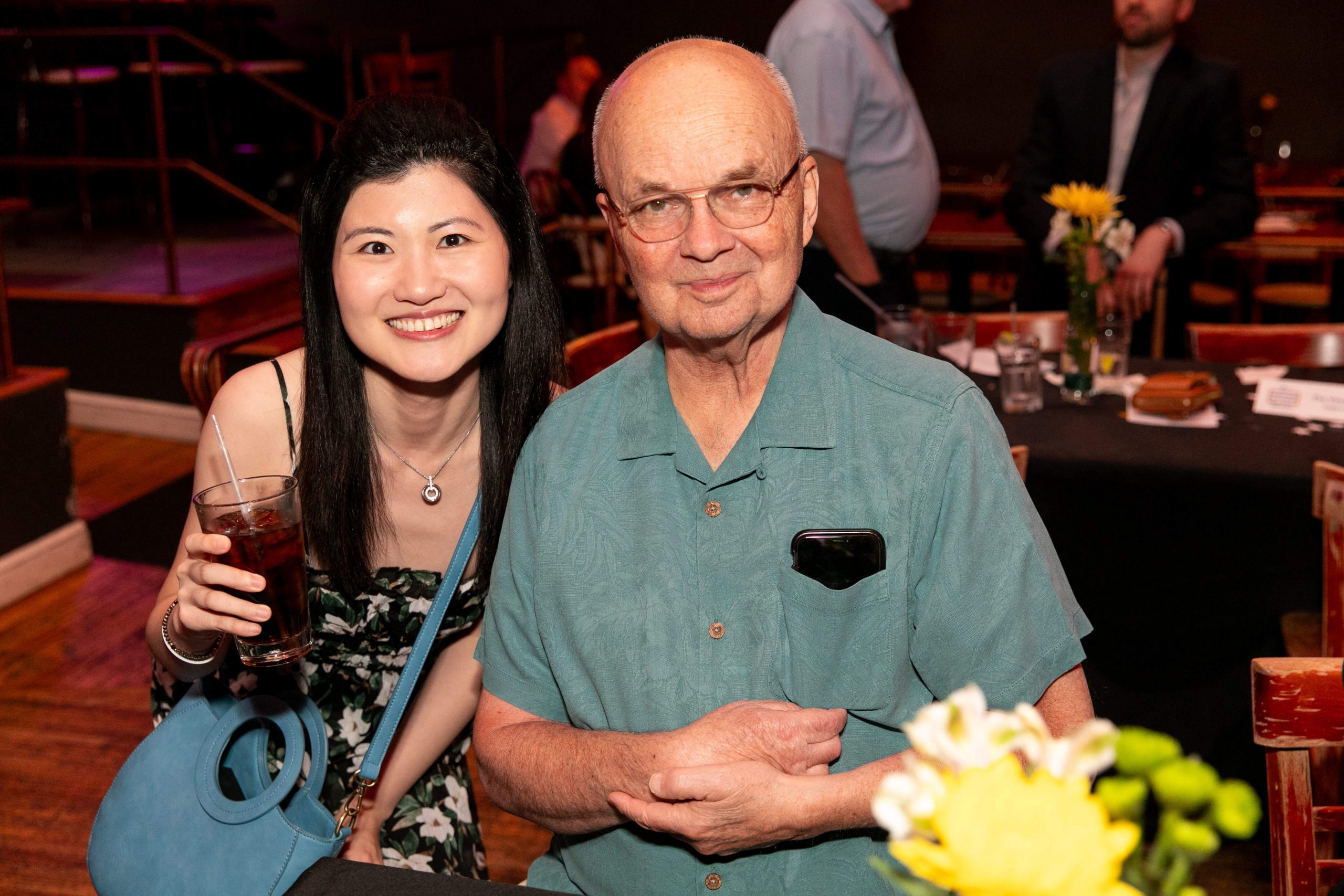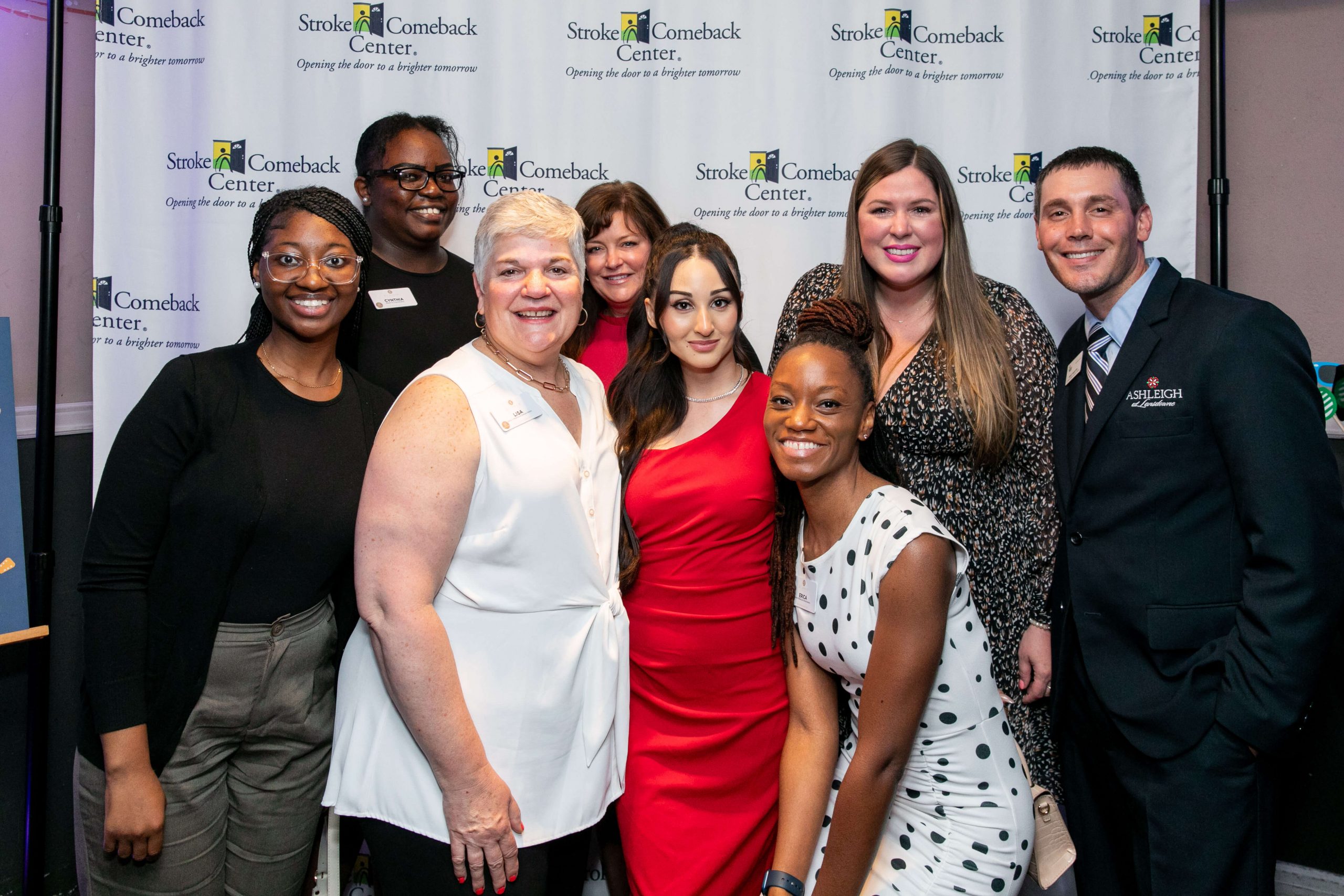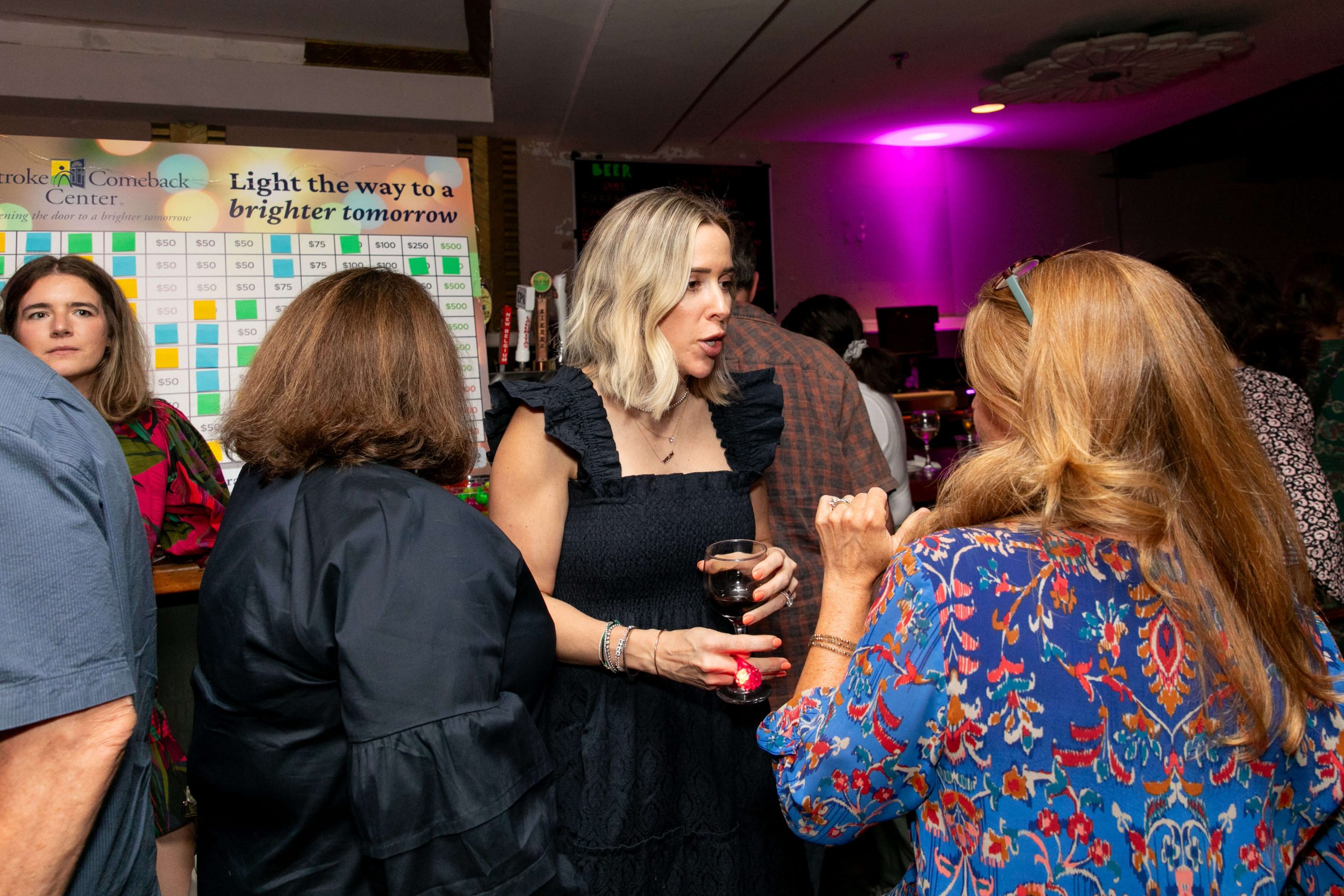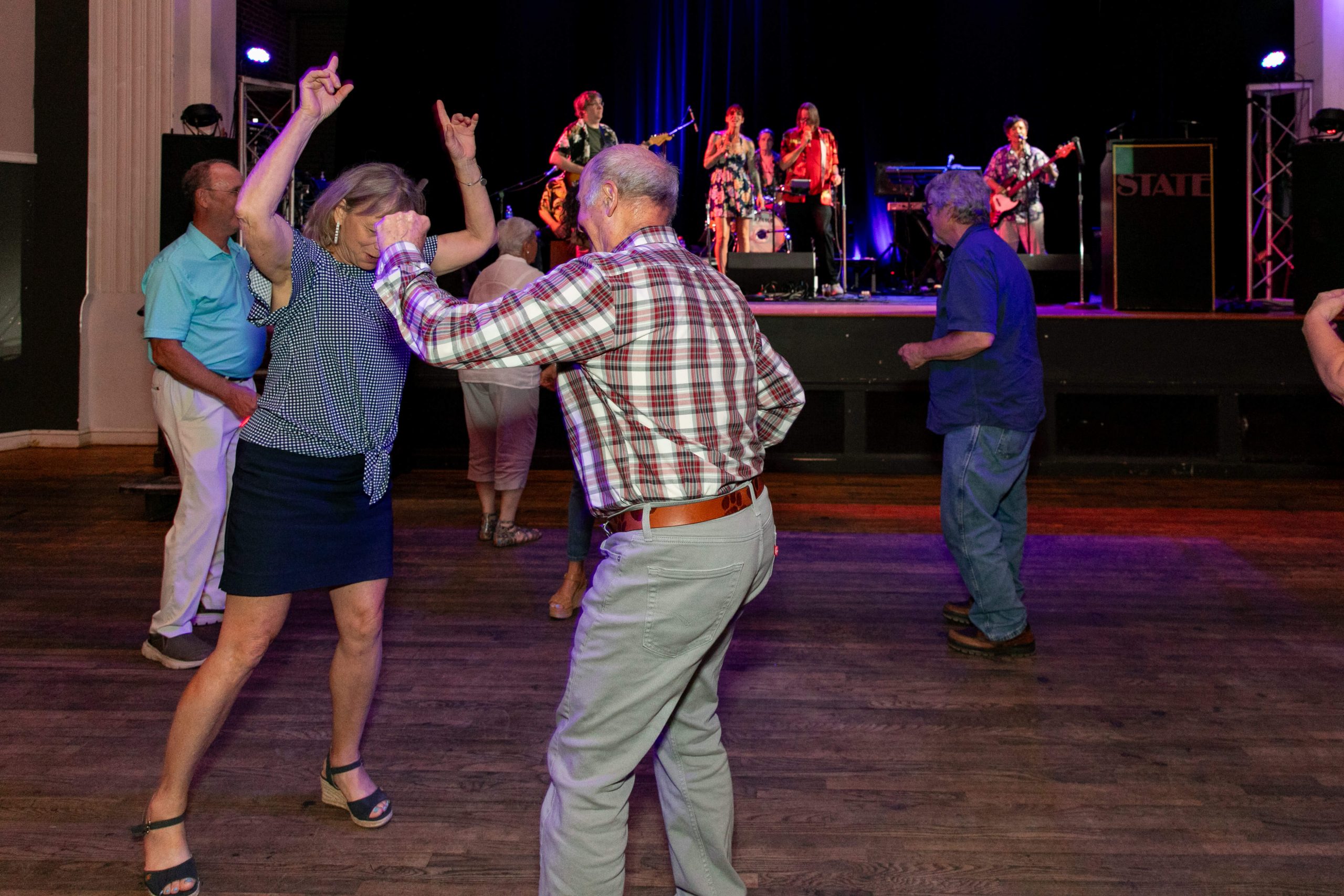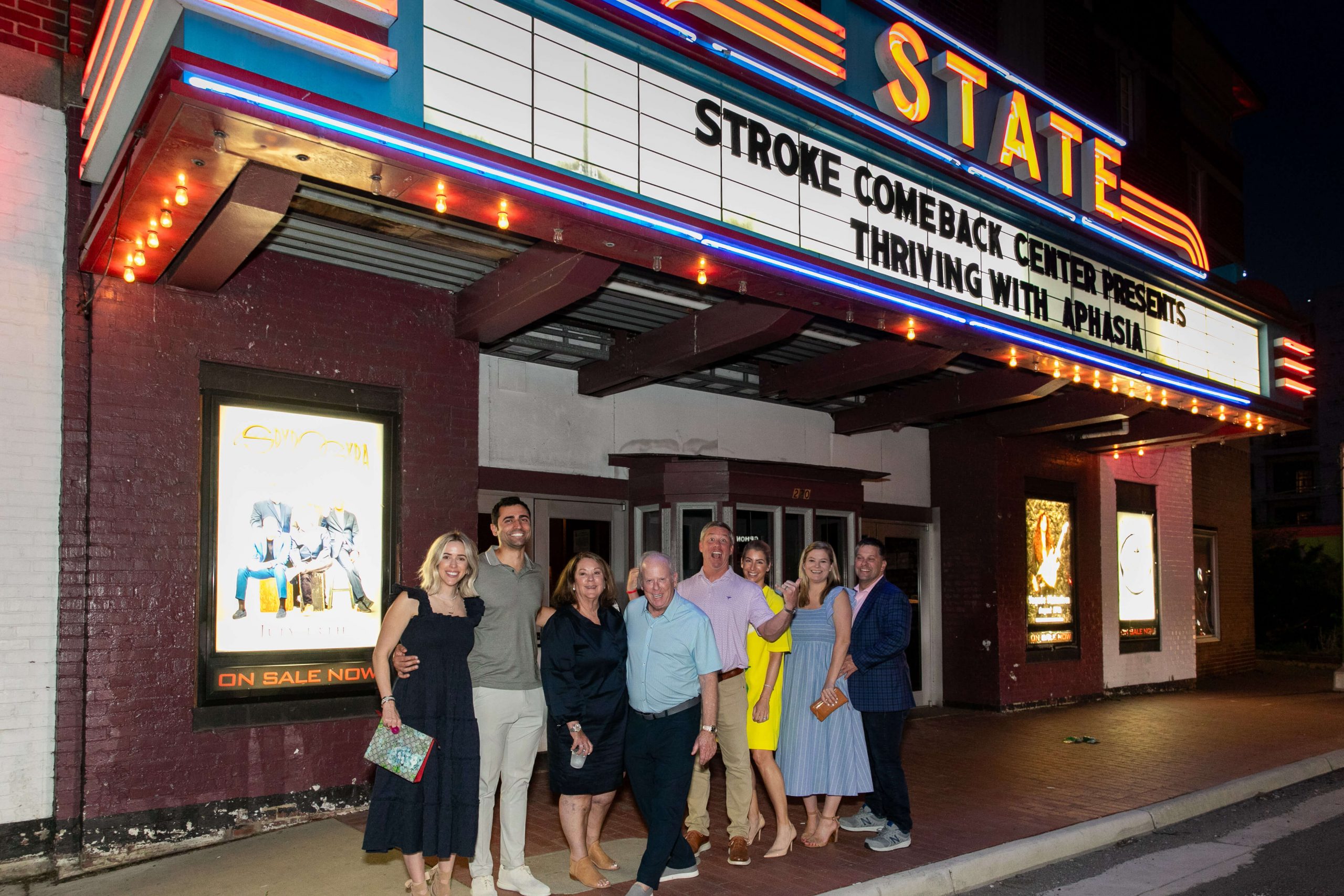 003_2023 SCC Thriving with Aphasia_JeniferMorrisPhotography-2
010_2023 SCC Thriving with Aphasia_JeniferMorrisPhotography-2
015_2023 SCC Thriving with Aphasia_JeniferMorrisPhotography
044_2023 SCC Thriving with Aphasia_JeniferMorrisPhotography
045_2023 SCC Thriving with Aphasia_JeniferMorrisPhotography
054_2023 SCC Thriving with Aphasia_JeniferMorrisPhotography
061_2023 SCC Thriving with Aphasia_JeniferMorrisPhotography-2
062_2023 SCC Thriving with Aphasia_JeniferMorrisPhotography
067_2023 SCC Thriving with Aphasia_JeniferMorrisPhotography-2
071_2023 SCC Thriving with Aphasia_JeniferMorrisPhotography
072_2023 SCC Thriving with Aphasia_JeniferMorrisPhotography-2
074_2023 SCC Thriving with Aphasia_JeniferMorrisPhotography
075_2023 SCC Thriving with Aphasia_JeniferMorrisPhotography-2
081_2023 SCC Thriving with Aphasia_JeniferMorrisPhotography
083_2023 SCC Thriving with Aphasia_JeniferMorrisPhotography-2
088_2023 SCC Thriving with Aphasia_JeniferMorrisPhotography
091_2023 SCC Thriving with Aphasia_JeniferMorrisPhotography
093_2023 SCC Thriving with Aphasia_JeniferMorrisPhotography-2
098_2023 SCC Thriving with Aphasia_JeniferMorrisPhotography
113_2023 SCC Thriving with Aphasia_JeniferMorrisPhotography
114_2023 SCC Thriving with Aphasia_JeniferMorrisPhotography
118_2023 SCC Thriving with Aphasia_JeniferMorrisPhotography-2
120_2023 SCC Thriving with Aphasia_JeniferMorrisPhotography-2
124_2023 SCC Thriving with Aphasia_JeniferMorrisPhotography
125_2023 SCC Thriving with Aphasia_JeniferMorrisPhotography-2
144_2023 SCC Thriving with Aphasia_JeniferMorrisPhotography
148_2023 SCC Thriving with Aphasia_JeniferMorrisPhotography-2
190_2023 SCC Thriving with Aphasia_JeniferMorrisPhotography
155_2023 SCC Thriving with Aphasia_JeniferMorrisPhotography-2
165_2023 SCC Thriving with Aphasia_JeniferMorrisPhotography-2
175_2023 SCC Thriving with Aphasia_JeniferMorrisPhotography-2
179_2023 SCC Thriving with Aphasia_JeniferMorrisPhotography-2
182_2023 SCC Thriving with Aphasia_JeniferMorrisPhotography
184_2023 SCC Thriving with Aphasia_JeniferMorrisPhotography-2
192_2023 SCC Thriving with Aphasia_JeniferMorrisPhotography
198_2023 SCC Thriving with Aphasia_JeniferMorrisPhotography-2
207_2023 SCC Thriving with Aphasia_JeniferMorrisPhotography