2020 Stroke Comeback Trail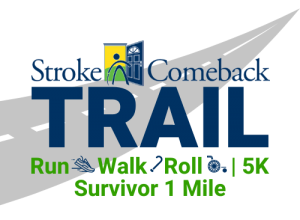 From everyone at Stroke Comeback Center, thank you for choosing to make an impact on a survivor's future by participating in our inaugural Stroke Comeback Trail. Your efforts helped us raise over $20,000 to support our community of stroke and brain trauma survivors and their families.
With over 280 participants from 16 states and more than $12,000 in donations and sponsorships, our community came together to support survivors and families along their road to recovery, proving that there are no stop signs on that journey.
A special thank you to all of our sponsors:
PLATINUM SPONSORS: CareFirst BlueCross BlueShield, Koches Family Foundation
GOLD SPONSOR: Pebble Beach, Inc.
SILVER SPONSORS: Ashley Beard Family, Joyce McCarty
BRONZE SPONSORS: Mary Agee, Suzanne Coyle, Heather Joyner & Clifford Yee, Linda Soldo, Suzanne Tsacoumis, Ben & Jerry's Vienna Scoop Shop
VIENNA SWAG SUPPORT: Bikes@Vienna, Foster's Grille, Ledo Pizza, Potomac River Running Store
Check out photos or our virtual runners, walkers and bikers here!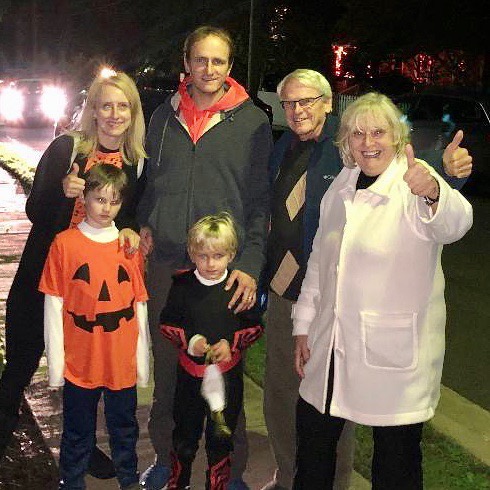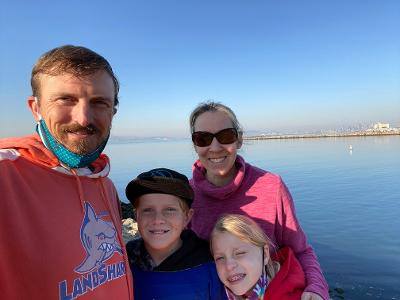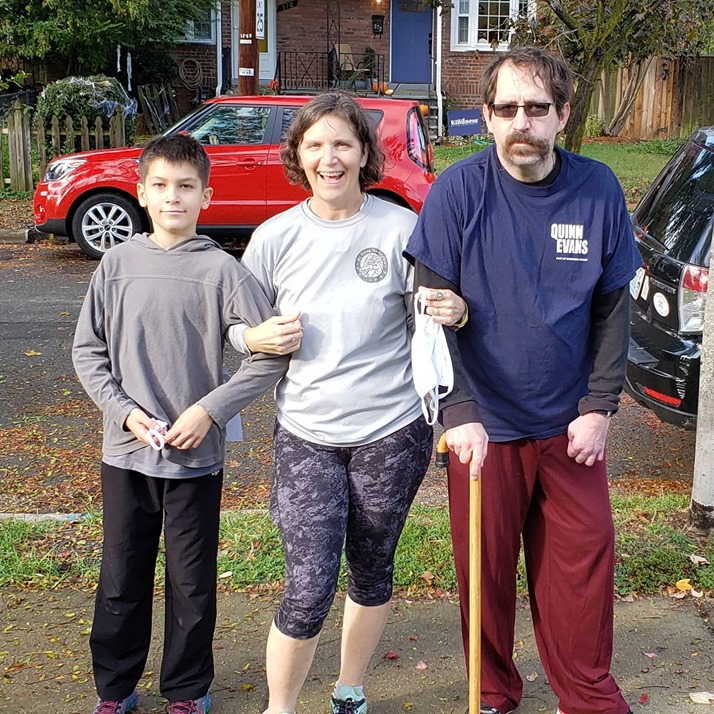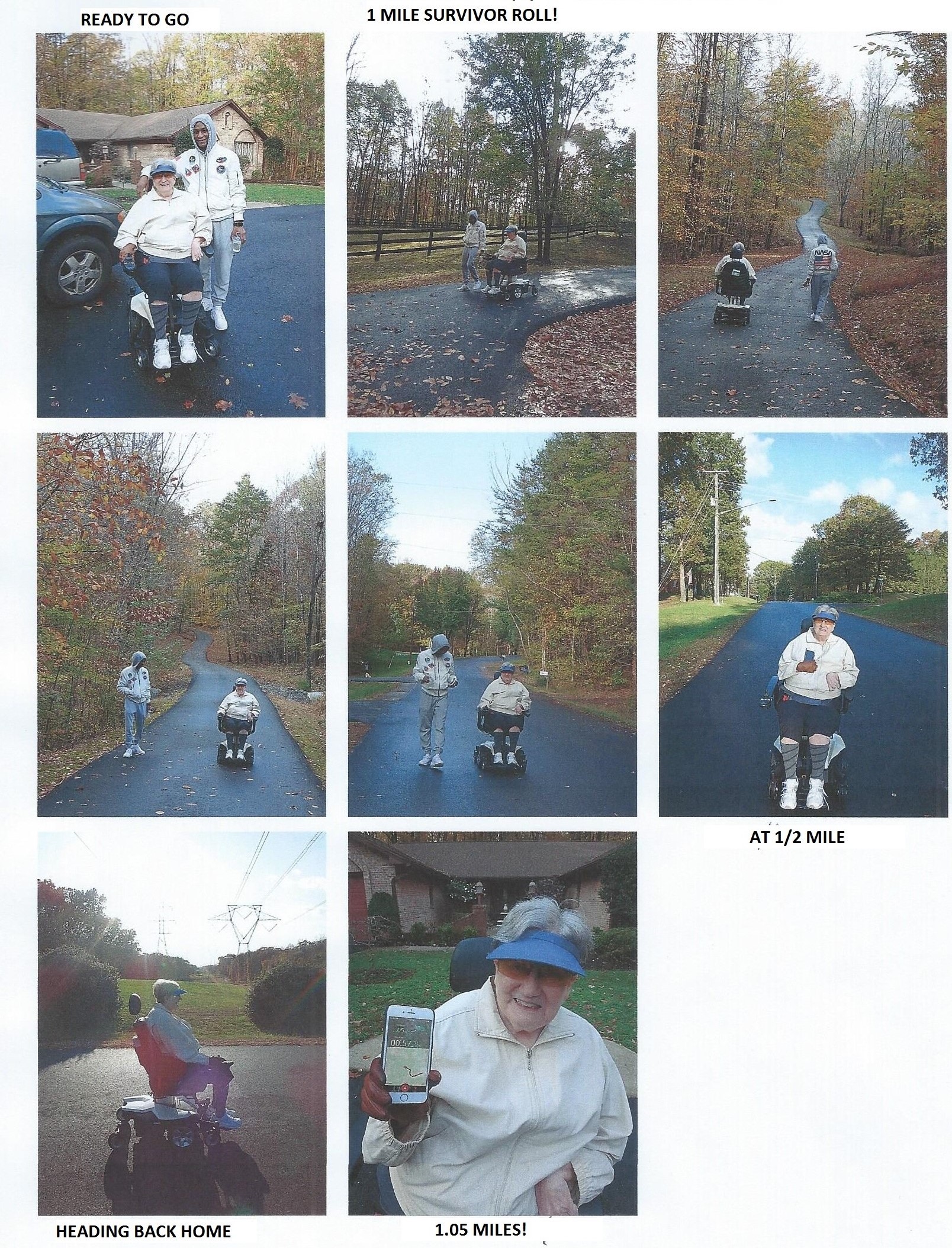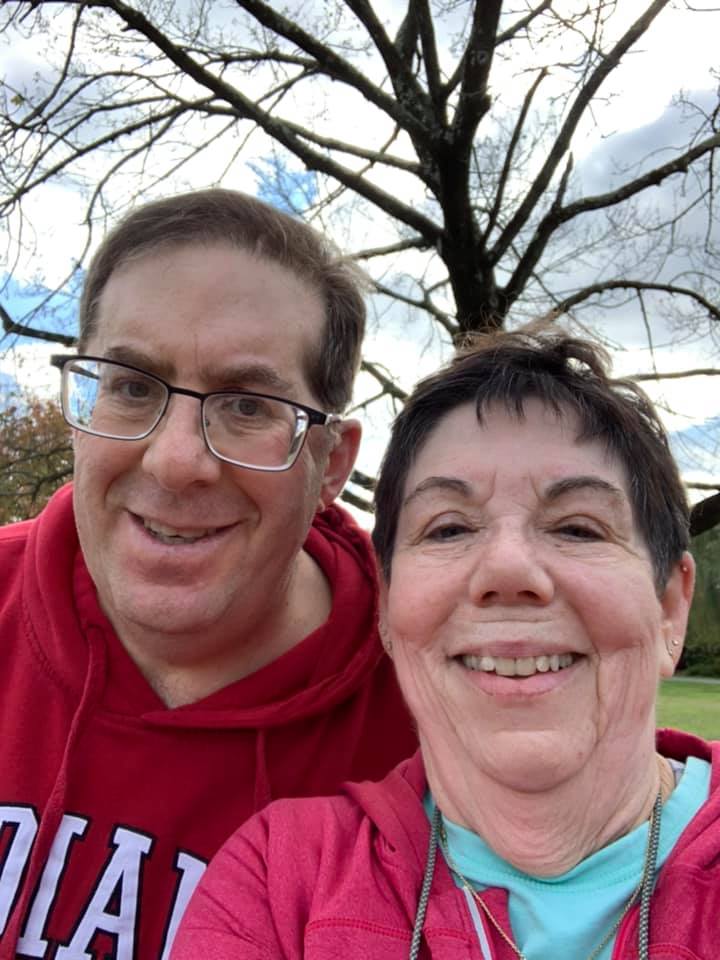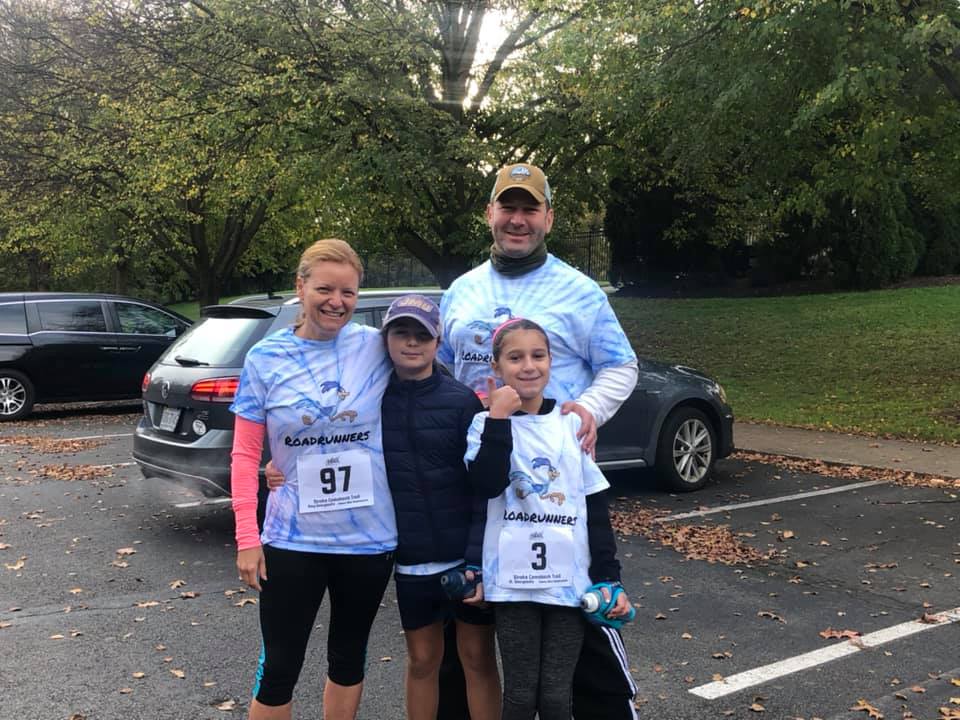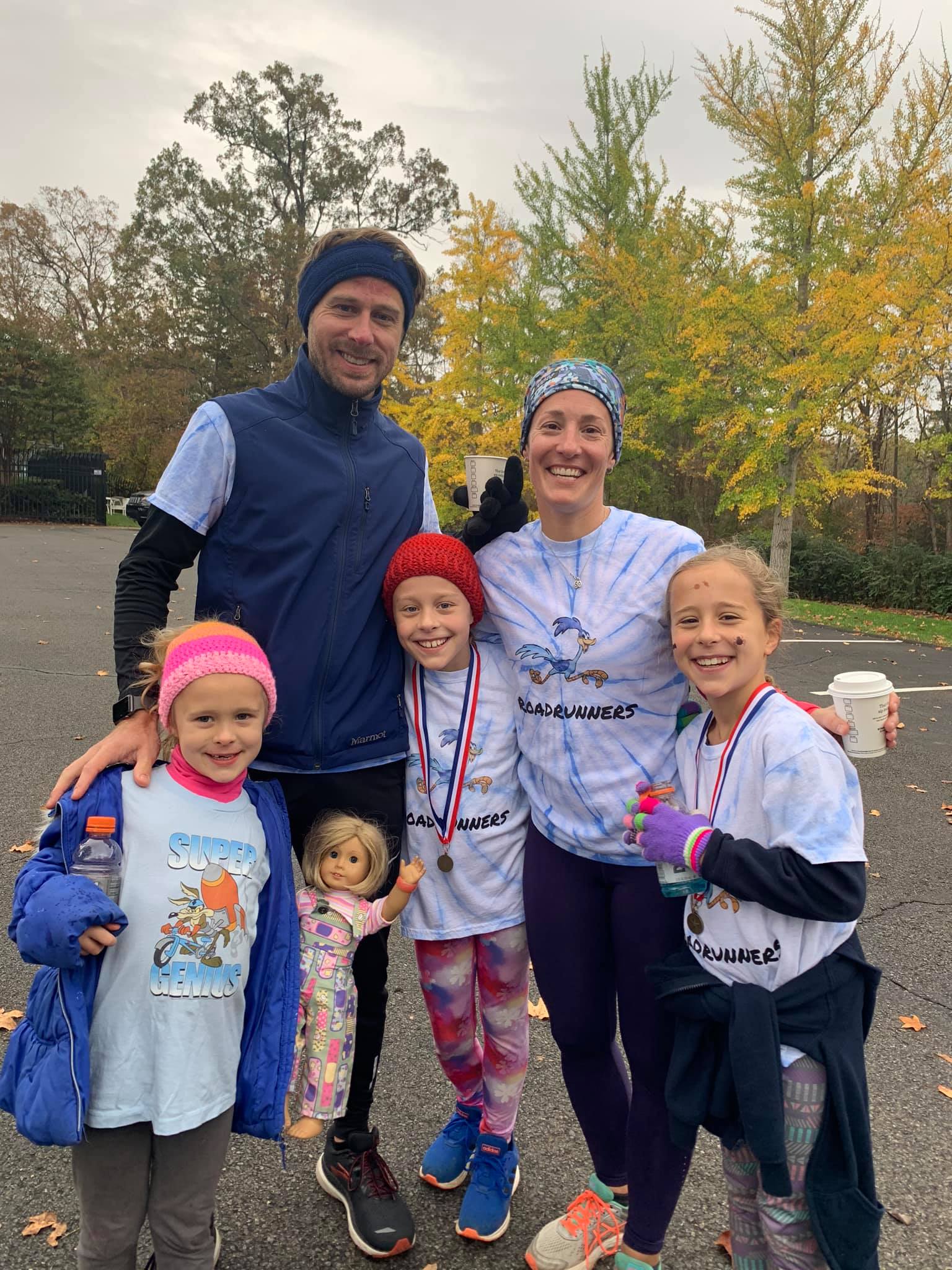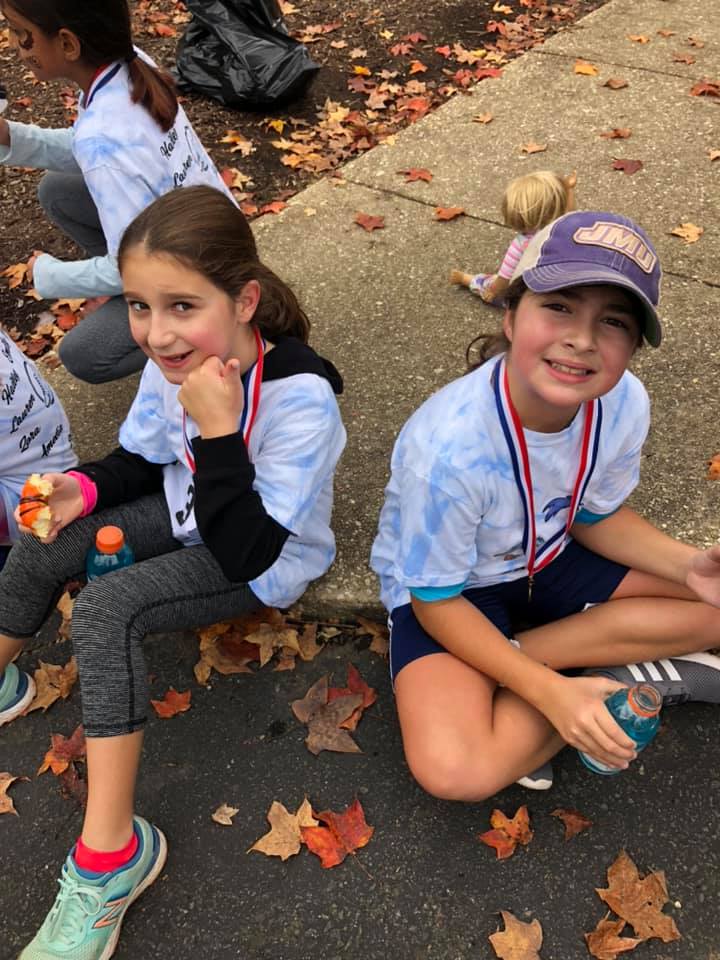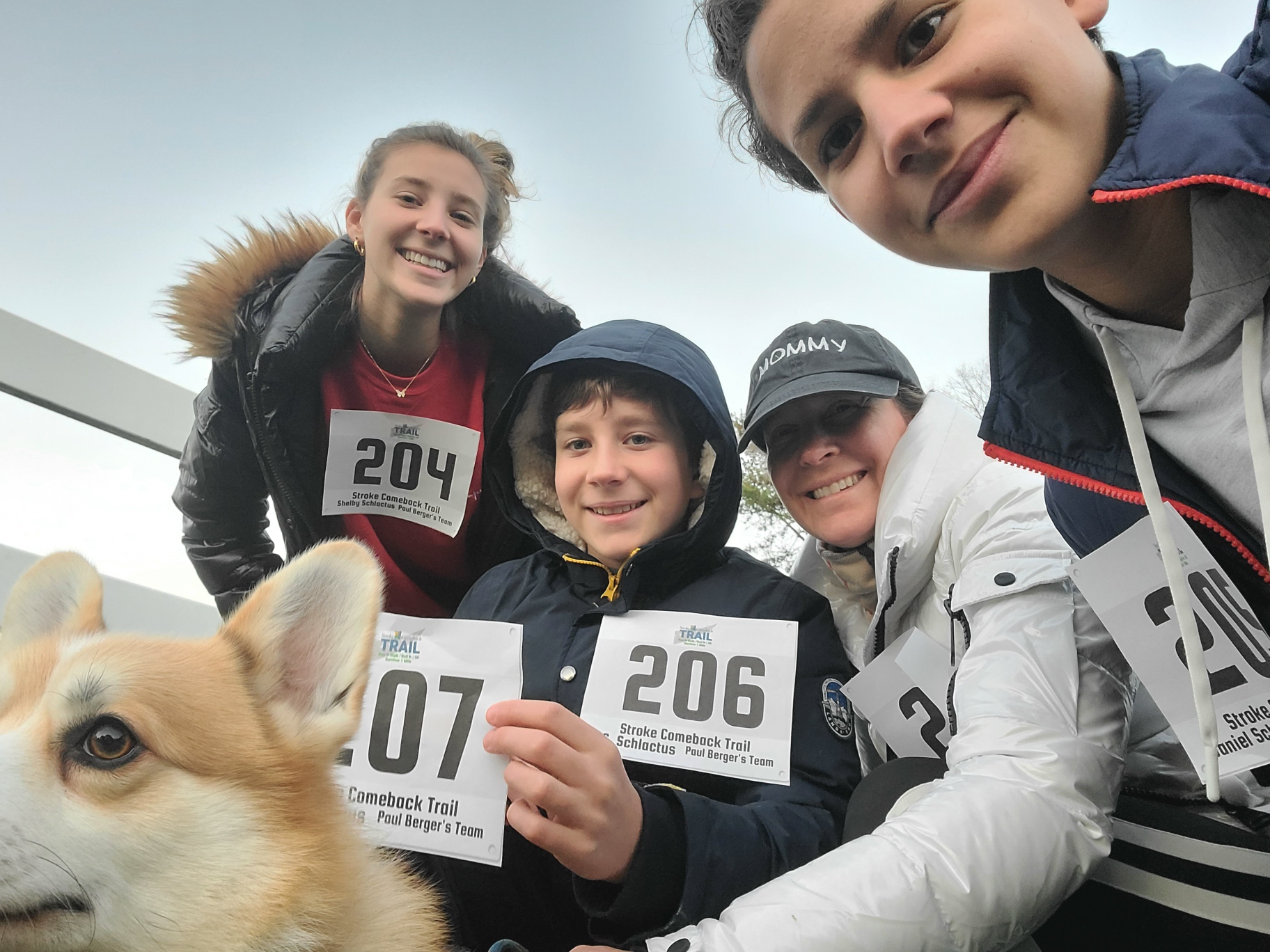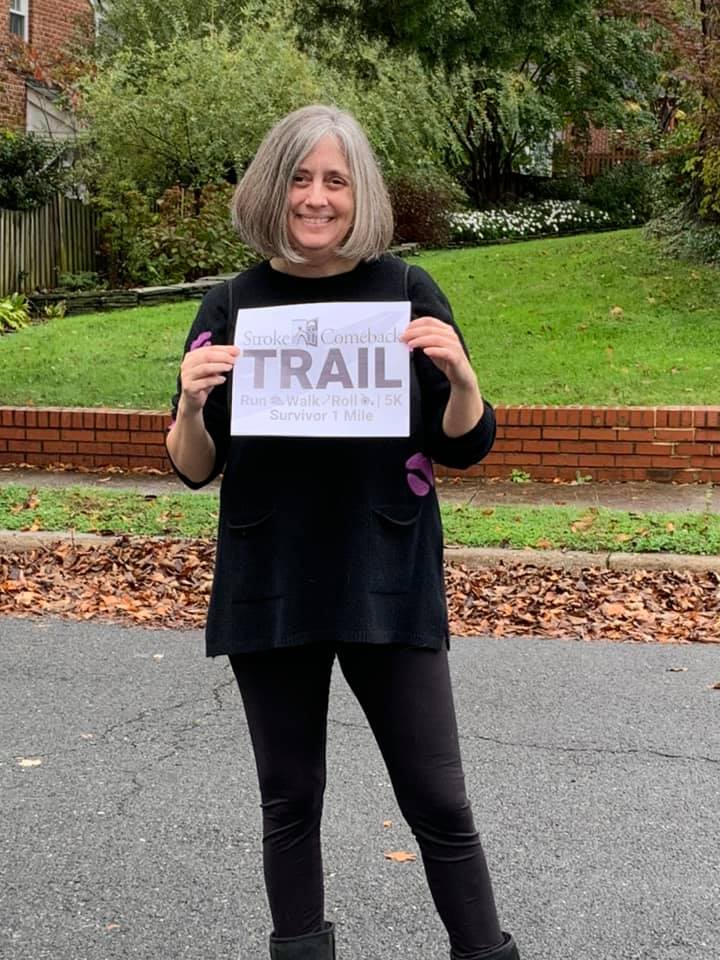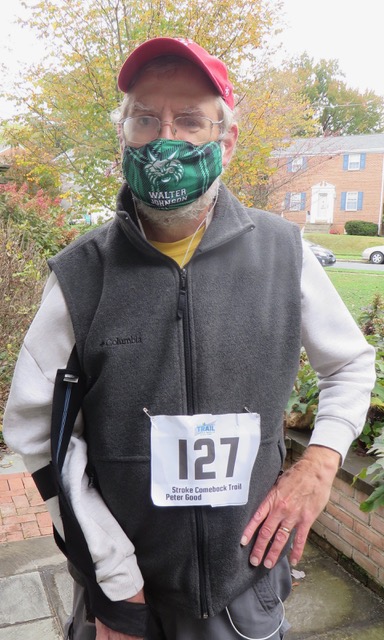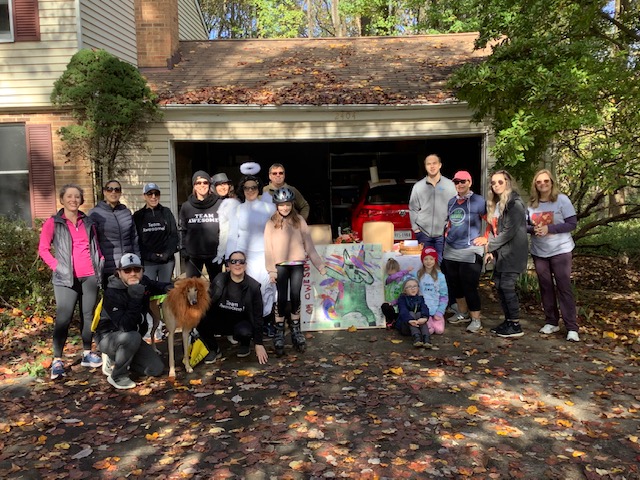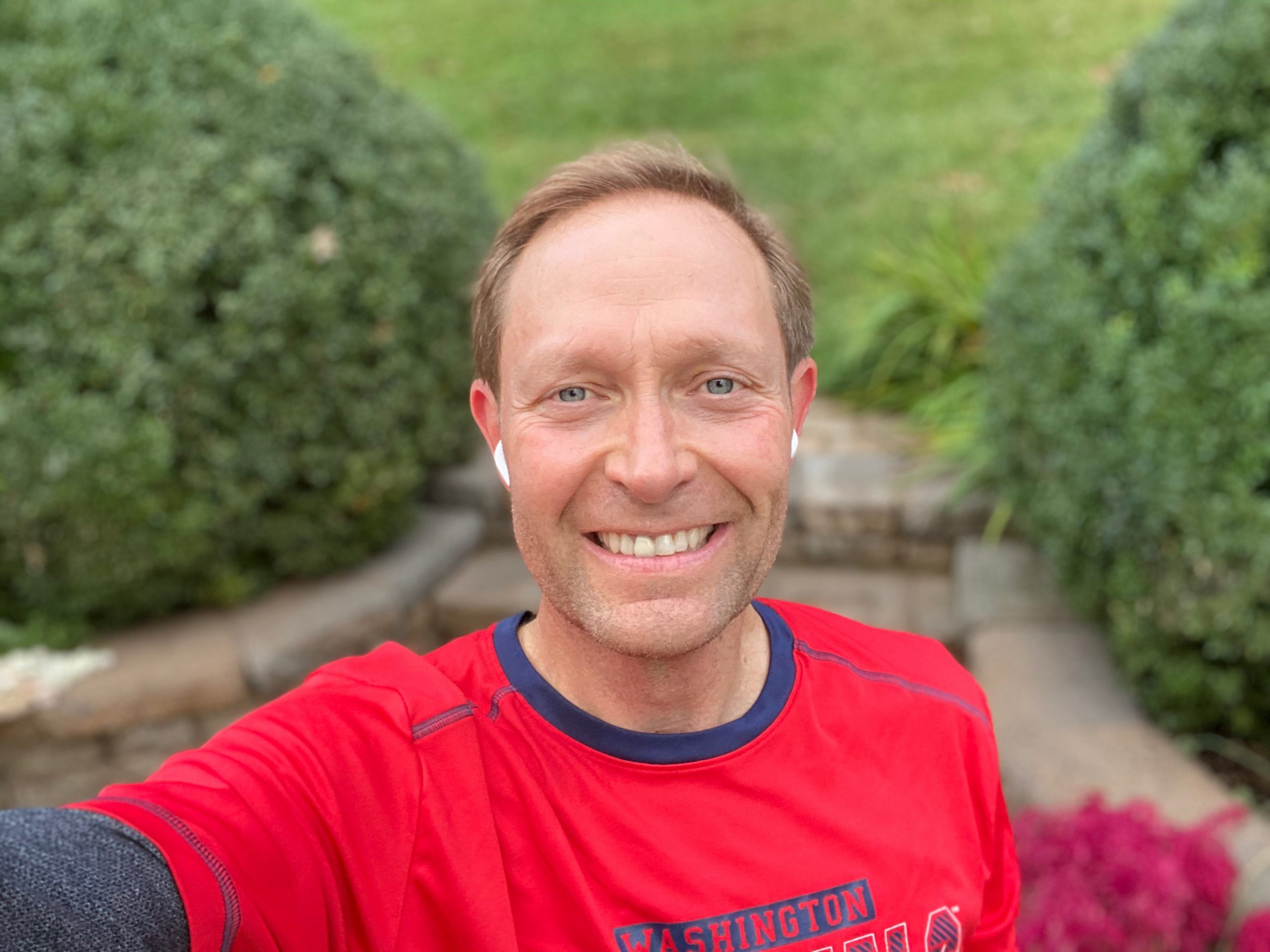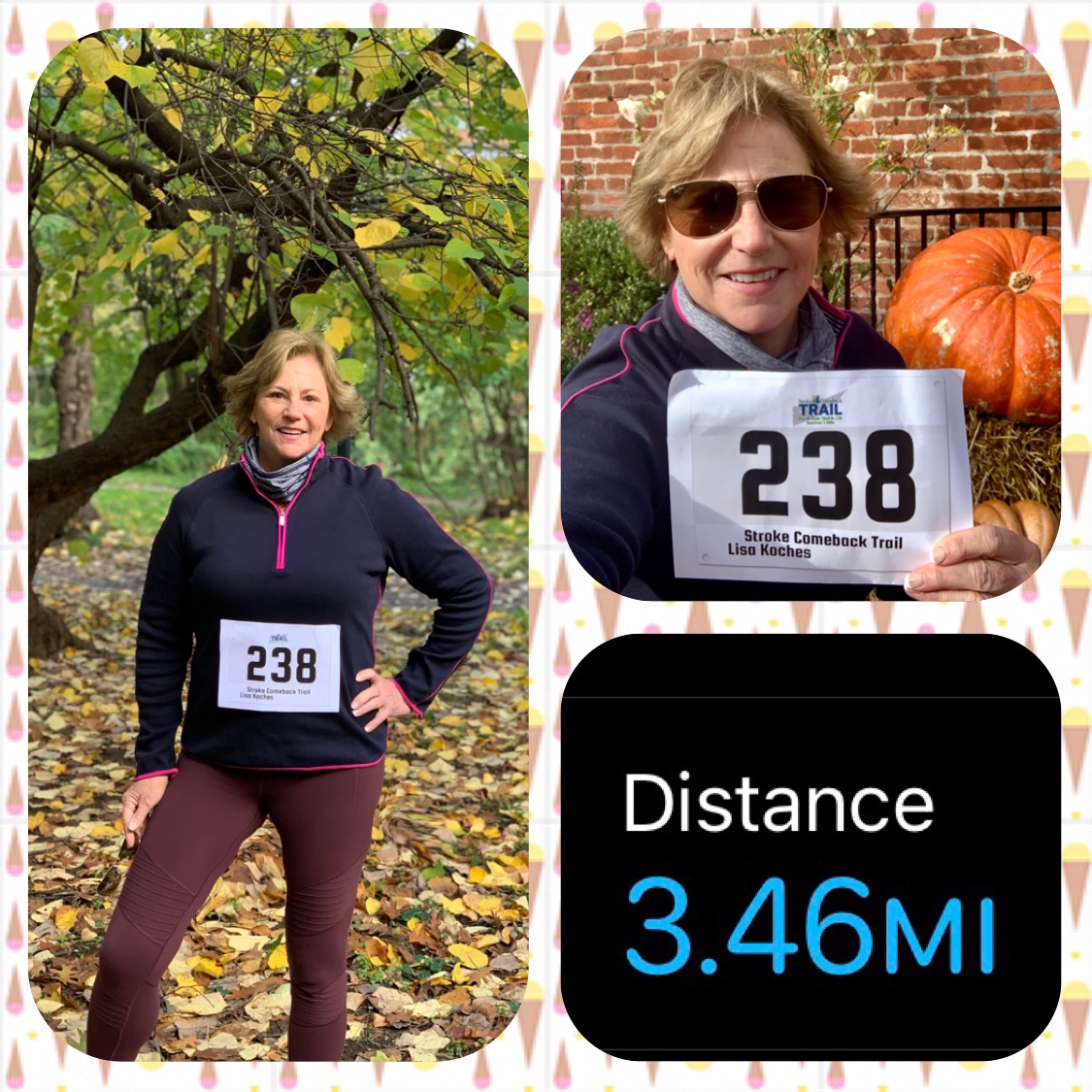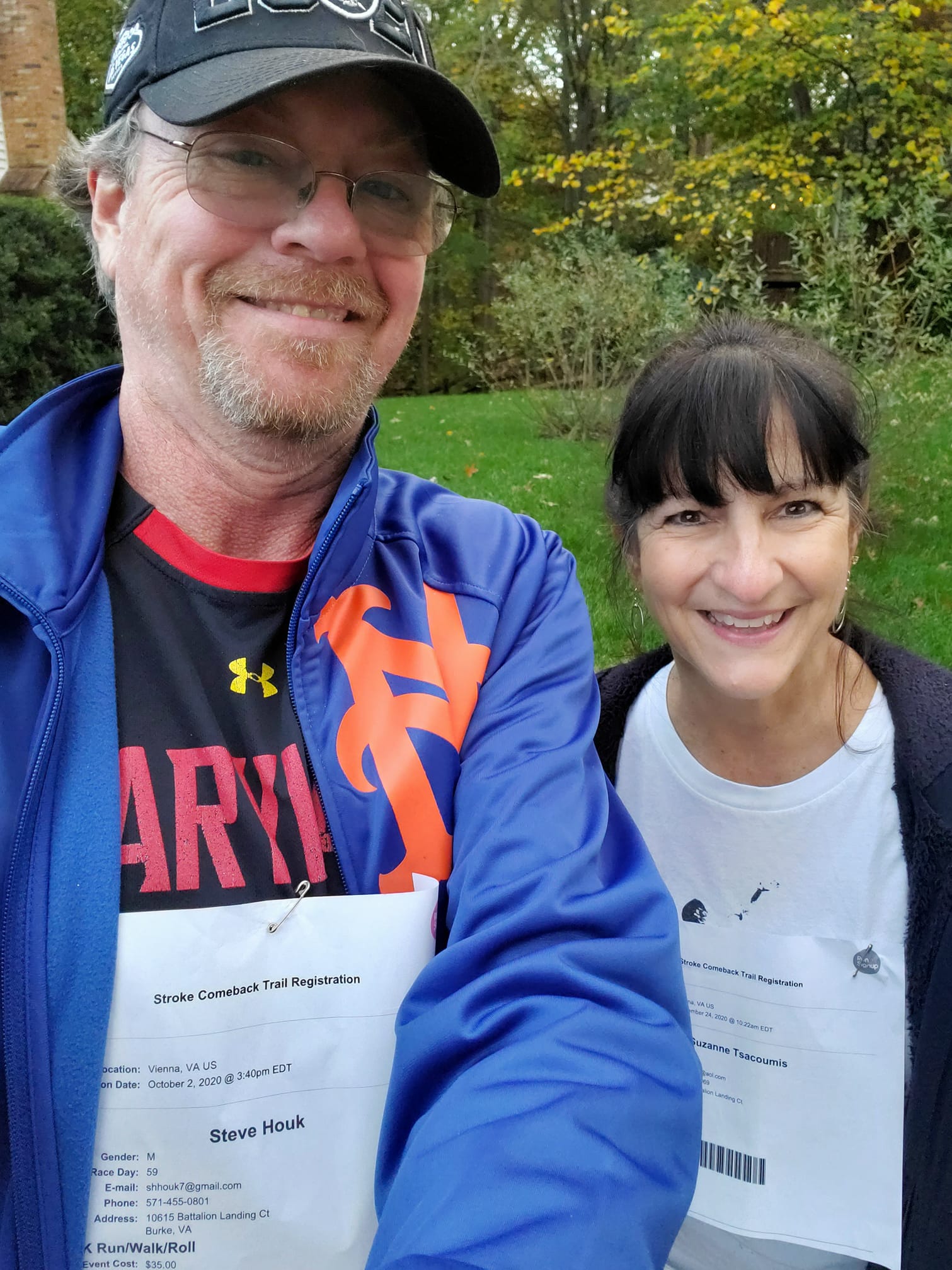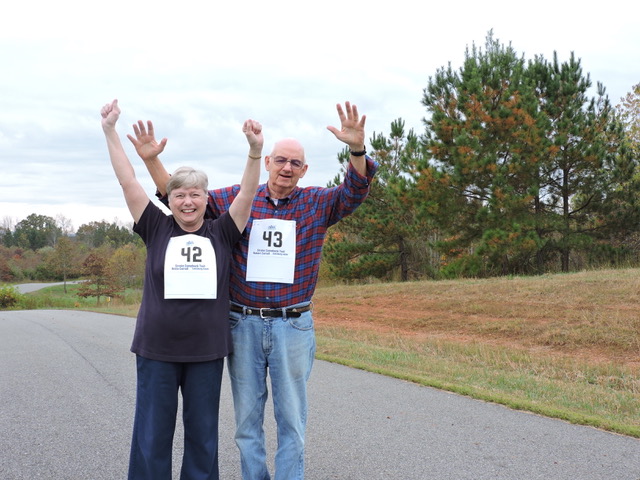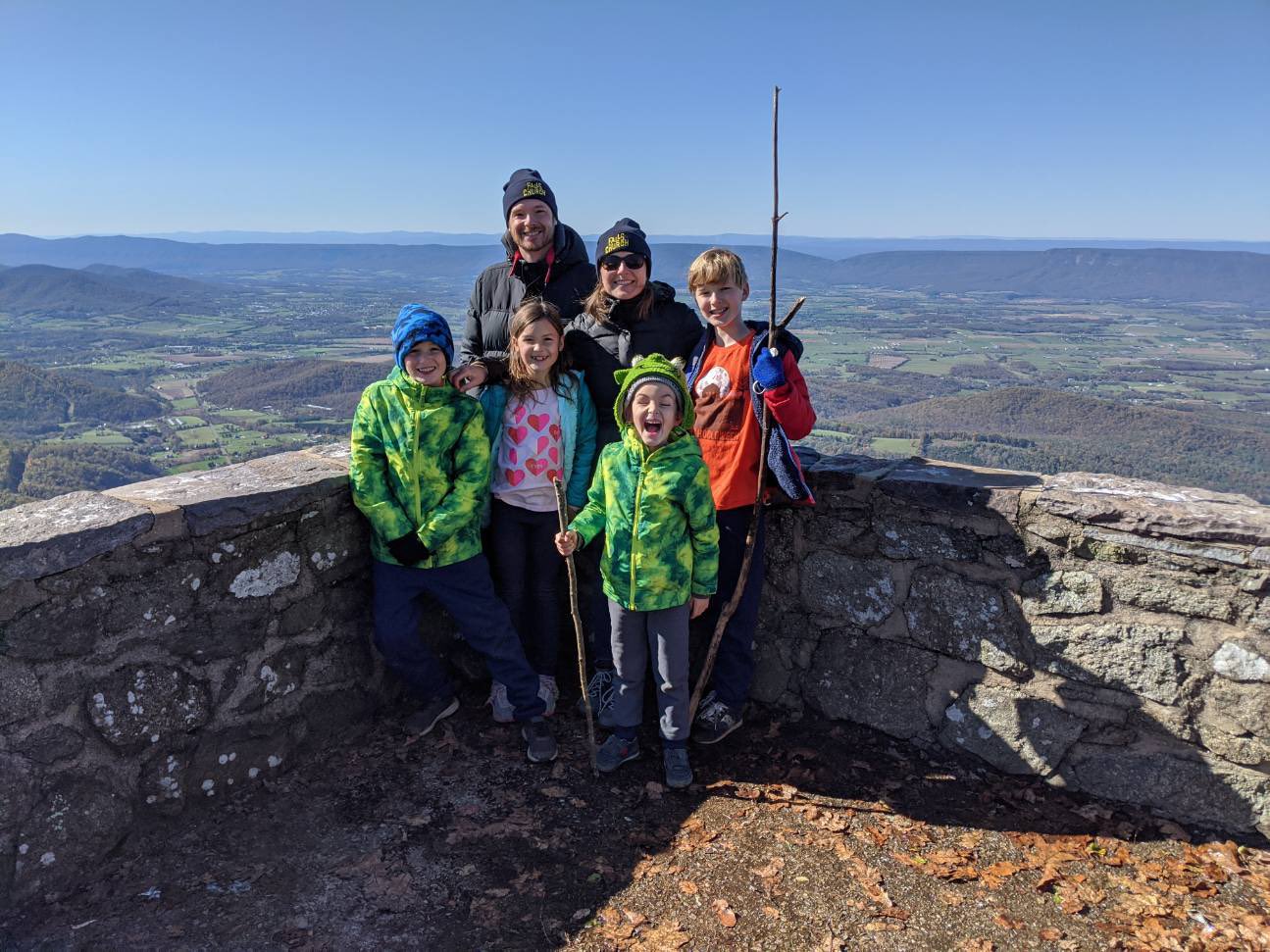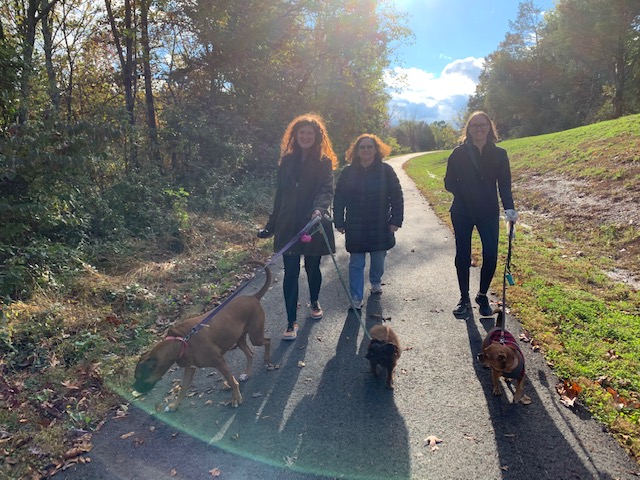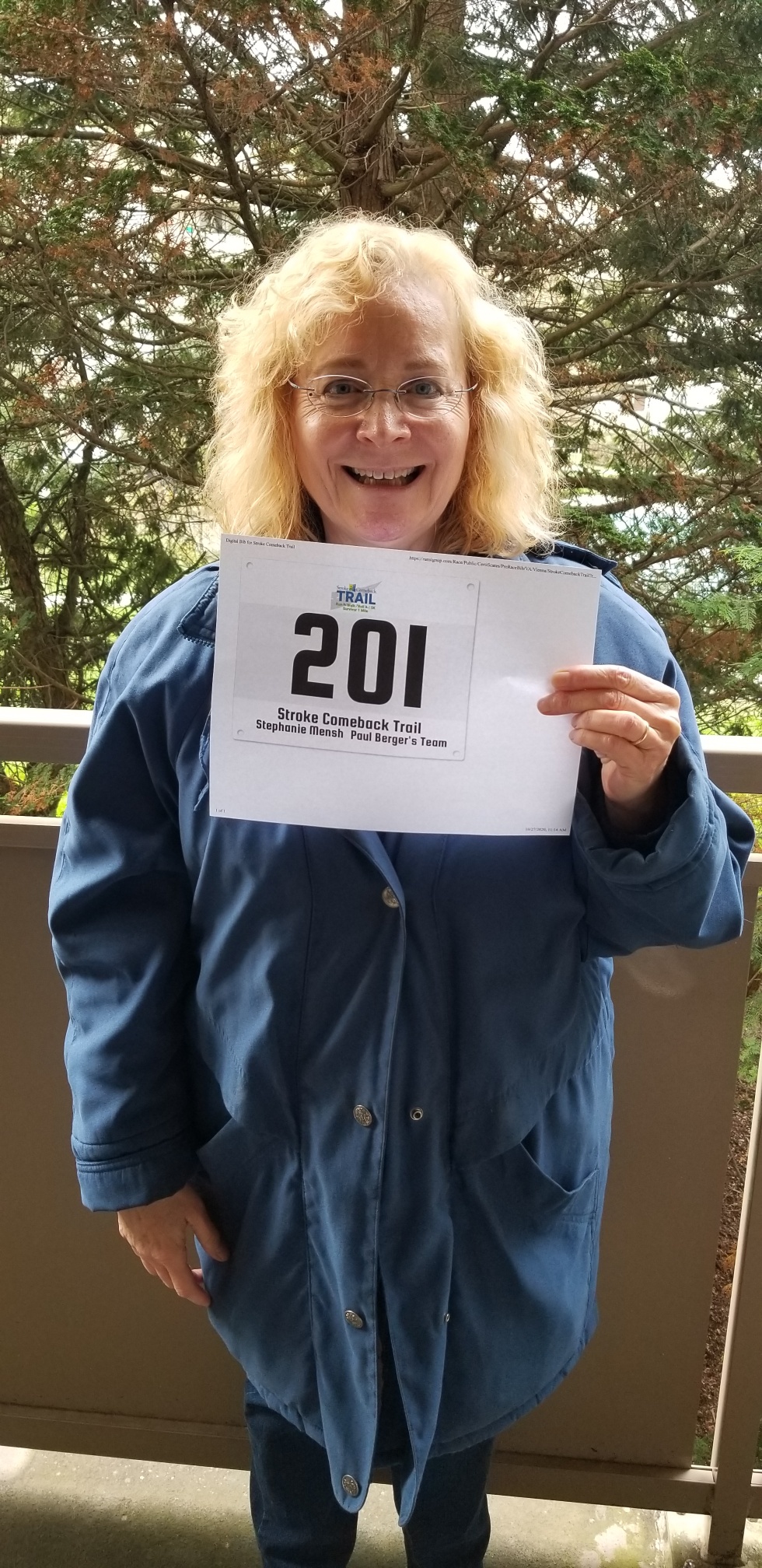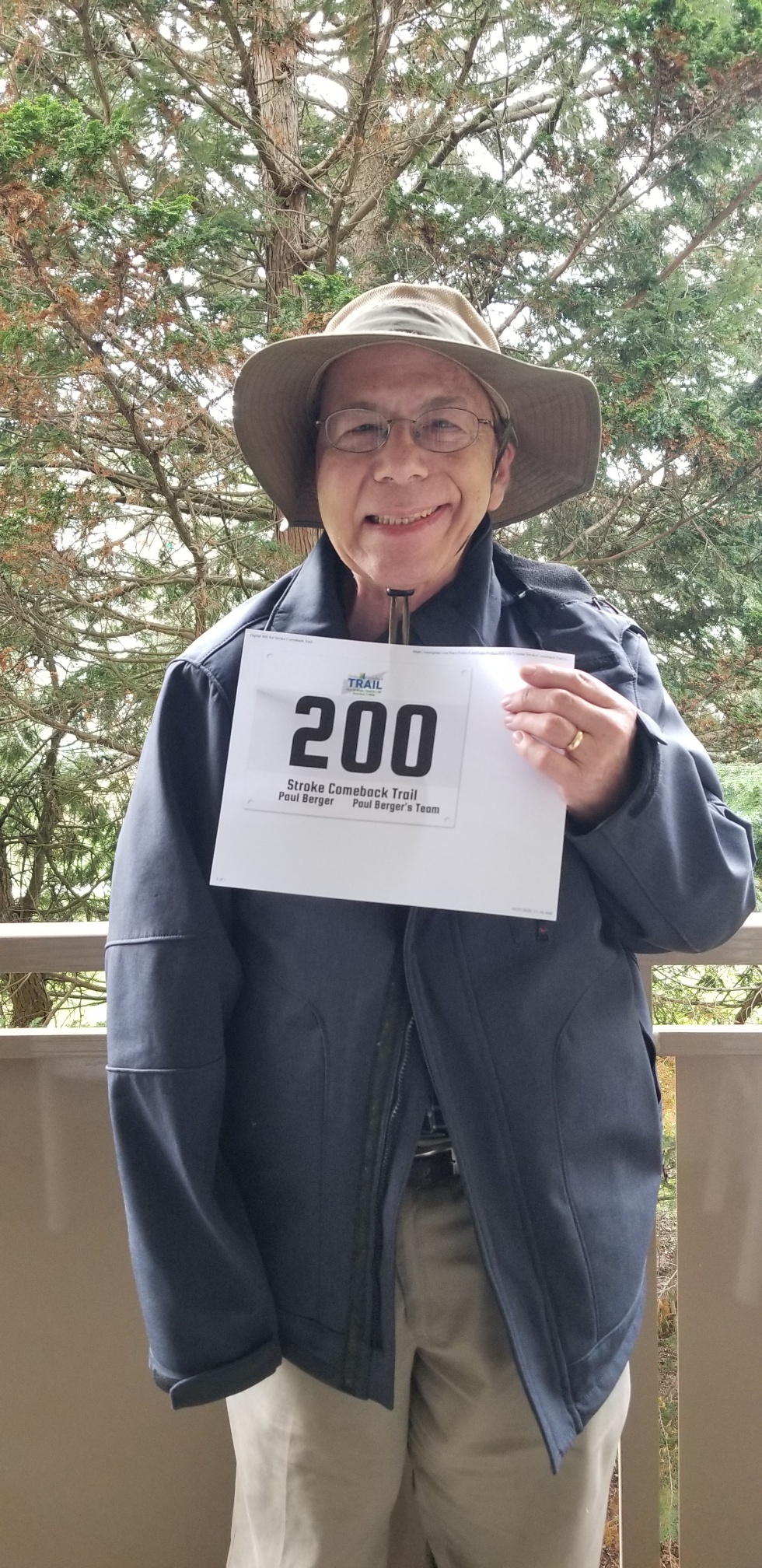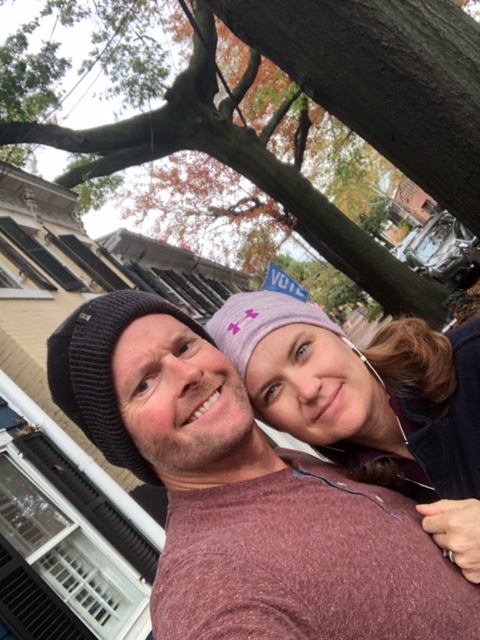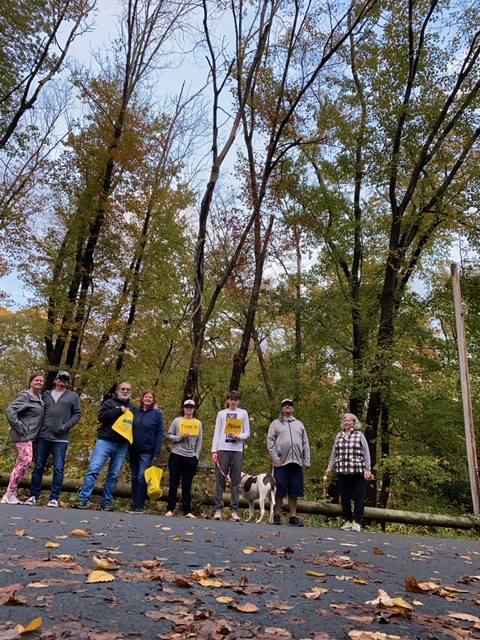 Stroke Comeback Trail 110120
Bryan and Karen Run Photo