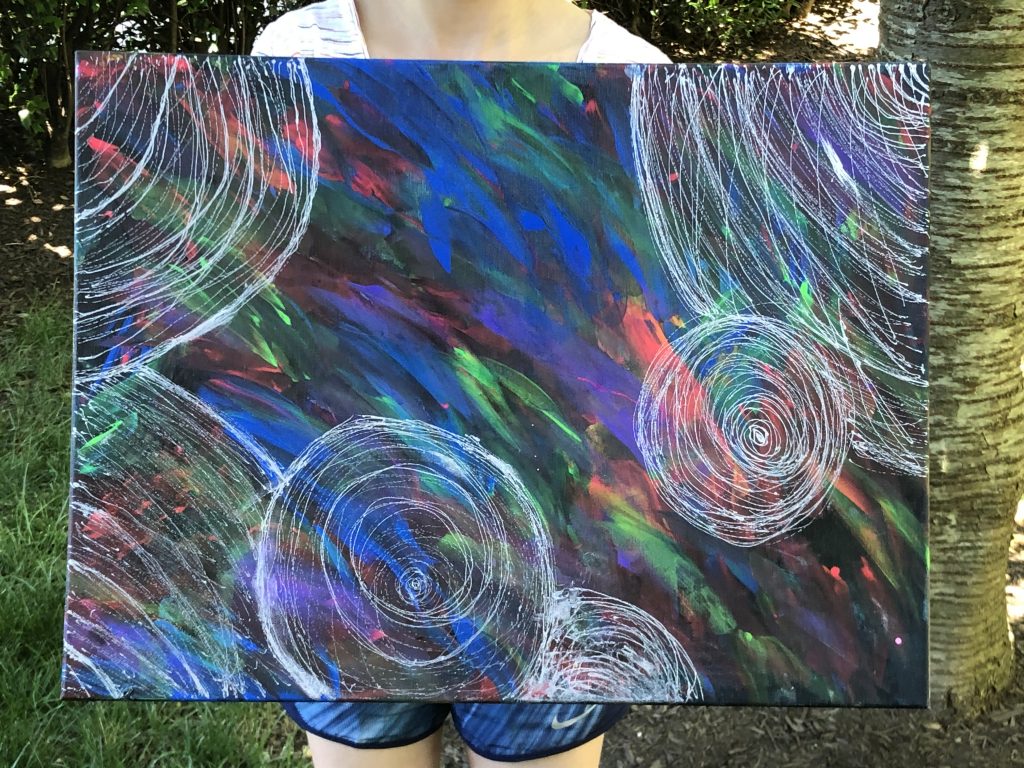 On Nov 12, 2018, I was hit by a car and no more sounded real. In a dream, I felt like in 2 or 3 days to go home with my friends. But in fact, I lay coma for 4 weeks, said Regina, my friend/my "sister". In hospital, it was frightful and dreadful to me in 5 months. So quick and so slow with me.
After hospital, Regina and I live together. Regina is my guardian and handles the lawyers, caregivers, NAA and Stroke Comeback Centre. She is also B2 visa, Tourist visa, with me. Before Choice Hotel International was H1B visa but I don't work. Last April and October, I cried in tears and suicidal thoughts. Times go by, I was and I am. Before accident, Regina and I were co-workers. After accident, Regina and I are best friends and "sisters".
I am still me. I have walk and talk slower than before. Yet, I am traumatic brain injury survivor and have Aphasia. I am working English lesson and speaking. My hobby is painting between my thought. I was and I am.
Want to help?
Stroke Comeback Center depends on private donors to keep the doors open. Our regular fee for members covers only 50% of our costs to provide quality programs and 25% of our members qualify for partial and full scholarships. Click to contribute to our mission in providing supportive, quality care to stroke and brain injury survivors. [/db_pb_slide]

[/db_pb_slide]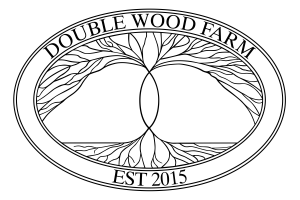 [/db_pb_slide]

[/db_pb_slide]

[/db_pb_slide]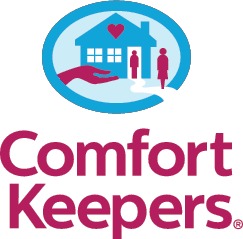 [/db_pb_slide]
[/db_pb_slider]