Date:  October 30, 2014, 6:00 p.m.
Location:  USA TODAY Headquarters, 7950 Jones Branch Drive, McLean, VA
Reception, Dinner and Entertainment!
The 10th Anniversary Celebration Gala sponsors supported the work of the Center.  Thank you !
---
Gala Partner
Mr. and Mrs. Paul Koches
---
Gala Patrons
---
Gala Supporters
Eric and Lynda Vranek
Anonymous
G. Russell Borthwick and Cressida S. McKean
---
Gala Friends
---

The Stroke Comeback Center video shown at the Gala made possible thanks to the generous support of Inova Loudoun Hospital.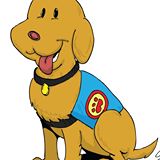 Tell Me Town Foundation supported the SCC Gala.  Thank you! [/db_pb_slide]

[/db_pb_slide]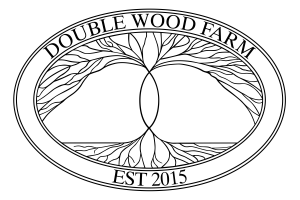 [/db_pb_slide]

[/db_pb_slide]

[/db_pb_slide]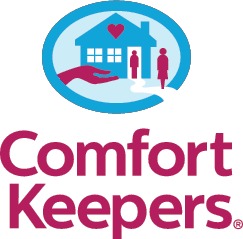 [/db_pb_slide]
[/db_pb_slider]