The Stroke Comeback Center 10th Anniversary Gala was on October 30, 2014 at the USA Today Building in McLean, VA.  Two hundred people attended to support our work.  Thank you to all the members, staff, board, volunteers and sponsors who make this happen!
From the left:  Stephanie Mensh and Paul Berger, Chairs of the Gala; John Philips, Founder accepting his award; Peggy Fox of WUSA and Cressida McKean, Chair of the Board of Directors of SCC; Jim Forsberg and Elaine Braverman accepting their award from Stephanie Mensh.
From the left: Tim Decker, speed painter; Darlene Williamson, Founder and Executive Director of SCC and Janice Rodriguez, volunteer. [/db_pb_slide]

[/db_pb_slide]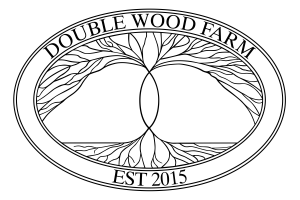 [/db_pb_slide]

[/db_pb_slide]

[/db_pb_slide]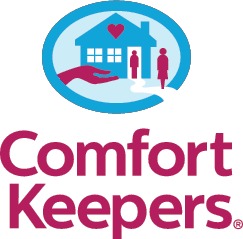 [/db_pb_slide]
[/db_pb_slider]