2022 Thriving with Aphasia celebration
We were so pleased to welcome well over 150 Stroke Comeback Center members, family, friends and supporters on June 30th at the State Theatre for our first ever Thriving with Aphasia celebration. We gathered together to enjoy tasty treats, great live music from the Surf Jaguars and a moving program presented from Stroke Comeback Center members Mike Settles, Kim Dyer and Michael Hayden, who shared how they not only live, but thrive, with aphasia. Scroll through these photos to share in the fun. We are so grateful to Jenifer Morris Photography for providing her services for this great evening!
Stroke Comeback Center would like to extend a very special thanks to our sponsors who made this wonderful evening possible. THANK YOU!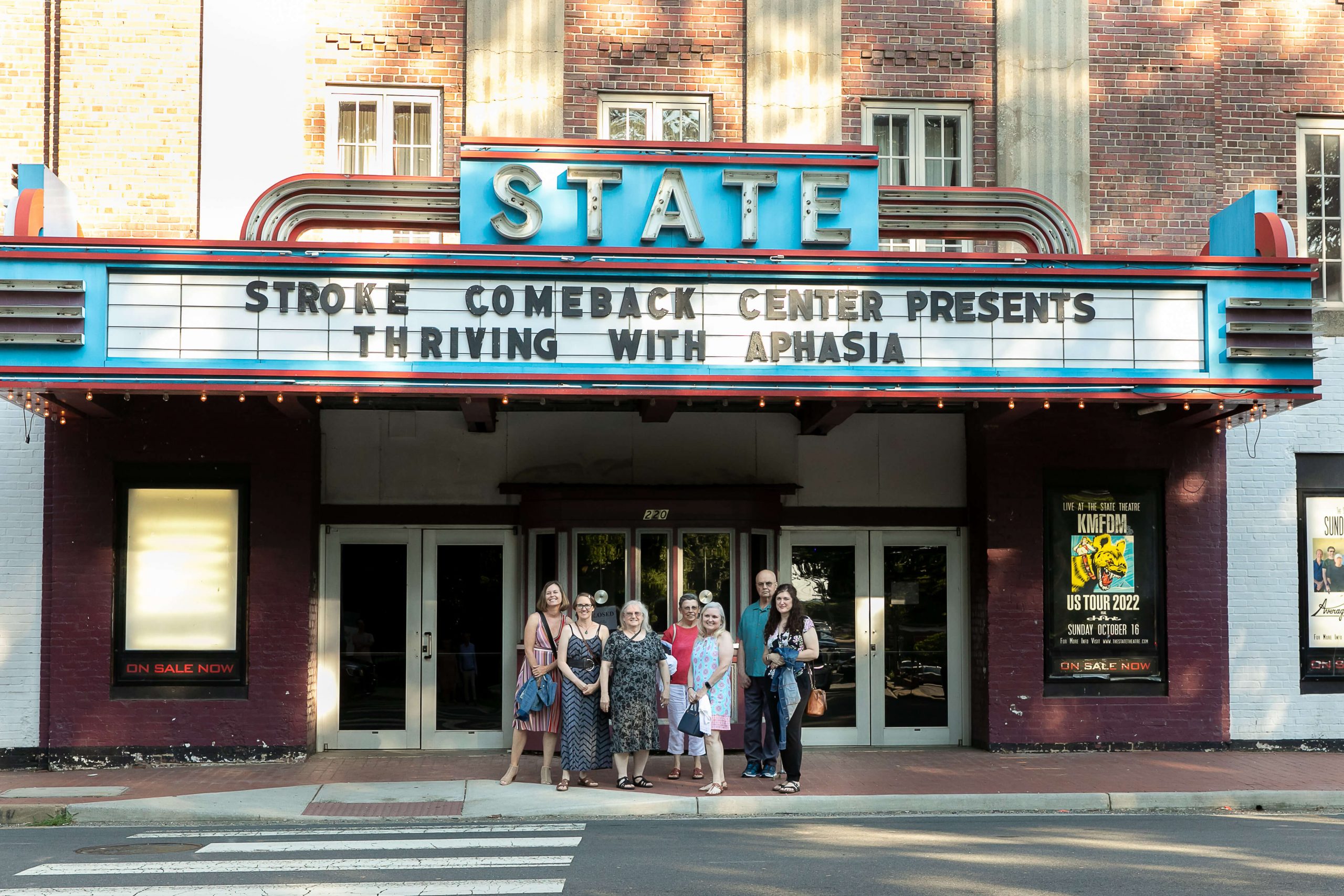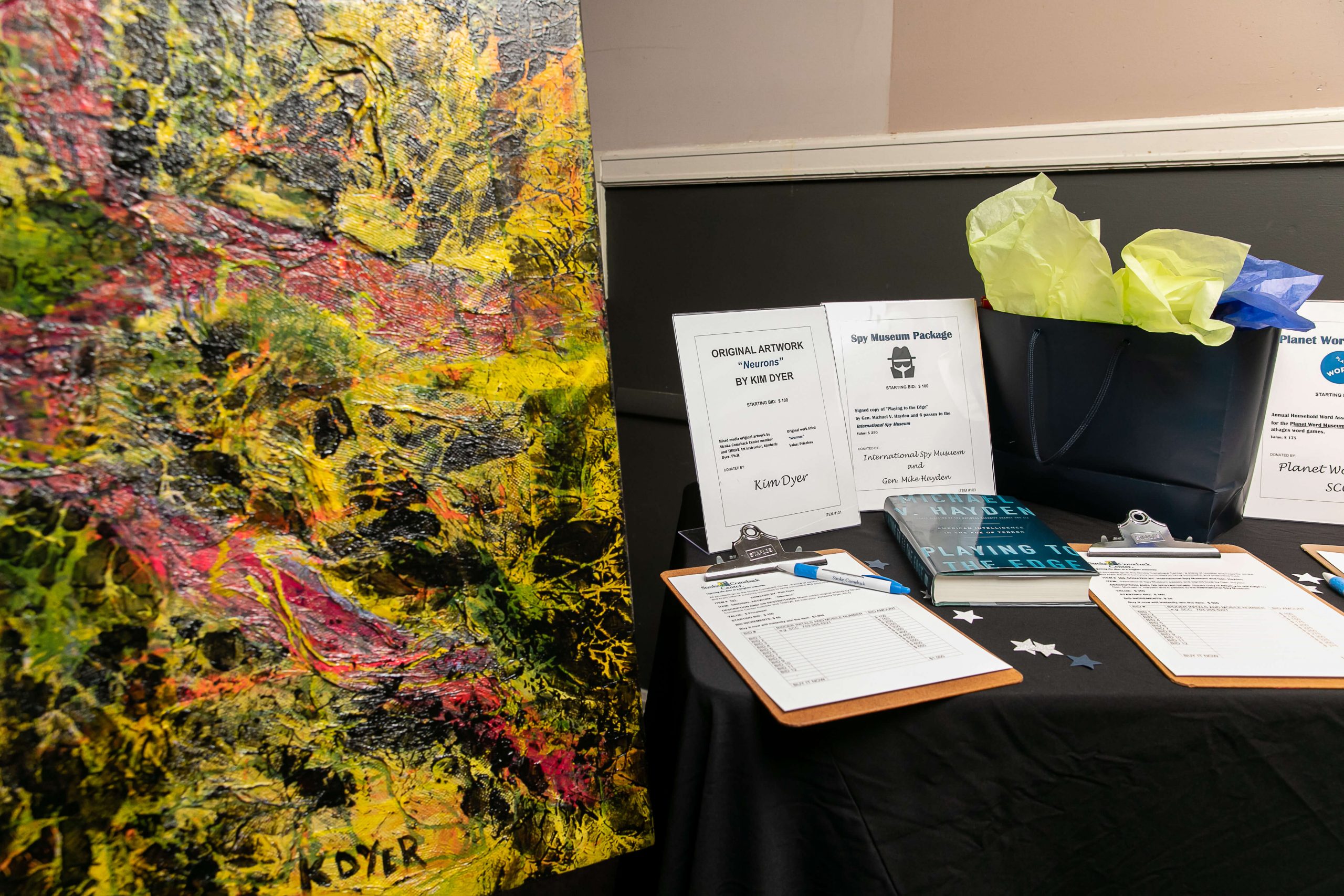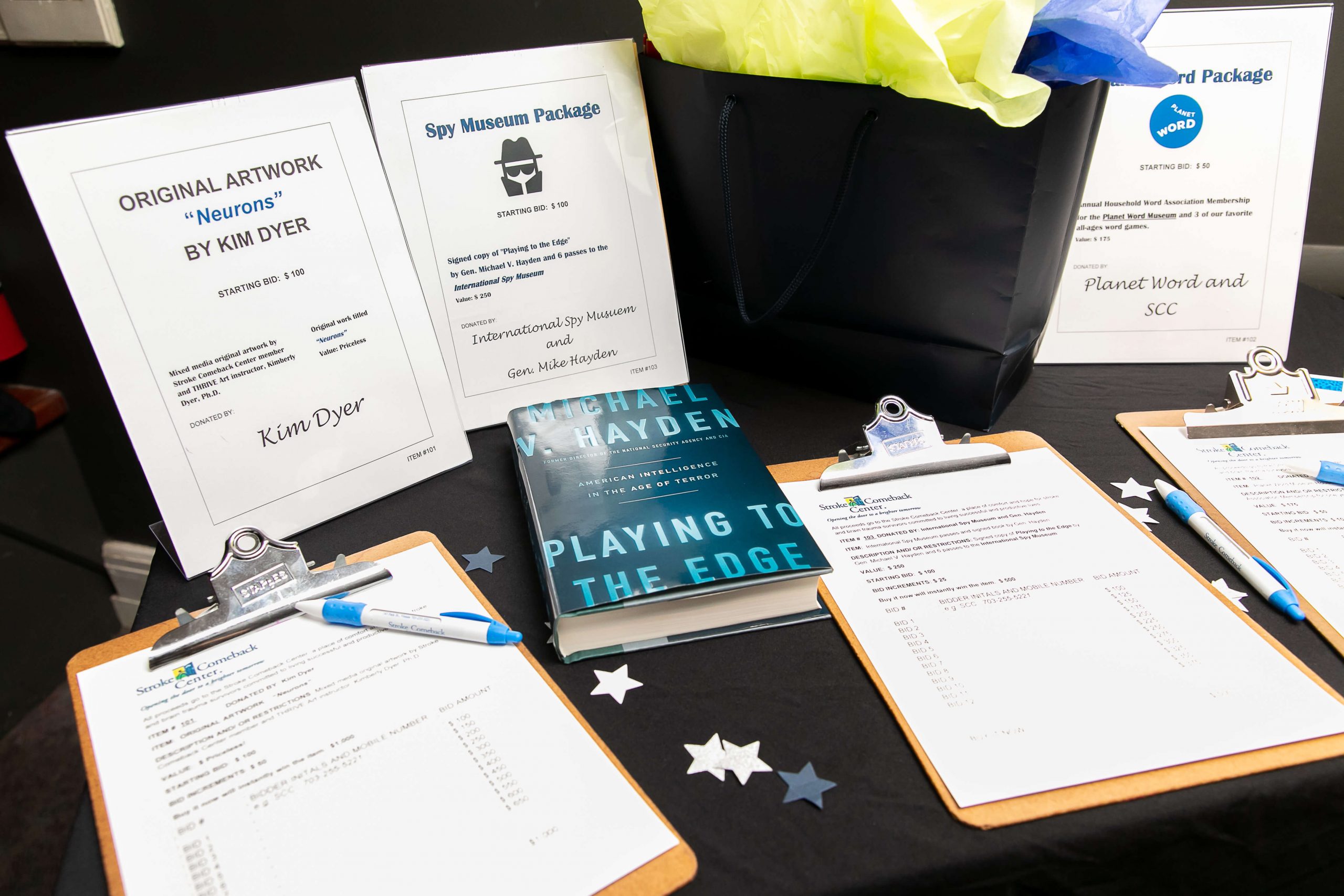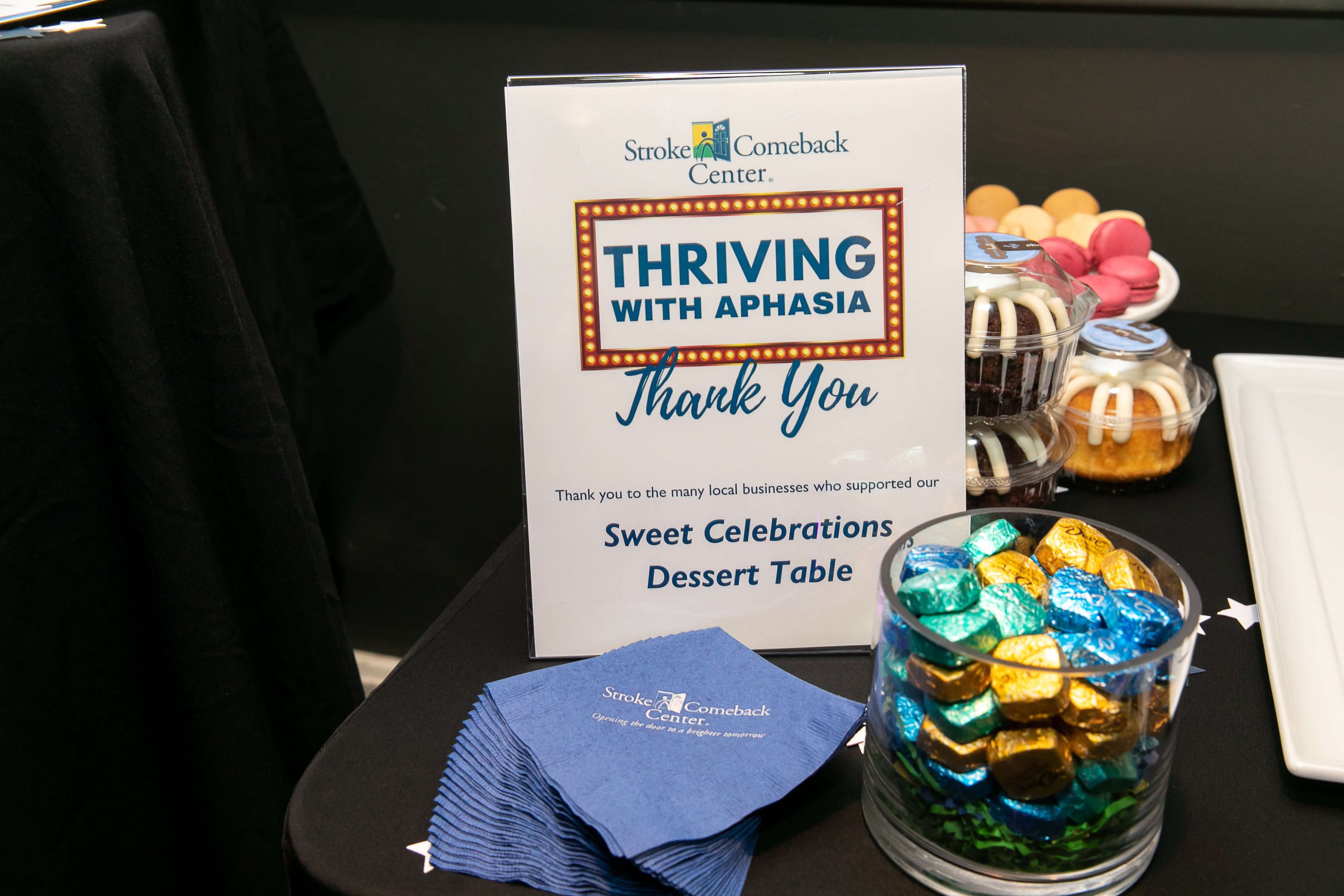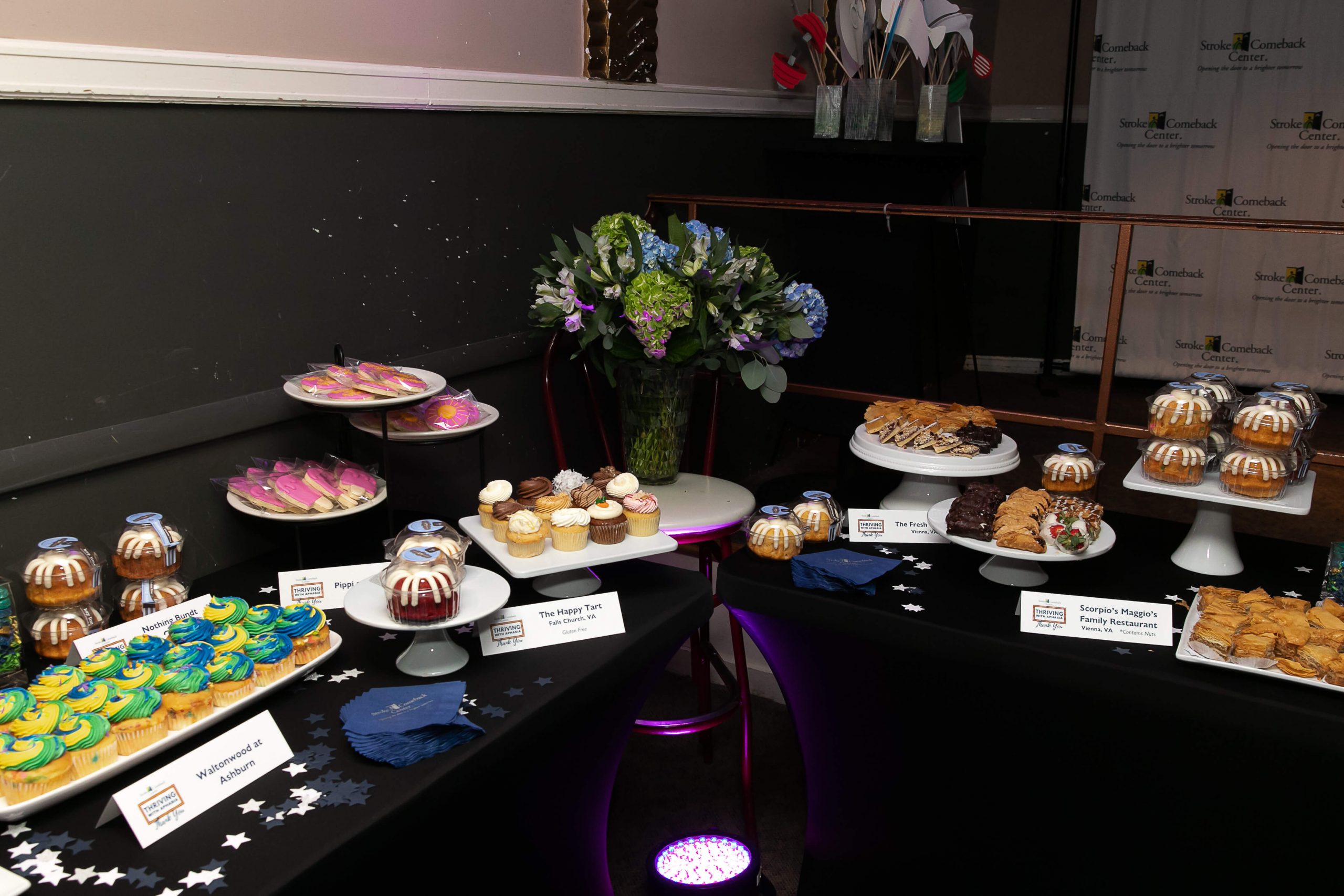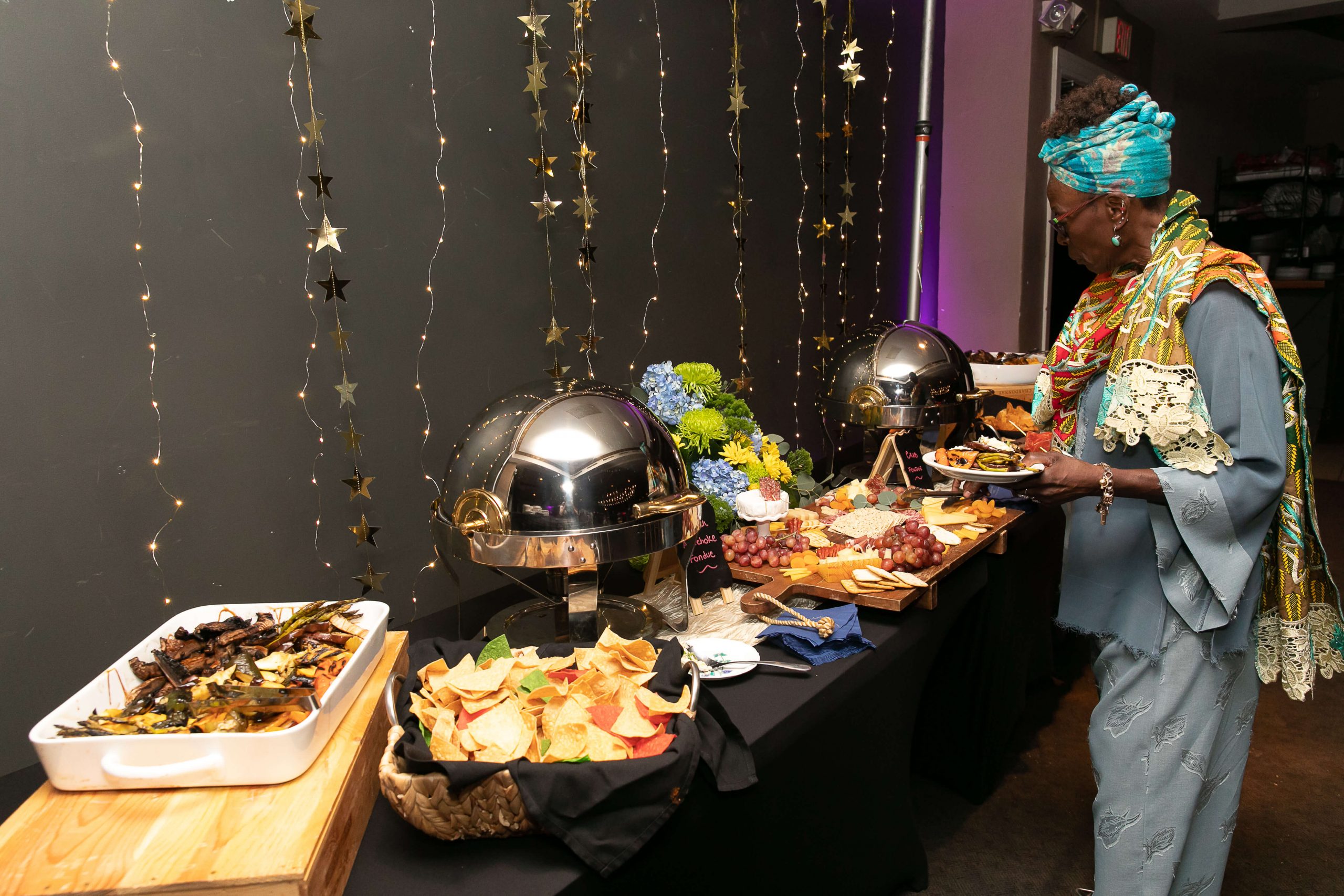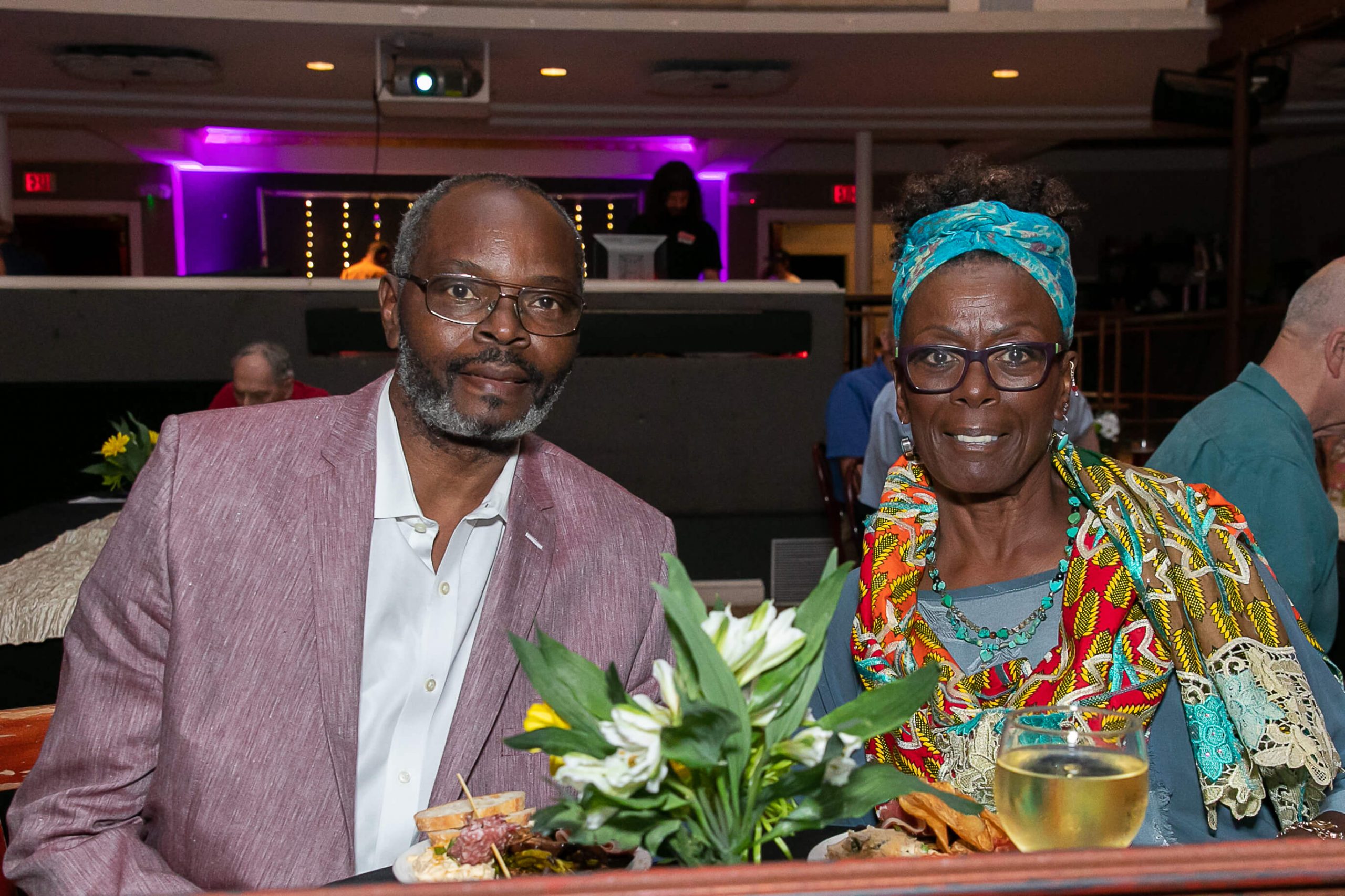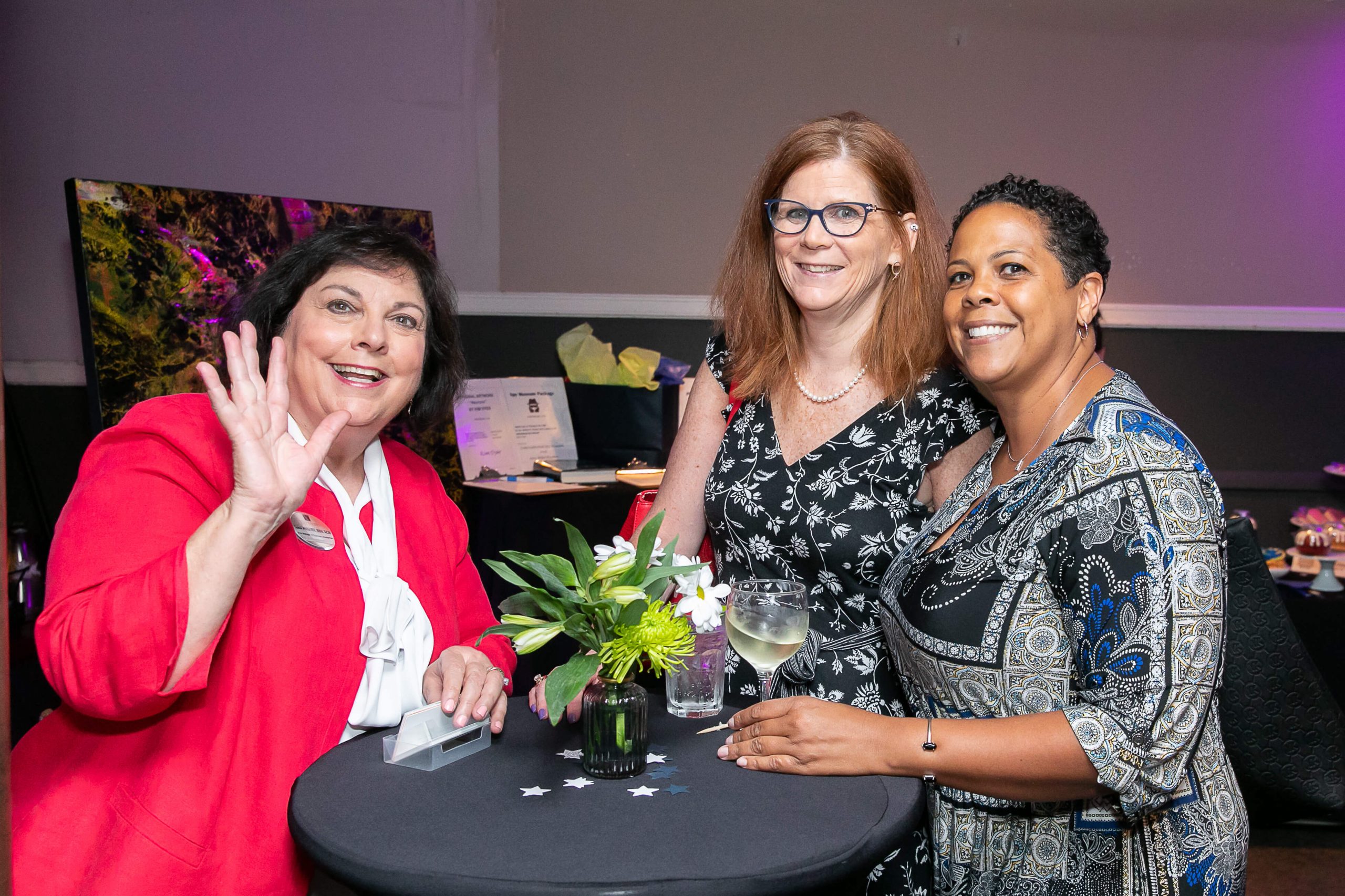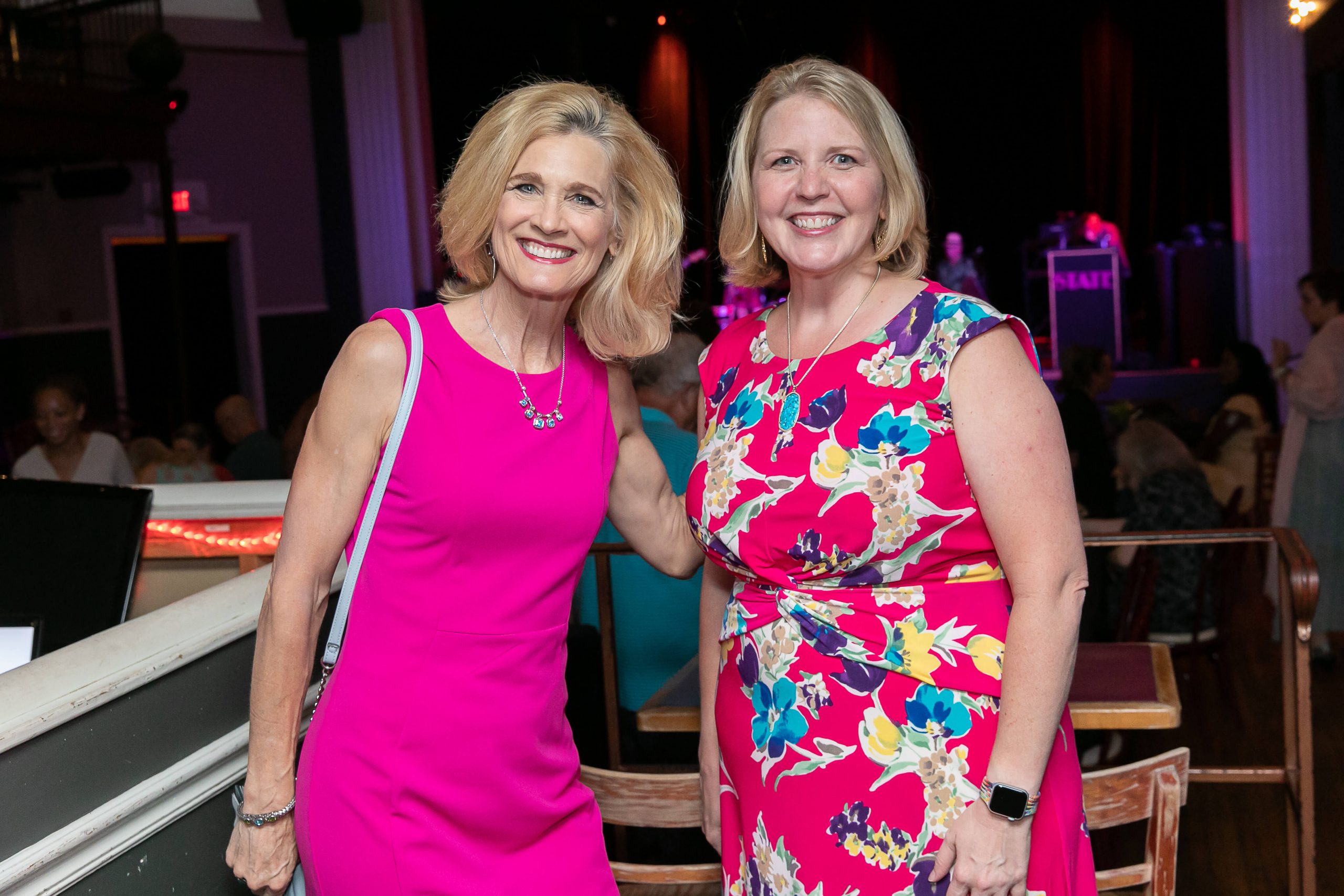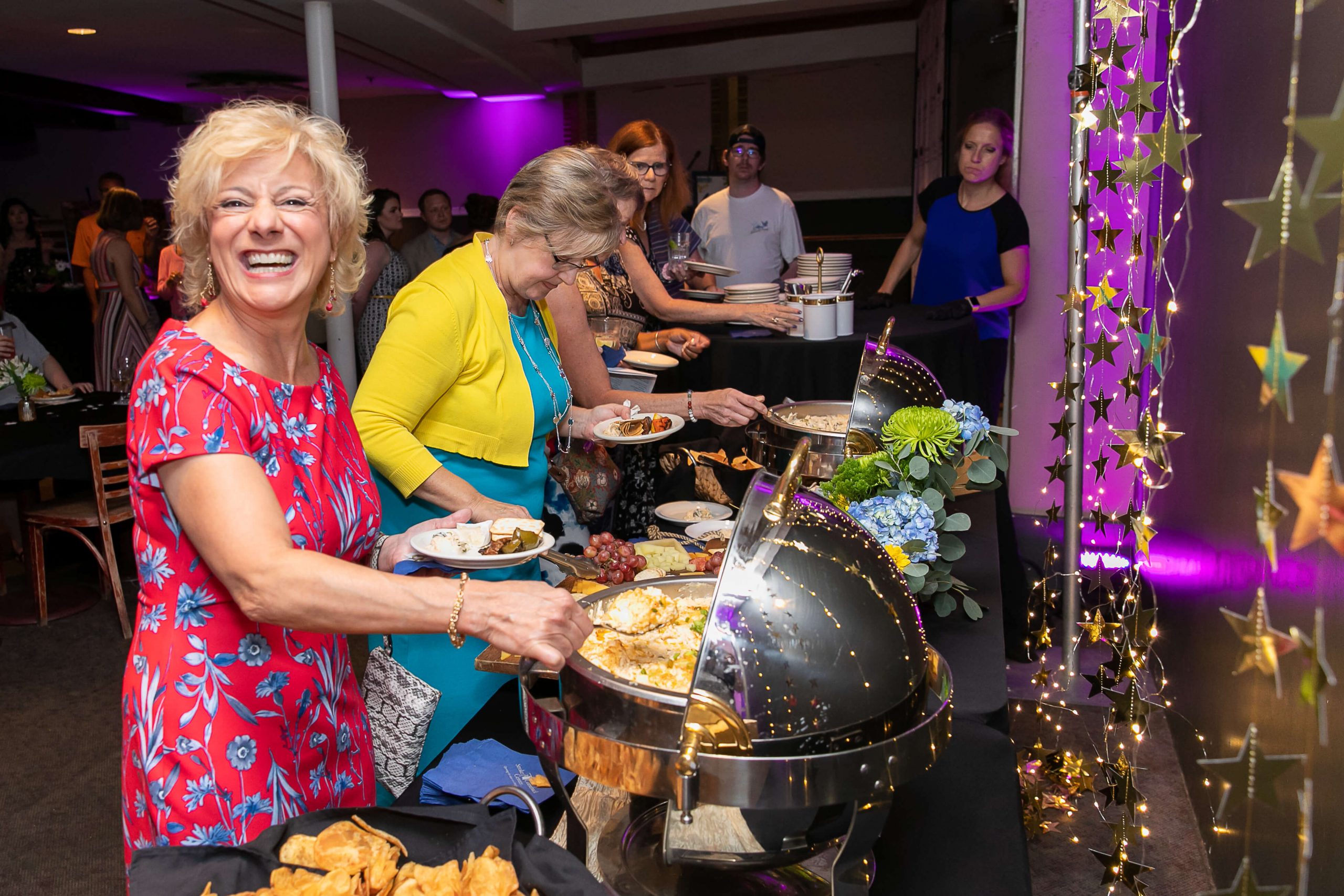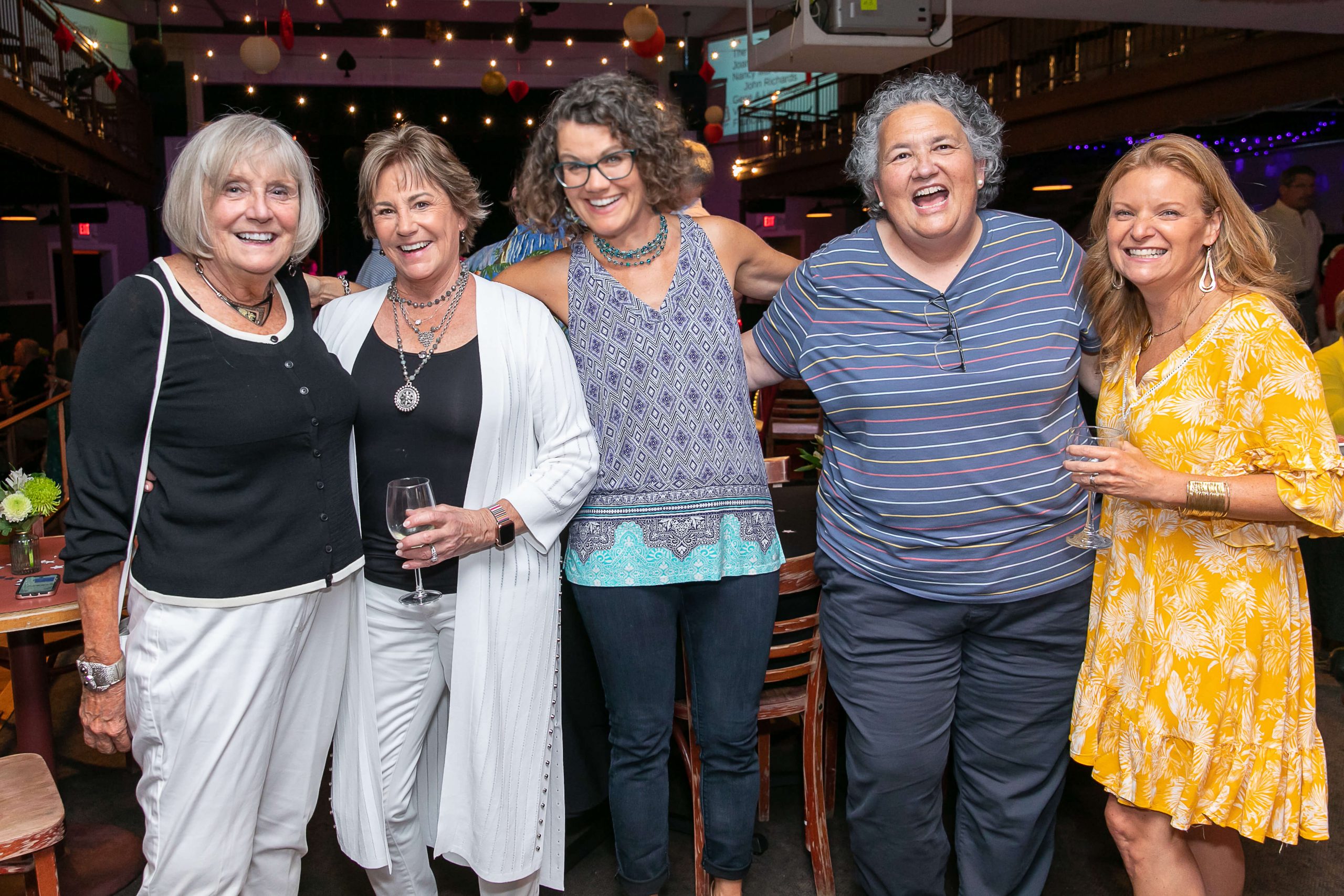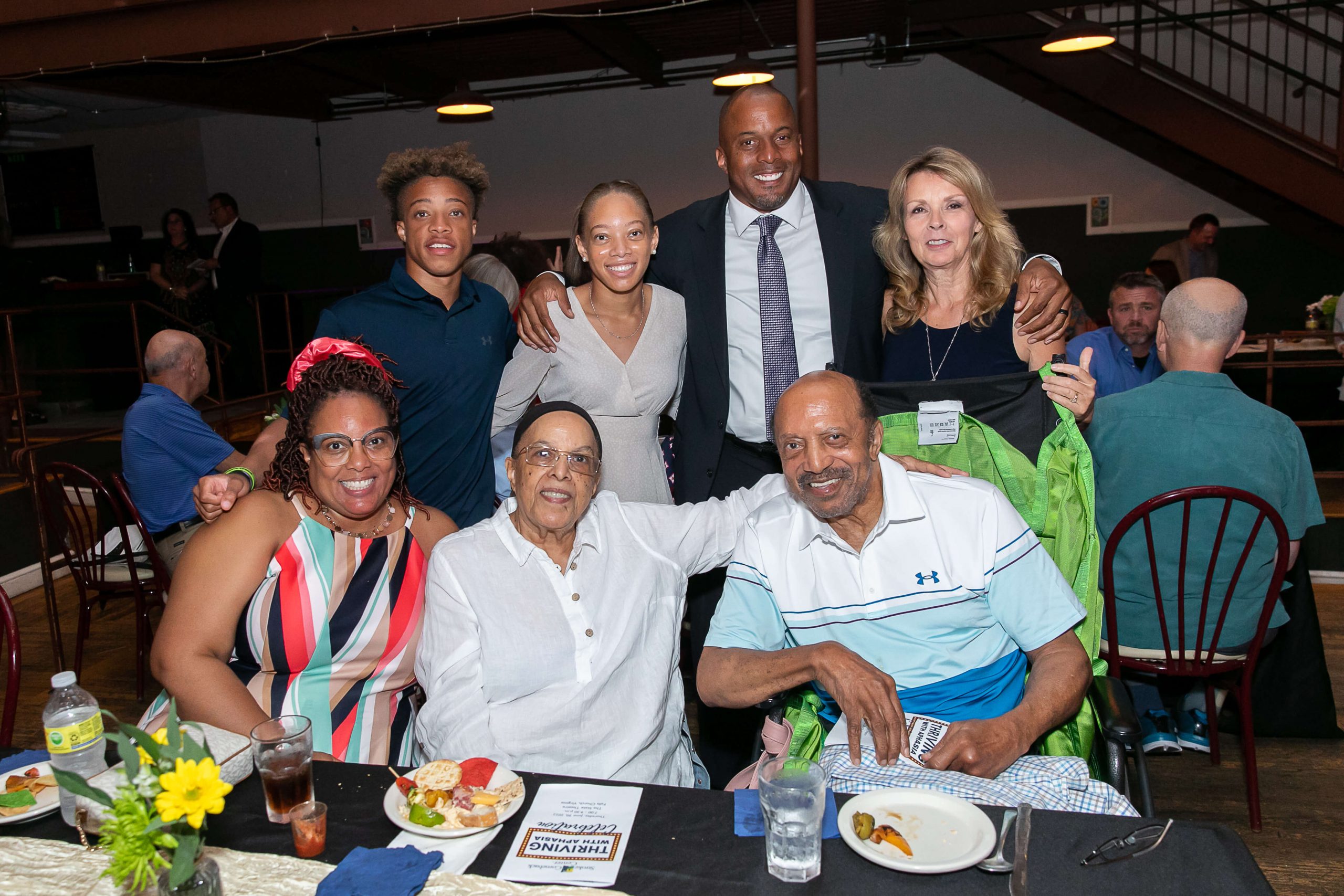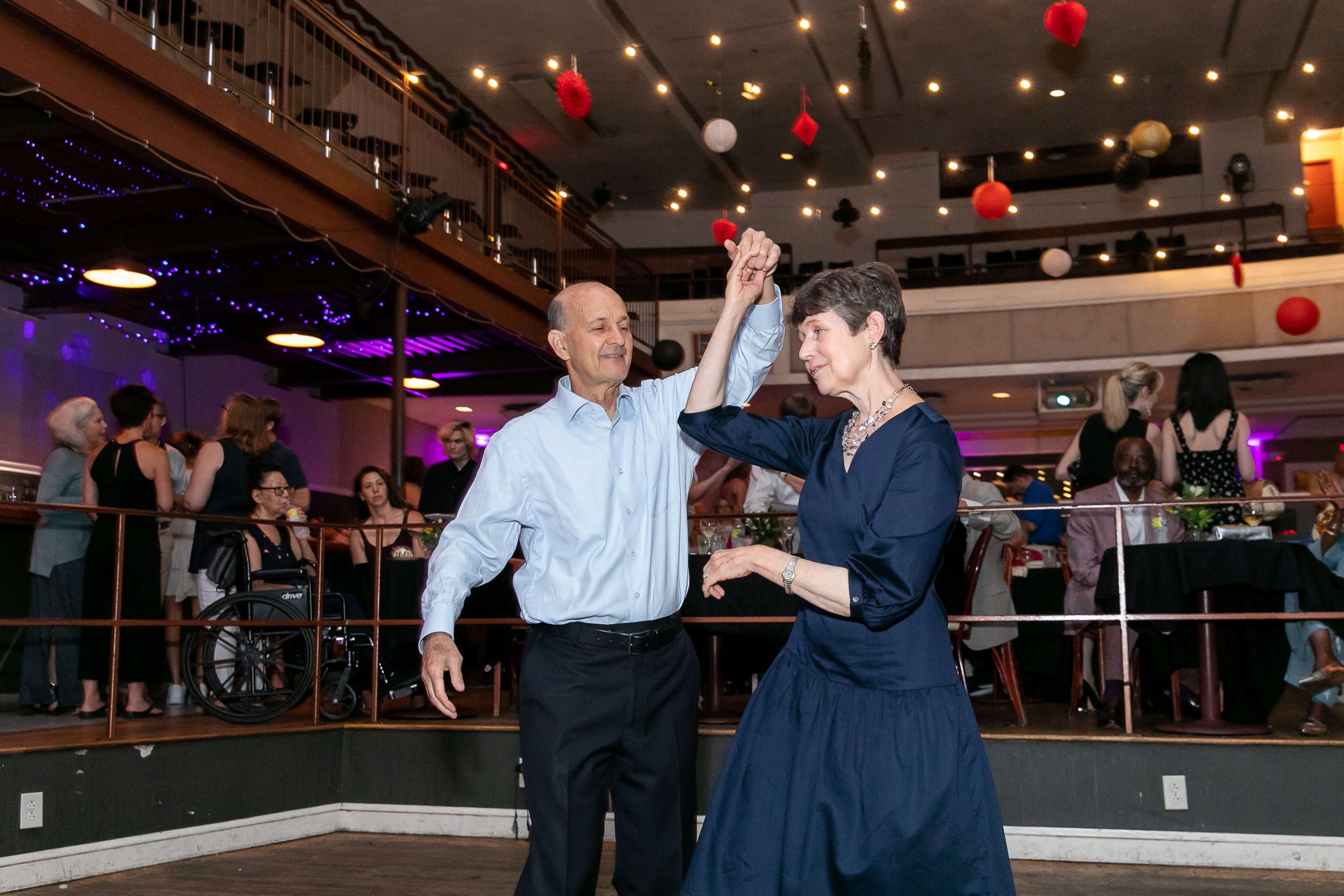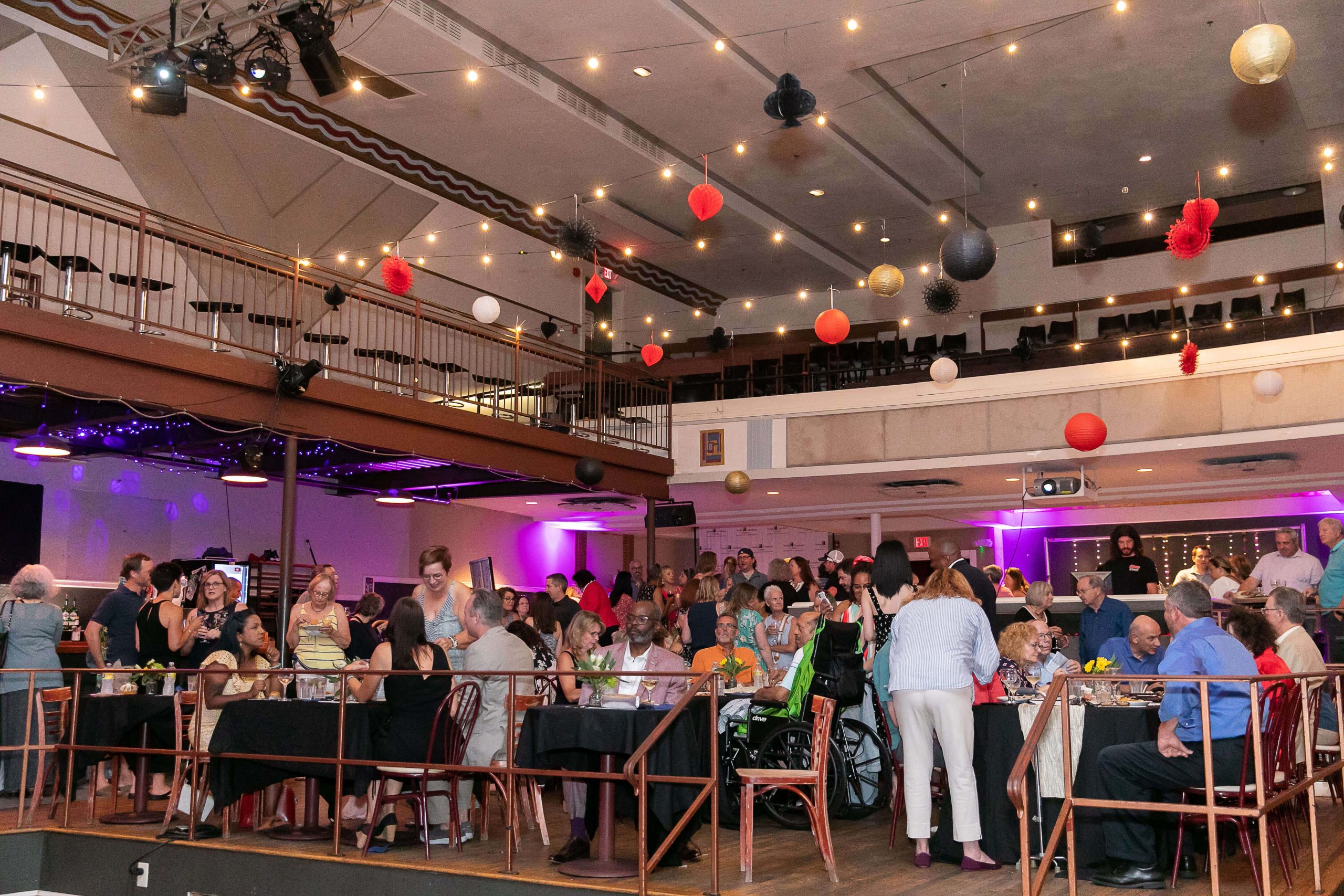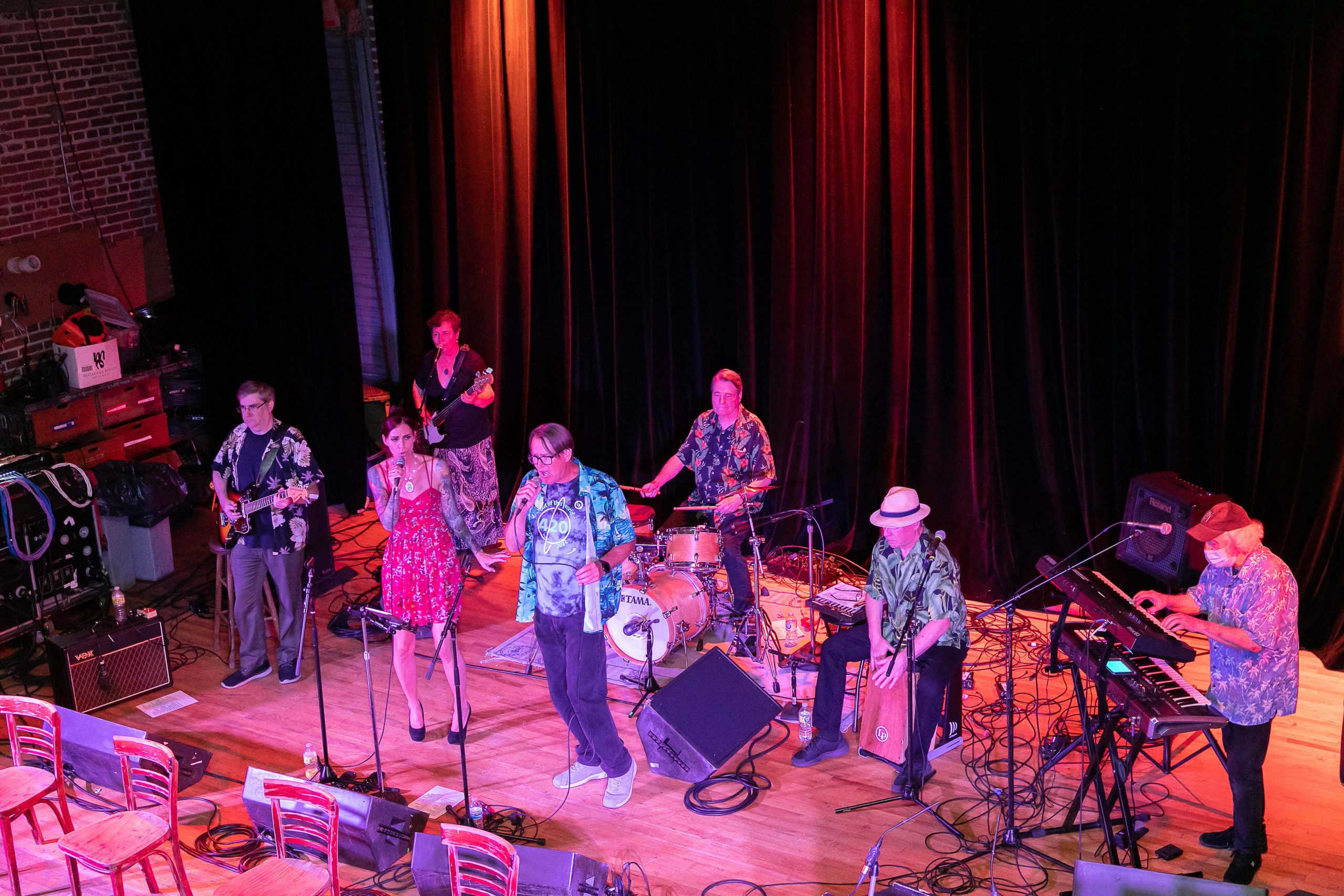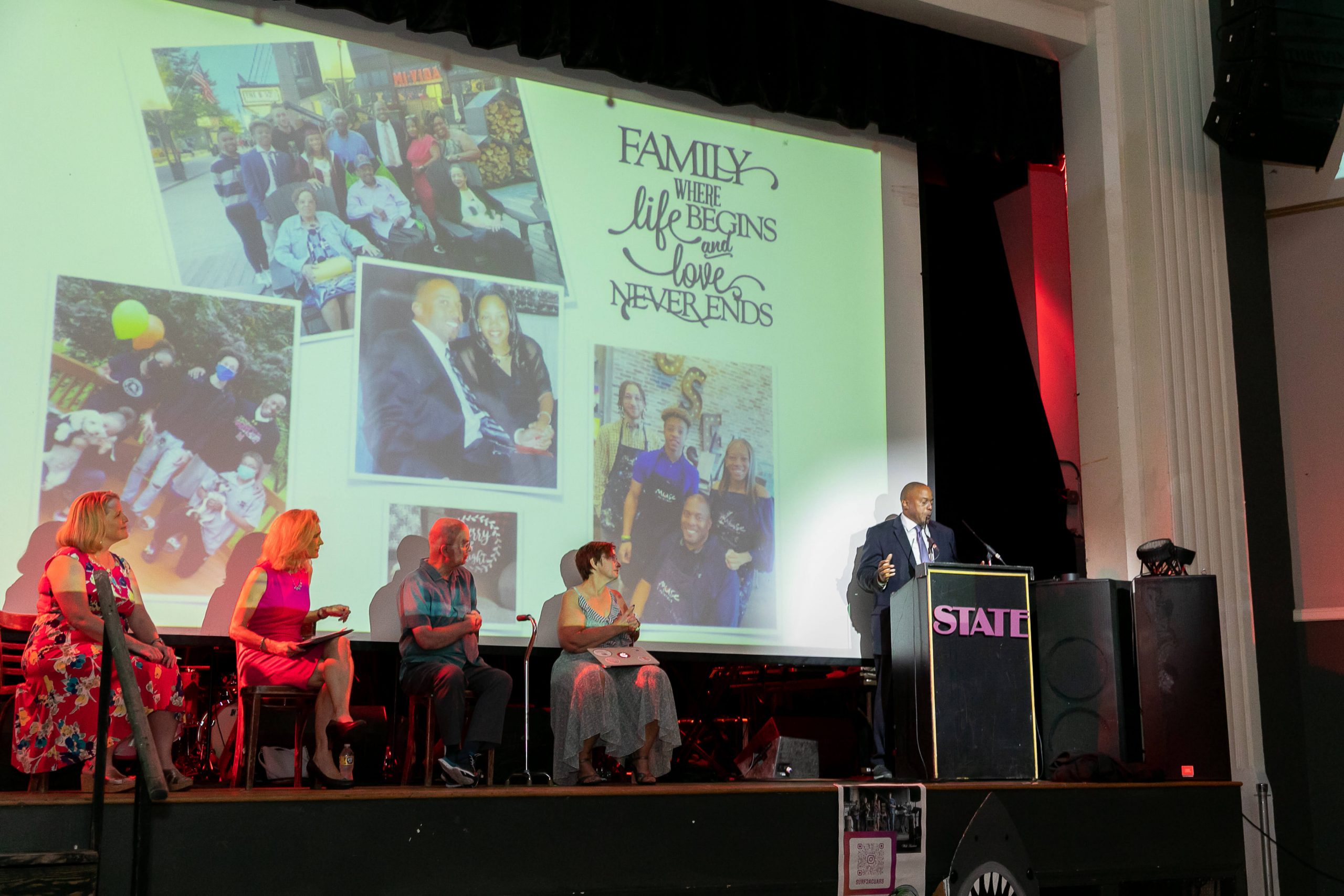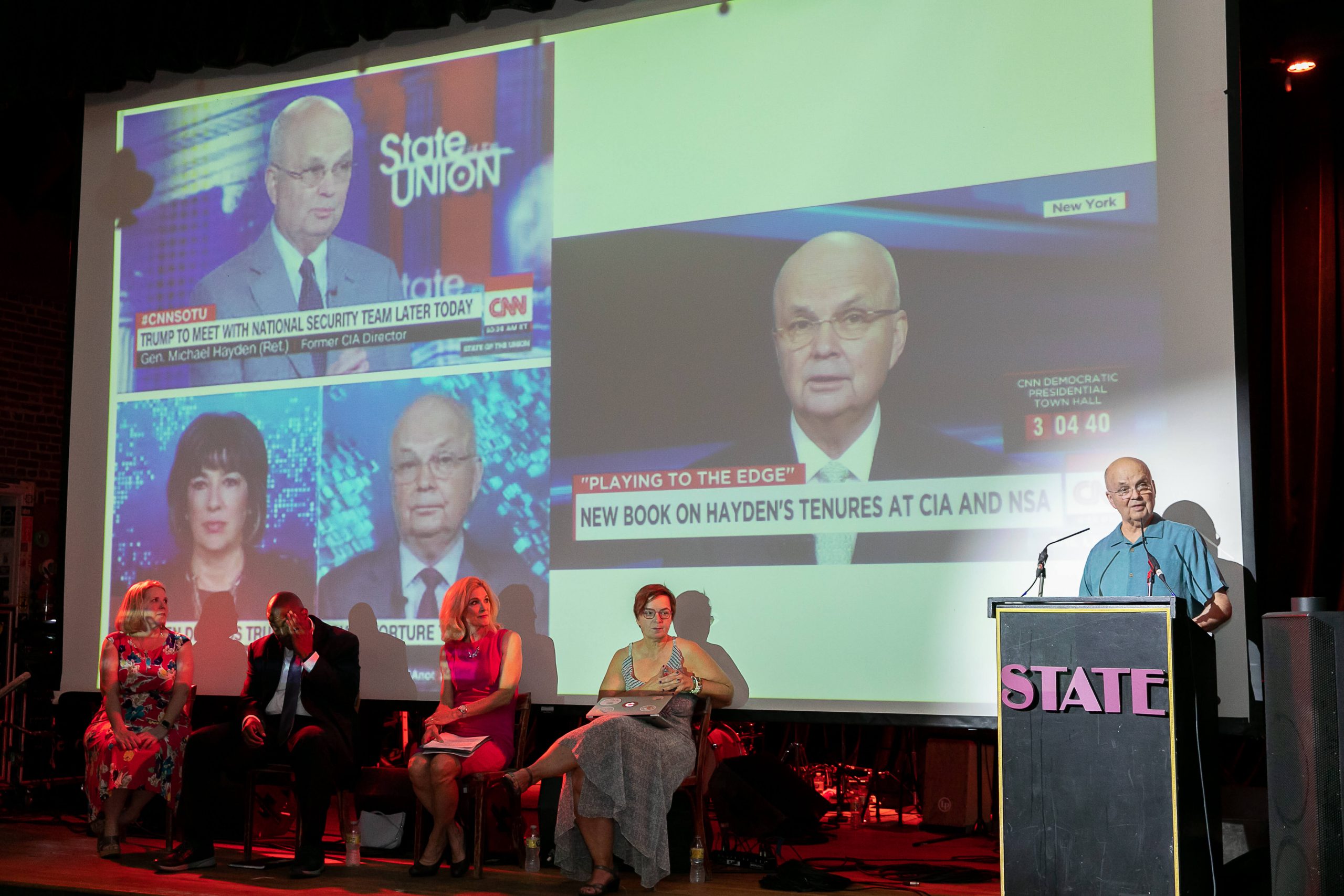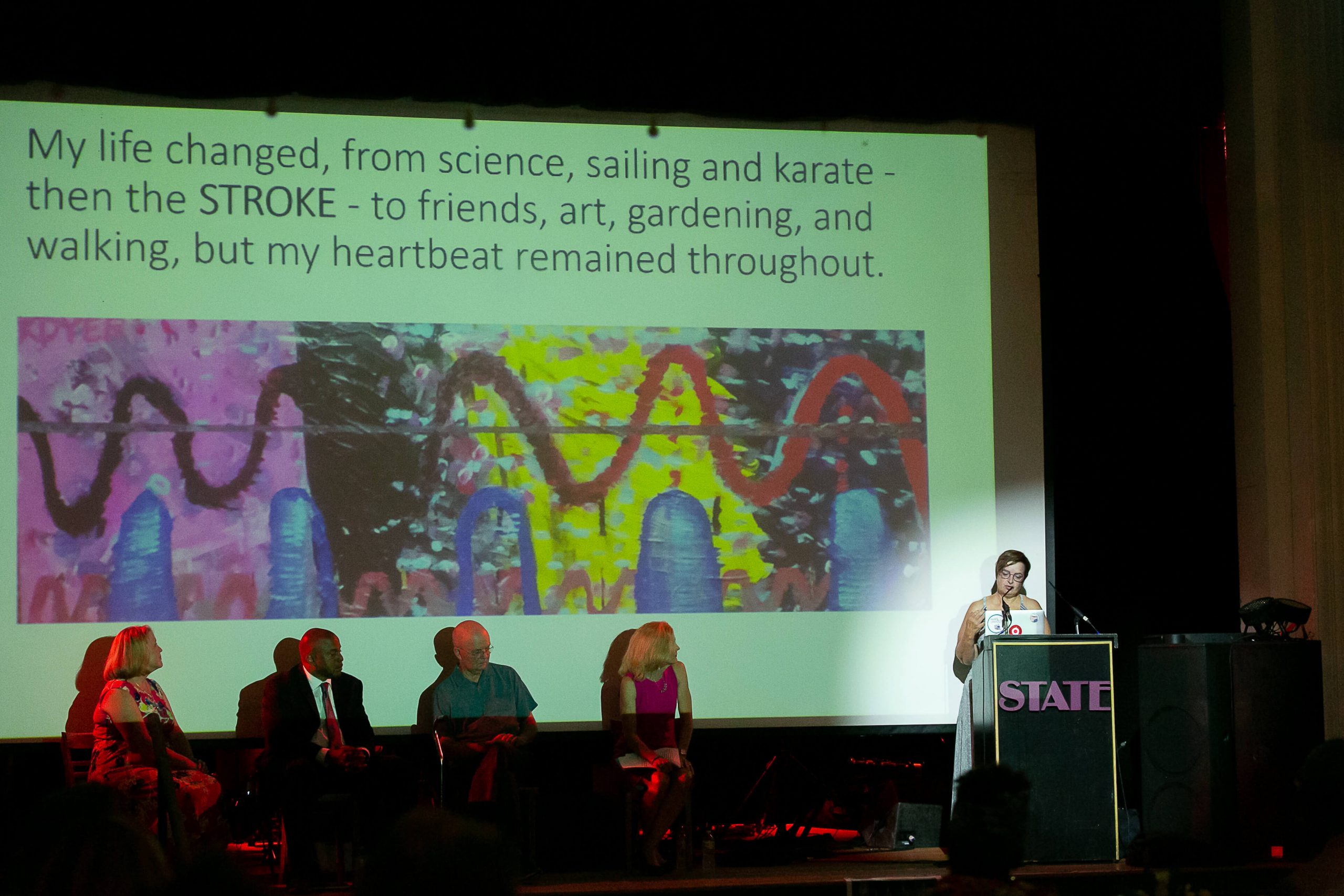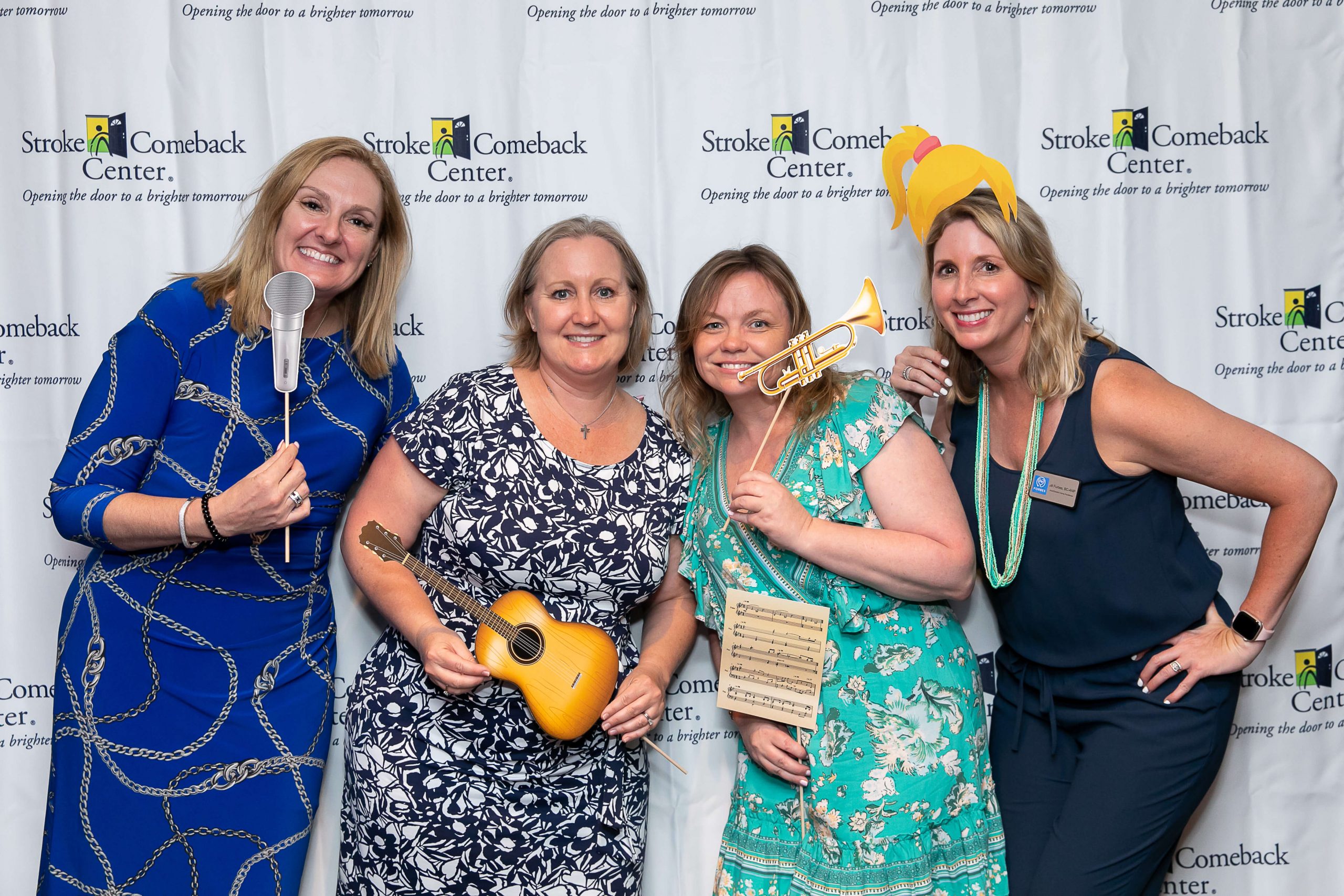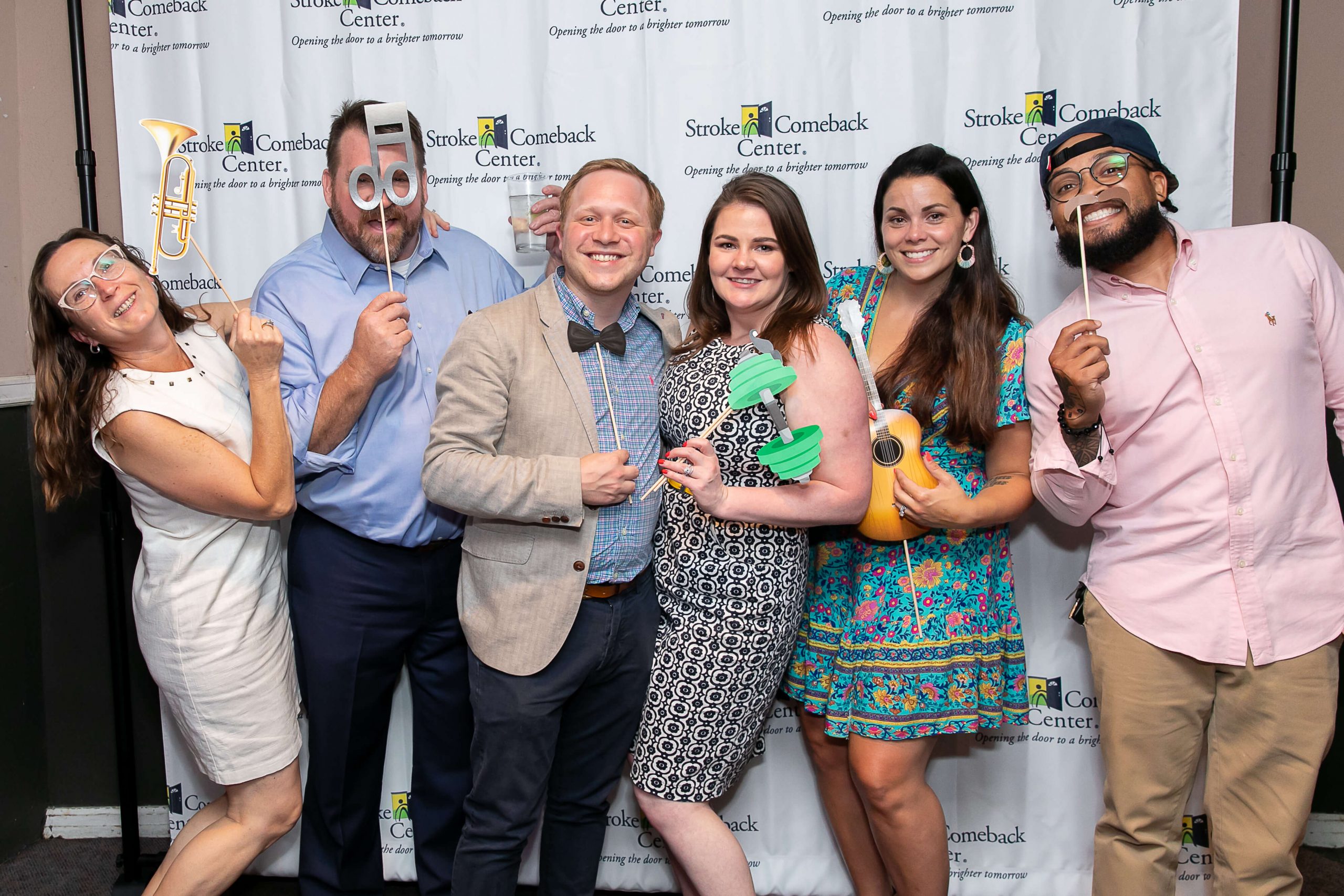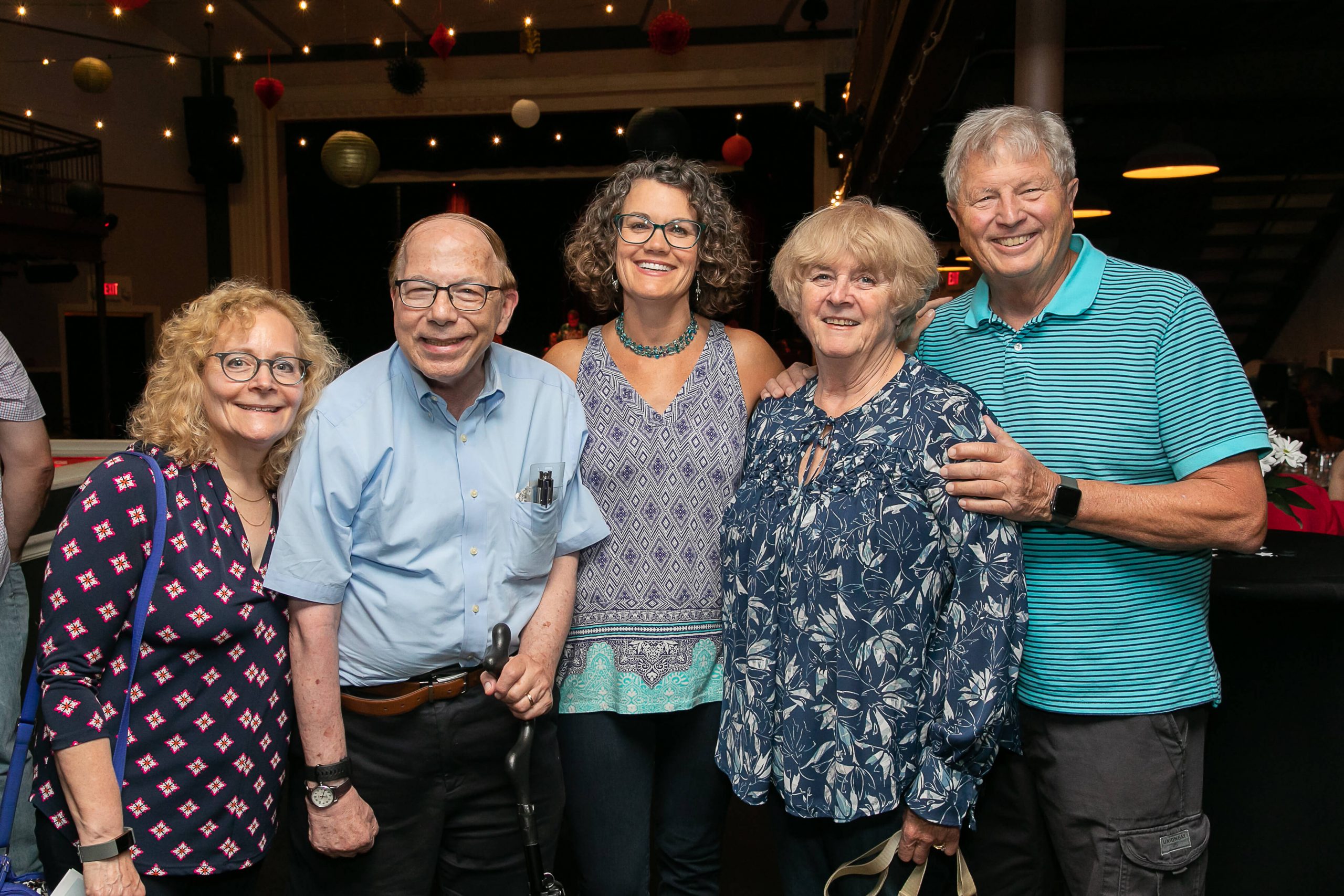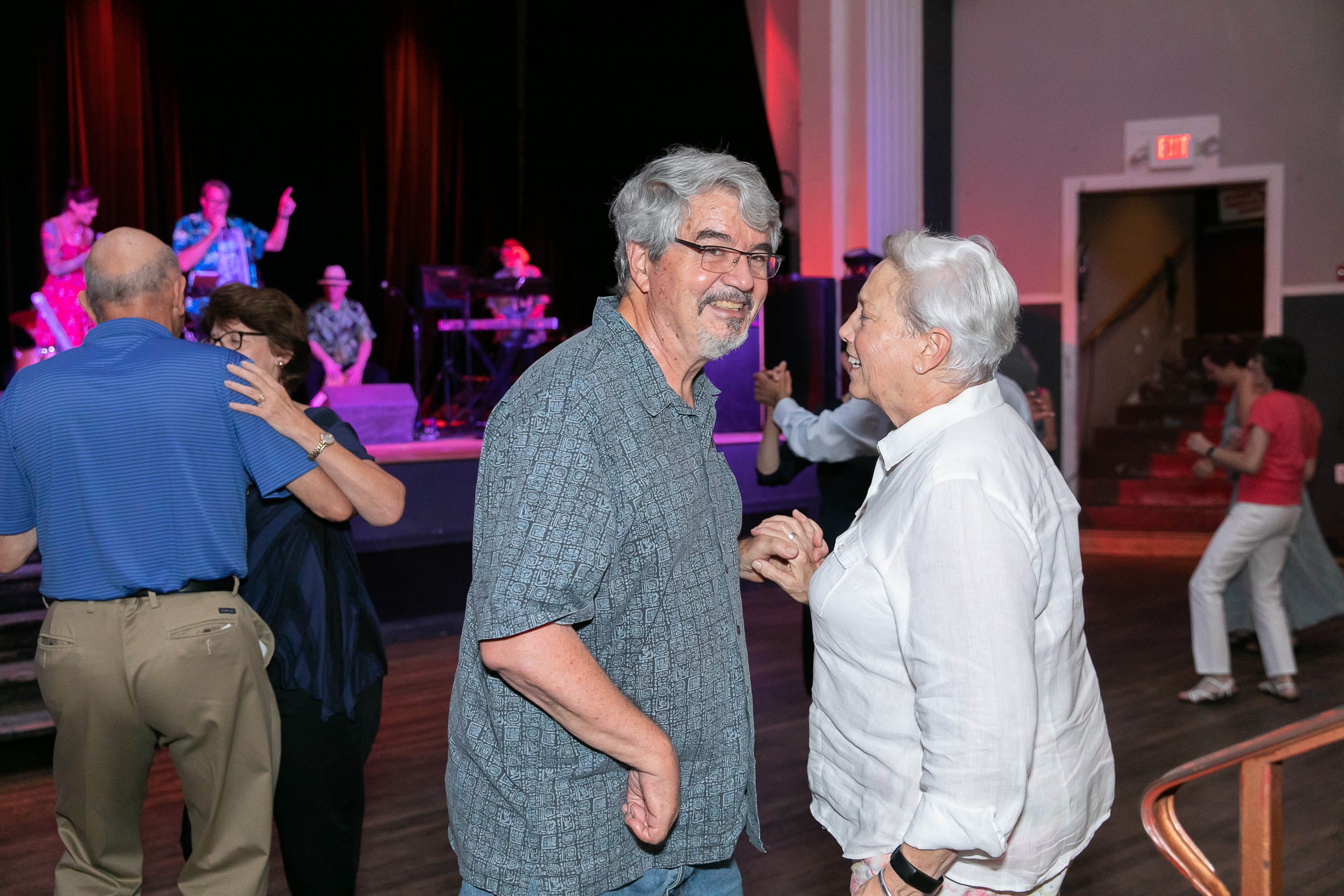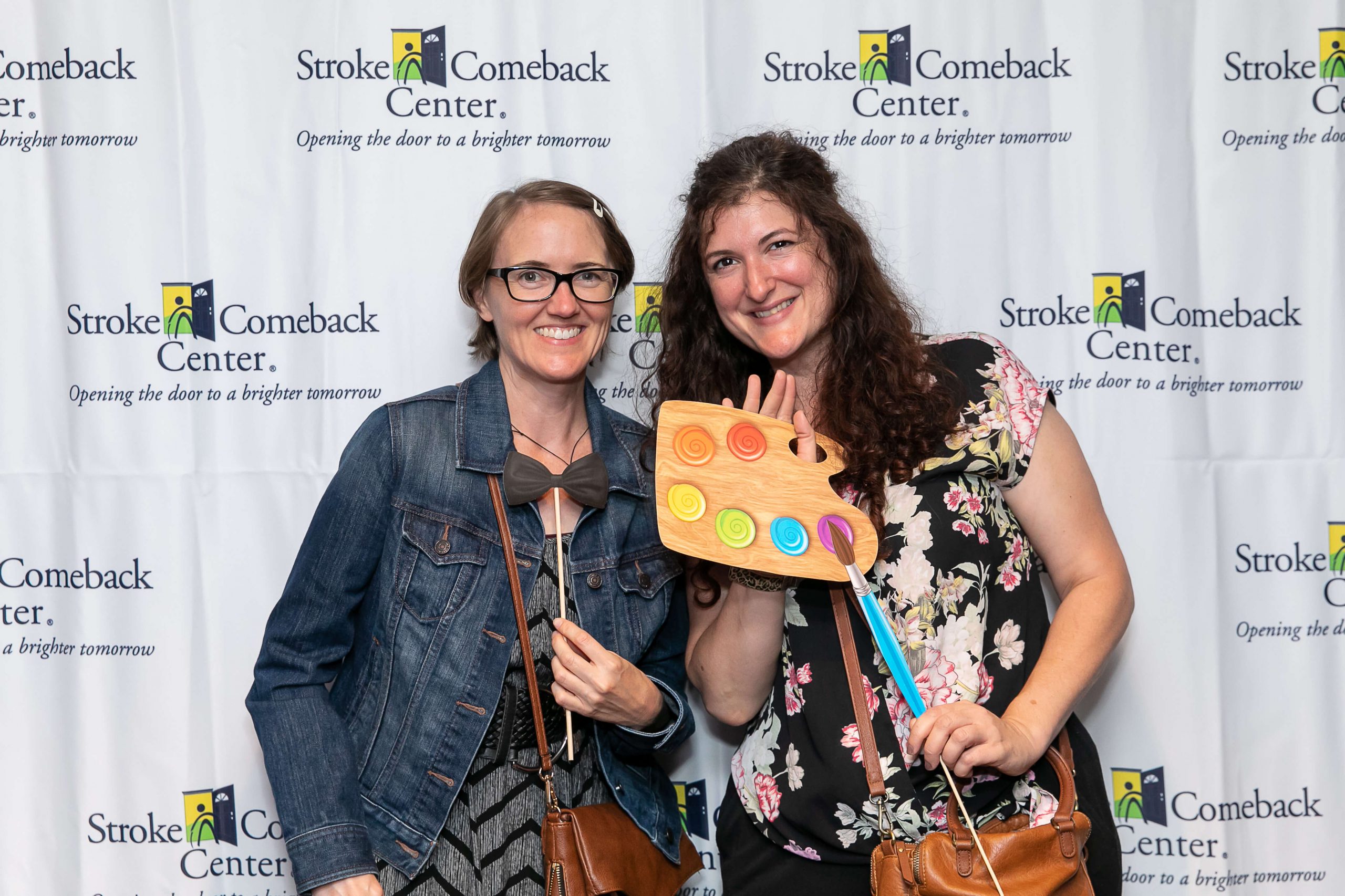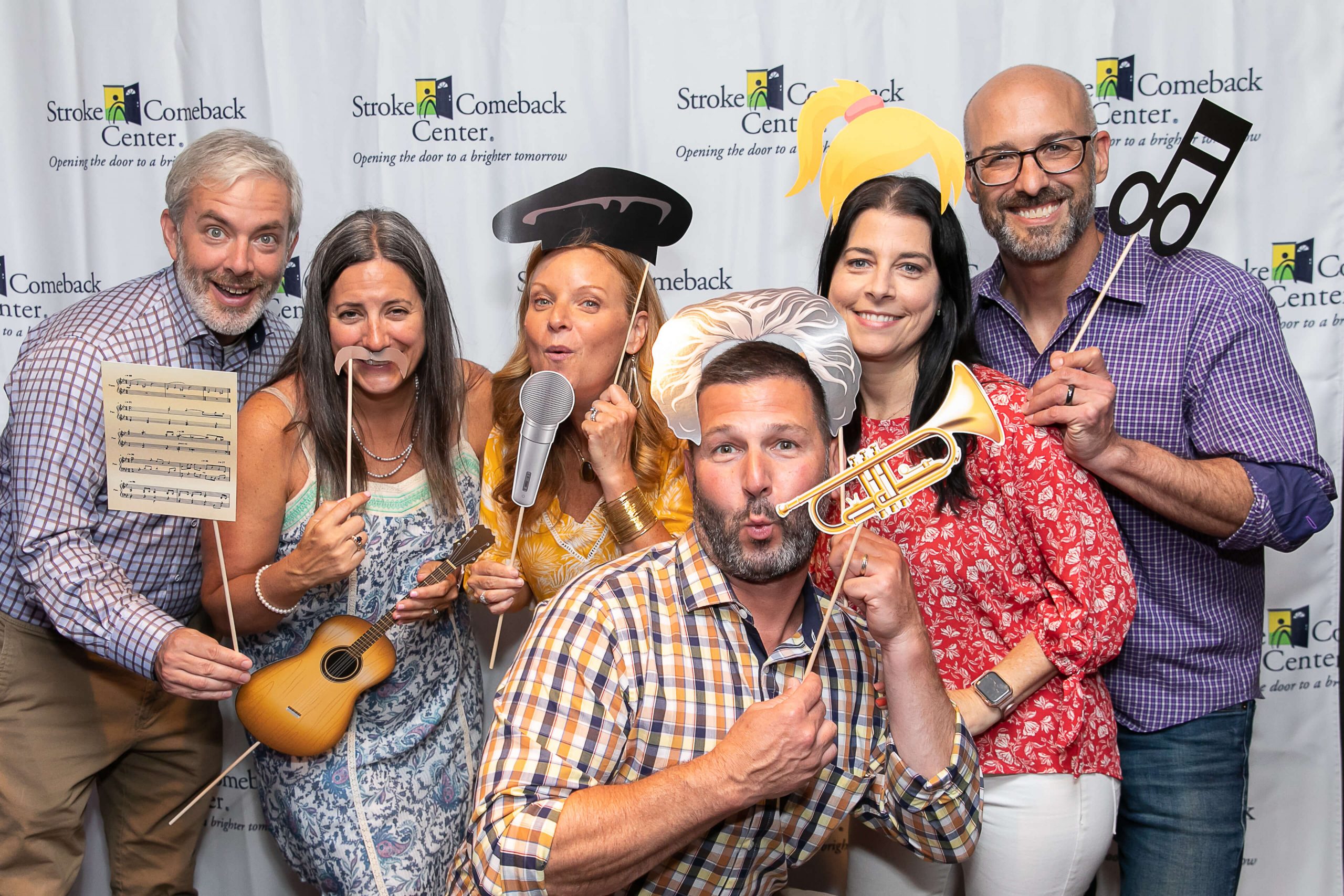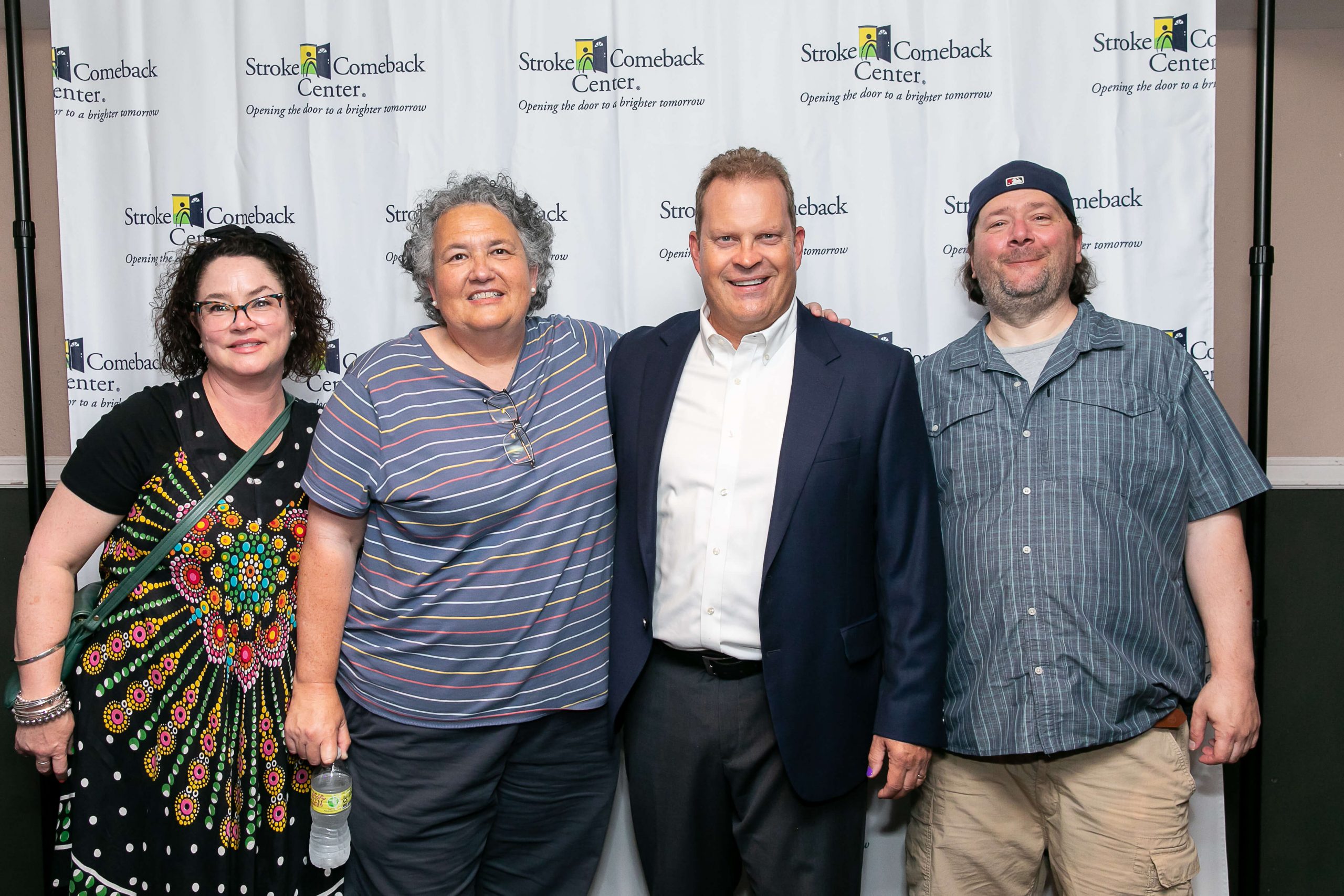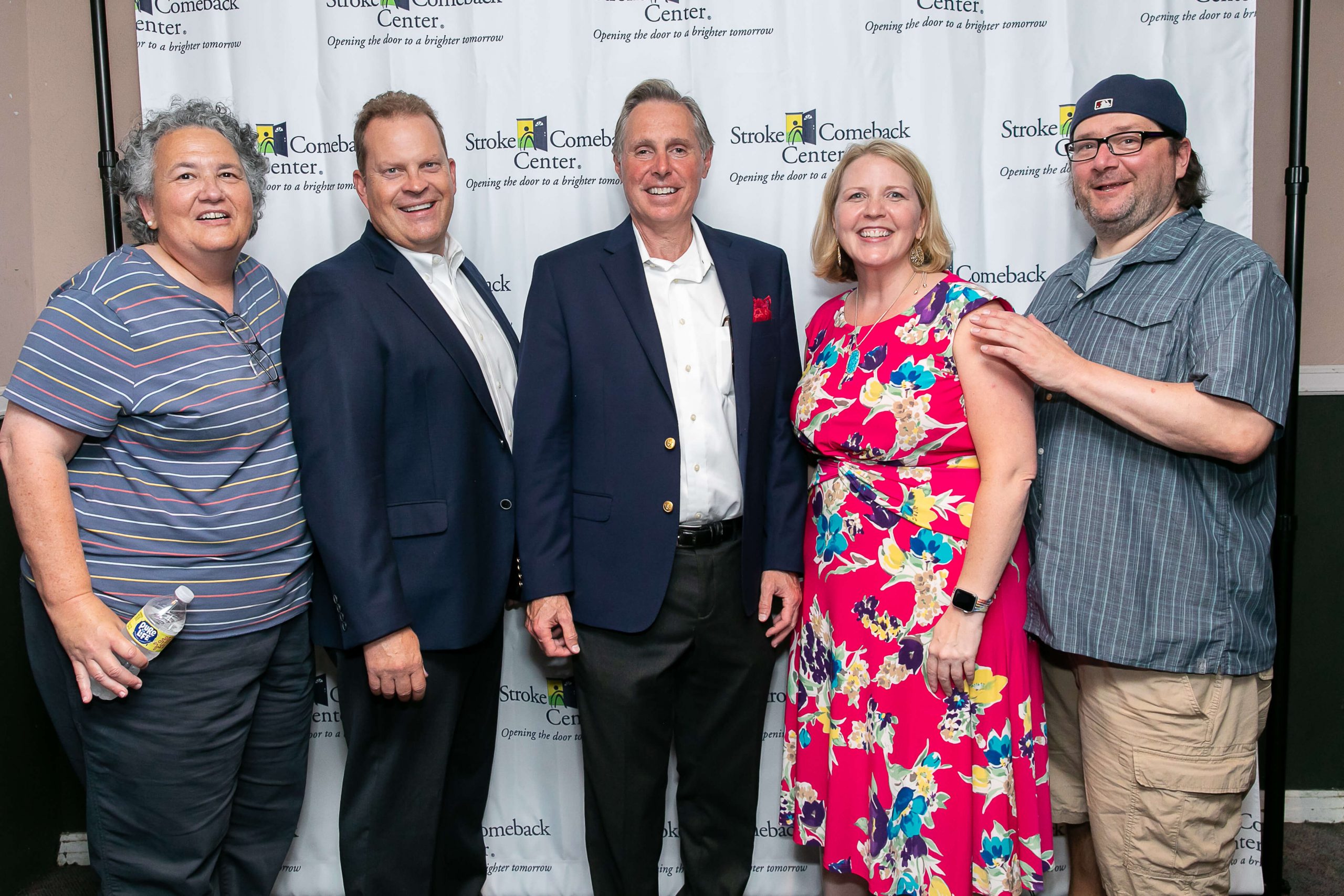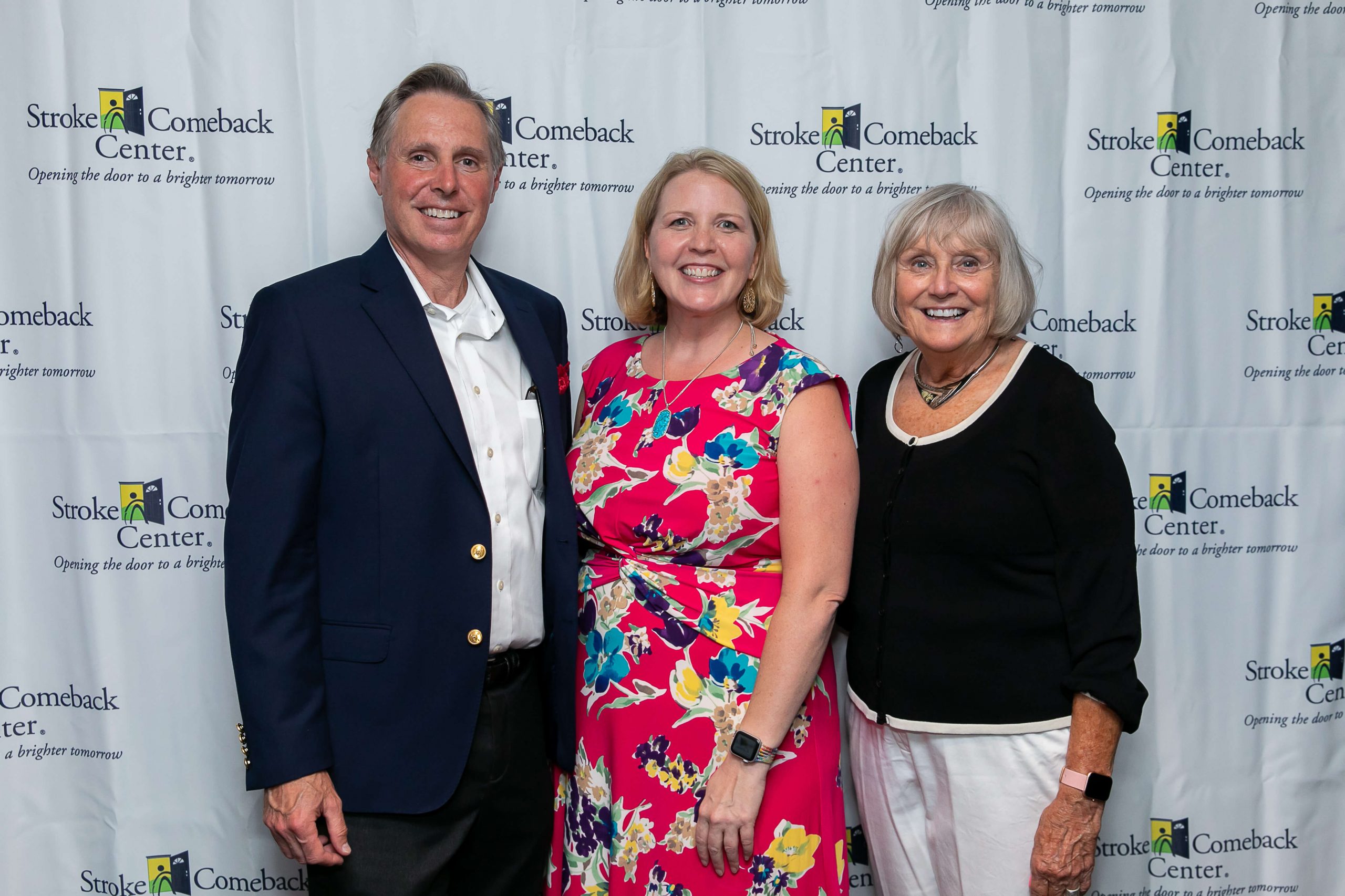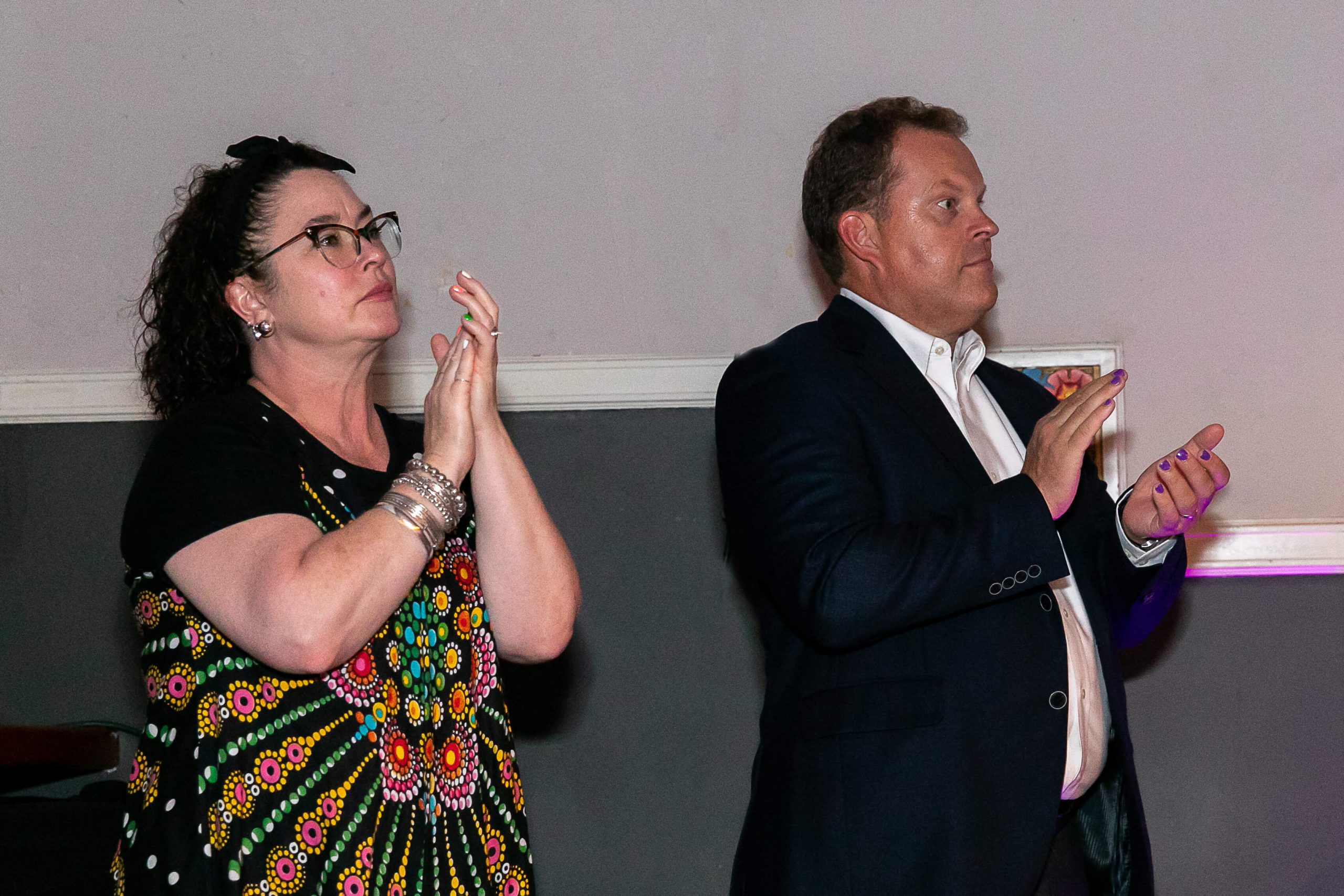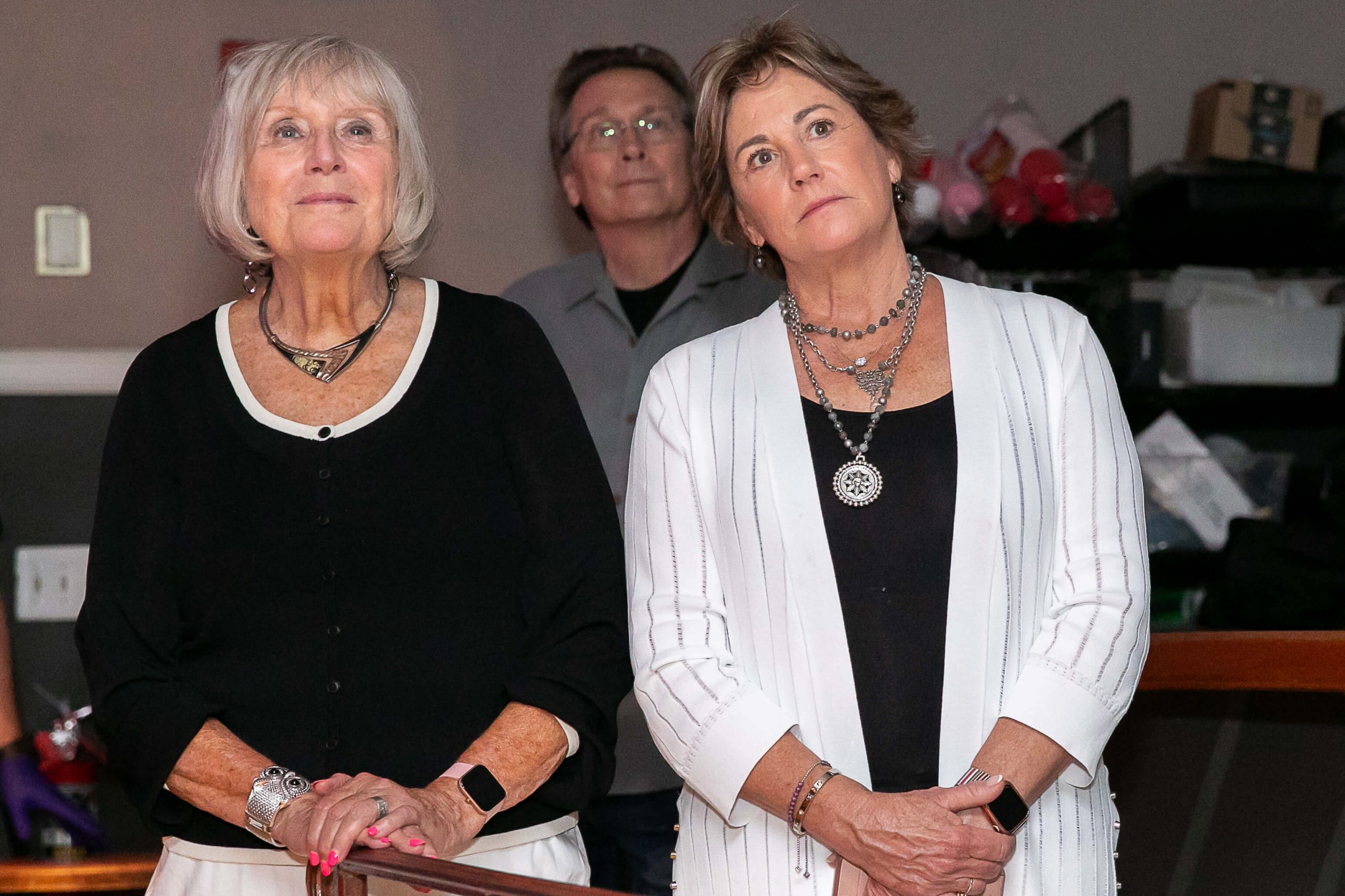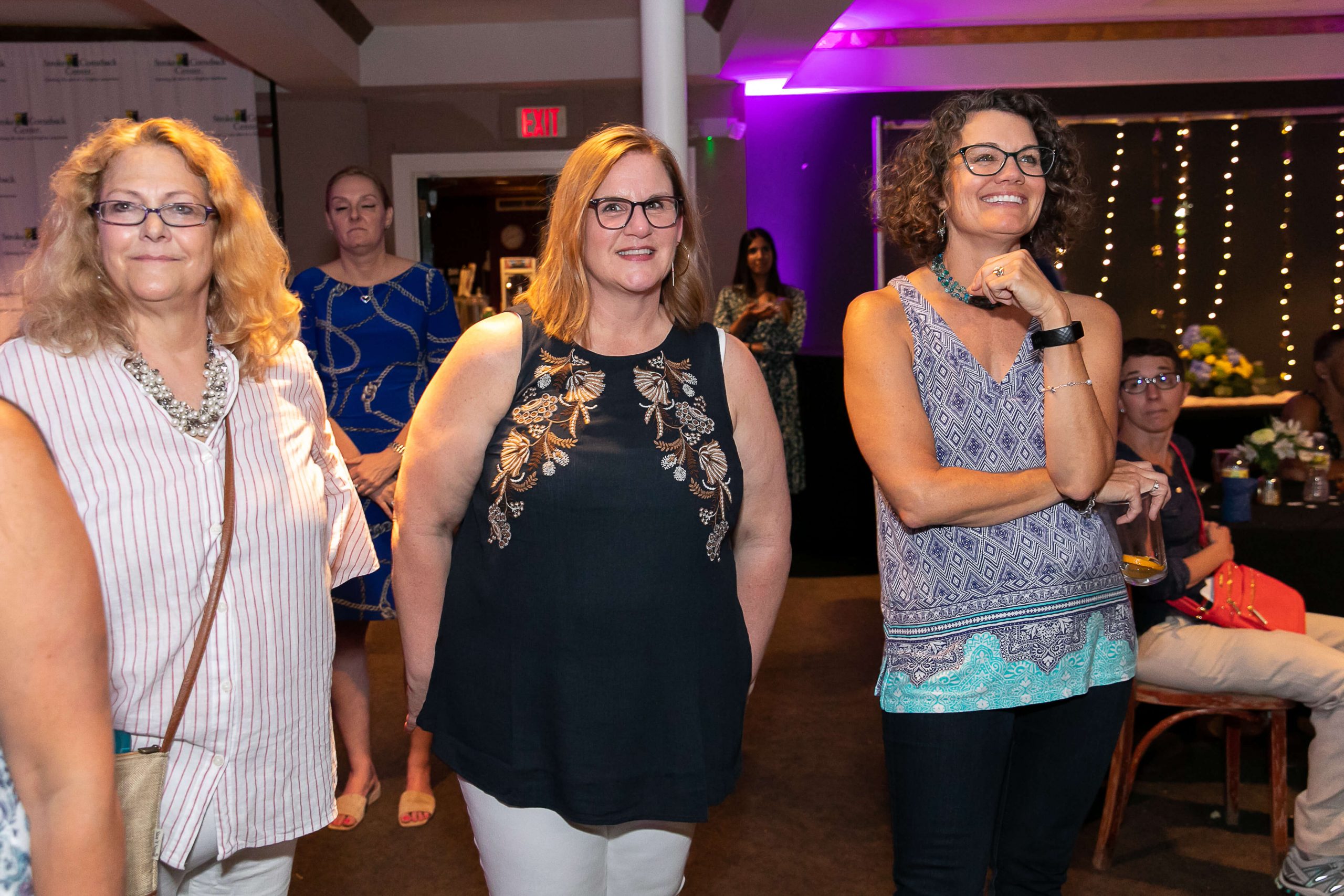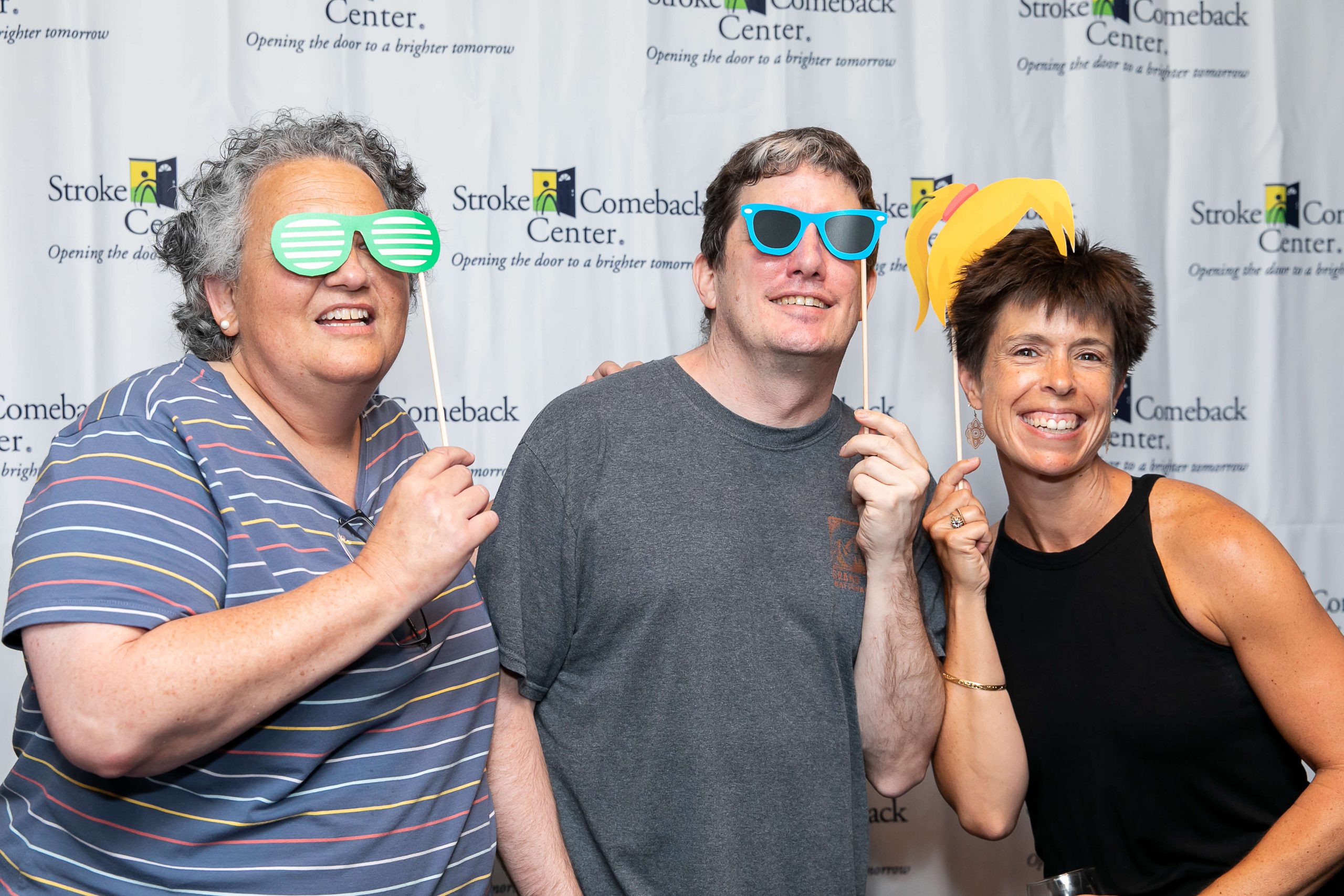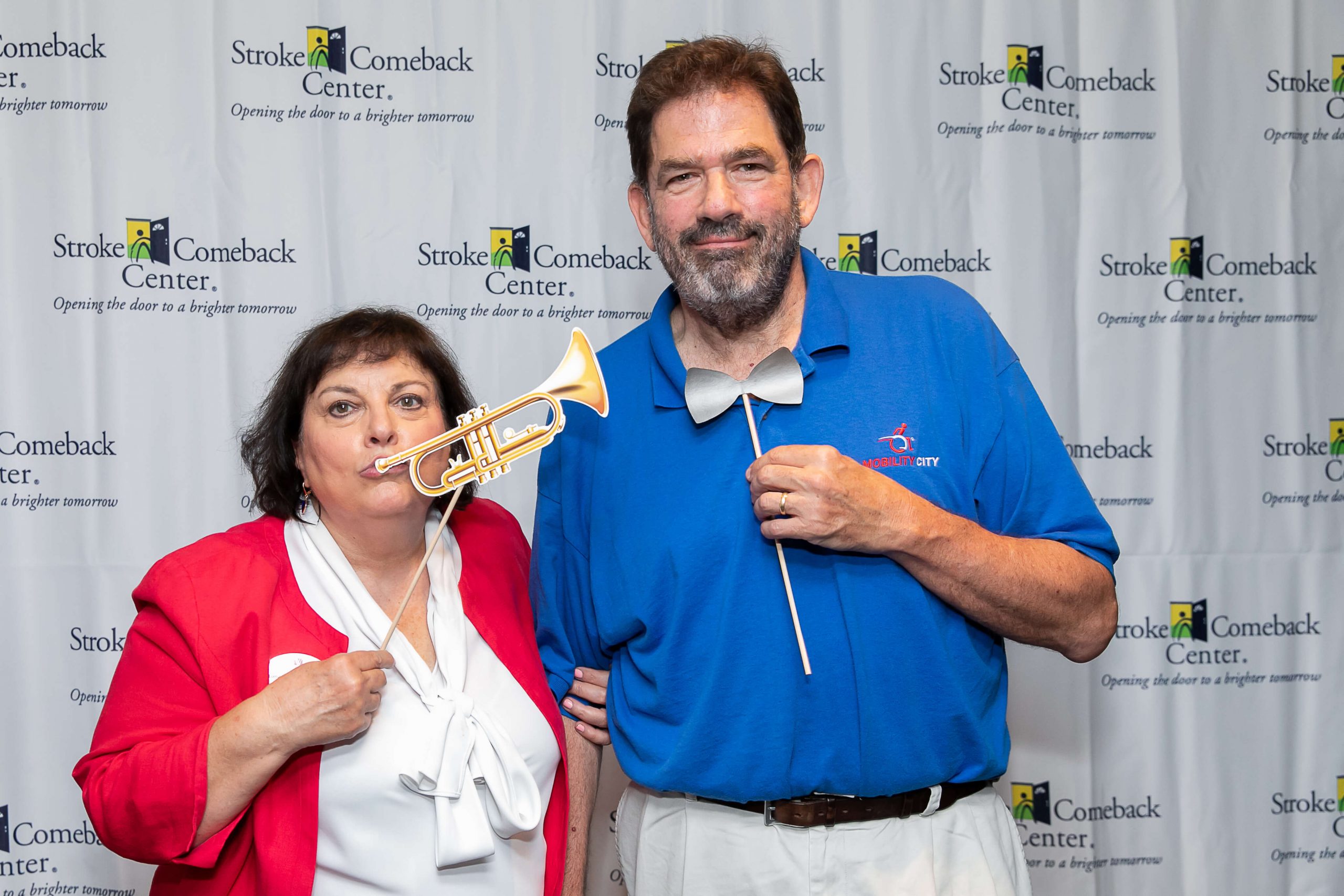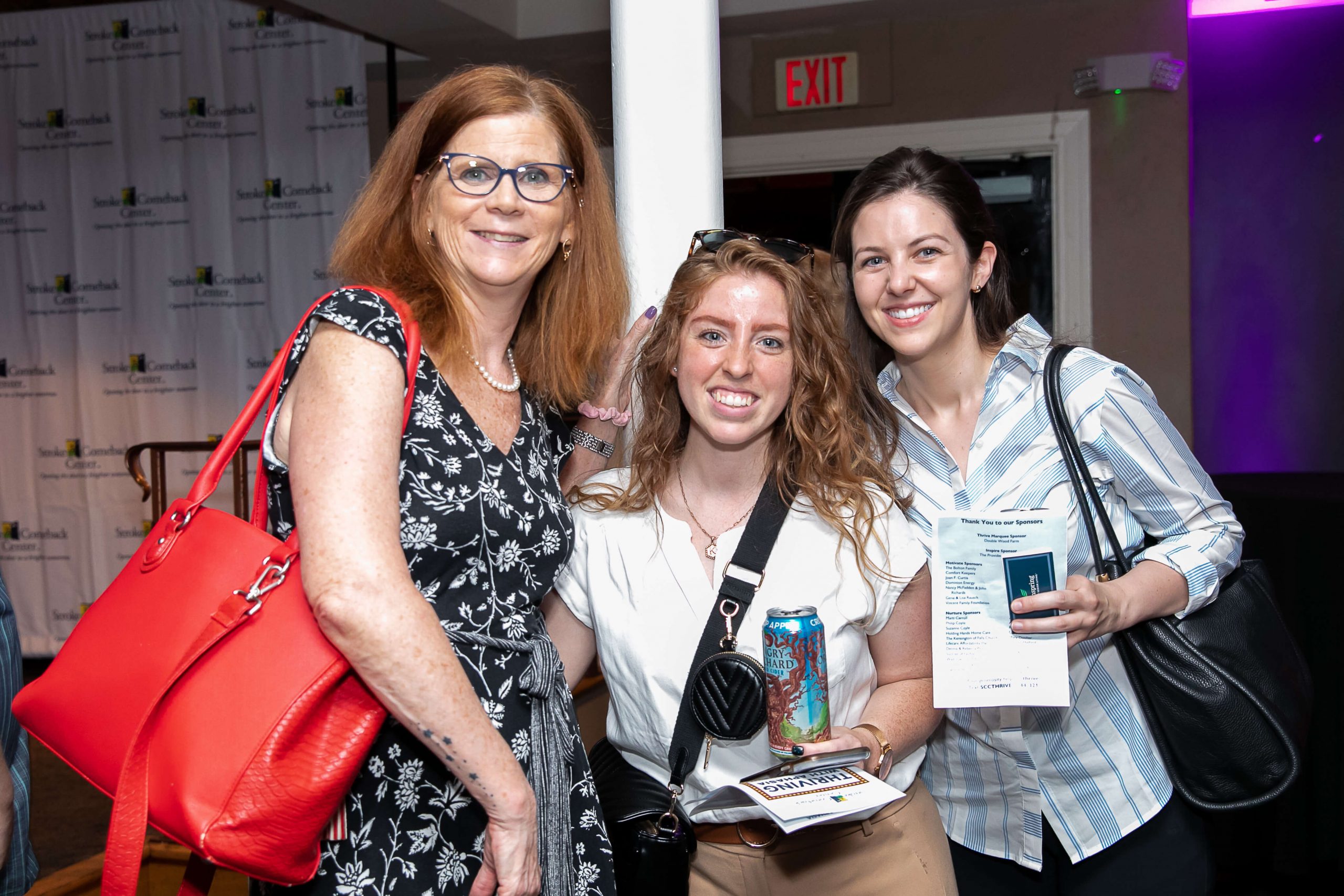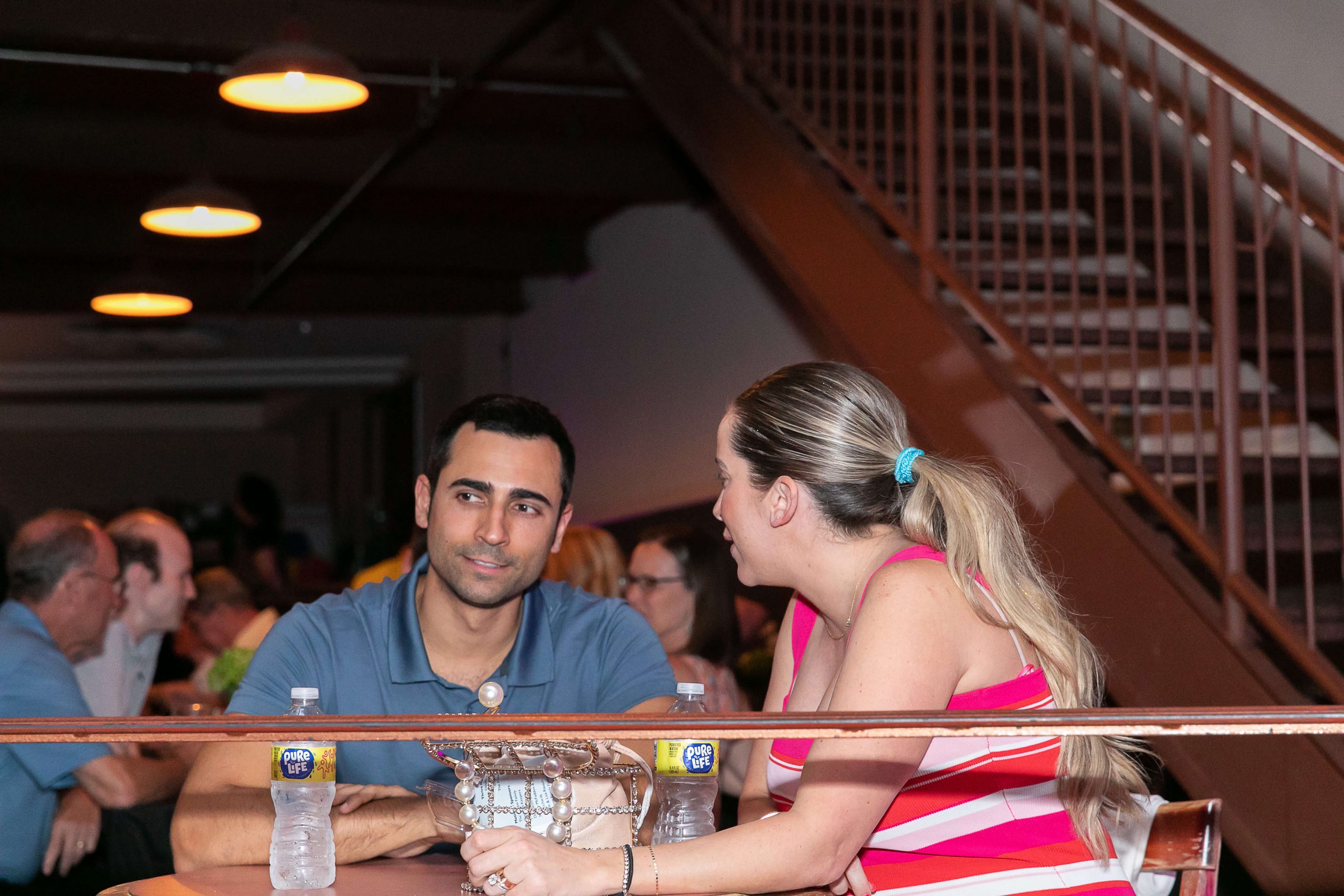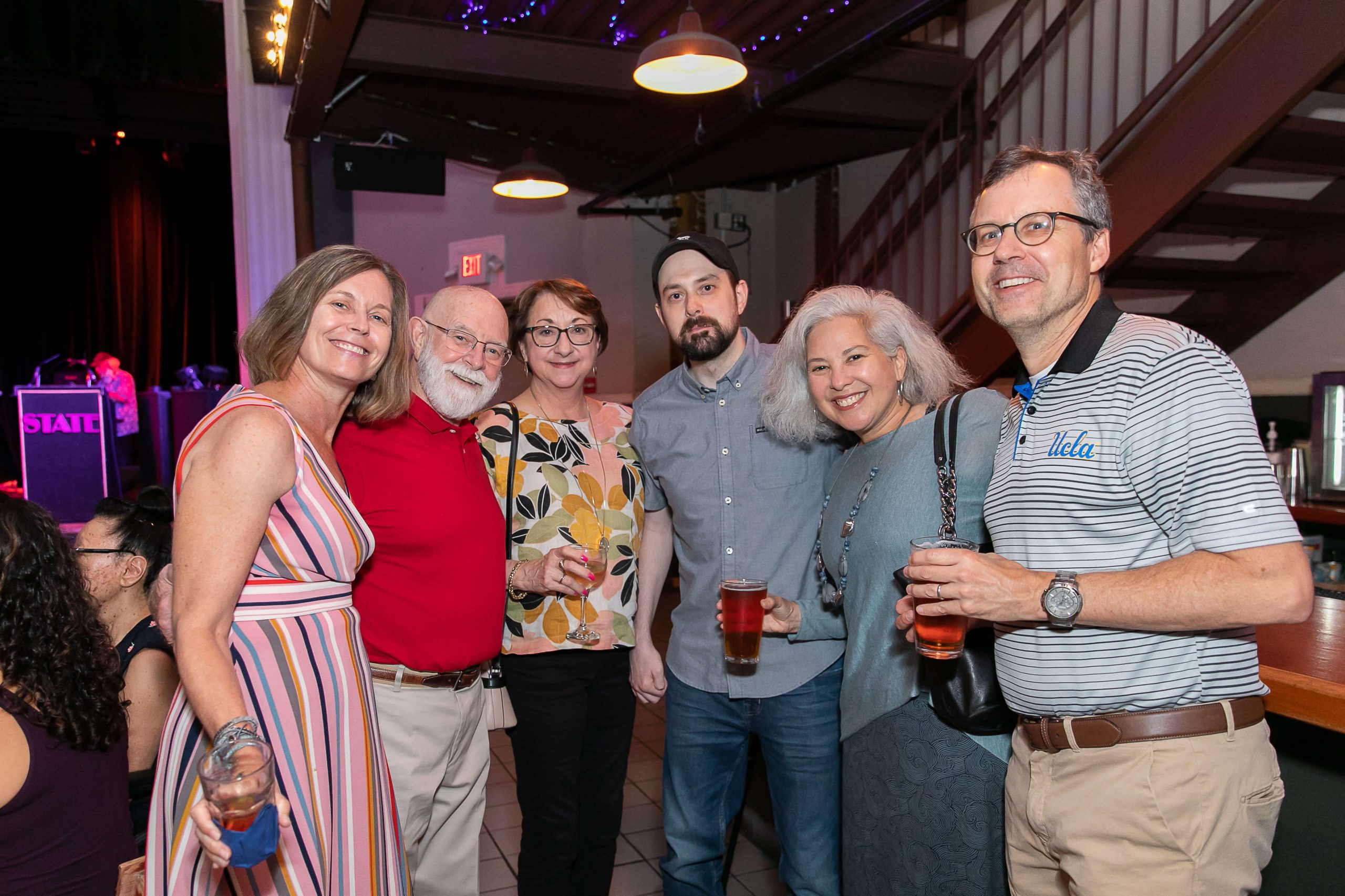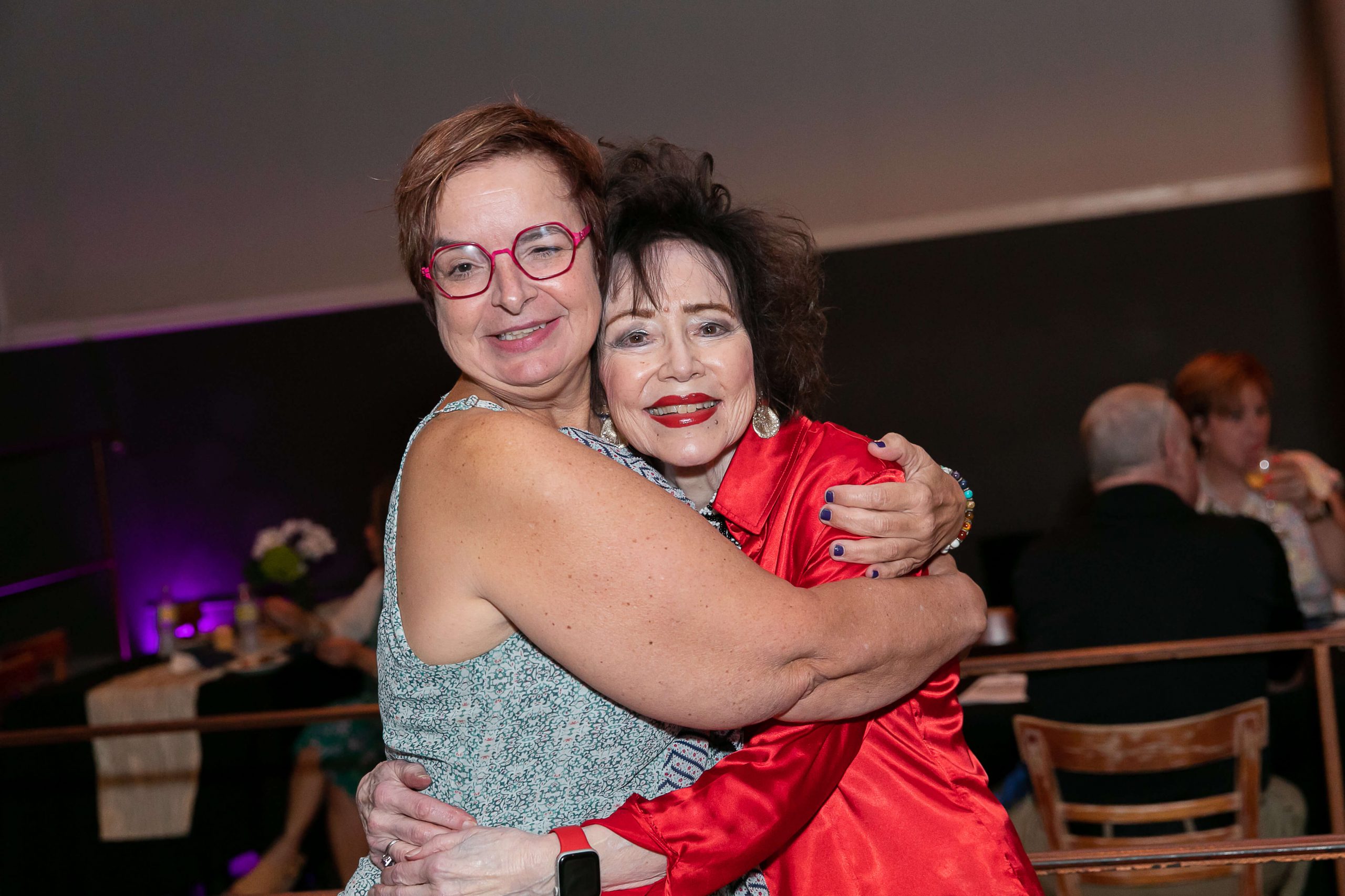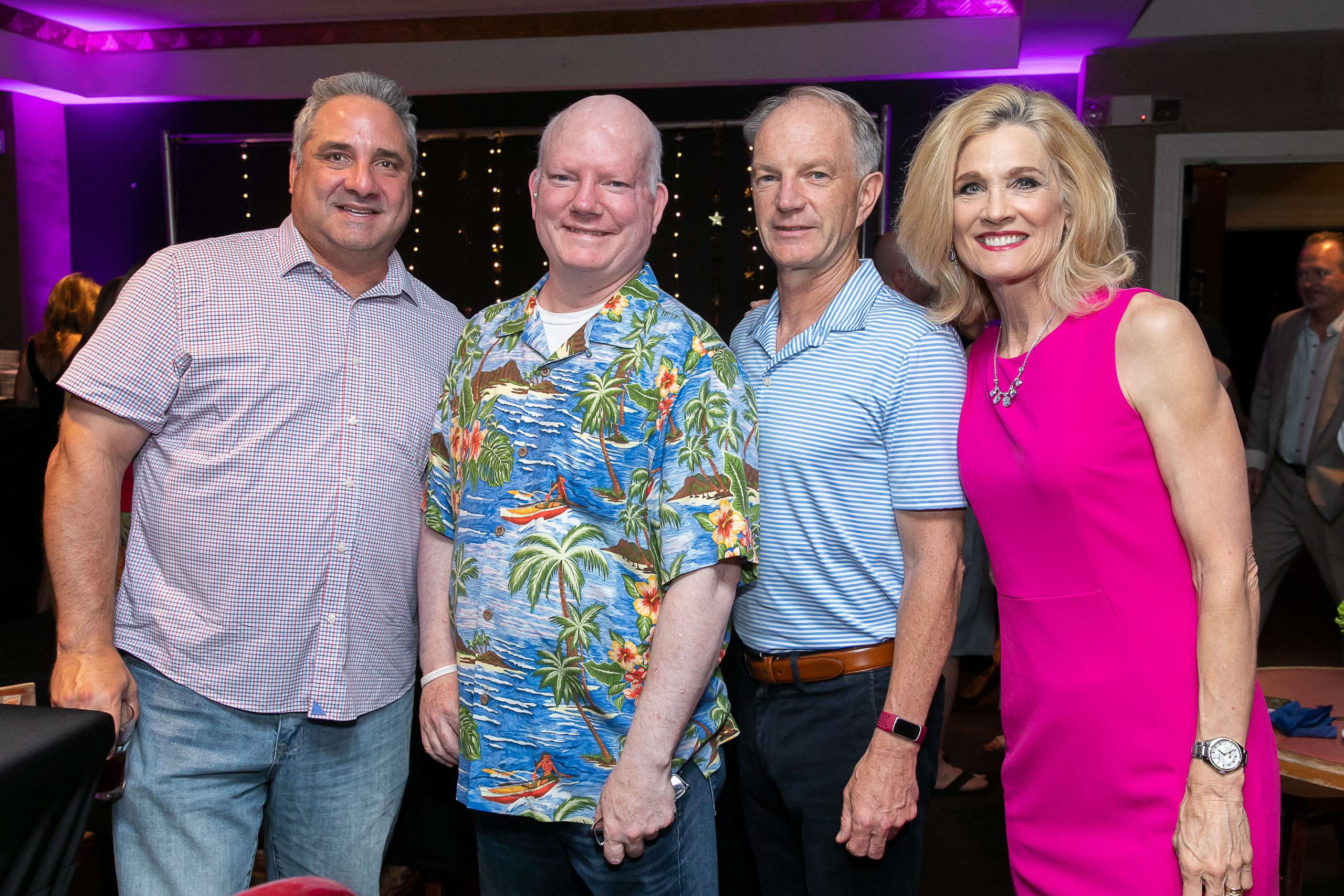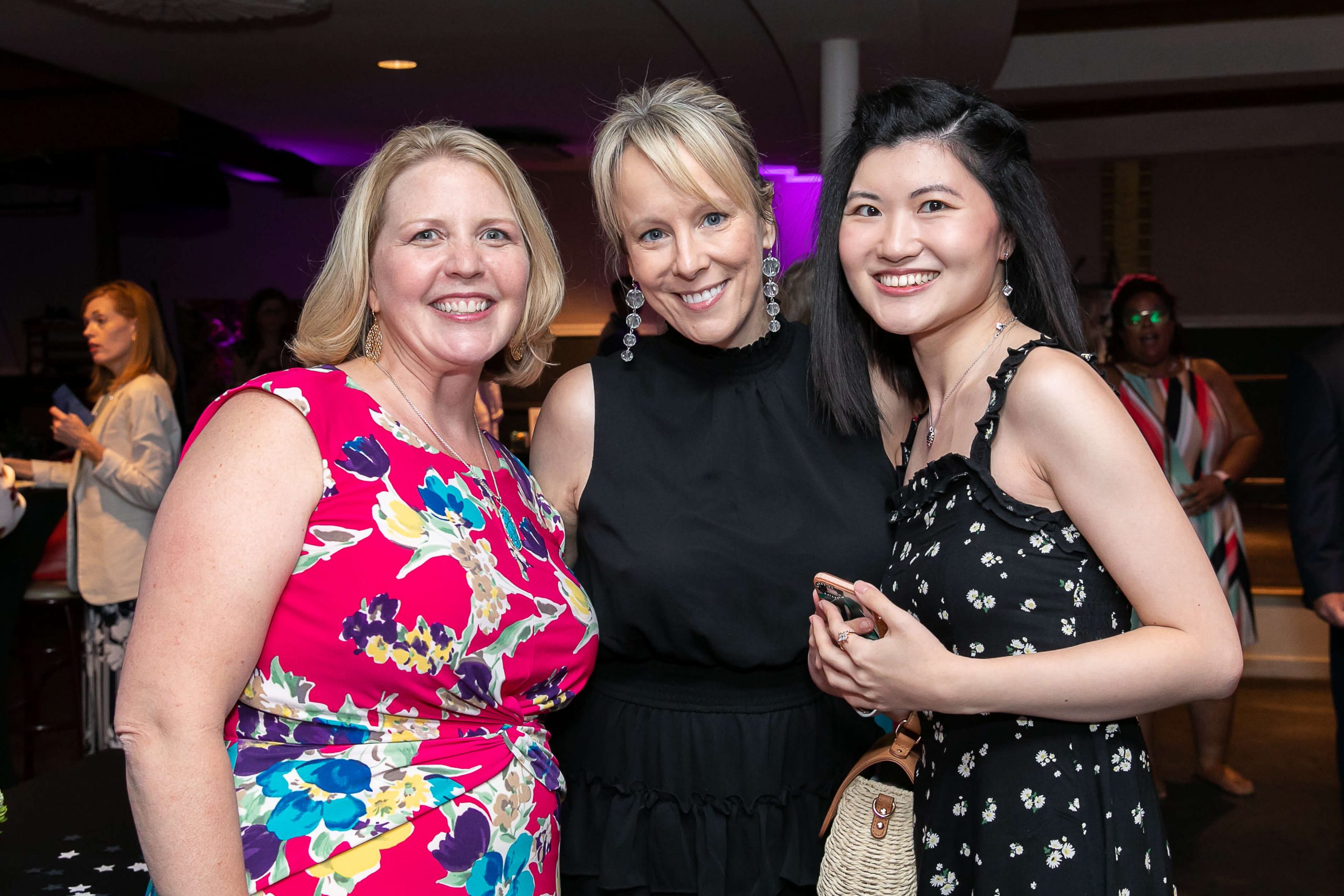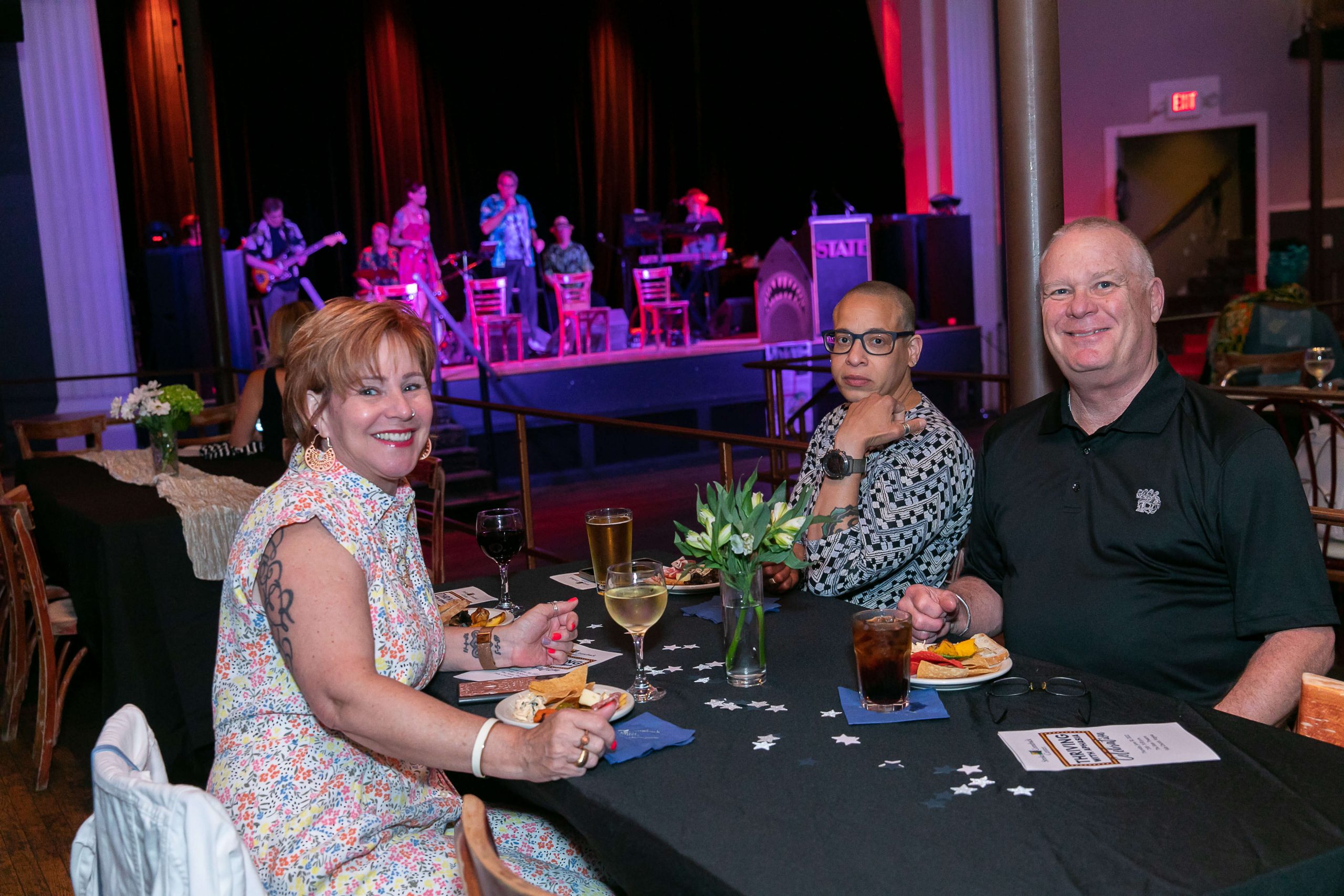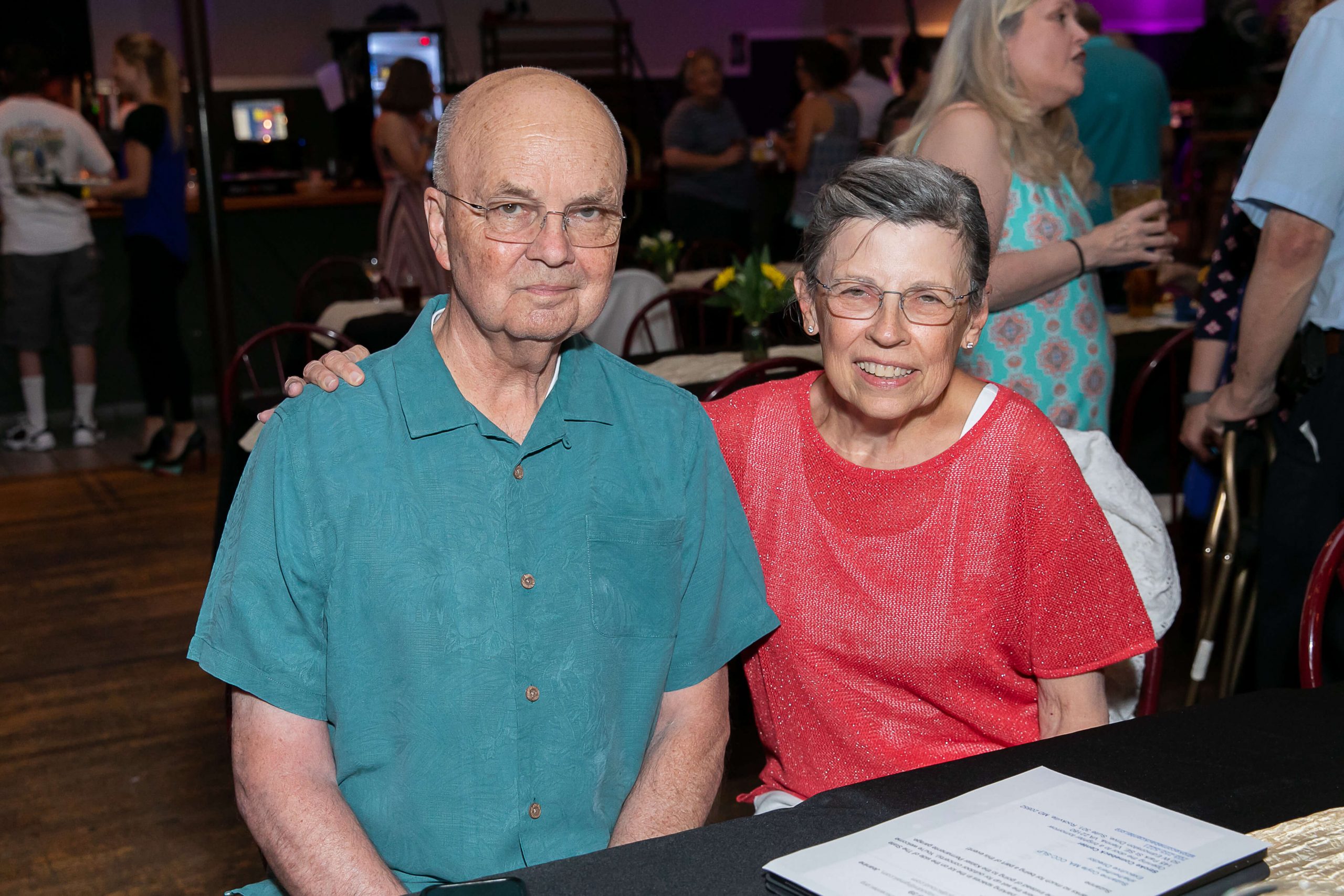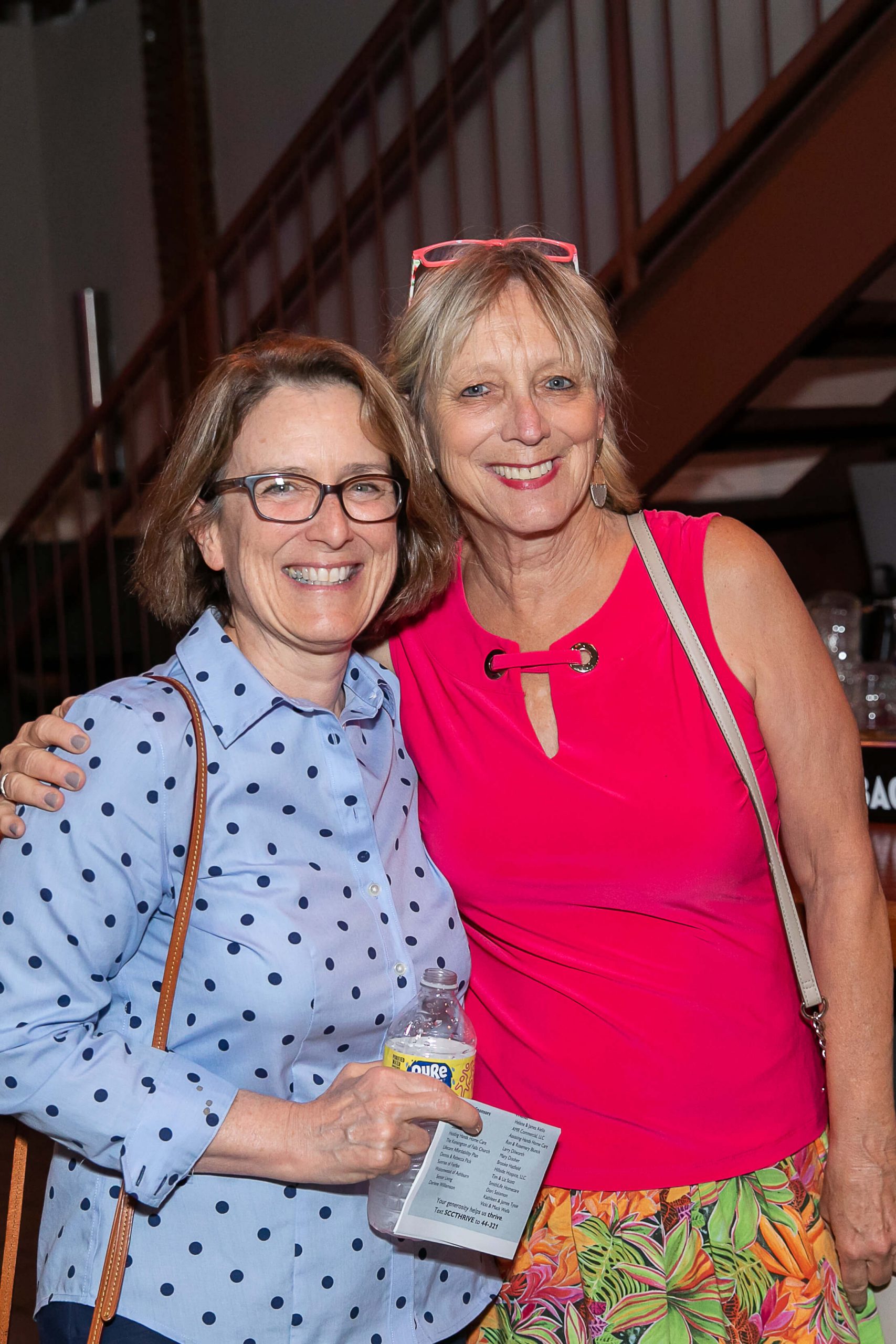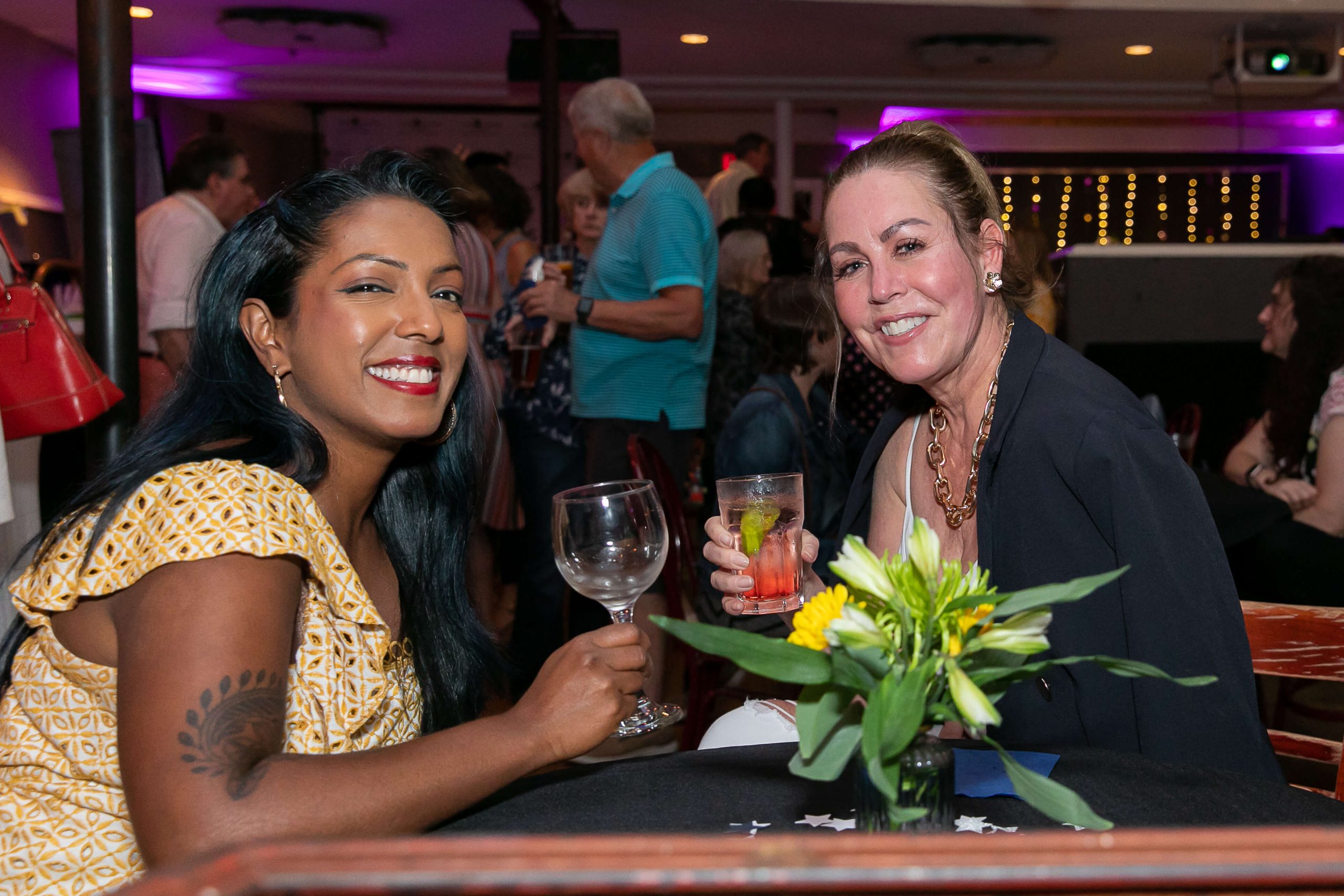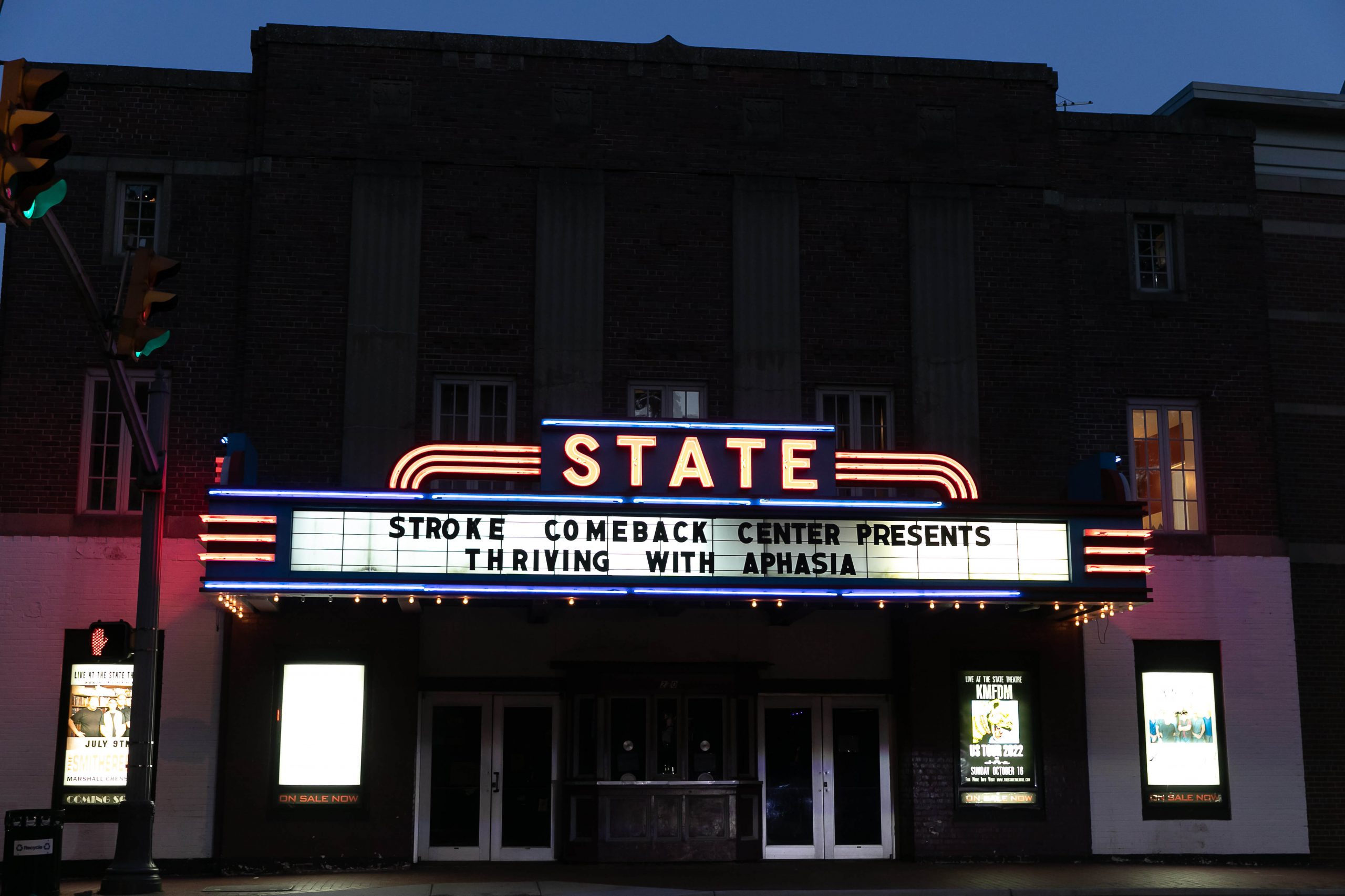 007_2022Thriving With Aphasia_JeniferMorrisPhotography
020_2022Thriving With Aphasia_JeniferMorrisPhotography
021_2022Thriving With Aphasia_JeniferMorrisPhotography
023_2022Thriving With Aphasia_JeniferMorrisPhotography
048_2022Thriving With Aphasia_JeniferMorrisPhotography
050_2022Thriving With Aphasia_JeniferMorrisPhotography
063_2022Thriving With Aphasia_JeniferMorrisPhotography
073_2022Thriving With Aphasia_JeniferMorrisPhotography
074_2022Thriving With Aphasia_JeniferMorrisPhotography
085_2022Thriving With Aphasia_JeniferMorrisPhotography
089_2022Thriving With Aphasia_JeniferMorrisPhotography
110_2022Thriving With Aphasia_JeniferMorrisPhotography
120_2022Thriving With Aphasia_JeniferMorrisPhotography
134_2022Thriving With Aphasia_JeniferMorrisPhotography
148_2022Thriving With Aphasia_JeniferMorrisPhotography
186_2022Thriving With Aphasia_JeniferMorrisPhotography
198_2022Thriving With Aphasia_JeniferMorrisPhotography
216_2022Thriving With Aphasia_JeniferMorrisPhotography
238_2022Thriving With Aphasia_JeniferMorrisPhotography
240_2022Thriving With Aphasia_JeniferMorrisPhotography
060_2022Thriving With Aphasia_JeniferMorrisPhotography
242_2022Thriving With Aphasia_JeniferMorrisPhotography
241_2022Thriving With Aphasia_JeniferMorrisPhotography
239_2022Thriving With Aphasia_JeniferMorrisPhotography
229_2022Thriving With Aphasia_JeniferMorrisPhotography
228_2022Thriving With Aphasia_JeniferMorrisPhotography
227_2022Thriving With Aphasia_JeniferMorrisPhotography
218f_2022Thriving With Aphasia_JeniferMorrisPhotography
214_2022Thriving With Aphasia_JeniferMorrisPhotography
212_2022Thriving With Aphasia_JeniferMorrisPhotography
162_2022Thriving With Aphasia_JeniferMorrisPhotography
161_2022Thriving With Aphasia_JeniferMorrisPhotography
159_2022Thriving With Aphasia_JeniferMorrisPhotography
131_2022Thriving With Aphasia_JeniferMorrisPhotography
094_2022Thriving With Aphasia_JeniferMorrisPhotography
083_2022Thriving With Aphasia_JeniferMorrisPhotography
081_2022Thriving With Aphasia_JeniferMorrisPhotography
080_2022Thriving With Aphasia_JeniferMorrisPhotography
069_2022Thriving With Aphasia_JeniferMorrisPhotography
068_2022Thriving With Aphasia_JeniferMorrisPhotography
067_2022Thriving With Aphasia_JeniferMorrisPhotography
062_2022Thriving With Aphasia_JeniferMorrisPhotography
252_2022Thriving With Aphasia_JeniferMorrisPhotography