Super Slippers by Christie
Wouldn't you like to wear slippers in your house? For 10 years, I have struggled to try to find slippers to wear around the home. I've tried many different shoes without luck. I needed slippers that have heel support and grips and won't twist my ankle when I walk.
I think I solved the problem. I found a shoe that has the support I needed. It's called Mahabis and it's made in London, England. It has a sole which protects walking around the house and taking Kona outside as well. It's relaxed and comfortable but feels like slippers. Here is the website if you interested: https://mahabis.com/pages/classic-slipper
This is the style I chose: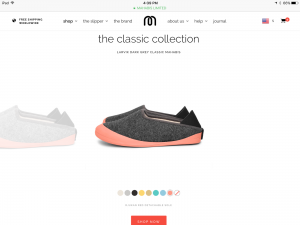 Want to help?
Stroke Comeback Center depends on private donors to keep the doors open. Our regular fee for members covers only 50% of our costs to provide quality programs and 25% of our members qualify for partial and full scholarships. Click to contribute to our mission in providing supportive, quality care to stroke and brain injury survivors. [/db_pb_slide]

[/db_pb_slide]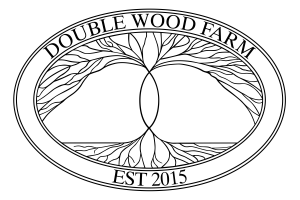 [/db_pb_slide]

[/db_pb_slide]

[/db_pb_slide]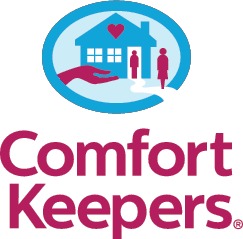 [/db_pb_slide]
[/db_pb_slider]