Stroke Survivors Live Life by Randy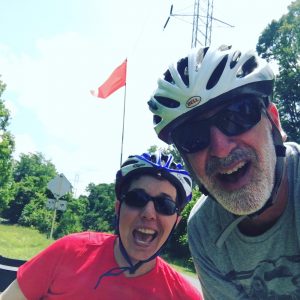 Survivors that live life after having strokes. It is amazing to understand and learn how life changes after a stroke. Recovery is how it works.
Often there is permanent changes as a result of a stroke. My permanent change is having aphasia. By the way let us know if you have aphasia. If you have aphasia it is a language disability. This disability sucks! It breaks us. It challenges us. It takes our words. The most important part of it is our memory is still intact. We now what to say but much of it does not come out correctly.
As the years have passed from my stroke then and now, life does change and it gets better. Believe it or not many of us struggle every day with having aphasia, but we never give up.
The struggling with words, it is because my letters are jumbled. For instance a five letter word one to two of the letters are correct however the last 3 letters get jumbled. This is why it is difficult to get the words out. Some times it is like playing charades. I will say it starts with an S and that is as far as I can go with saying the word but in my brain I know the word is Seat. That is just an example of what living with aphasia it like.
Fortunately my wife likes to play games so we never give up!!
Want to help?
Stroke Comeback Center depends on private donors to keep the doors open. Our regular fee for members covers only 50% of our costs to provide quality programs and 25% of our members qualify for partial and full scholarships. Click to contribute to our mission in providing supportive, quality care to stroke and brain injury survivors. [/db_pb_slide]

[/db_pb_slide]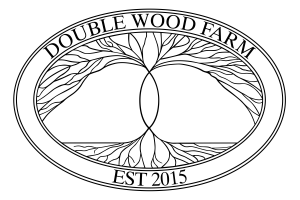 [/db_pb_slide]

[/db_pb_slide]

[/db_pb_slide]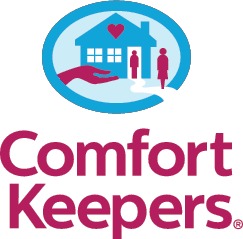 [/db_pb_slide]
[/db_pb_slider]