24 hours to do it again this year. It happens on June 8, 2017 this year. The Do More 24 started in D.C. For 5 years they help charities make money. This is when the Stroke Comeback Center (SCC) needs help. I've been going there for 5 years. This center is the greatest place. If I thought I was great now or I couldn't get better at all. I would have stopped. I know that I have traumatic brain injury (TBI), aphasia and post-traumatic epilepsy (PTE).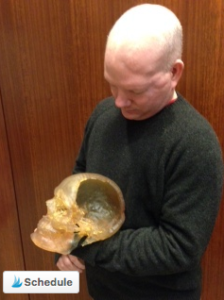 This last year I went to the SCC two times a week. A lot of these classes were new. And I like them. On July 7, 2007 I had been in Iraq for a year. My guys and I would go at night to see if the bad people would set IED's. That night we were on top of a house. All of a sudden, across the road, I got shot. I got shot in my left temple. I passed out right away. Four of my soldiers picked me up, dragged me downstairs, went into a Stryker (car), drove to Baghdad, flew to Balad and I had surgery right away. They threw away my left brain.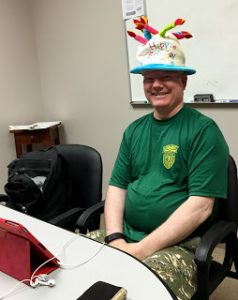 It took me almost 3 years later to talk again. I joined the SCC in October 2011. Now I am talking better, write a blog, practice reading books and a class for using my brain. This is what I think is the coolest! When I got shot the Broca's area was destroyed. I should never have talked again.
My speaking, reading and understanding have gotten better. 5 years ago I couldn't read at all. If you do it, use your brain. The Stroke Comeback Center has helped me. Can you please give them $24 on June 8, 2017!!!
Support Stroke Comeback Center through 11:59 p.m. on Thursday, June 8, 2017 by visiting https://domore24.org/npos/stroke-comeback
Want to help?
Stroke Comeback Center depends on private donors to keep the doors open. Our regular fee for members covers only 50% of our costs to provide quality programs and 25% of our members qualify for partial and full scholarships. Click to contribute to our mission in providing supportive, quality care to stroke and brain injury survivors. [/db_pb_slide]

[/db_pb_slide]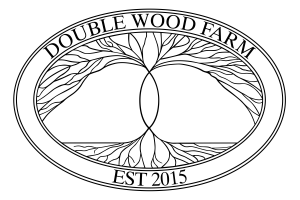 [/db_pb_slide]

[/db_pb_slide]

[/db_pb_slide]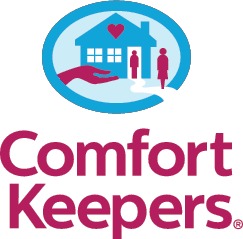 [/db_pb_slide]
[/db_pb_slider]